Food waste sounds no strange to anyone anymore. Let's be honest, how much food do you waste today? Unfortunately, per household in Malaysia wastes about 9.2kg of food daily. Ultimately, this amount of food potentially serves up to 2.9 million individuals a day!
Source: SWCorp Malaysia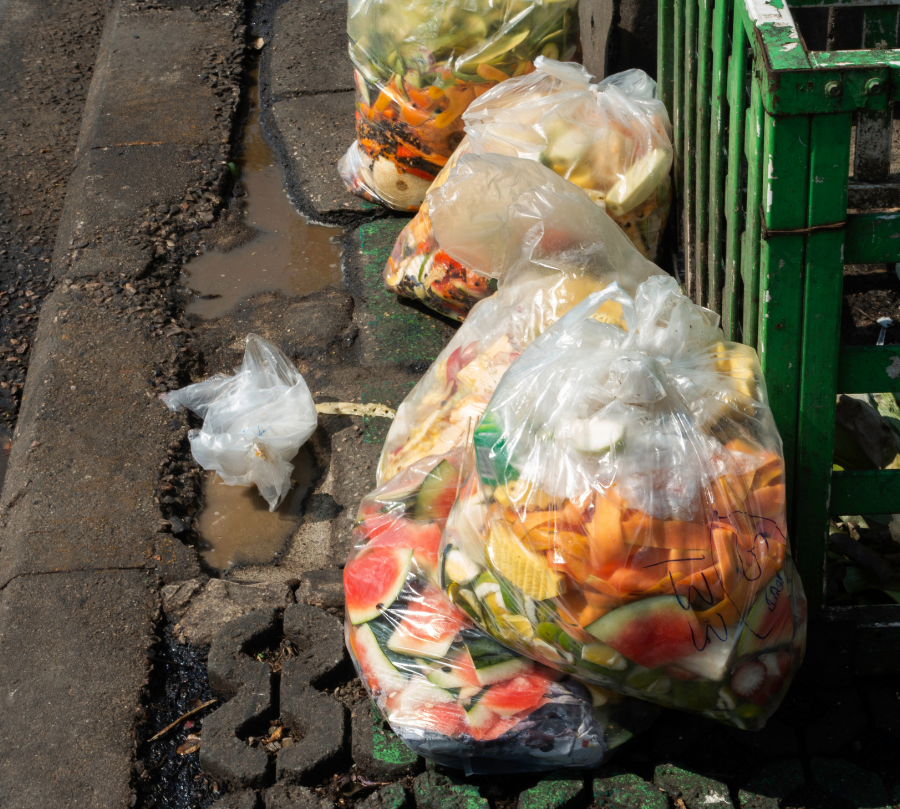 Do you know? waste of food can be categorized into 2 parts. The 1st one we call the 'upstream phase'. This happens when the foods are being wasted in the producer line. This can be mainly due to improper storage & harvesting techniques and infrastructure.
The 2nd one we call the 'downstream phase'. This is where we the normal consumers who couldn't finish the foods and end up going into the garbage bin.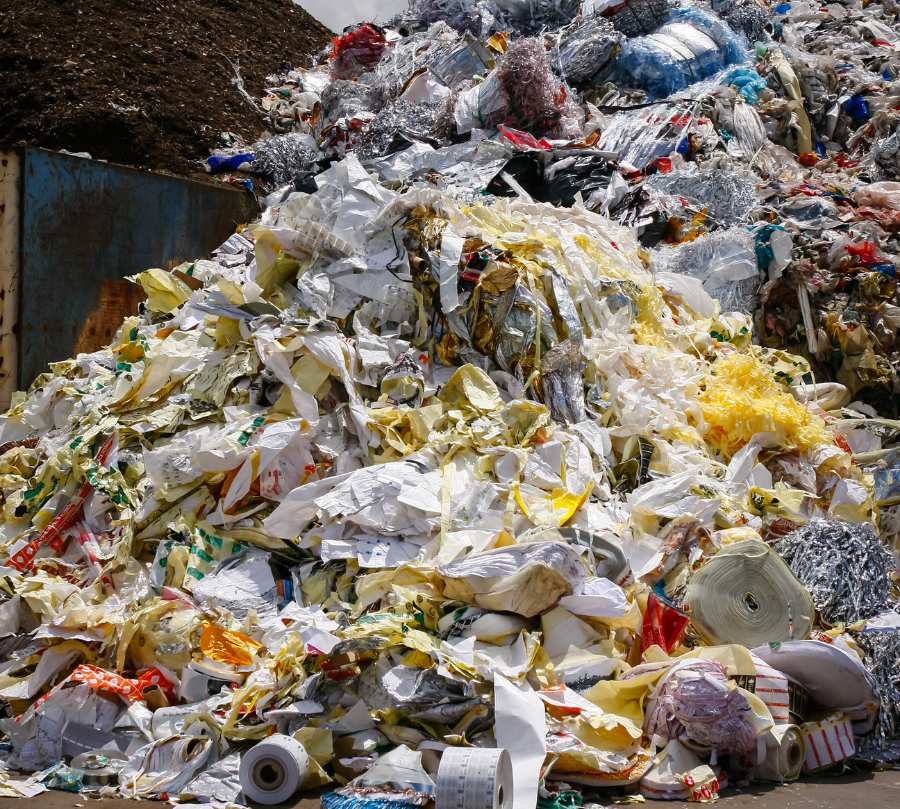 Firstly, waste of food is strongly considered an immoral action. As we are wasting food here, many of the children out there are facing starvation and malnutrition due to a lack of food. Not to mention that's not appreciating the hard work from the farmers.
Moreover, it pollutes the environment too! In usual practice, they are going to be dumped into the landfill and sea. This results in land and water pollutions which affect the entire ecosystem.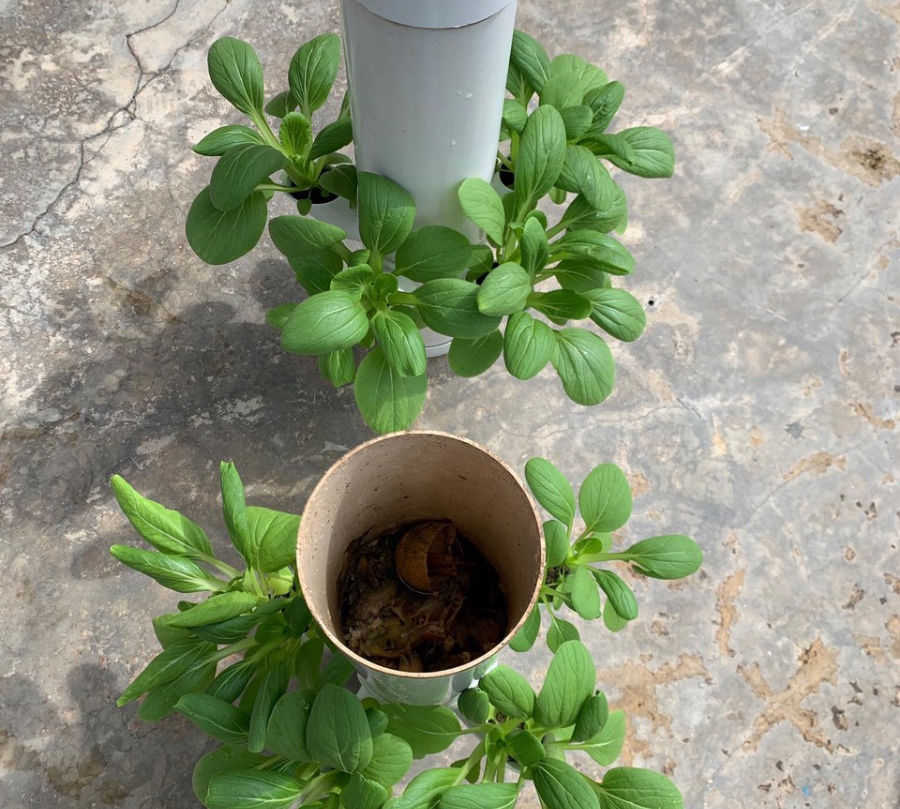 HOPE Worldwide Malaysia x HAVVA
And today, we are proud to make a move with our partner, HOPE Worldwide Malaysia to address the food waste issue under the 'Green Sustainable Program'. This is also specified in line with the United Nations Sustainable Developments Goals number 2, 12, and 17 to work for a sustainable city.
We deliver 1000 pieces of HAVVA Vertical Compost Tower which are created for waste collection. Interestingly, it is featured to keep up your food waste and decompose them into organic fertilizers. With this, you could utilize it to grow your plants healthily while limiting the food pollutions on the environment.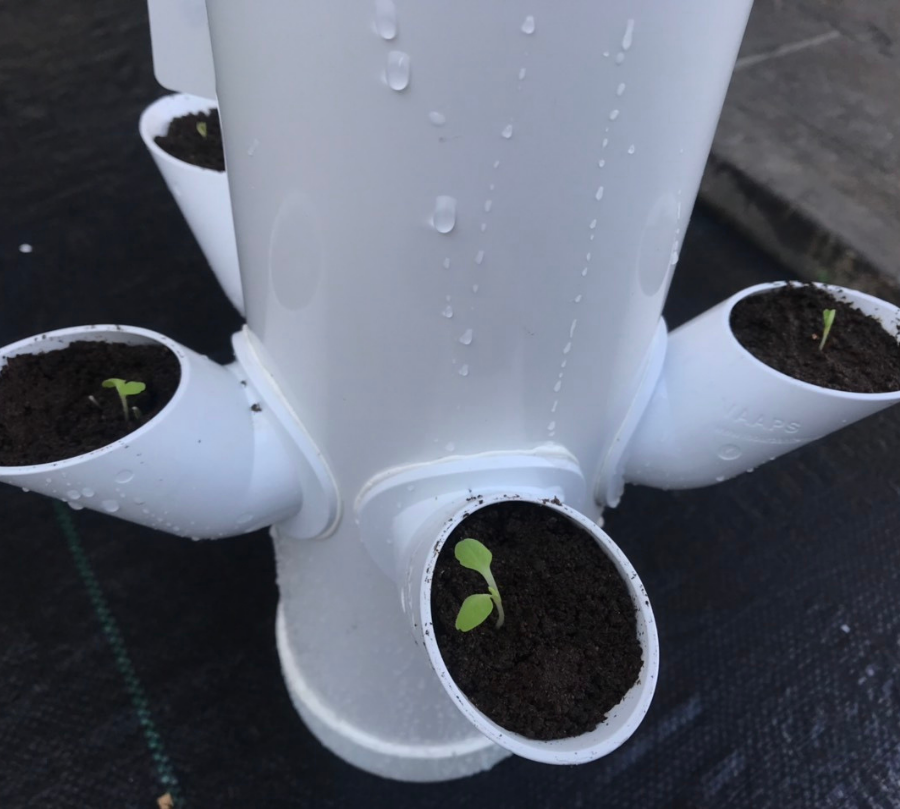 Most importantly, they are designed with a handy size (55cm height). Featured to be practical, easy to use, and easy to place even in a small living environment.  Coming up there will be more urban farms in schools too, stay tuned with us!
Contact us
Have your thoughts? Let's have a chat. Together we deliver a larger impact!