A brief intro about Cradle who is a company under Malaysia's Ministry of Finance. It assesses potential technology ideas from entrepreneurs and transform them into a real business since 2013.
Furthermore, it offers variety programs to assist different types of businesses such as transportation, agricultural, manufacturing, retail, and financial related. 
Some involved organizations who sound no stranger to you include Grab, iMoney, and StoreHub. Not only allocating monetary aid, but also provide quality coaching to improve company growth and sustainability.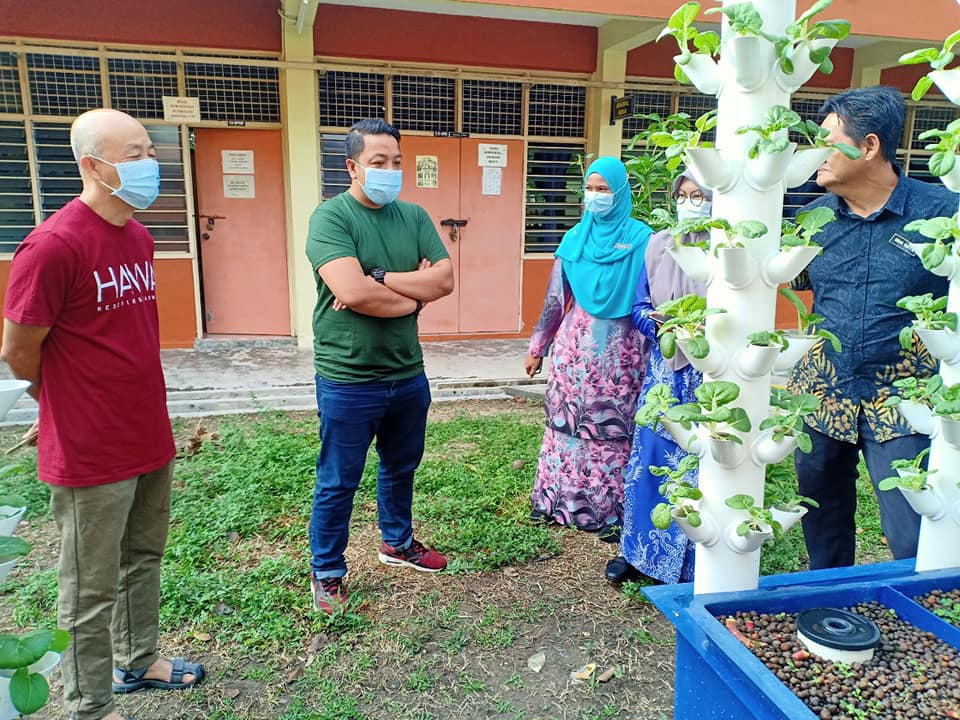 Memory Land of Cradle and HAVVA
HAVVA (a.k.a Loo Urban Farm at that time) had approached Cradle prior to 2016. It was happened right after HAVVA's CEO – Mr Philip Loo attended the development class by Malaysian Global Innovation and Creativity Centre (MAGIC).
Mr Loo believed that there was no way to receive the grant during that time. Nevertheless, he attempted to do so with the 'nothing to lose' mindset. What's more discouraging?
All the pitchers were professors and PhD guys, so basically its just like the chinese said: "An egg versus a stone".
Despite of that, he did not escape but his uncommon idea had impressed the judges unexpectedly. Eventually, it has given HAVVA the first ever grant, the CP150 with RM150,000 capital. That was where HAVVA begin to sense a hope, able to payout bills and wages.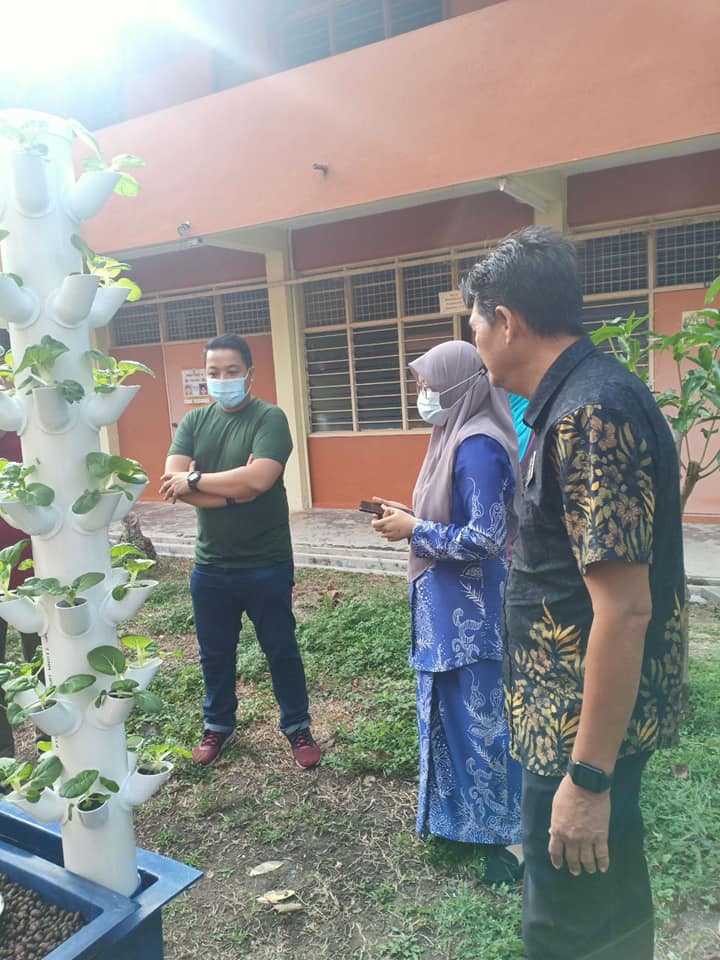 Both parties had formed a deeper connection in 2018. That was the time where Mr Loo decided to try on the Cradle CIP300 grant for company expansion.
It was also the time where HAVVA was formed. Citing that sole proprietor (Loo Urban Farming) was out of the grant's terms and conditions. With more practical solutions, Mr Loo managed to obtain the second grant of RM300,000.
None of it was used for celebration, whereas every penny was fully optimized to strengthen HAVVA's foundation. As a result of the 1st permanent employee and truly operate systematically in this agritech startup journey.
Subsequently, HAVVA had successfully threefold the fund into RM1,000,000 revenue with the grant and Cradle's coaching program, Proficeo.  It also increased HAVVA's visibility in the local and international markets via exhibitions, news article, media, and so on.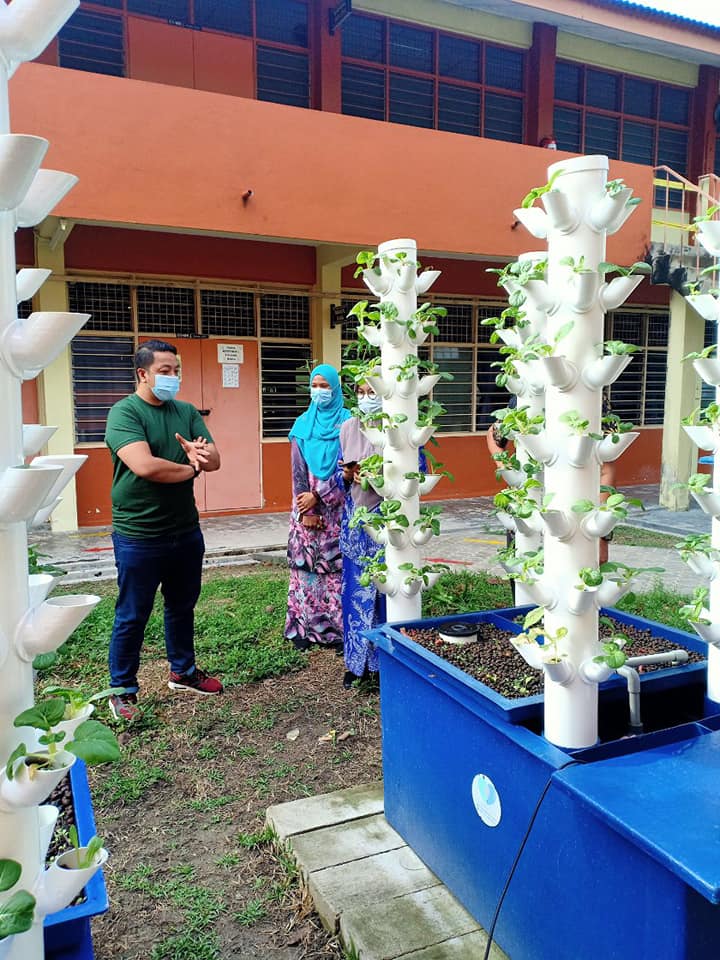 Well, what's more fascinating? HAVVA has recently awarded with the CIP Ignitell in 2020! Feeling great and grateful for the supports whether it's from Cradle or the public ❤️
Hereby showing a deep appreciation
to Cradle and its representative, En Eizzar Supiar for making endless efforts throughout the journey. This includes the recent visit on 13th of Auguest 2020 despite having a busy schedule.
Followingly the visit along with the HAVVA team to SMK Padang Polo, a beloved customer of HAVVA. At there, he provided a sharing session and indirectly enhancing HAVVA's reputation in the agritech field.
All these efforts has enlightened HAVVA with valuable thoughts. Not only in technical dimensions, but as well as improving the synergy of organization which prompts higher productivity.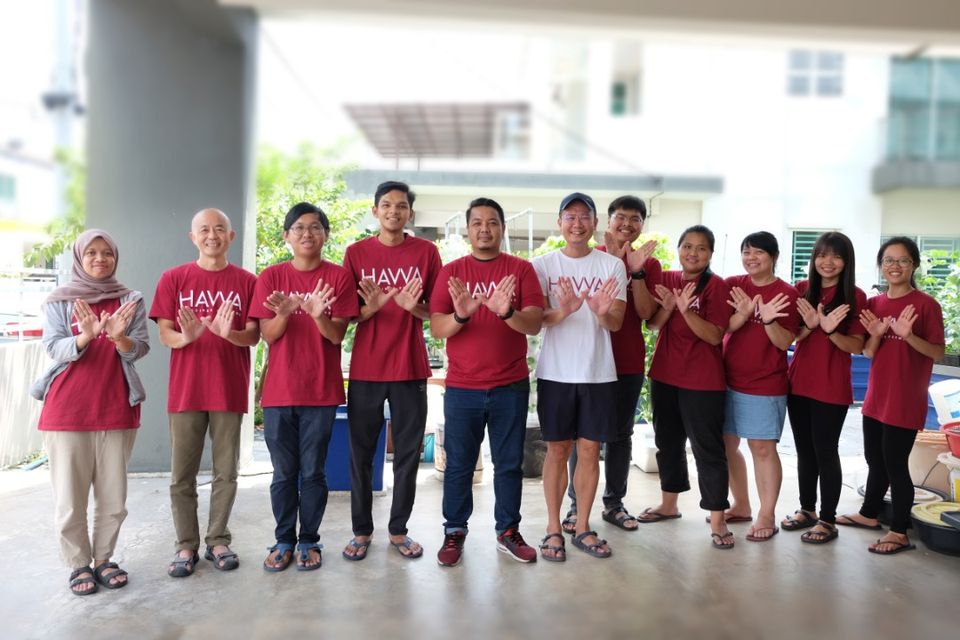 With these attempts, HAVVA proudly claims that all the in-house products are worthwhile every penny you spend. Whether its the large system or just a little component of HAVVA, we assure you will be helped out accordingly in the agritech startup journey.
Specifically, proudly presenting you the home-friendly planting system namely HAVVA 35H. With it, you are capable of growing substantial garden-fresh veggies without any prior experience. Best choices for beginner to kick start a farming lifestyle. 
We understand that people like us who lives in the city are facing a hectic lifestyle, limited space, and minimal healthy dietary. As such, featuring the 1 Sqft, 100% pesticide-free, 35 veggies
harvesting. HAVVA 35H will be a perfect-fit your urban companion. More importantly, the LIFETIME customer support to assist you anytime, anywhere.
Wait no more, check it out below and grab yourself with lots of
veggie now!