Farm By The Quay is Malaysia FIRST ever urban farm that build inside a shopping mall, with the support of our partner company Gamuda Land.
Construction works have finally begun, just one last step before the real opening! During the construction period, Gamuda Land's full support is the greatest trust and encouragement to HAVVA.
Like legitly, after the  "MCO, CMCO, RMCO, ke sini ke sana" all kind of obstacles.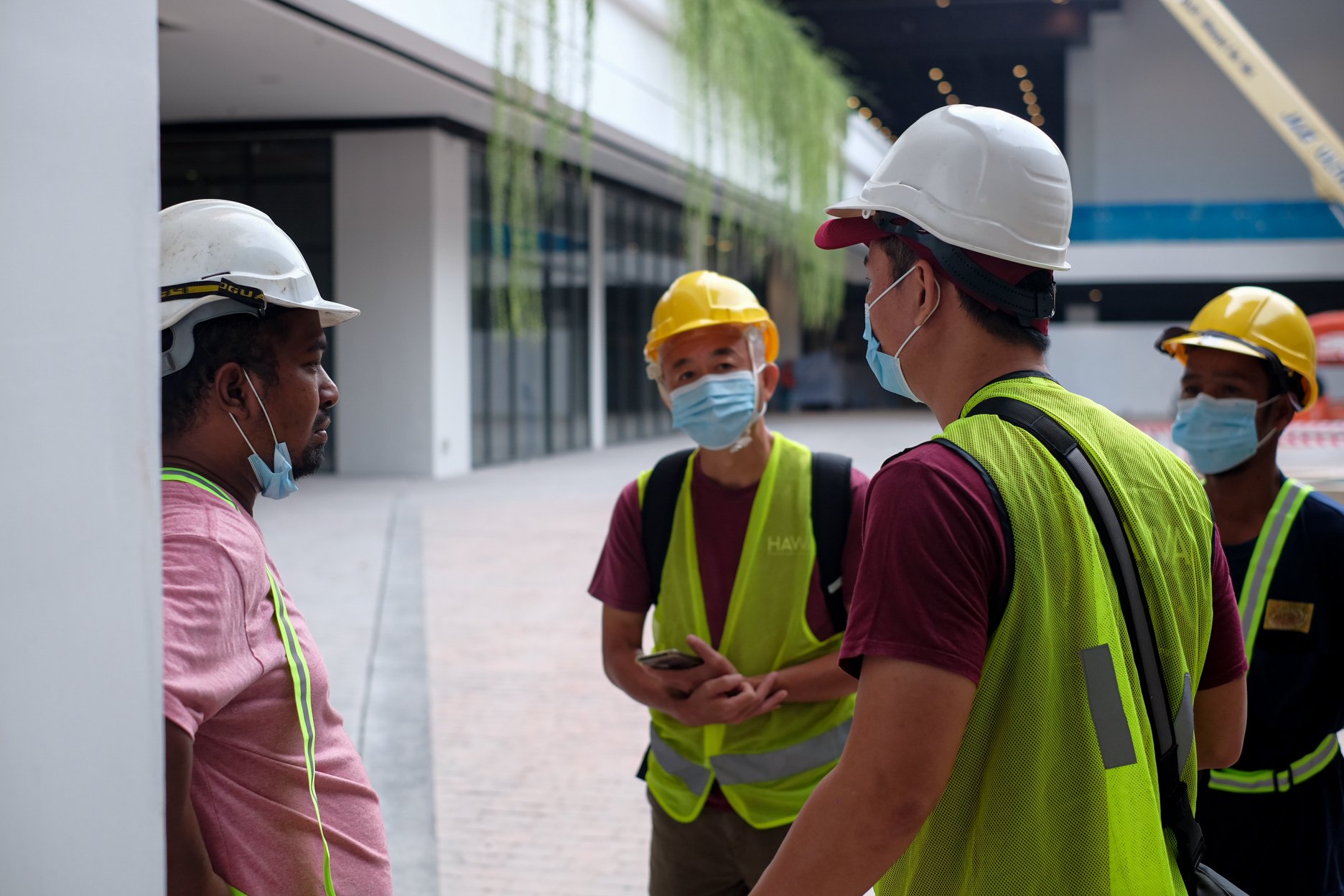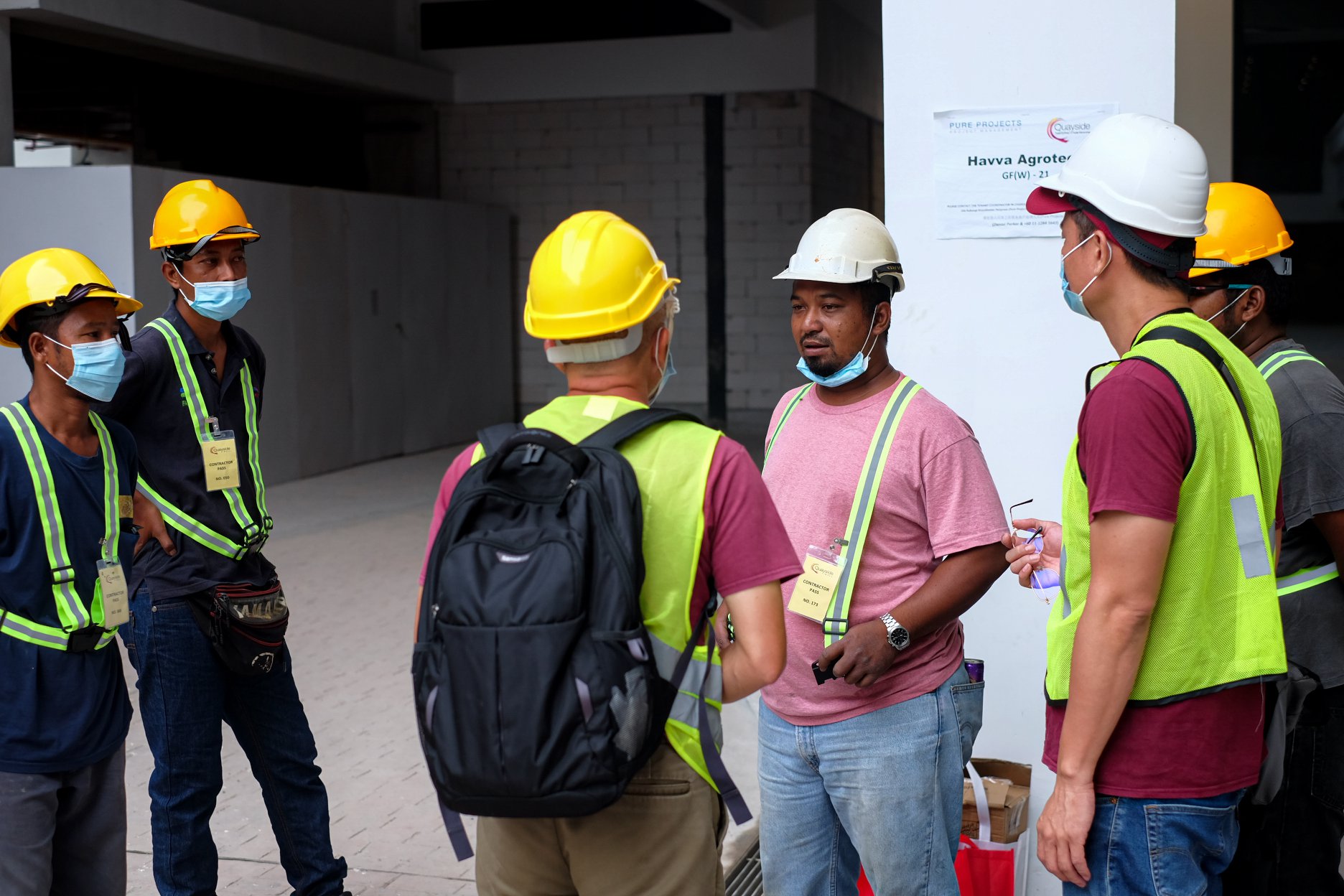 The first part of construction focuses on the development of Green House. It functions to upkeep all the plants to grow in a stable and healthy condition. At time of the official launch, you will get to see a wonderland that fills with greeny, healthy, and fresh vegetables.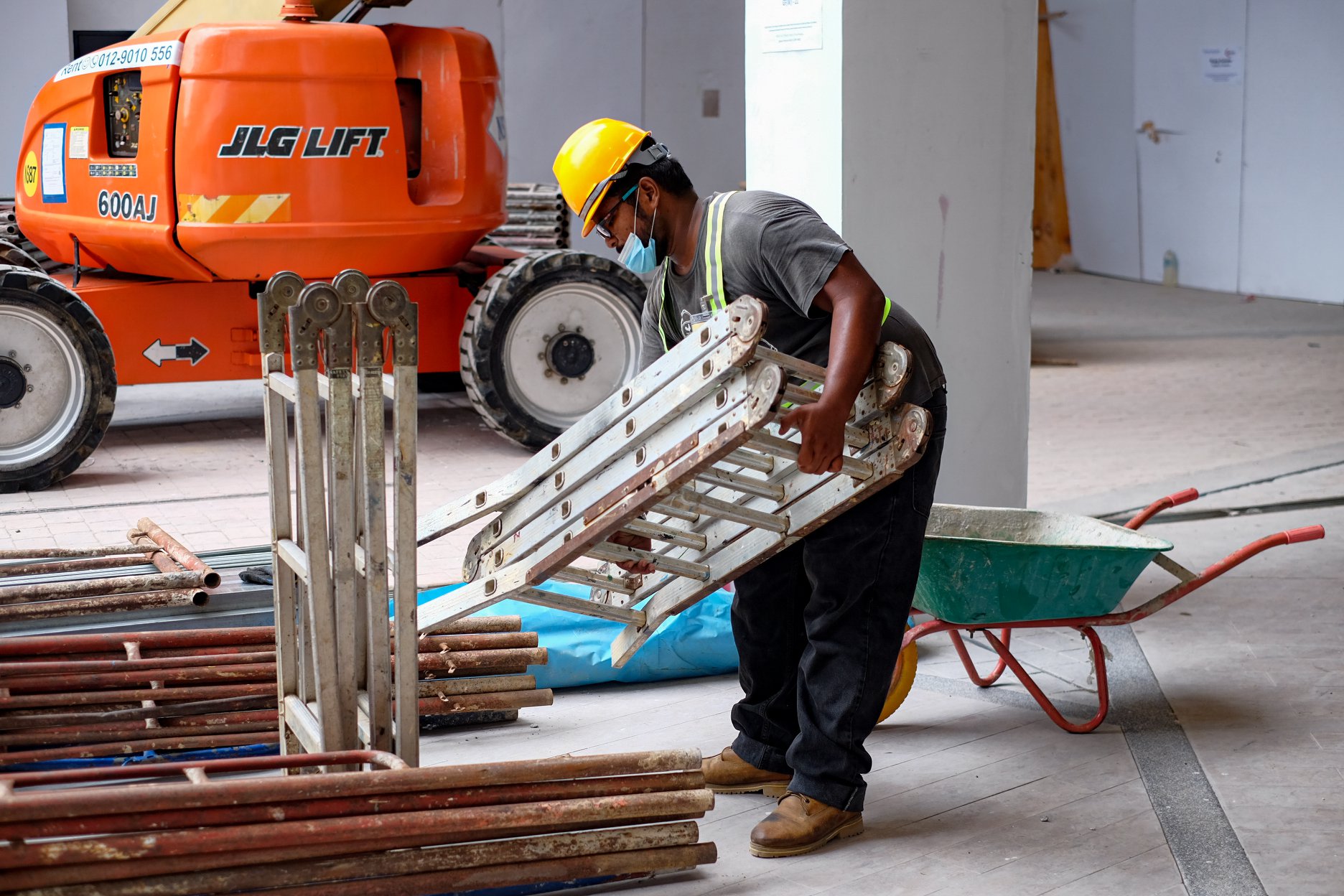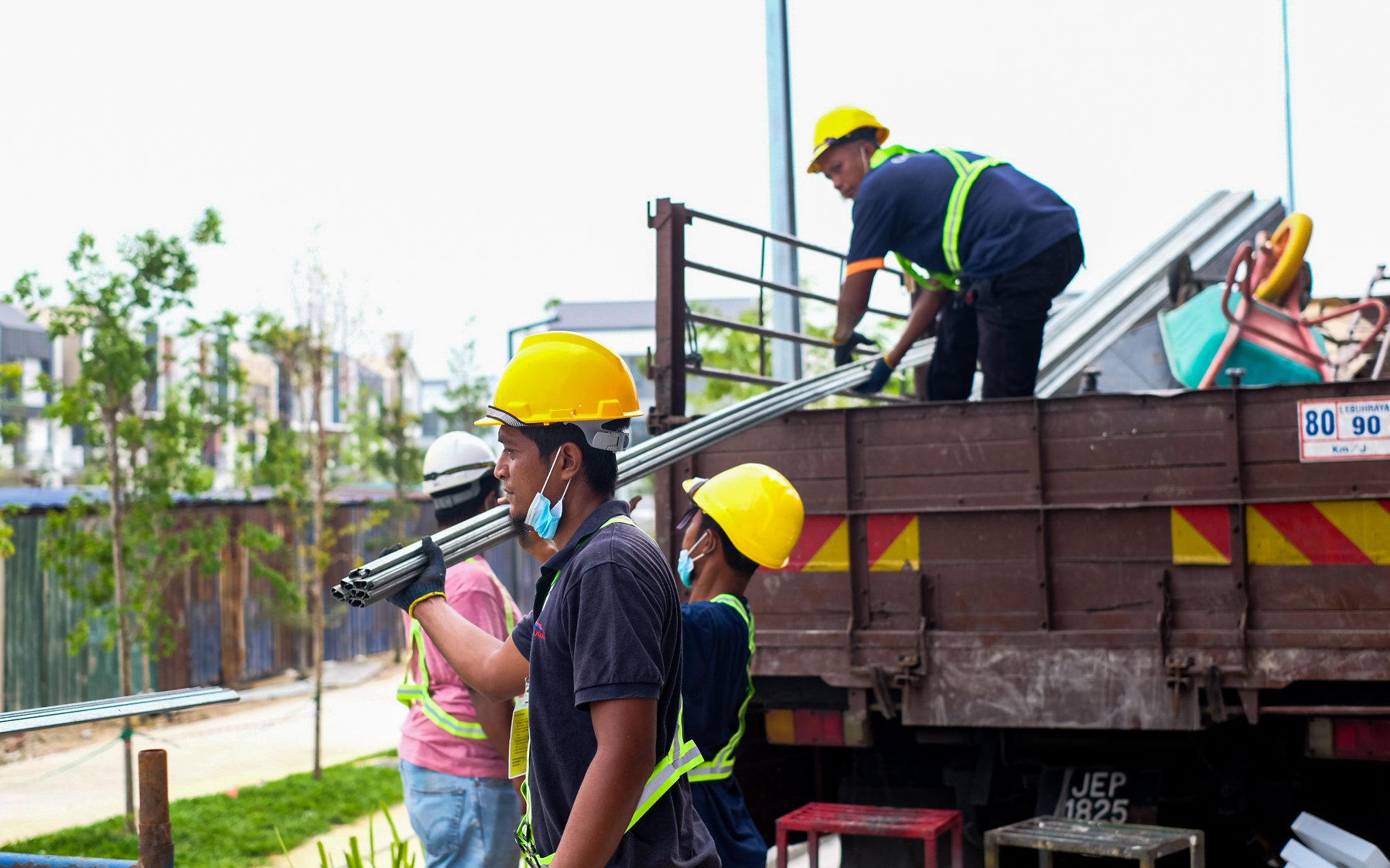 Notably, Farm By The Quay has just launched with the Quayside Mall by end of this year. Every HAVVA's in-house product whether the home planting system HAVVA35H or HAVVA140 will be presented in the farm.
Through Farm By The Quay in the Quayside Mall at Selangor,  you will be able to watch how does urban farming work and every single detail of our product.
First of all, we would like to thank Gamuda Land for the cooperation opportunities provided. Second, with the help of Gamuda Land, HAVVA can provide a wider range of people with the essence and benefits of urban agriculture.
Third, and most importantly, Gamuda Land witnessed the growth and progress of HAVVA. In addition, we are very grateful to Gamuda Land for its commitment to The Farm By The Quay. In addition, we also enjoyed the time of cooperation with Gamuda Land.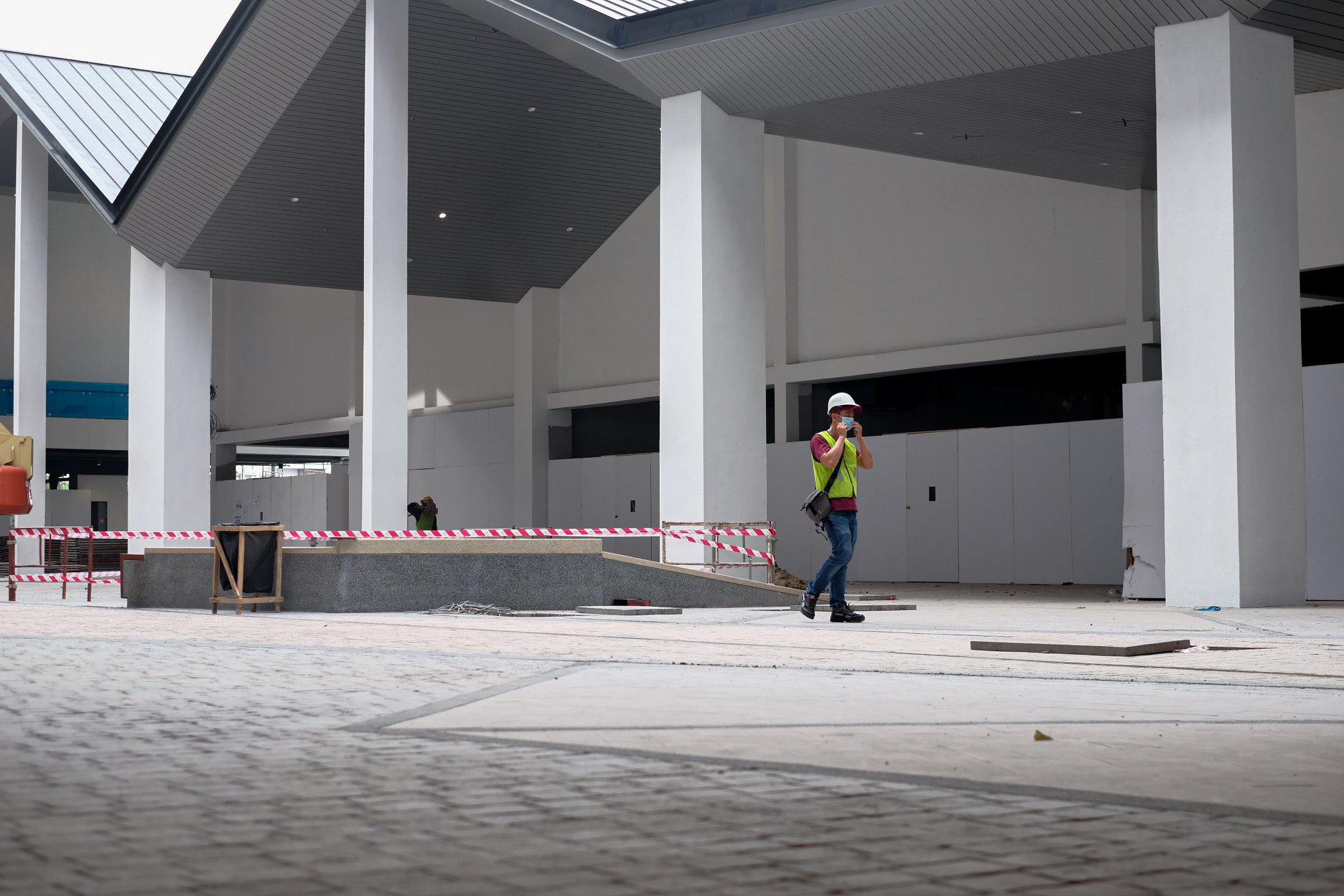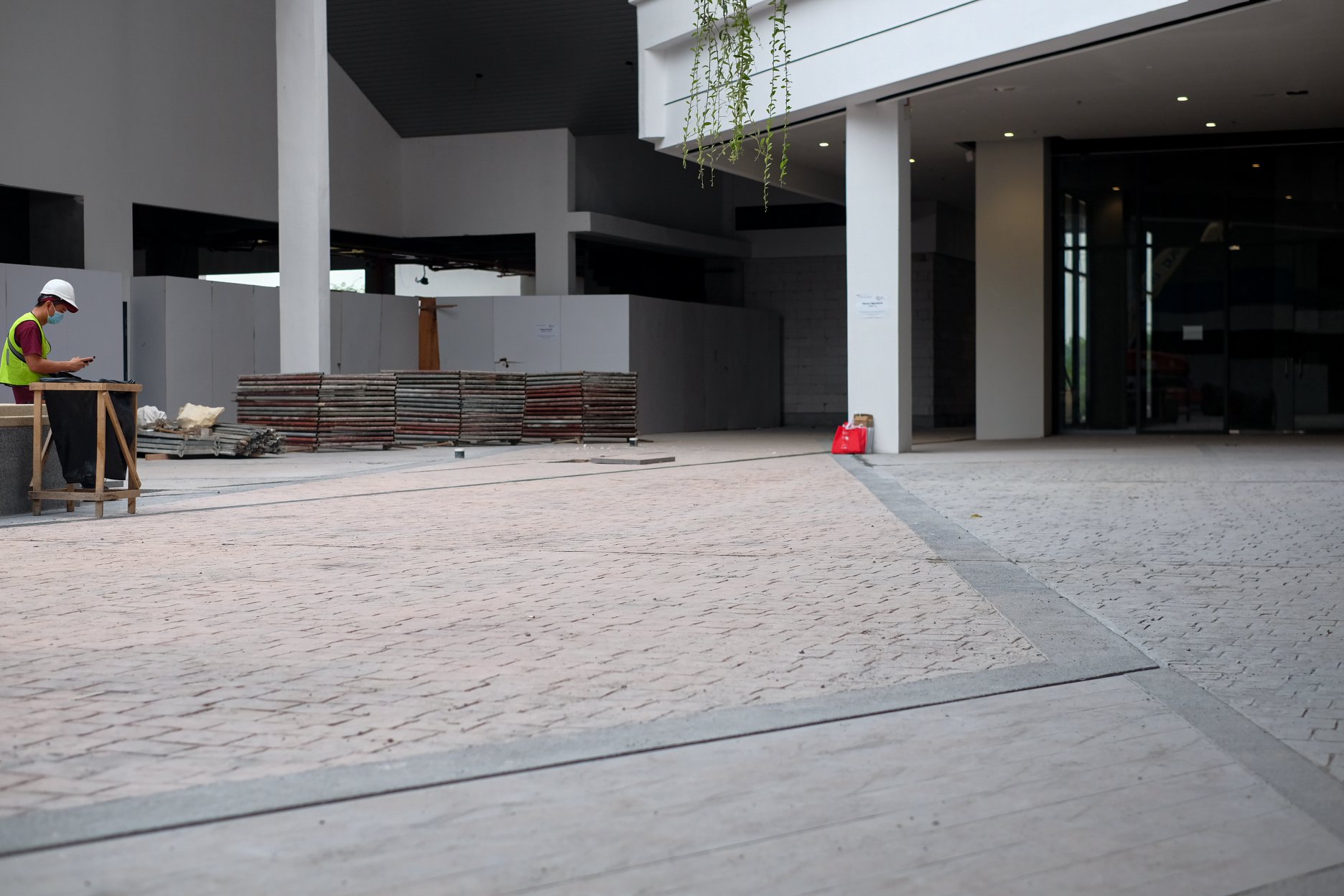 Farm by the Quay emphasizes on contactless visit to enhance safety of everyone amid the pandemic. Moreover, you will get to enjoy about the systems peacefully without being interrupted. 
To do so, simply scan the QR code in the farm through our HAVVA apps. Followingly the details will appear either in video or infographic form. Do take your time to enjoy them and surely you will be 'wow'!
Do follow us on Facebook as we gonna share more exciting details about Farm By The Quay. We see you there! Ta-ta
Farm By The Quay
GF(W)-21, Kompleks Perniagaan Gamuda, Persiaran Freesia, Gamuda Kemuning 25.7, 42500 Telok Panglima Garang, Selangor.
Opening Hours: 10am – 10pm