HAVVA and Gamuda Land collaborated and announced its first urban farm. The farm jointly established by HAVVA and Gamuda Land will be officially named Farm By The Quay! 👍
Hereby to recap something you might missed out previously. HAVVA and Gamuda Land 's cooperation plan will operate its first urban farm located in Quayside MALL.
And that's how the name was born. How can you resist this spectacular environment while shopping on the farm and the pier?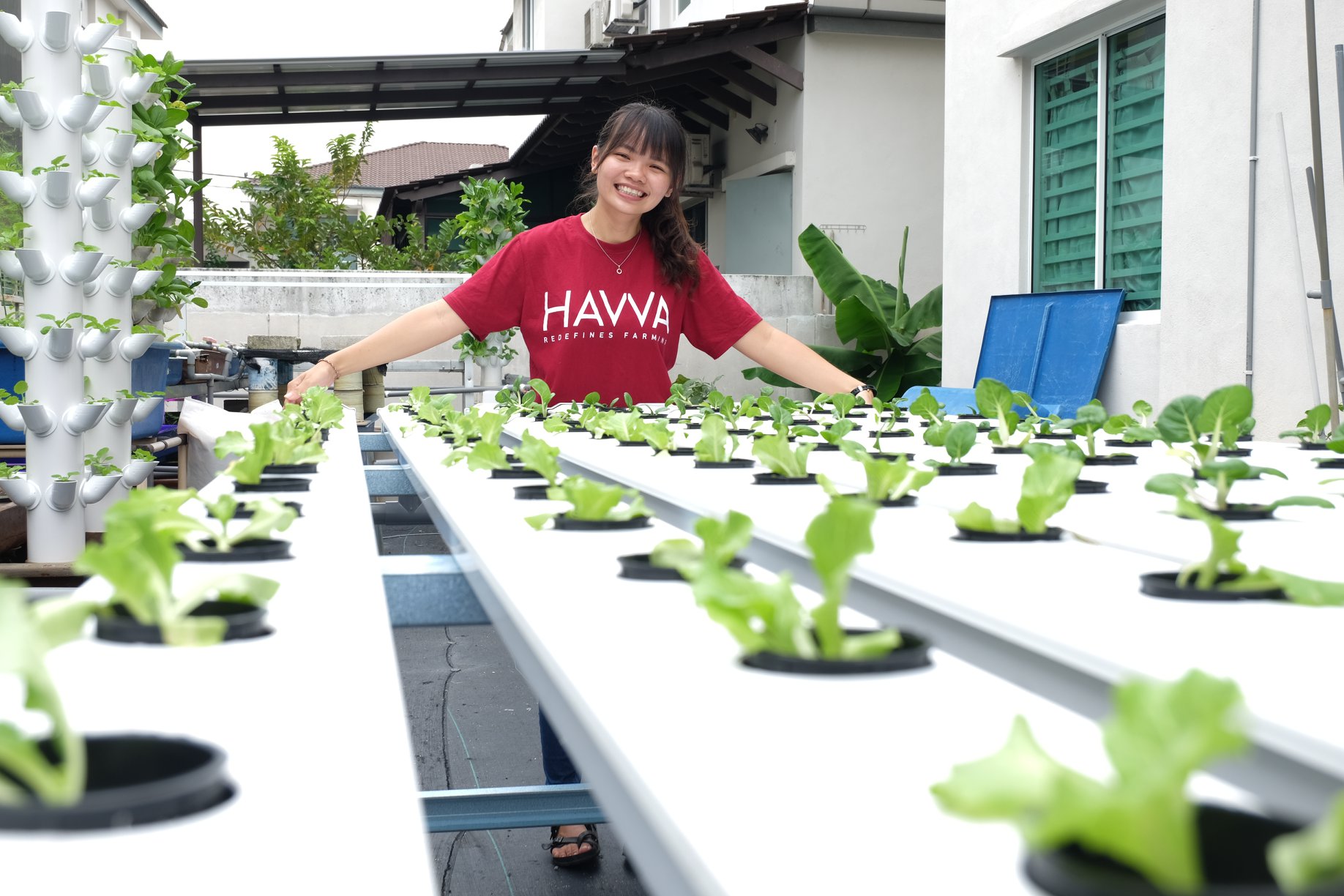 So, let us share some interesting things for you. In this post you are about to discover one of the farm's key features which is a 'must thing' to stop by.
For those who are passionate about modernizing agriculture, this will be a great exploration, you will fall in love with this kind of thing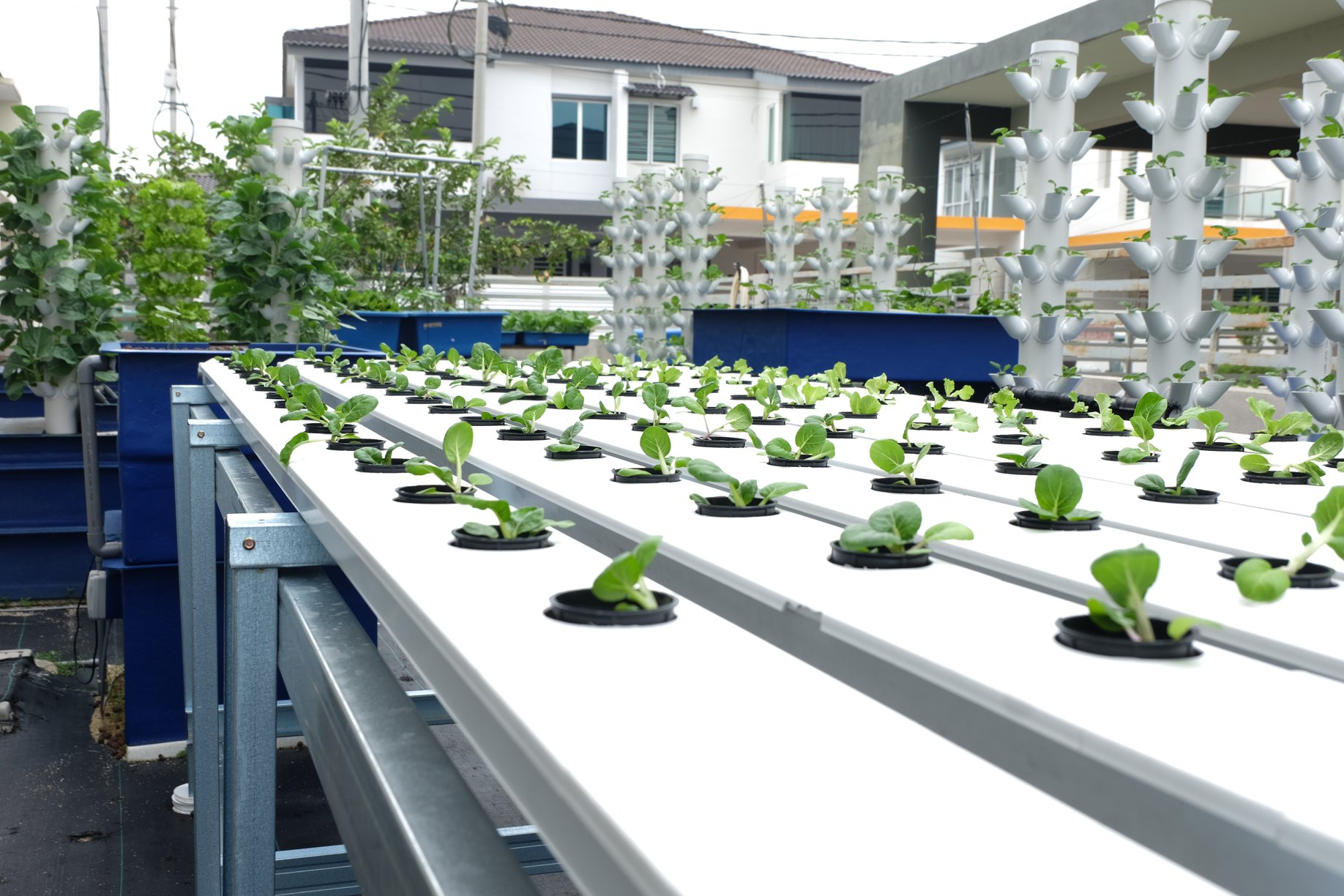 The Shallow Flow Technique (SFT)
The Shallow Flow Technique (SFT), a.k.a one type of evolved hydroponics approach. Generally, plants with this approach are allocated into a customized horizontal pipe. It comes with a precise hole measurement for each allocated veggie as to manipulate the growth of root and eliminate the weeds (unwanted crops).
Therefore, the most important thing is that the nutrient solution and water will circulate in the entire pipeline to ensure that no vegetables remain due to insufficient nutrients during the entire growth process.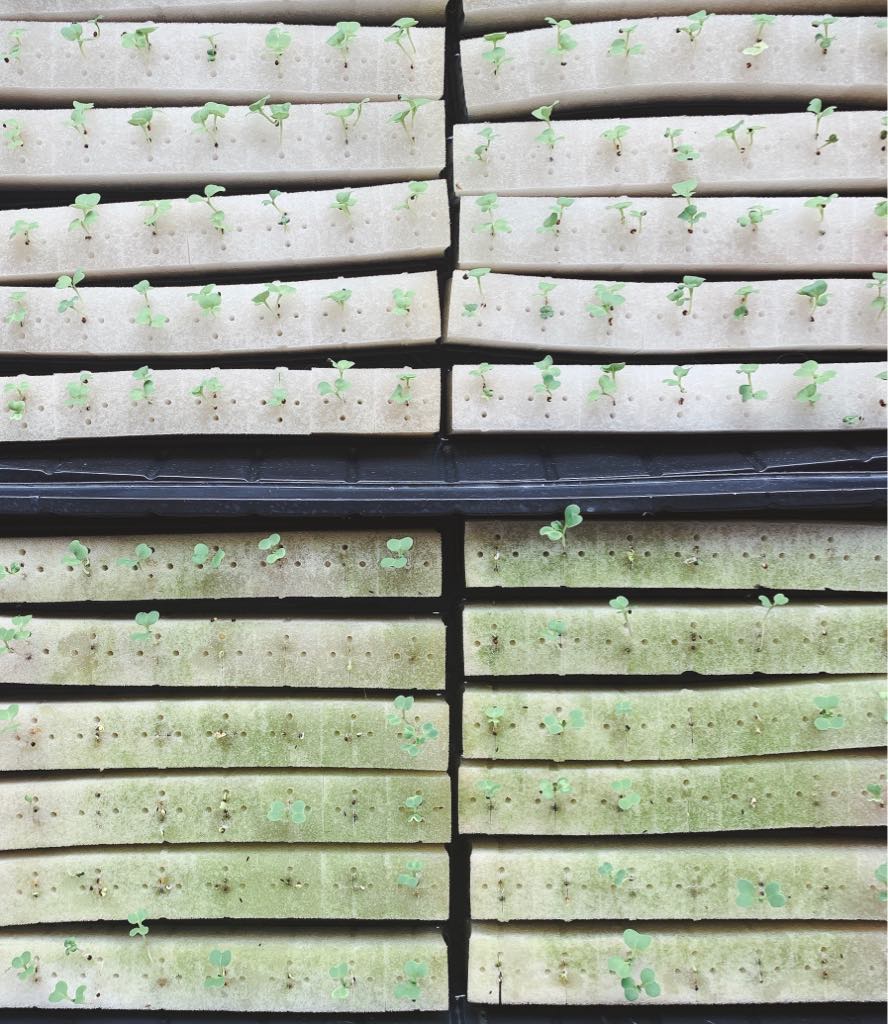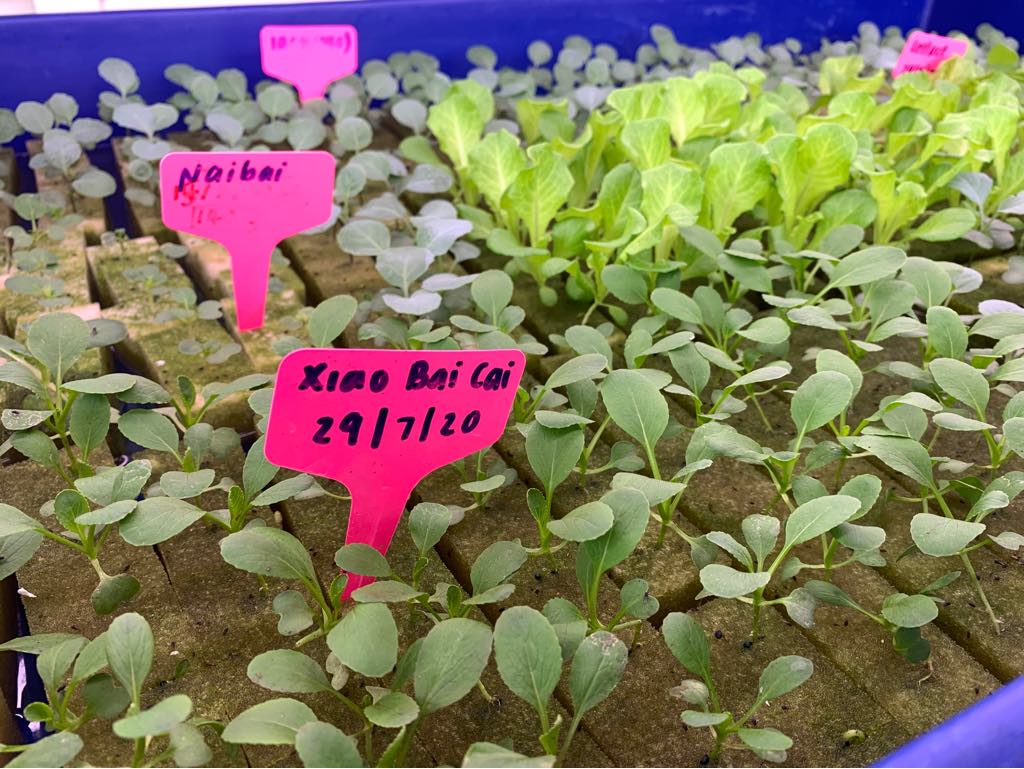 Difference of SFT from traditional agricultural
Minimizing water waste- The fluid circulation focuses on the dialogue of water, keeping each vegetable in a moist state, while reducing water waste at the same time.
Space efficiency- The growing pipe is tailored accordingly to the size of veggie. There is no extra space to accommodate unwanted crops, which greatly reduces the workload after harvest.
Well allocated nutrients- Veggie will be keep with sufficient nutrients through the circulation process. On the other hand, no unwanted crops means that nutrients will not be snatched away.
Illness detection- Somehow it is very demotivated to see veggie is not grown accordingly. With the concept of SFT, an unhealthy veggie can be easily detected through diagnosing the roots' condition and revamp with the easy steps.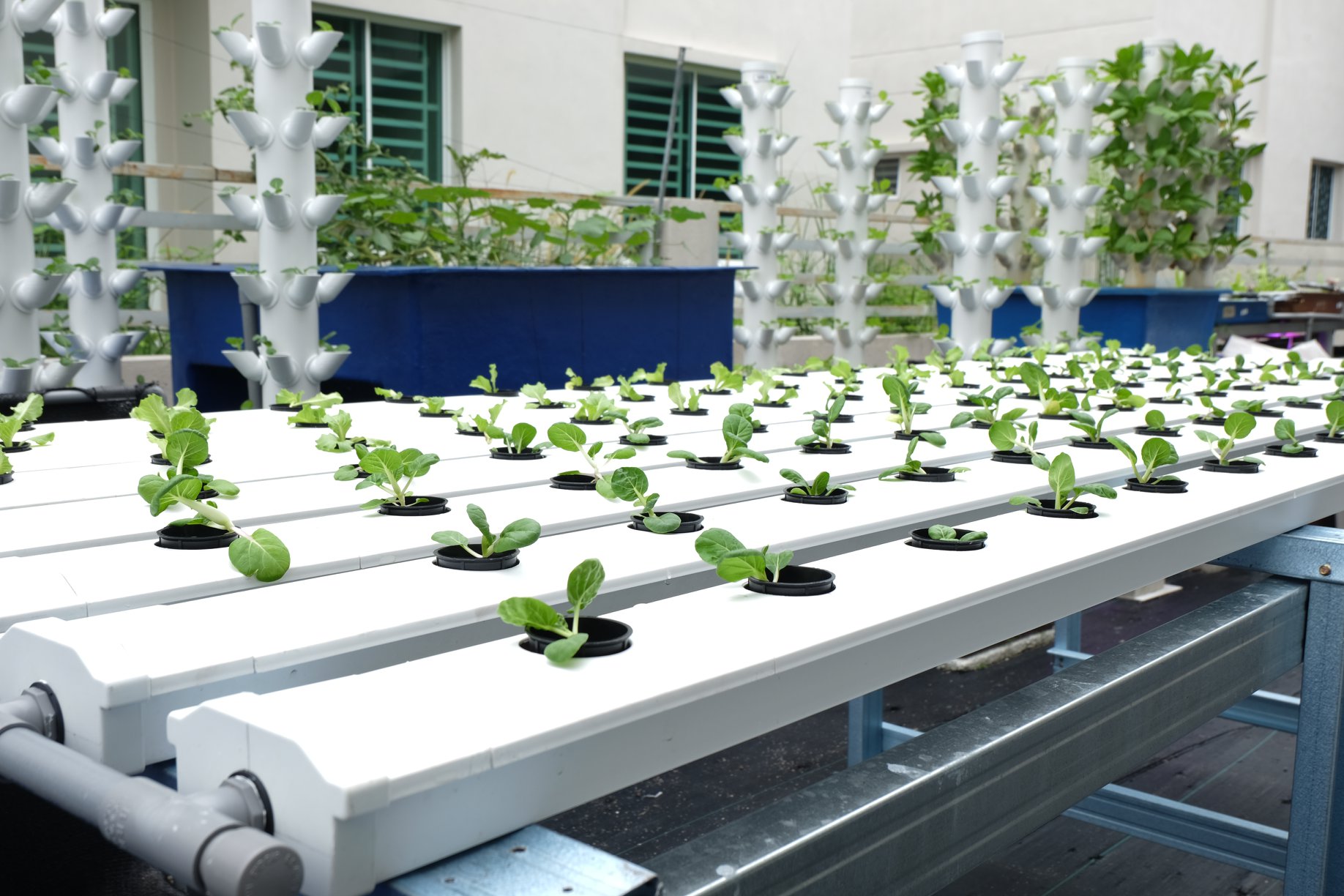 More important, a guarantee for you is that HAVVA's SFT has been through endless time of trails and finally stand on the mature stage. We aim to serve the unexpected urban farming experience by the time you have a visit on us! The 'so-so' thingy is not allowed with HAVVA !
.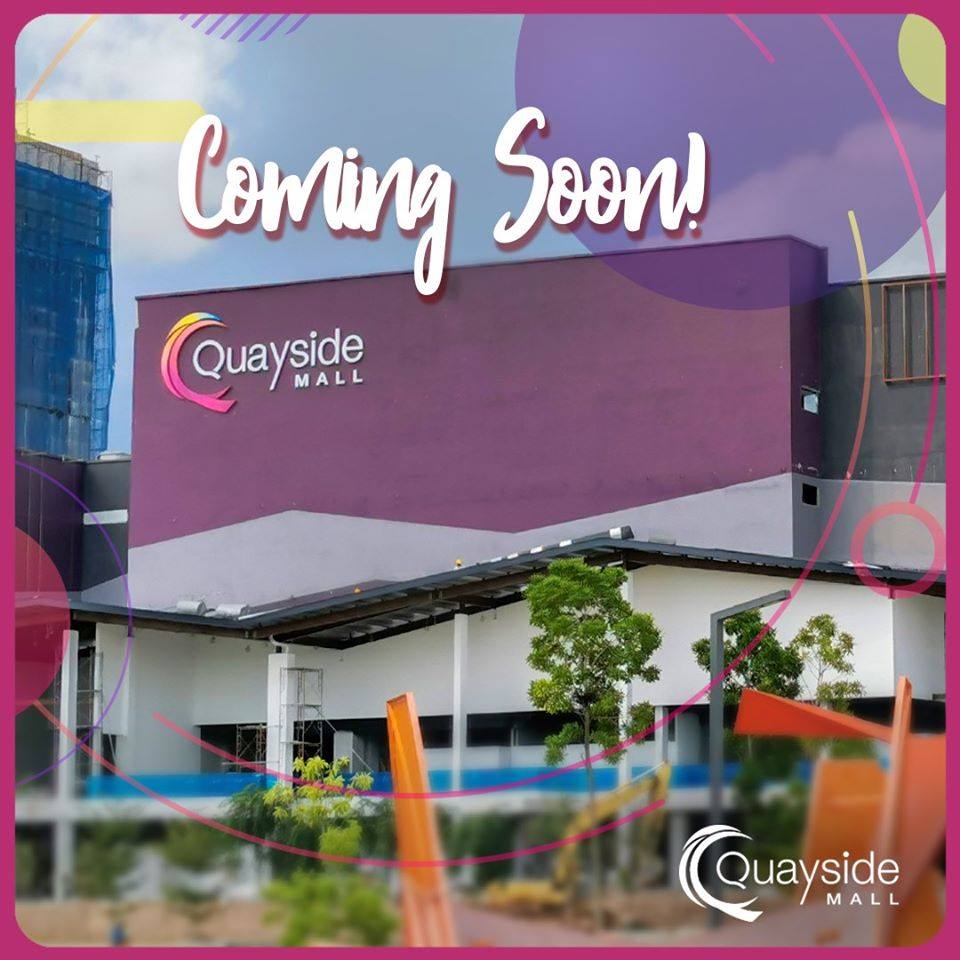 Hereby we would like to thank Gamuda Land for the cooperation opportunities provided. With the help of Gamuda Land, HAVVA is now be able to promote the essence and benefits of urban agriculture to the wider pool of public.
Last but not least, HAVVA will be having more interesting activities around here, so we see you soon! 
Remember to follow our Facebook page, We have a lot more to share with you! HAVVA great weekend peeps
Farm By The Quay
GF(W)-21, Kompleks Perniagaan Gamuda, Persiaran Freesia, Gamuda Kemuning 25.7, 42500 Telok Panglima Garang, Selangor.
Opening Hours: 10am – 10pm