Dominate Your Farming Skills | Style Up DIY Farm with HAVVA Online Workshop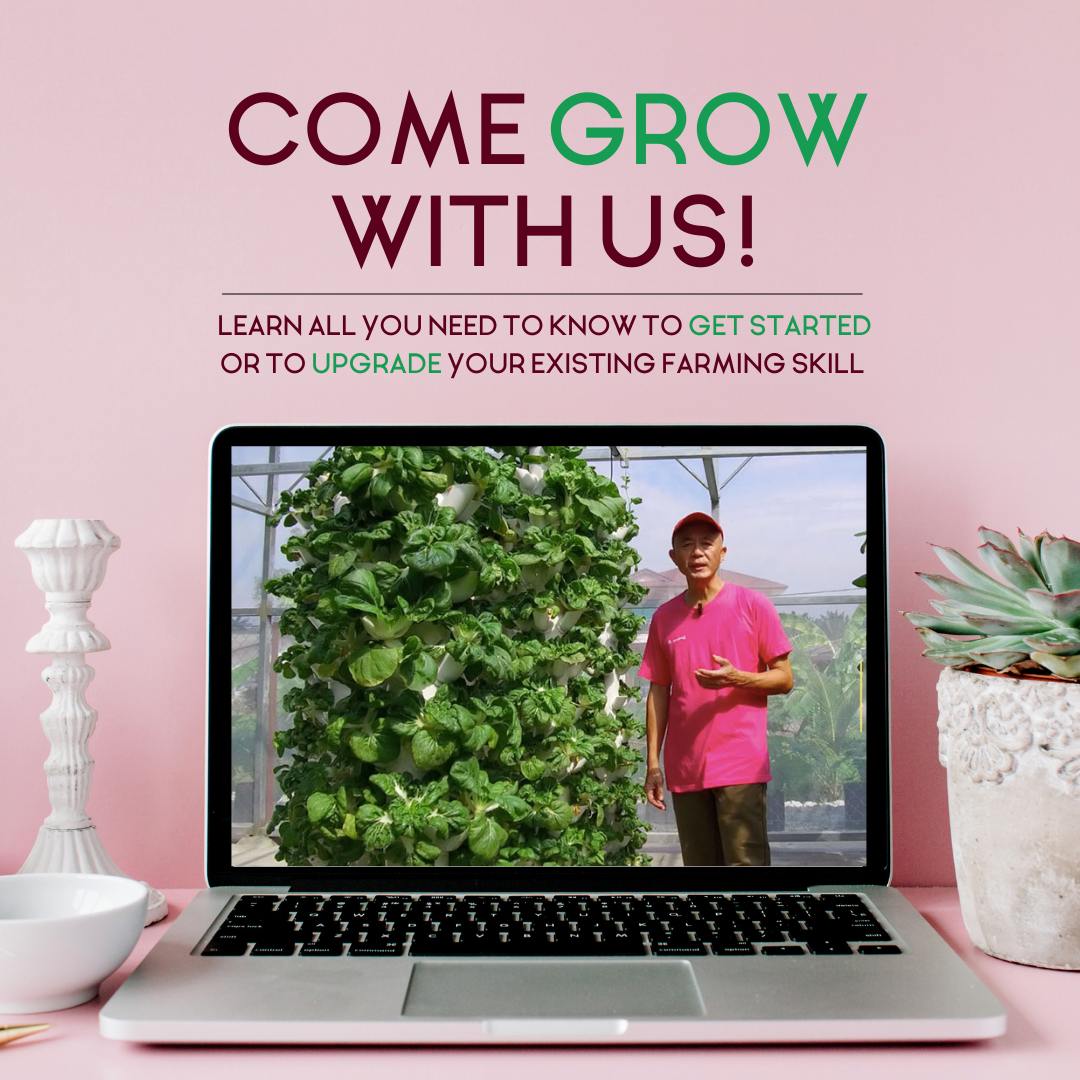 HAVVA online workshop is for everyone whether beginner or advance players to learn innovative farming skills with our experienced members and mature systems. Enable you to grow non-pesticide veggies, easy to maintain, and more harvesting anytime, anywhere!
Self-grown fresh food isn't just a trend, but global need, WHY?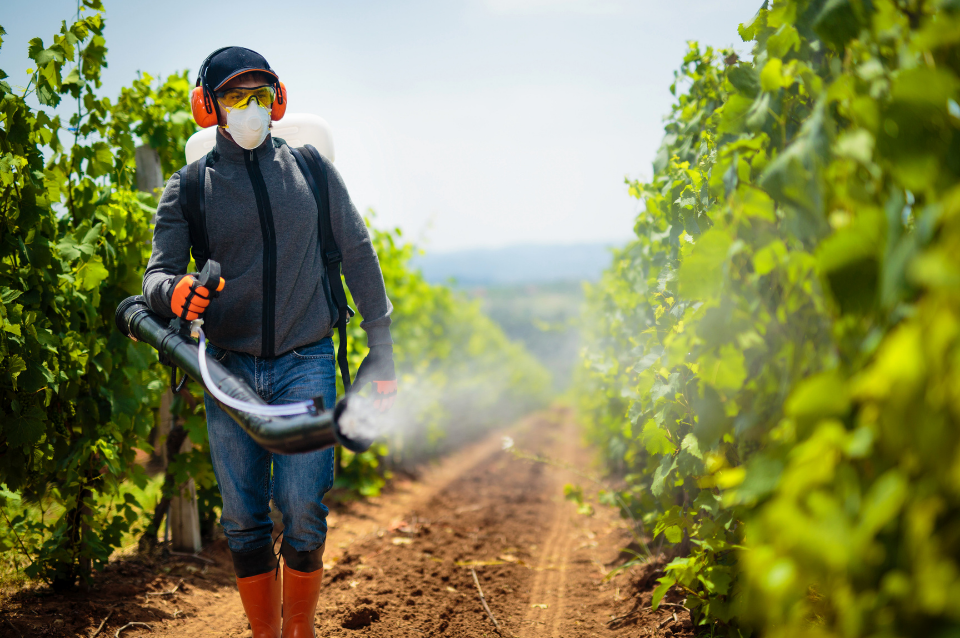 Pesticide is a commonly used chemical to grow crops nowadays. It ensures that veggies look fresh and nice at all times, boosting yield production, too. The consequence is, eating it gradually definitely harms one's health. Bringing illnesses like diarrhea, stroke, kidney failure, and even cancer!
POTENTIAL MARKET OPPORTUNITIES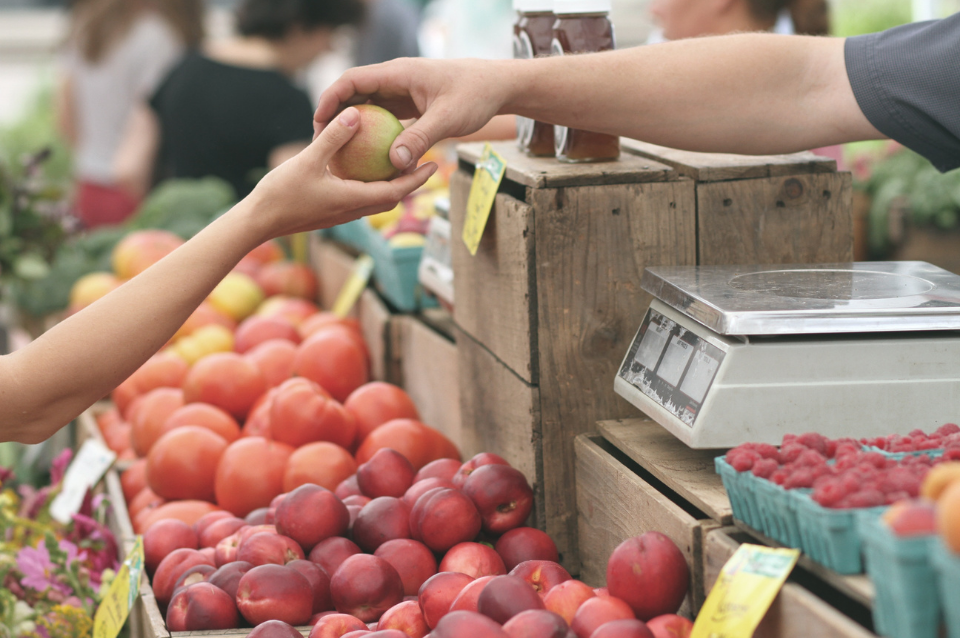 The government is strongly encouraging the public to participate in this sector given the funds and commercial benefits. One could secure a self-development skill in return with employment and business opportunities.
RISE OF HEALTH CONSCIOUSNESS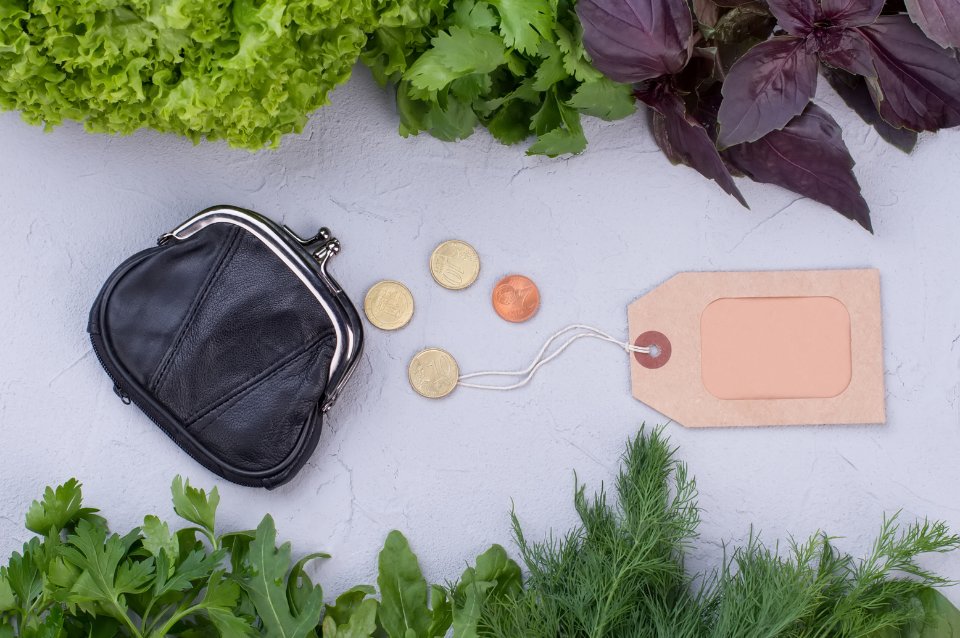 The scarcity of croplands is always a factor that limits the supply of fresh foods to the market. Most importantly,  the rise of health-conscious trends has caused a larger demand for healthier food intakes. A spike in veggie prices can be experienced over the past few years.
Grab HAVVA 5 Innovative Farming Technology
HAVVA Farming
Technology
embedded with
7 years of research studies
5 types of leading agricultural techniques
7 cultivation methods!
Hydroponics
Soil-less culture with all nutrients is supplied to vegetables through fertigation. It reduces dependency on soil, which eliminates 90% of problems that cause crops to grow unwell. 
Aquaculture
Recirculating aquaculture system where organic waste from aquatic livestock is being used as essential nutrients to grow vegetables. It is a low or zero-emission that can save up to 90% water than regular farming.
Vertical Farming
Effective space utilization with 100 times yield of vegetables as compared to conventional soil planting method
Vermiponics
Vermiponics is a way to grow plants that uses the nutrients from worm castings to grow plants in a soil-less environment.
Aeroponics
The growth of seedlings is at least twice the regular farming, even healthier.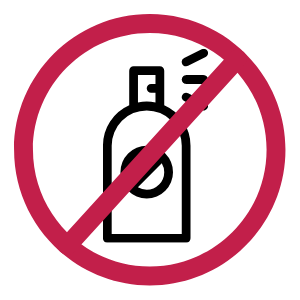 There is no pesticides used for this technique. Veggie can just simply being rinse with tap water and it's ready to cook!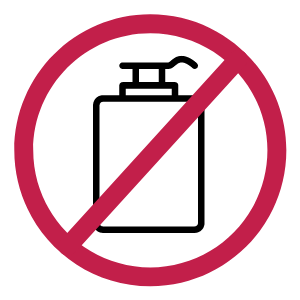 As we all know, growth hormones are commonly used for pest control and shorten the growth duration of crop. By having this technique, we simply don't need all those growth hormone!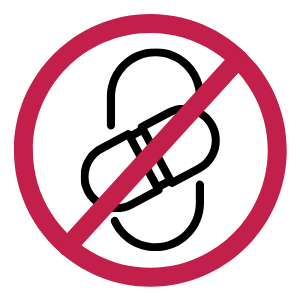 Antibiotics are effective in killing harmful microorganisms, & also probiotic microorganisms. It may develop drug resistance, which makes the antibiotics less effective after the frequently uptake.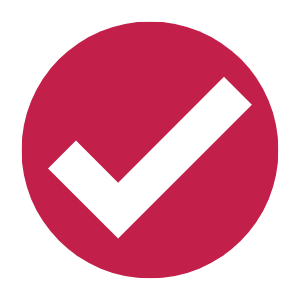 Home-grown vegetables are always safe to consume without worrying about it. You do not need to spend money on buying vegetables at the store anymore and your family can eat safety and healthy food easily!
By Joining HAVVA Online Workshop, You Take Home With: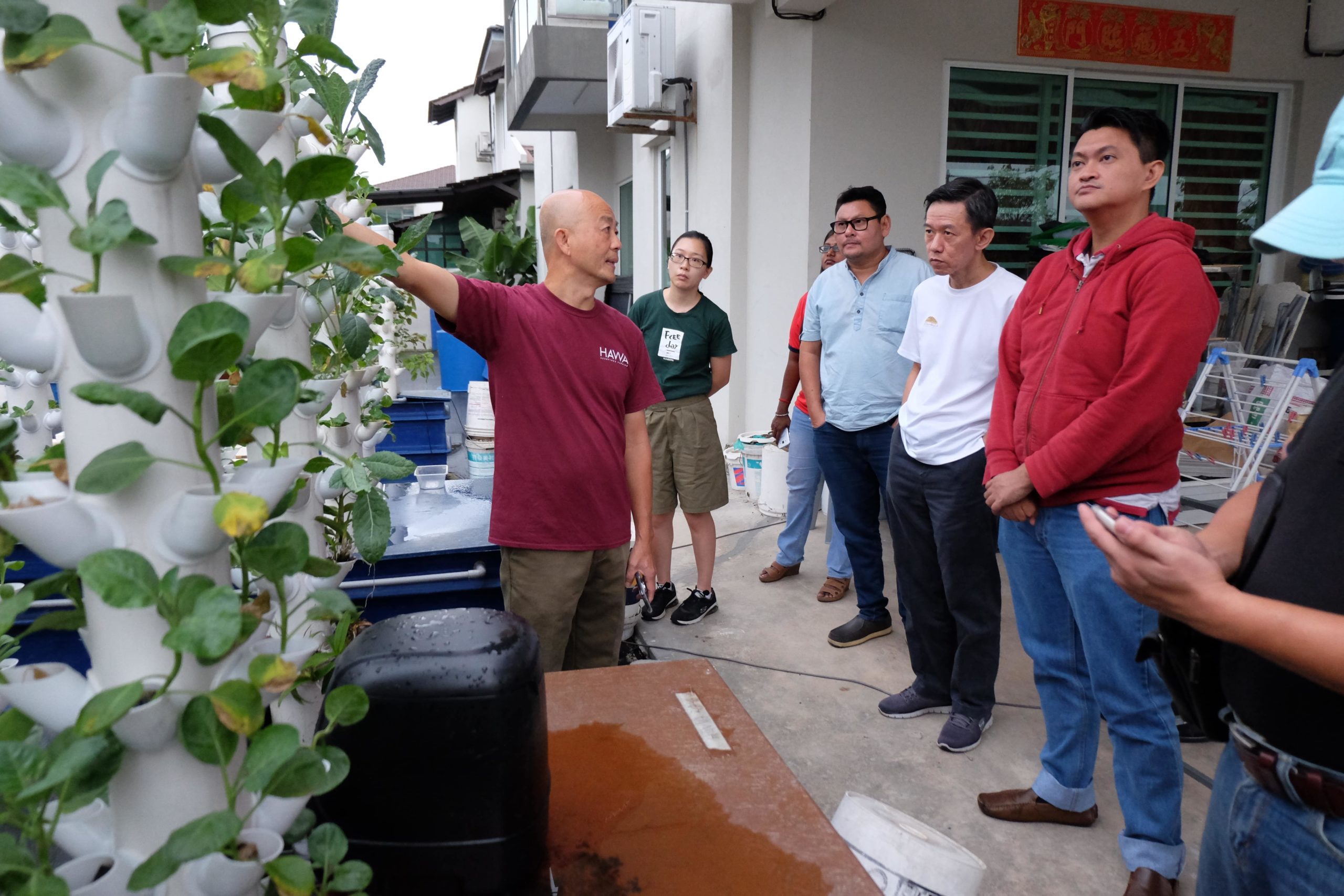 1. Clear Cut Framework
You get the clear guidelines of how crops are grown successfully. Every single step from A-Z is shown and explained all in the video. Available for lifetime view.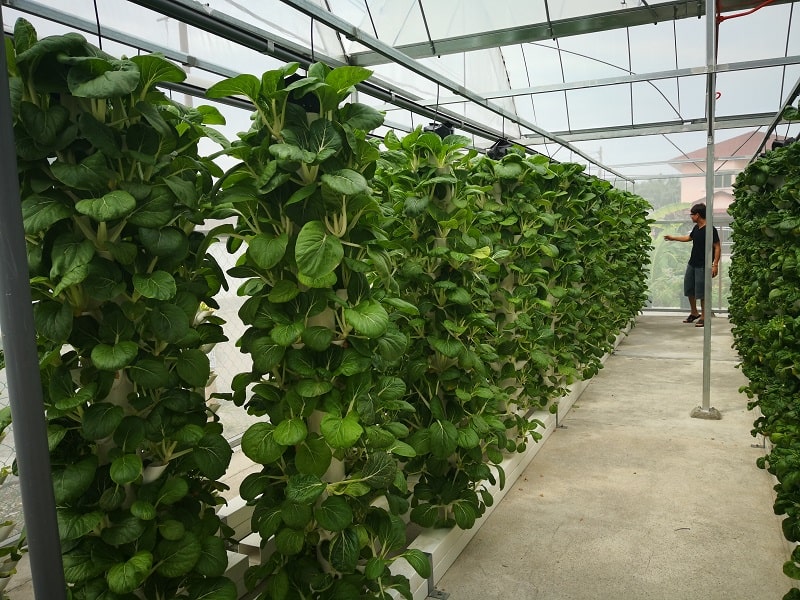 2. Discover The Efficient Growing Method
Acknowledge and apply the efficient farming skills that grow vegetables with space optimization and faster rate. Avoid the use of any pesticide.
3. Professional Teaching
We follow up and ensure everyone is always on track, learning and applying the right techniques. This would leave anyone without wasting their time and unfavorable harvesting at the end.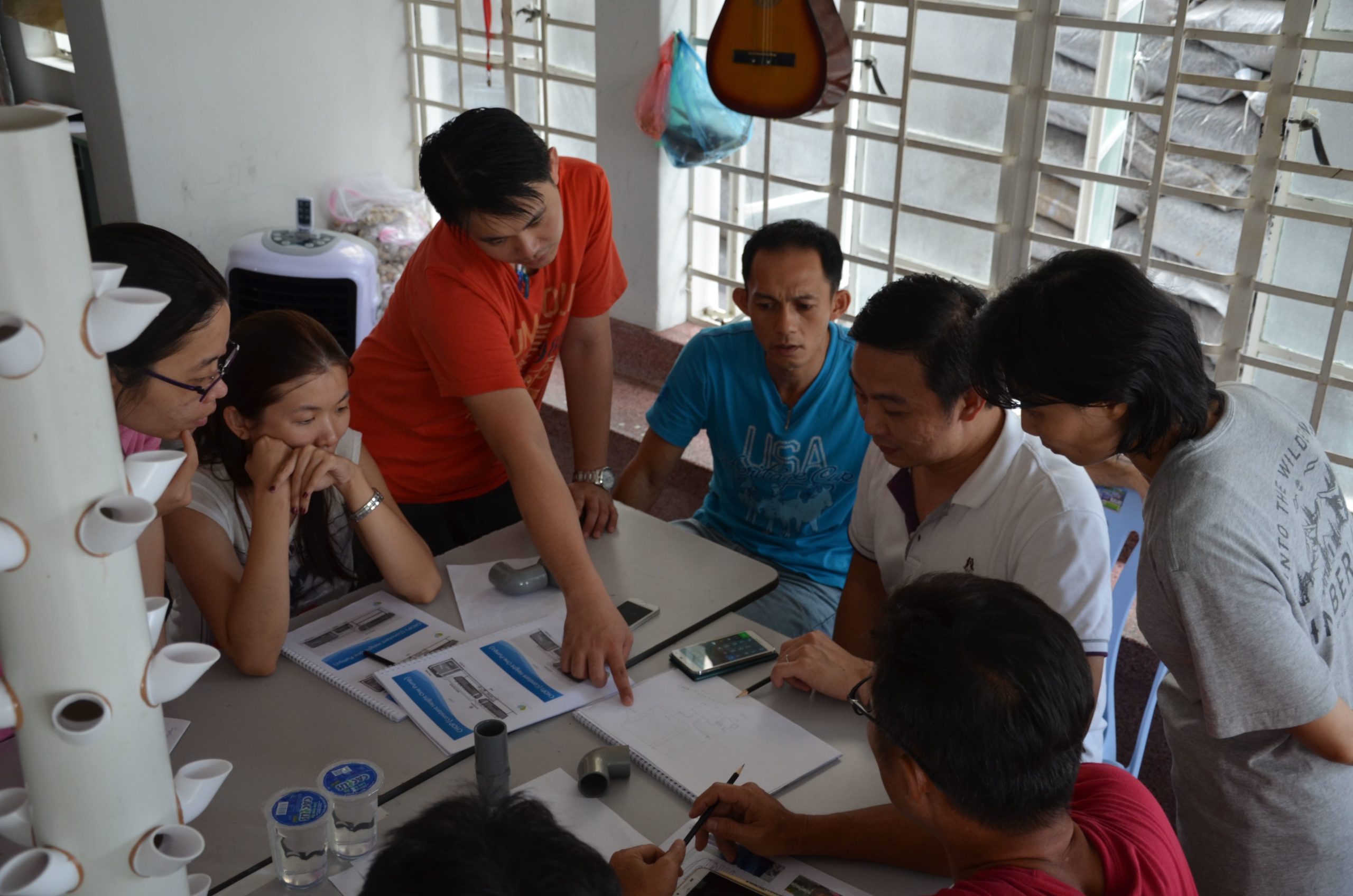 4. Customize Your Own Farm
By using HAVVA technology, you are able to design your own system. Given the flexibility to your own ideas through the operating principles to hardware and components to system designs.
5. Personalized 1v1 Coaching
We open for our workshop students to snap & send their DIY farming systems for improvement. We will evaluate them, provide feedback and recommendations for you. It is a continual progress so you may send as many times as you can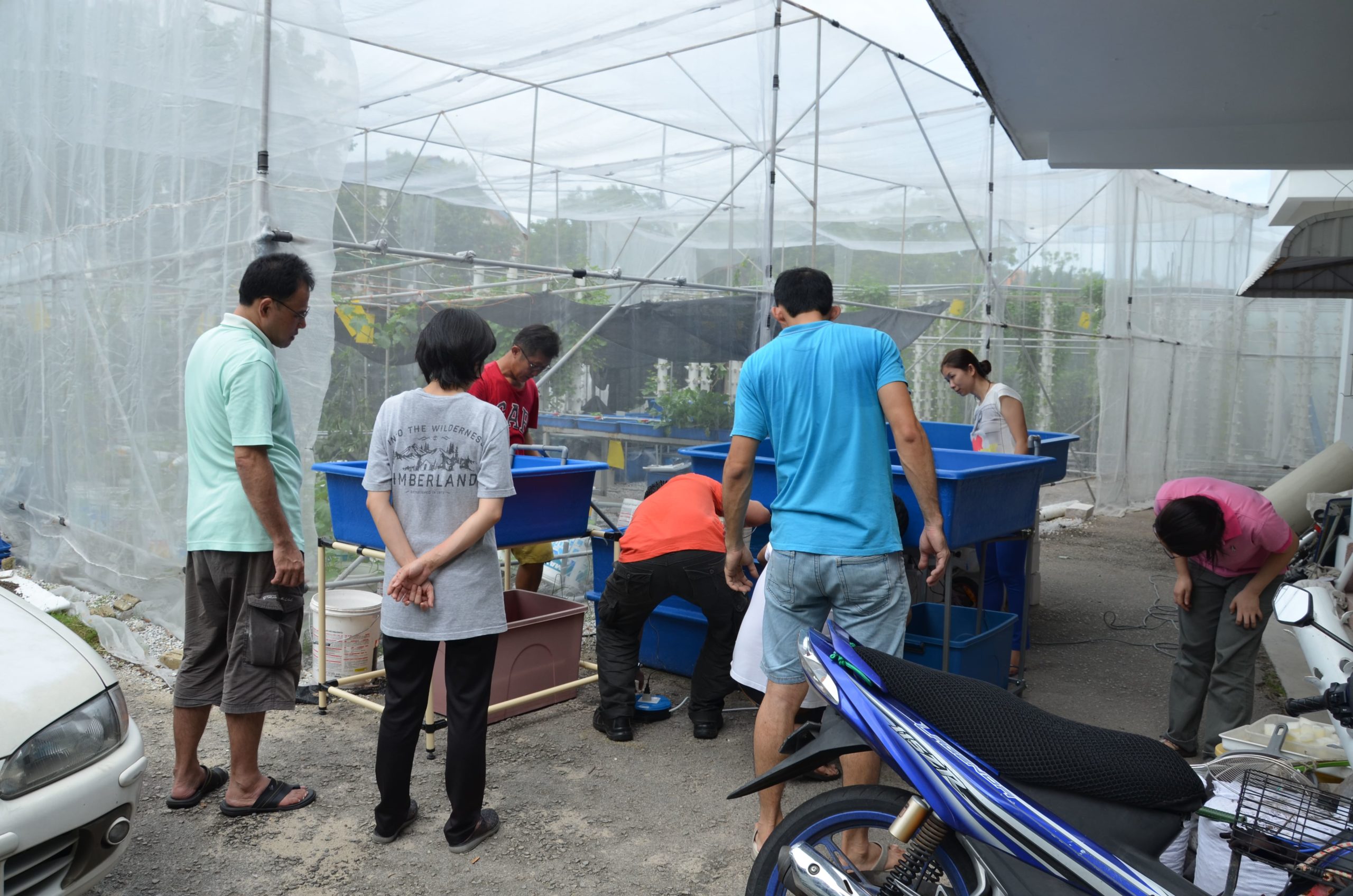 6. Practical & Advanced Outcomes
Unreservedly providing you the most practical and core skills. This includes the water quality control, skills for growing different veggie types, planting and management, and more. Perfectly applicable for both home and commercial usages.
Create Your Own Farm Is Not A Dream
Upon long-term research and development, we continue to create and innovate various stable agricultural farming systems.  You could definitely customize your own farm and show us anytime, we are ready to assist and finetune for you.
 Follow our lead, you'll find that farming is as easy as ABC 

👨‍🏫️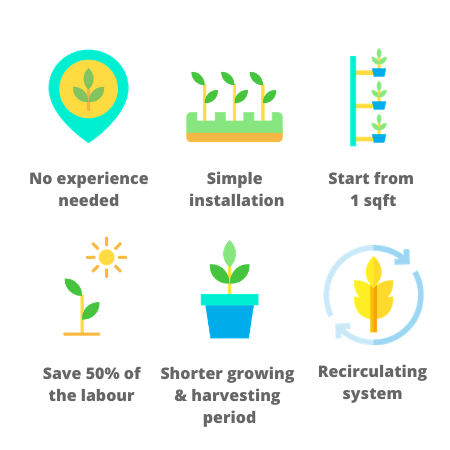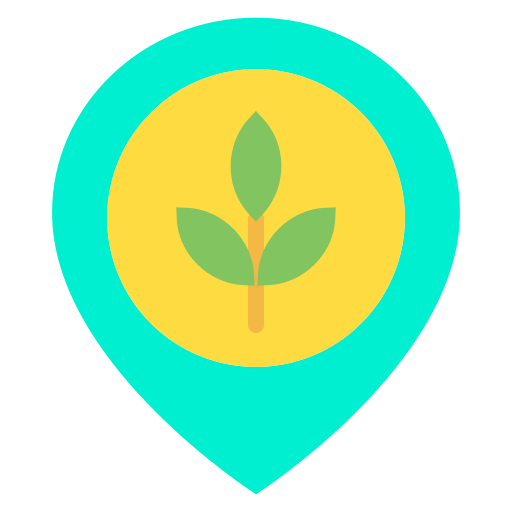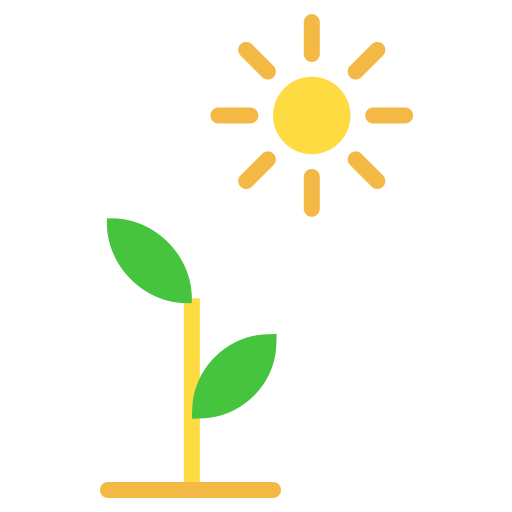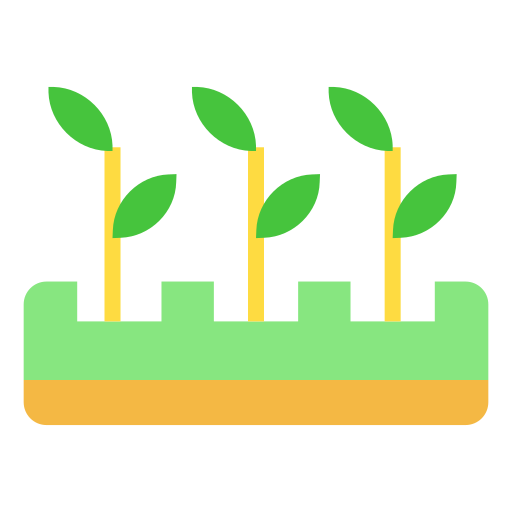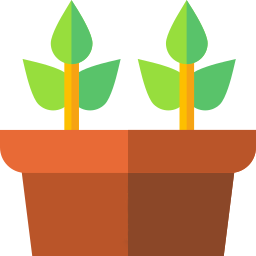 Shorter Growing & Harvest Period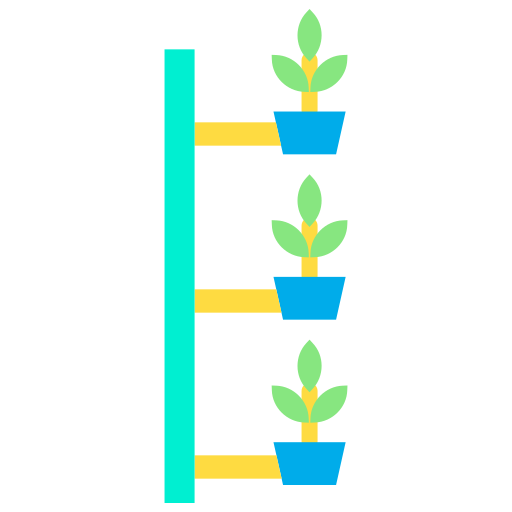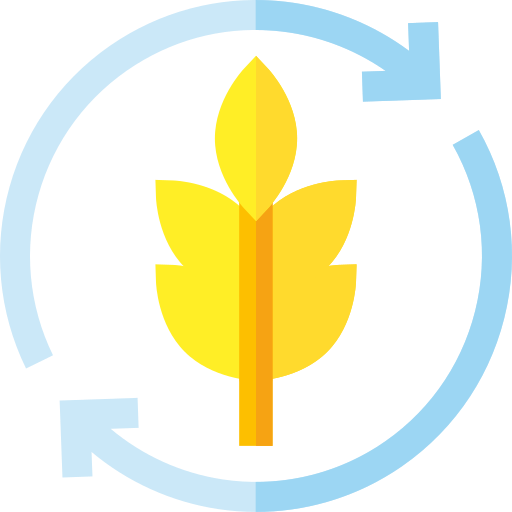 📝 No Hesitate, Join us now 📝
HAVVA Online Workshop
+

FREE

technical support course
Lifetime View anytime, anywhere! Have all your inquiries with us. Our well-trained members will be answering you accordingly
📝 No Hesitate, Join us now 📝
HAVVA Online Workshop
+

FREE

technical support course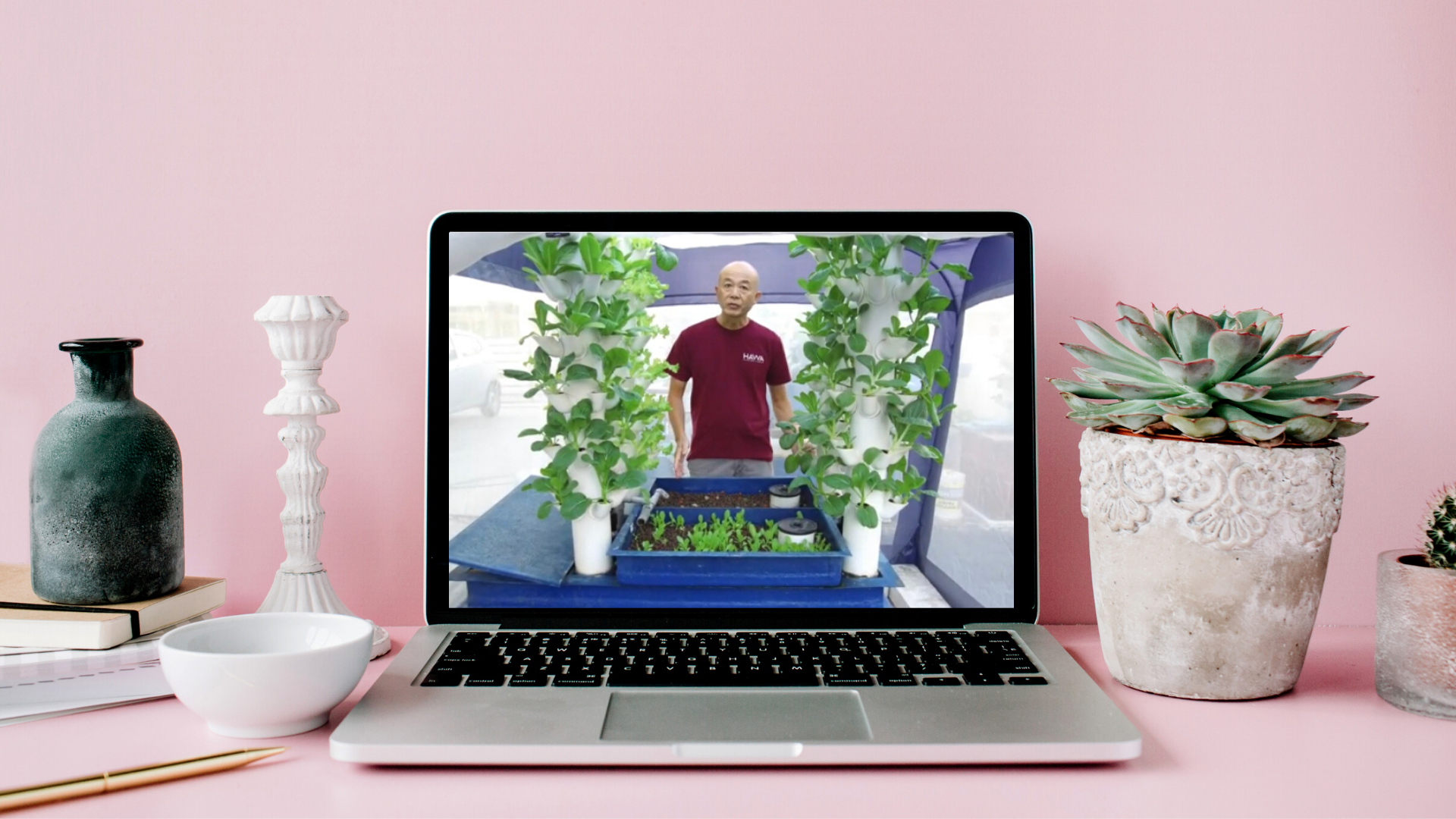 Lifetime View anytime, anywhere! Have all your inquiries with us. Our well-trained members will be answering you accordingly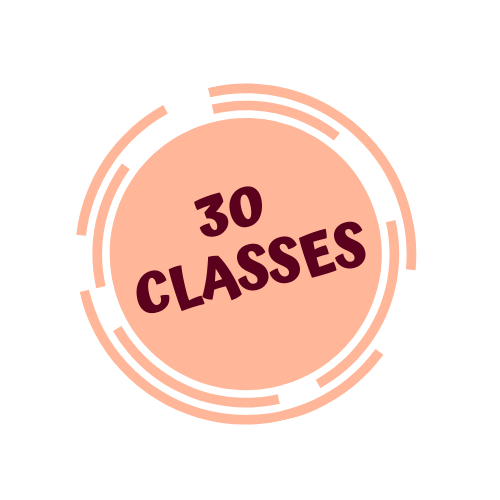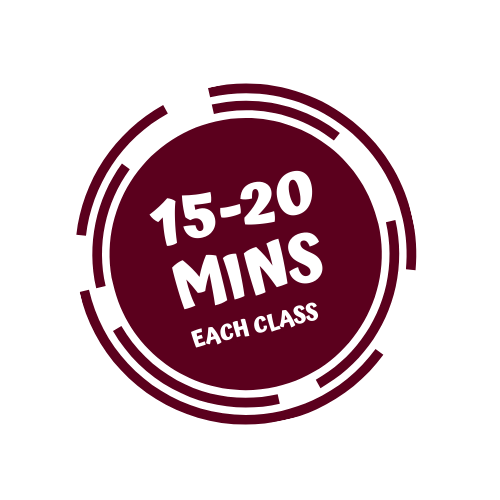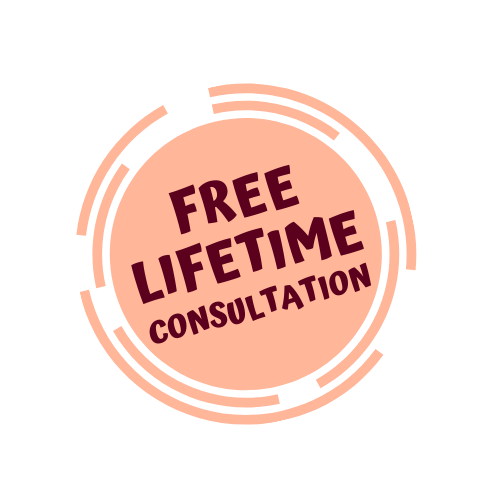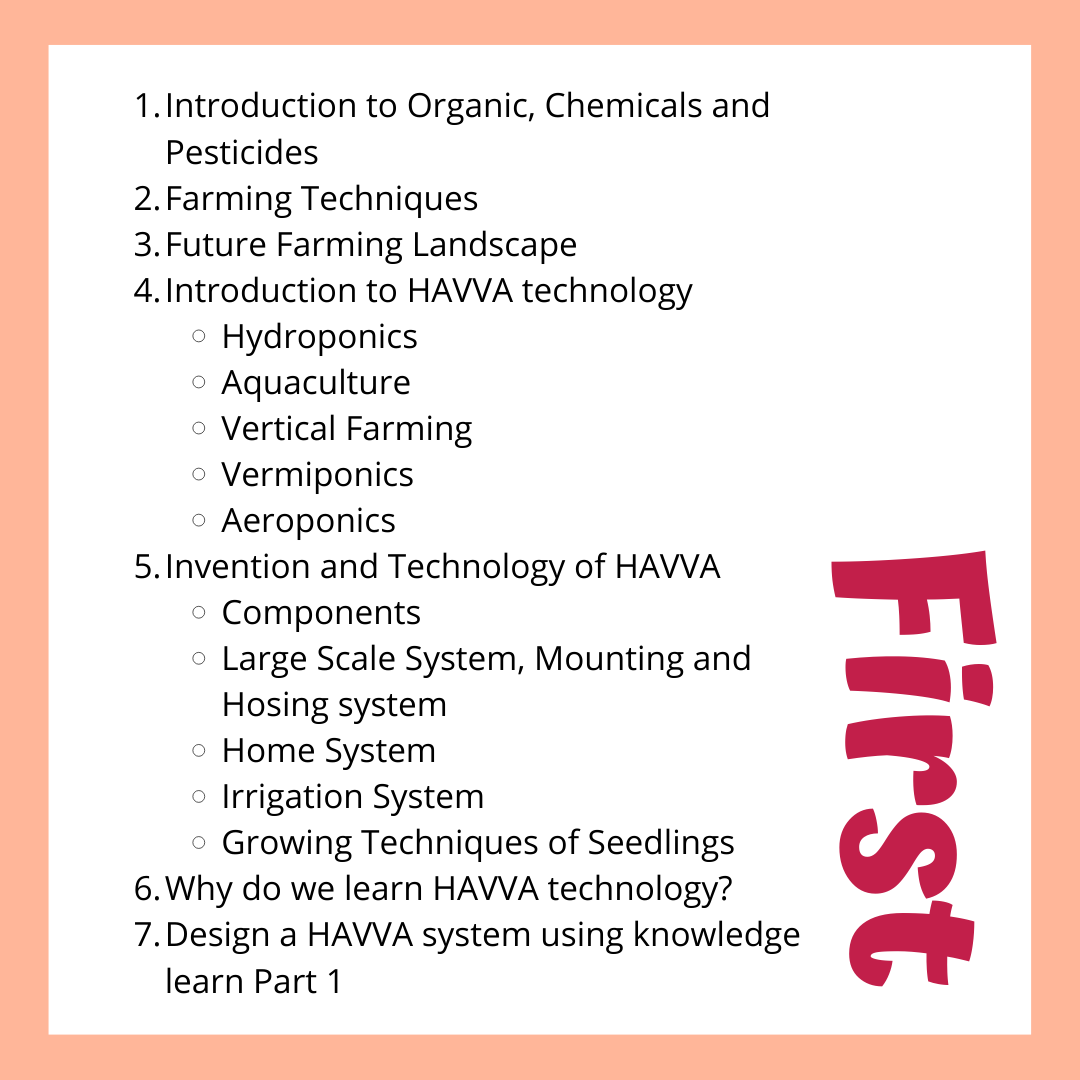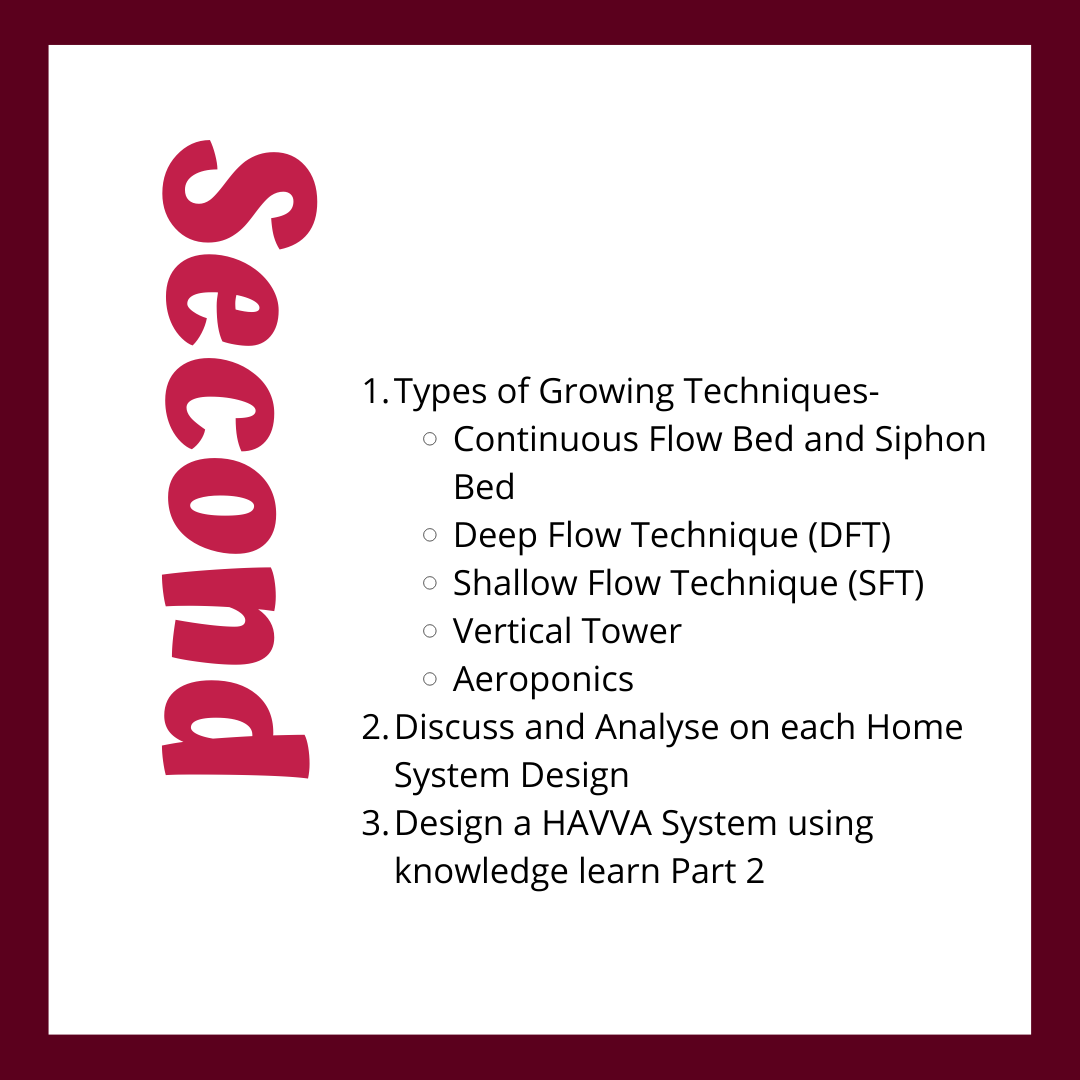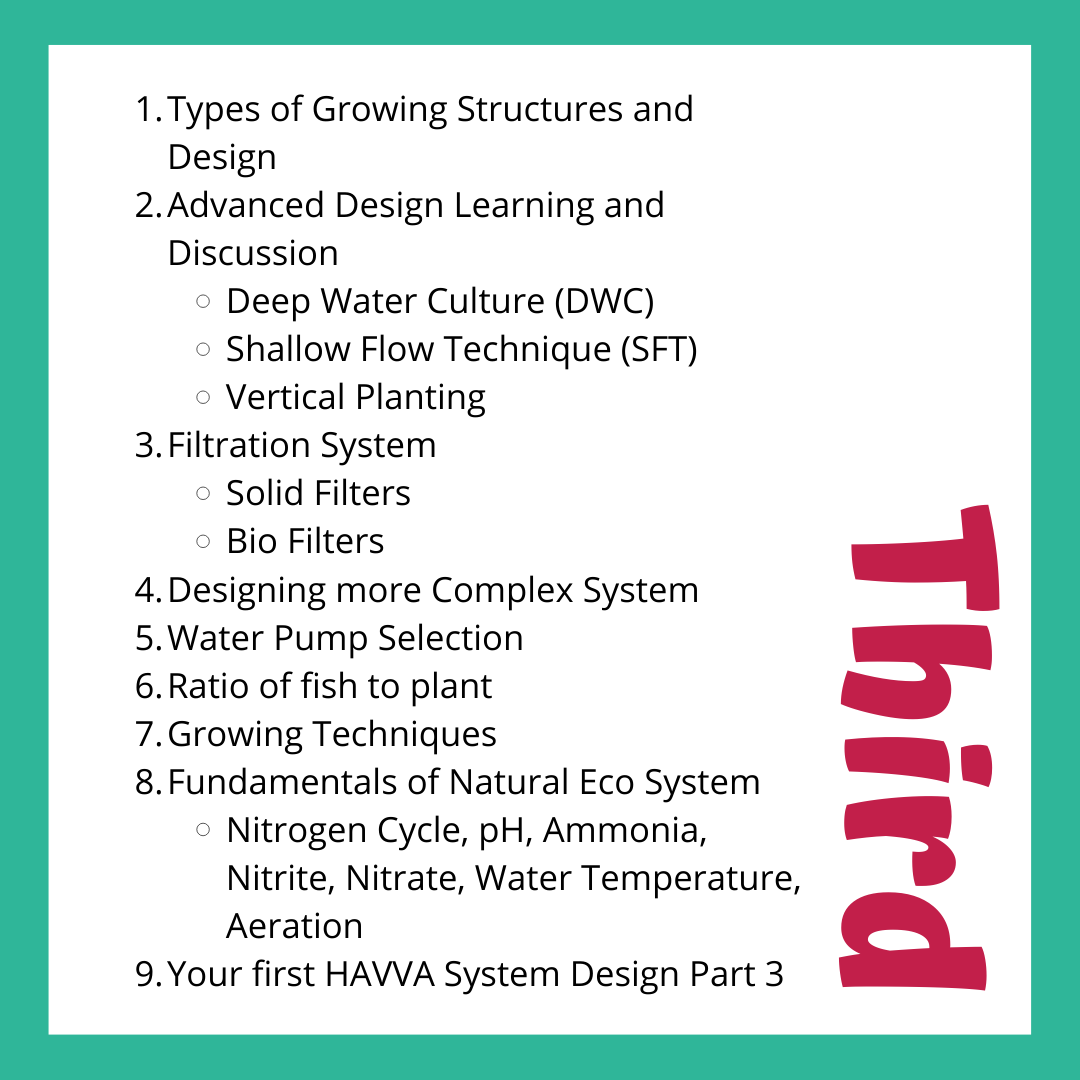 EXTRA BONUS, GET OR REGRET!
COMPLEMENTARY GIFT WITHOUT ADDITIONAL COST
🎁BONUS 1🎁
FREE Lifetime Online Coaching
We provide after workshop support, inviting you to participate in our closed group. Via the private group, we will share a new experience, findings, case study and techniques from time to time. You will enjoy lifetime support via this private group. We will learn with you and be your personal mentor.
🎁BONUS 2🎁
FREE to join HAVVA Urban Farmer Club
HAVVA will become your resources centre for all your garden needs. You don't have to crack your head in finding things you need in your garden.
🎁 BONUS 3🎁
Lifetime Exclusive Discount

When you purchase components & accessories from us, you will enjoy lifetime special discount up to 15%. From LECA ball, fish tanks, fish pallets, planting cup, water dispencer and other components; you will enjoy exclusive saving.
🎁 BONUS 4🎁
FREE Lifetime Revision
Learn according to your schedule, anytime anywhere! On top of that, you will have access to a number of videos to teach you the tricks and tips for your gardening without additional cost.
PHILIP LOO
The Malaysia #No1 
Non-Toxic Urban farmer
In 2014, he went abroad to learn aquaponics system and permaculture in Taiwan.

Established Loo Urban Farm and incorporate vertical farming, aeroponic and aquaponic systems. He has invented the first ever vertical aquaponics system in Malaysia.

He successfully combined the advantages of each agriculture system after 4 years of research study.

In 2018, he has introduced the HAVVA farming technology and built the first ever HAVVA farm in Selangor, Malaysia

He has been invited to design and build HAVVA aquaponics farm in Brunei.

He has been given over 50 talks and workshops, spreading the HAVVA conceptual ideas to public.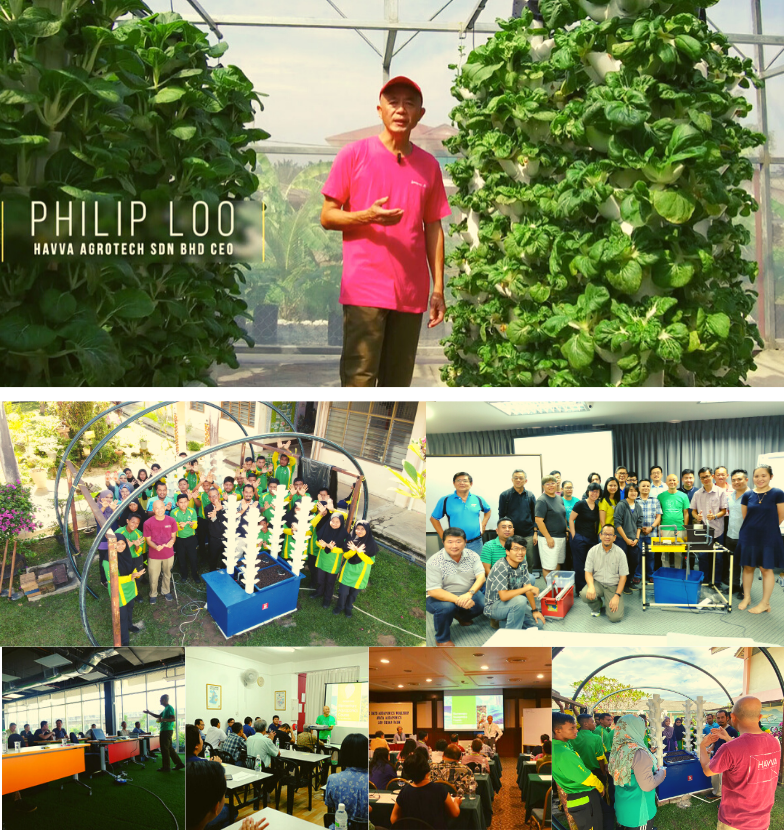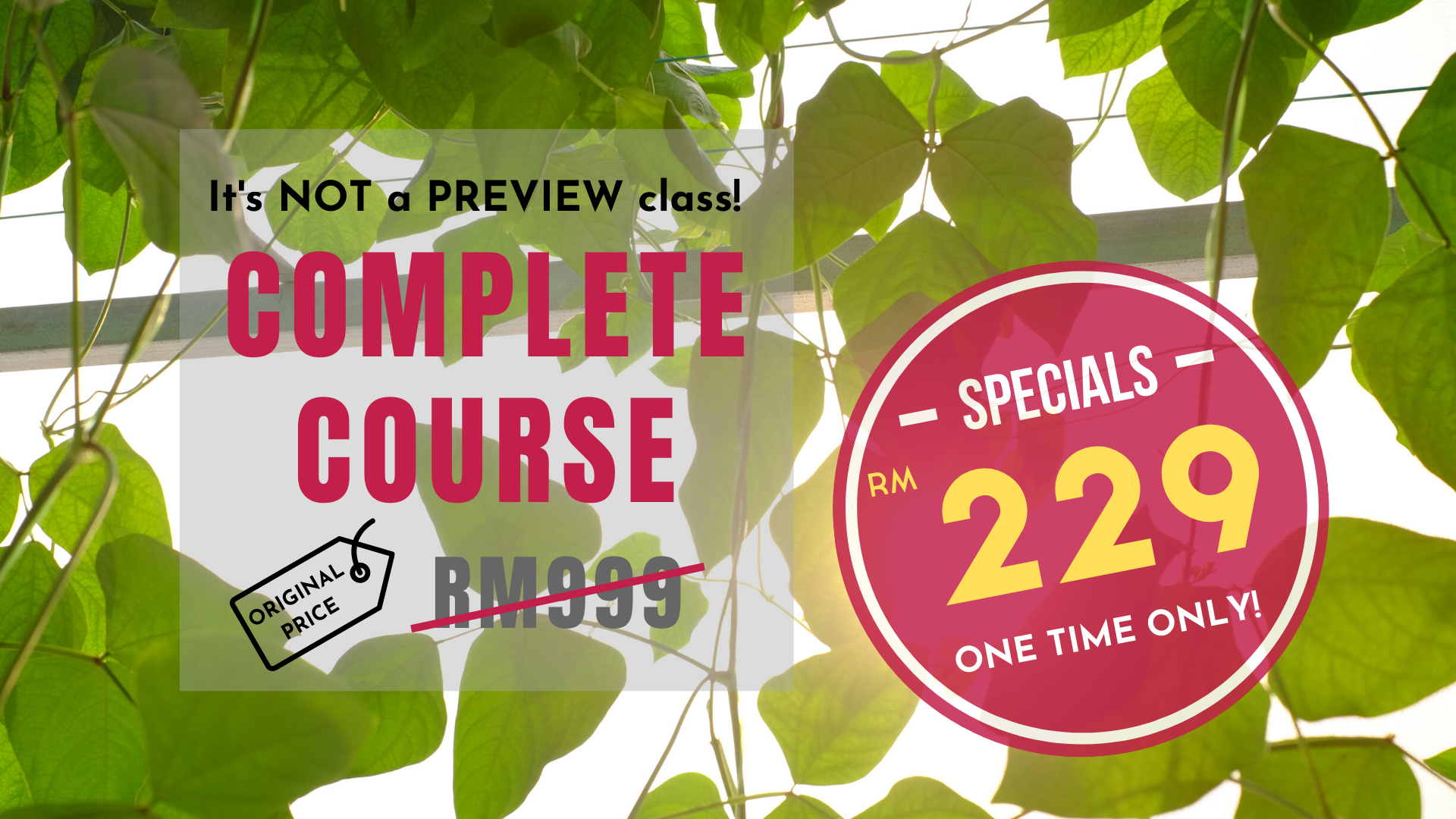 HAVVA Online Workshop definitely not a preview class, nor needed to pay for thousand of money. A class that gives you from A to Z with special discount!
FINAL CALL RM229, grab yours now! 
How Do Our Students Said & Perform After Our Workshop?
Mr. Loo explains it in a simple way and patiently answers questions. Would be a great intro to Aquaponics for who is interested but have zero knowledge.
This is an eye opening for me as I do not have knowledge and experience on grow food. Fully recommended to my friend who has an interest in farming!
It covers the basic information needed to start Aquaponics. Very practical & informative examples. Mr Loo is very experienced, knowledgeable & helpful. Great mentor!
After enrolled into online workshop and I am receiving the support from HAVVA expert, they start to tackle my problems one by one.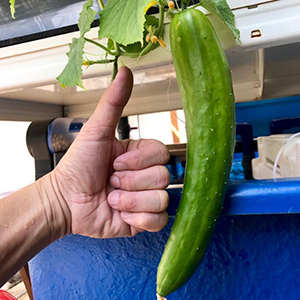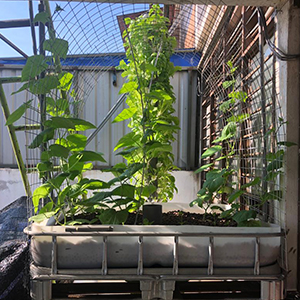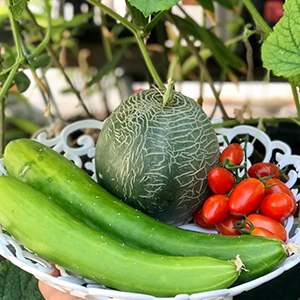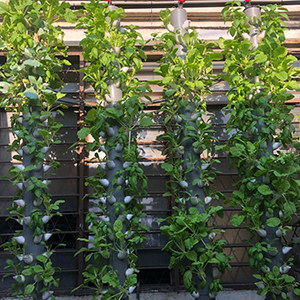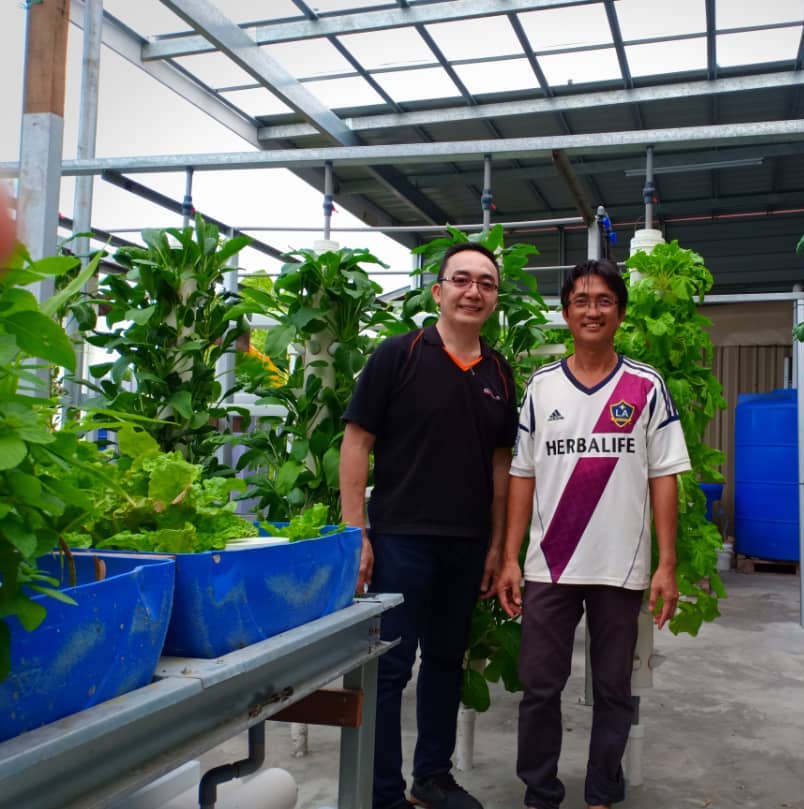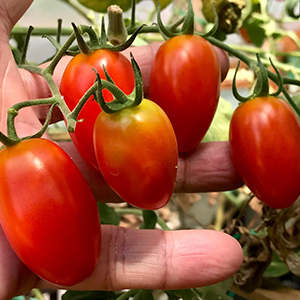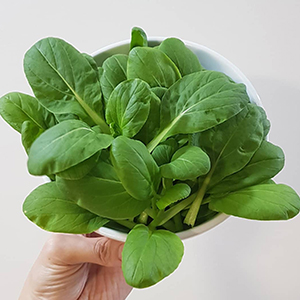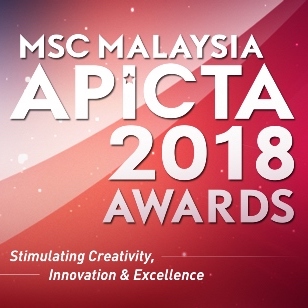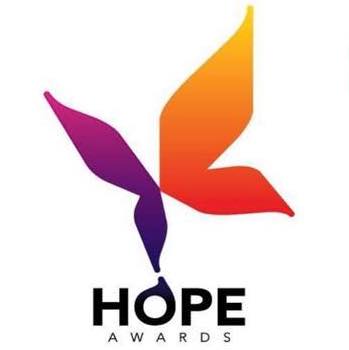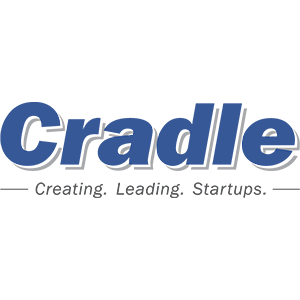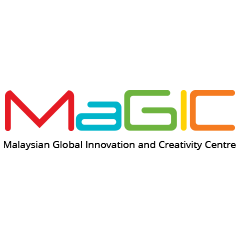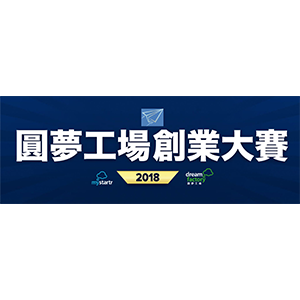 Fee
The only SPECIAL Offer! ❌ preview class!
RM999 > RM229 Full Course Per Pax
Let's Grow Non-Toxic, Fresh & Healthy Food at Home Together!
We hold your hand in every stage until you become an expert in growing your own food 🥰!
If you have any question please email your questions to info@havva.my.