Own Your
Private Farm
Right At Home
In The City
Enjoy healthy food with complete confidence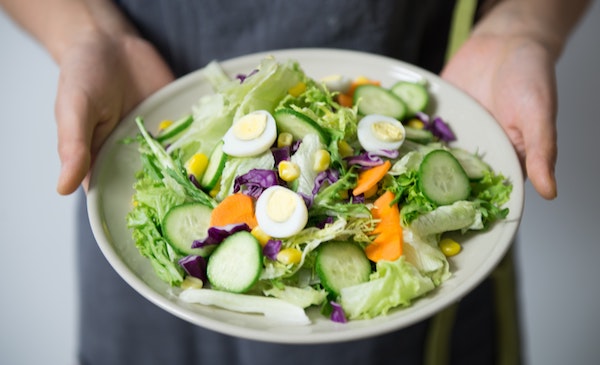 Do you know vegetables served on our table
directly dictate our health?
Do you know PESTICIDES RESIDUAL 
should not be taken lightly?
It is therefore, we find various methods to remove pesticides residuals.
Instead of wasting time on
fighting pesticides residuals.
Why don't be a
Nontoxic farmer
and grow food at home?
No only free from pesticides threats,
Also sustainable,
And green up your home,
Add much enjoyments and bondings.
START TODAY! Grow your own food. 
GROWING FOOD CAN BE VERY EASY
THE SECRET YOU CAN'T AFFORD TO MISS
IMAGINE, how would it looks like
when you start growing your own vegetables?
First of all, you would need
a piece of sizable empty land.
Follow by endless weeding, watering,
fertilizing…..
Repeating tiring weeding, watering,
fertilizing….
AGAIN AND AGAIN!
Maybe this is what you have been practicing
Or your neighbour, friends
and relatives are doing?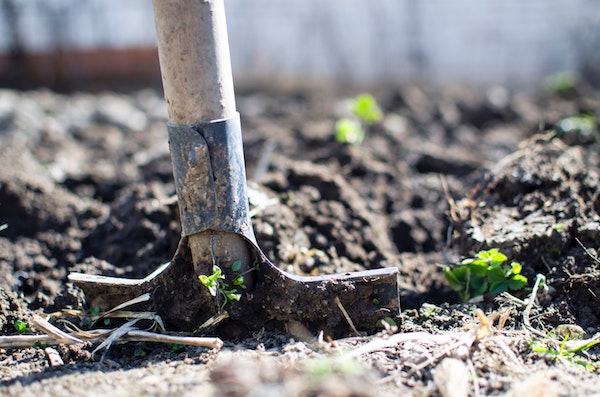 NO NEED WATERING, WEEDING,
FERTILIZING & TOXIC PESTICIDES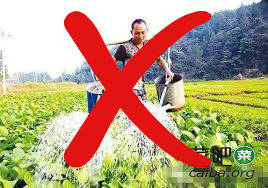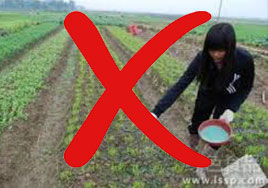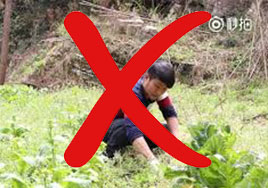 We now introduce you the
SECRET in the new farming technology.

This secret allows you to grow
without weeding, watering,
fertilizing but neat and tidy.
Self sufficient with non toxic food supply.
More importantly, we grow without soil.
Naturally eliminate up to
80% of soil borne pest.
You may wonder what happen to the
rest of pest infections.
Rest assured we definitely have
simple solution for you to handle it.
There are more SECRETS you yet to know
Our technology not only relief you from the tedious conventional methods

But, comes with breakthroughs and revolutionized techniques.

Don't need large piece of land
Only a space of a coffee table
On a space of coffee table,
Just 4ft by 2ft space
How many plants can you grow?
10, 20 or 30 plants?
AMAZINGLY! With our system,
you can grow
140 heads of
organic vegetables

Can be more…
This definitely enough to
feed a home of 4 pax.
 We ensure your vegetables
Grow at 2X faster
Our technology enable your vegetables
grow much faster.
And absolutely
Natural, safe and reliable.

Vegetables that needs
60 days to harvest,
Can be harvested in
30 days
with our technology.
ALMOST FULLY AUTOMATIC
YOU ONLY SPEND 5 MIN/DAY
We have mentioned
No need watering, fertilizing
and toxic pesticides.
Therefore, this system is almost
Fully automated
How do we achieve that?
We have invented a formula, that is
365 days a year,
7 days a week,
24 hours a day.
Round the year supply
nutrients needed
to our plants without interruption.
All these exist naturally
in our eco system all the while.
This is NOT A DREAM
It is a successful results of our
Extensive research and development for many years
We spent numerous year in this research and development. Encountered and overcome endless challenges and failures. We carefully studied and experimented all kinds of farming methods. We successfully put all the strength and advantages of each farming methods into a compact, efficient and effective HAVVA140 system. It is an
easy to use
small plant factory
that fits into every home.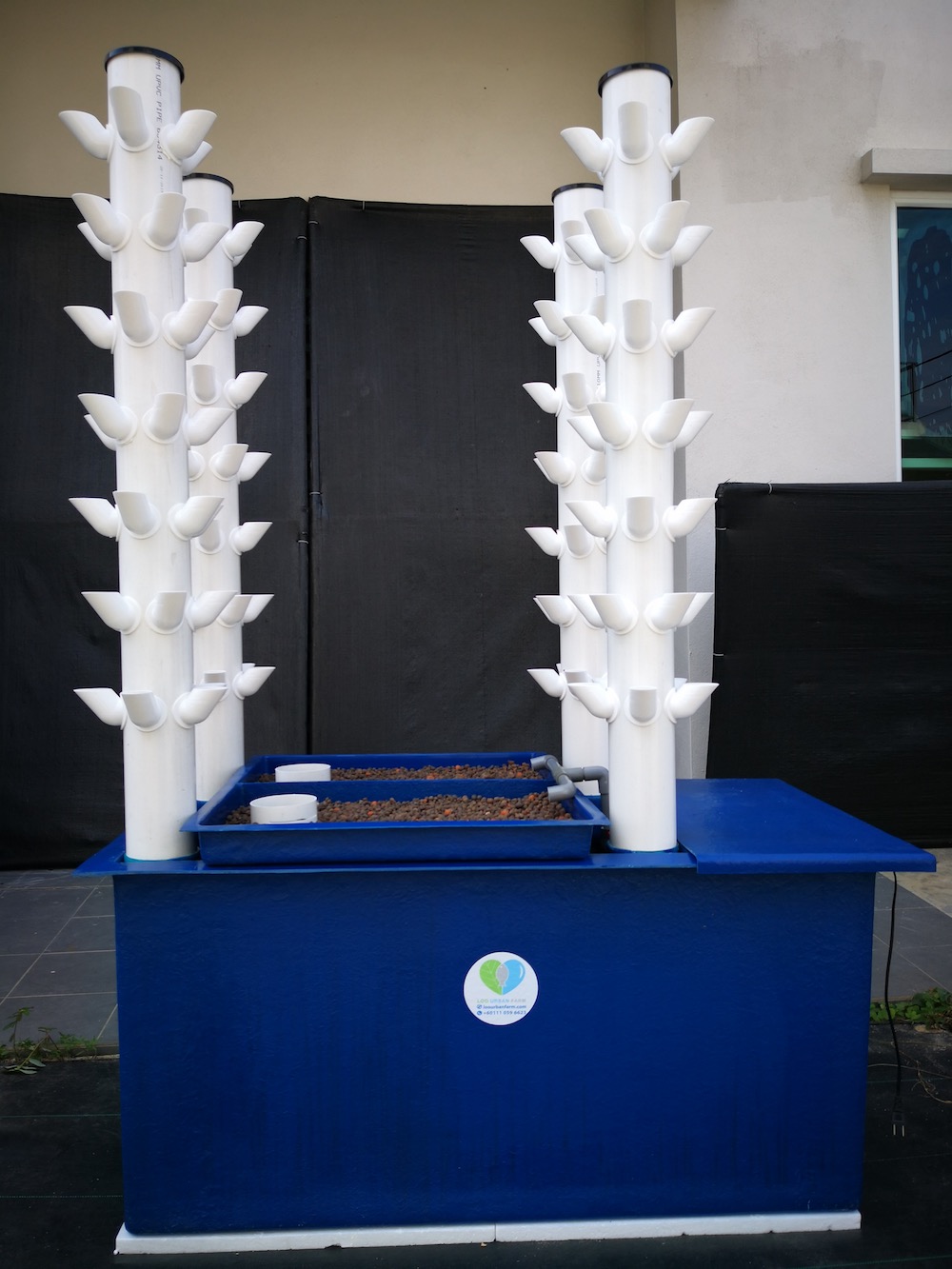 HAVVA140 has all the features we have mentioned as follow:
Only need a SPACE of coffee table. ( 4ft by 2ft space )
HIGH production ( more than 10X )
Plants grow FASTER ( 2x faster )
NO weeding ( Does grow grass )
NO watering ( automatic closed loop water circulation )
NO fertilizer needed ( comes from natural organic source )
NEAT, TIDY and CLEAN ( Soiless farming )
Naturally REDUCE 80% of soil borne pest ( soiless farming )

Grow at least

140 HEAD of organic plants
Almost fully AUTOMATED system
HAVVA140 IS NOT a planter.
But, it is a comprehensive and complete
FOOD PRODUCTION FACTORY.

All the difficulties and challenges
FROM seeds, seedling,
adult vegetable
UNTIL food 
SERVED on the plates,
have been carefully
and superbly resolved
by HAVVA140 design.
It can be EASILY USE 
by old and young,
men and women.
To grow and harvest
fresh and tasty
organic vegetables.
It is a
PROVEN EASY TO USE system
You can EASILY MANAGE it too

Growing vegetables the aquaponics way is educational, enriching and gratifying. Students get to see the growth from micro greens to leafy veggies. Feeding the fish too is therapeutic in a way.
A very useful modern farm that must be practiced in every home because of the concept of planting, livestock, living and harvesting. It does not use fertilisers and chemicals which can help to keep the earth and our health clean.
I'm very happy with Mr Loo's Aquaponic Home system. His product is very easy to use and his after sales support is good. I never regret on buying his products as he always give support and help me when I facing difficulty on the aquaponic system.
Wait No More. ACT NOW!
Invest ONCE, ENDLESS harvest
Buy HAVVA140 NOW!
To enjoy 10% immediate discount.
Original price RM5010.00
NOW sell at RM4590 ONLY.
AUGUST NATIONAL DAY
SPECIAL PROMOTION
BOOK before 31/8/2018
Enjoy further 10% discount.
Original price RM5010
You only pay

RM4080 NOW!
 *Limited to 
first 10 purchaser only
You can enjoy
UP to RM930 discount.
Only pay RM300 booking fee
Before 31/8/2018
Not only that, you also enjoy
following EXCLUSIVE Bonuses
FREE
Lifetime Coaching,
Guidance & Support
Worth RM3,000.00
We provide after
sales coaching, guidance and support.
F.O.C for lifetime.
Whatever difficulties and problems you encountered, you can request for help immediately via our online and offline support.
Our experts who innovate and developed the system will provide you their professional and expert advice and solutions.
We ensure you resolve your problem in the shortest time possible. So that you can address the issue and move on smoothly
Enjoy harvesting toxic pesticides free, tasty and fresh produces in no time.
Bonus : F1 Premium grade seeds
( 3 varieties )
This seeds are carefully hand picked and tested direct from reputable seeds producers
Not only have superb germination rates and high immunity to infections but also grow faster.
In summary, it does not need a greenfinger to spread the seeds. Anyone can simply spread the seed and it will not only definitely grow. But grow very well.
Bonus : Seedling sponges
Carefully selected, designed and customized high density sponge.
Our sponges have high absorption. Enable your plants rooting system be moist round the clock. Achieving better growth rate
How can you afford to miss all these DISCOUNTS and BONUSES?

BOOK NOW!
Click on following Paypal link. 
Pay RM300 booking fee online.
Our sales team will contact you
within 7 days to arrange
50% deposit, Delivery address,
most convenient delivery time and,
things you need to prepare.
HAVVA140 a quality piece of art
that is make to order.
Our specialists, manually and carefully
build from scratch.
We need 4-6 weeks delivery lead time
Before we deliver HAVVA140
Our team will contact you to
Arrange the balance payment
You will then receive
HAVVA140 within 2 weeks.
*All purchases subject to delivery charges. Delivery charges is subject to delivery location.