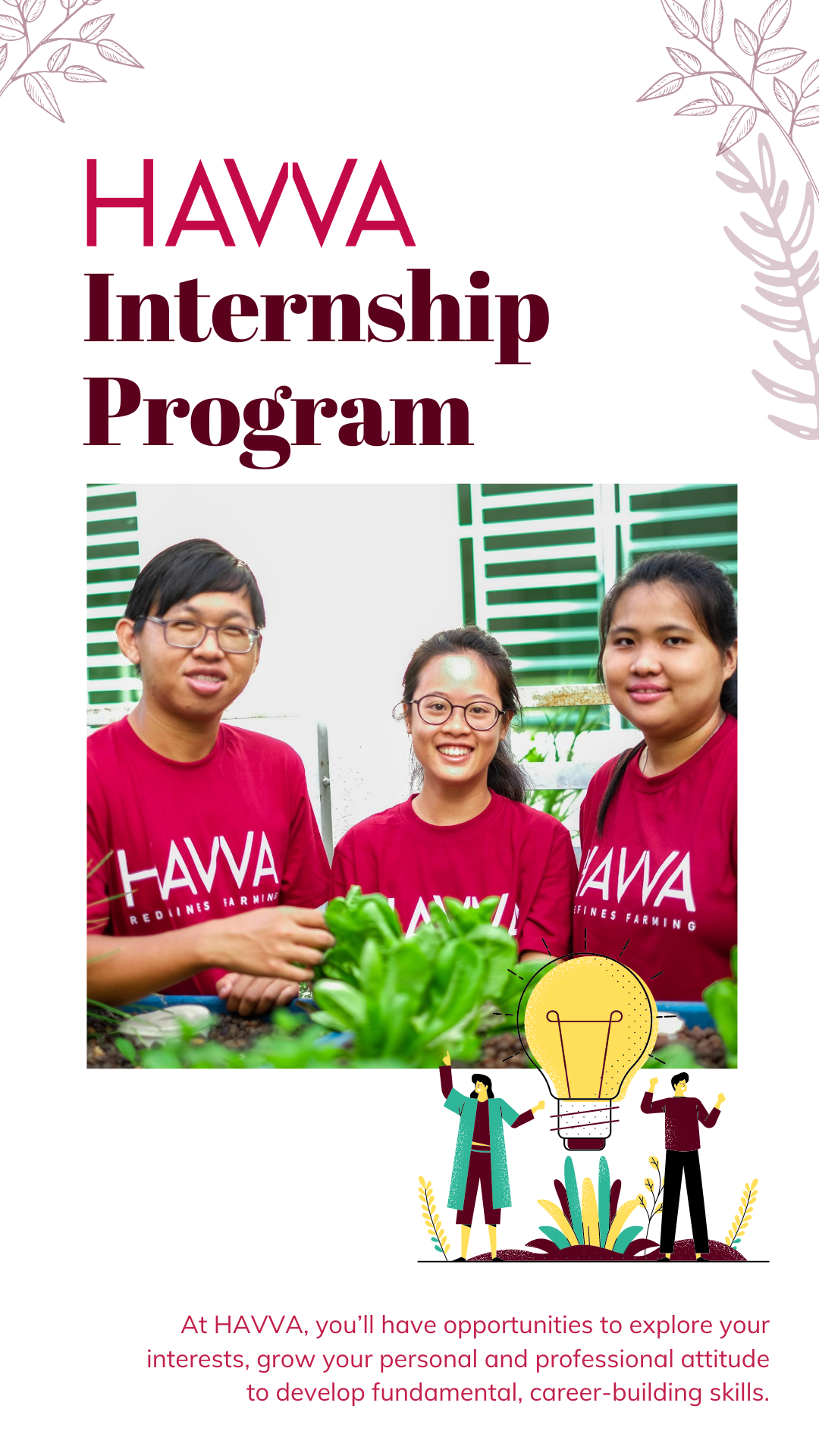 An internship with HAVVA is fun, enjoyable yet learning goes on! As an innovative Agrotech company, you could experience hands-on training on R&D, farm operation and also marketing department.
We'll give you support and guidance along the way and you could gaining insights into the workplace culture. 
On top of that, high-performing internship student will potentially be offered employment upon the completion of their studies. In fact, almost half of our company employees are hired through internship program!
"It is amazing to have a chance in continuing my work in after graduate in HAVVA as I like the working environment and culture in HAVVA.
Working environment means the people around here are all supportive, willing to share and always ready to share their experience with you. And there is always a chance fou you to explore and gain new things in HAVVA as long as you are brave enough to challenge and grab the opportunity.
Therefore, I choose to be a HAVVAian so that I can have a real life application of the things that I have learn from UniMAP, after experiencing a long way journey of study. This internship giving me a great experiencing on how to apply all those theory and knowledge before graduate!"
– Teoh Shu Hua, HAVVA Product Developer –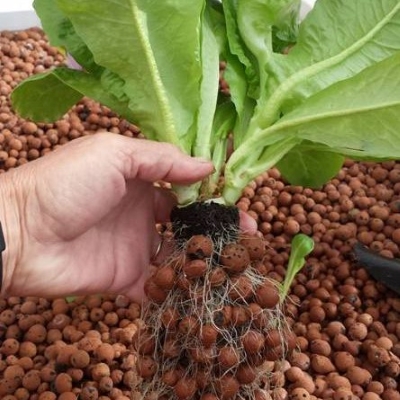 R&D Department
An ideal candidate should possess certain qualities such as general computer proficiency in MS Office and Internet, able to work and deliver under pressure, high initiative & drive and ability to assume responsibility and deliver status. We do prefer students from Agricultural Science, Horticulture or any courses that is related to agricultural fields.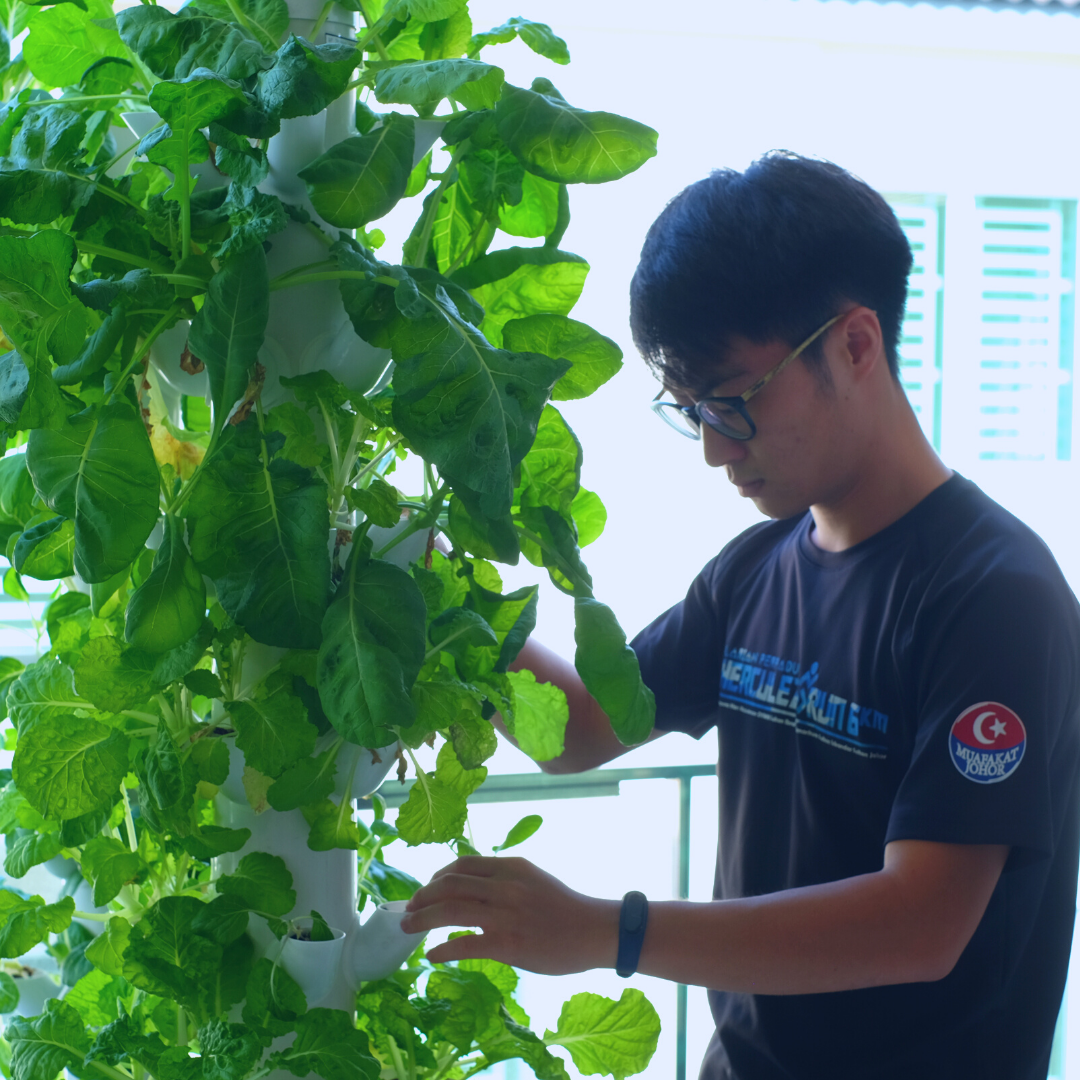 Farm Operation Department
Candidate who shows characteristic such as "handyman" with creativity, having knowledge about growing plants, fish or Aquaponics or hydroponics will be added advantages. Being responsible and able to work independently with minimum supervision. Passionate in gardening or ecosystem, fast learner and also willing to learn.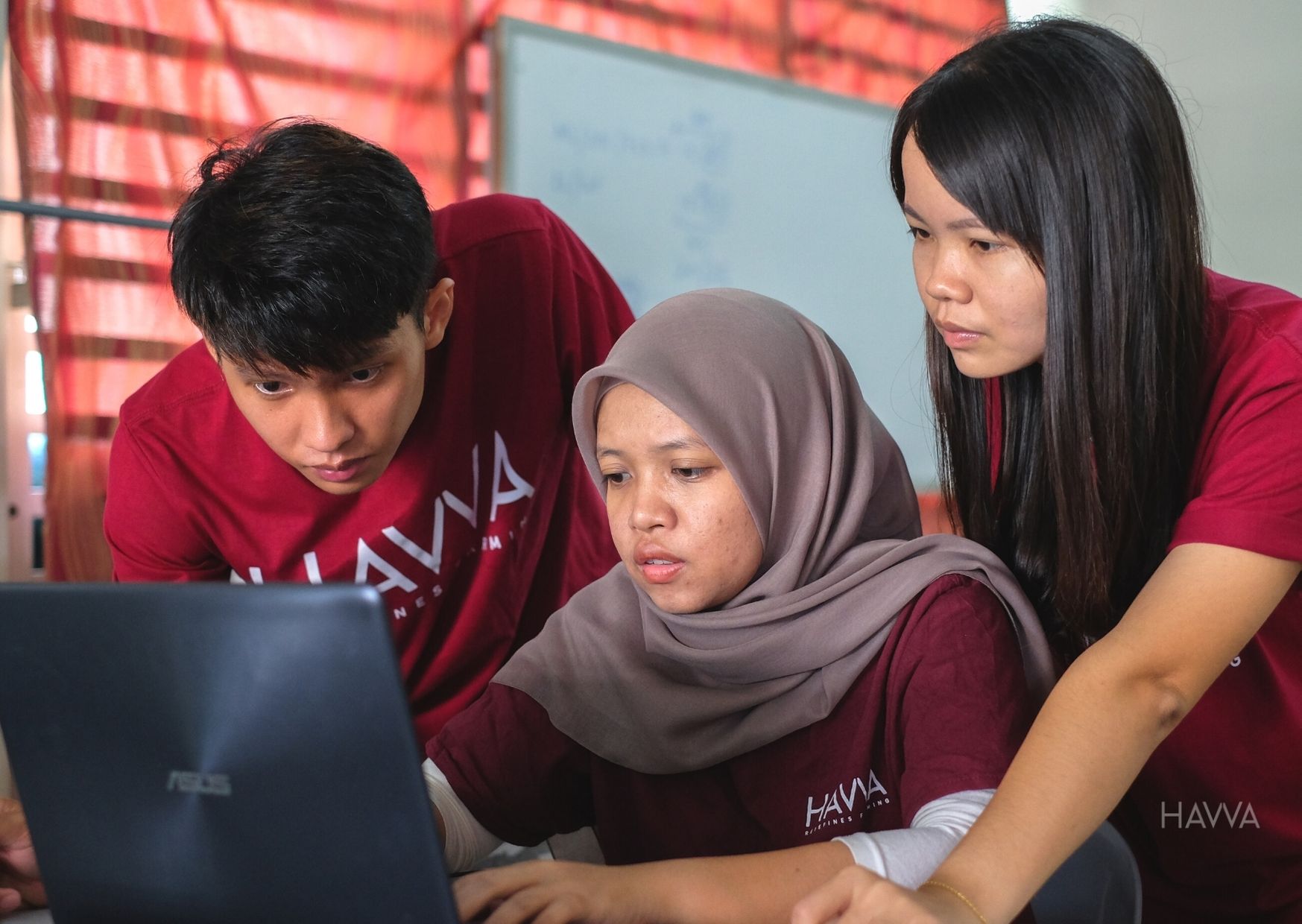 Marketing Department
The internship student will involve in Facebook Page content planning (post/image/video content), learn and practice copy writing skills with experienced supervisor, and study on the ads data to plan on marketing strategies. At the end of the internship, they will have a better picture on how Facebook algorithm works and become reliable skills set for their upcoming career path.
Do you have what it takes?
To intern with us, you should be:
Currently pursuing Degree / Diploma
Able to commit for at least 12 weeks.
Able to keep up with working in a fast-paced company
Energetic and passionate
Positive and collaborative
Comfortable with "always on" working mood
Attach the following documents when you submit your application to info@havva.my
Your resume (include course of study and current CGPA or its equivalent)
Your internship availability (start & end date)
A short paragraph (about 300 words) on why you want to place your internship with HAVVA.