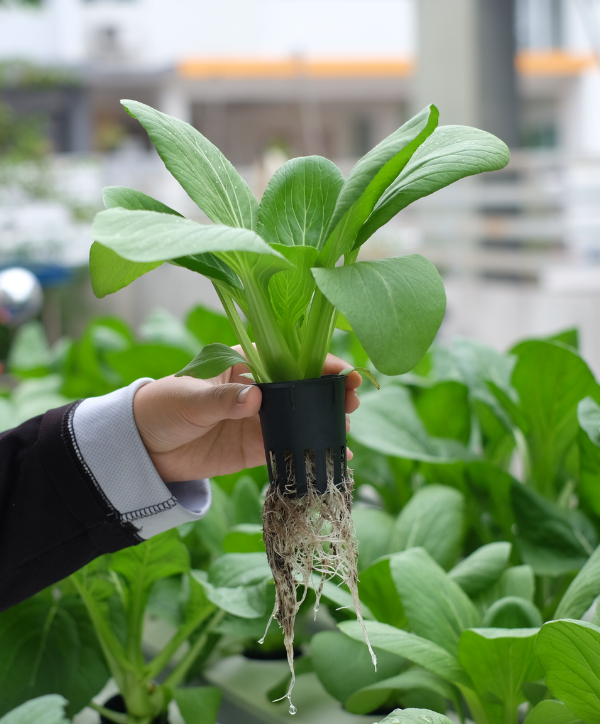 Our veggies are 100% safe to eat because we don't use any harmful chemicals. We grow them naturally by using HAVVAponics technique and pick them at the right for maximum flavor and freshness. You can trust us to give you the best veggies that are good for you and your family!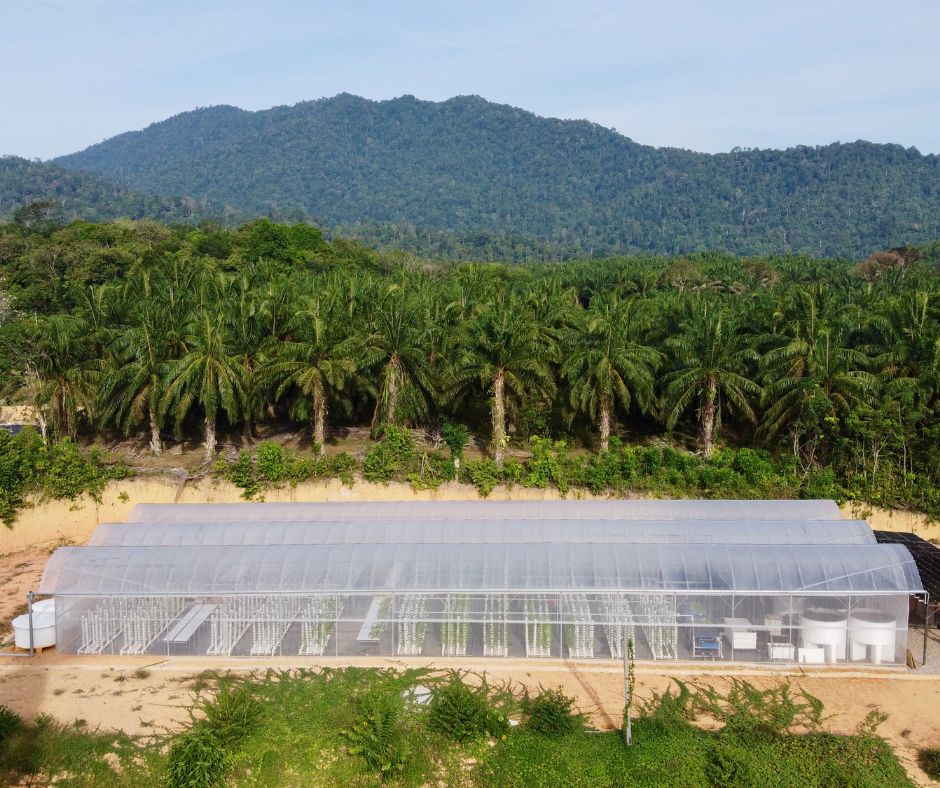 Where is HAVVA veggies come from?
Our HAVVA veggies come from Floraponic Farm Malaysia which located at Manong, Perak. At here we grow our vegetables by using HAVVAponics technique.

No buffer, no growth stimulation, no hormones injection, no harmful pesticide. HAVVAponics insists on 100% natural agriculture method and assure NO pesticide residue on any veggie we grow.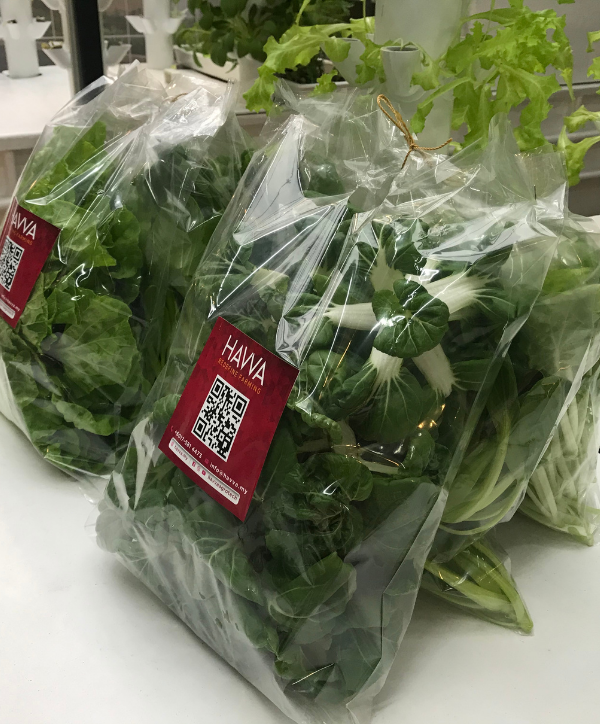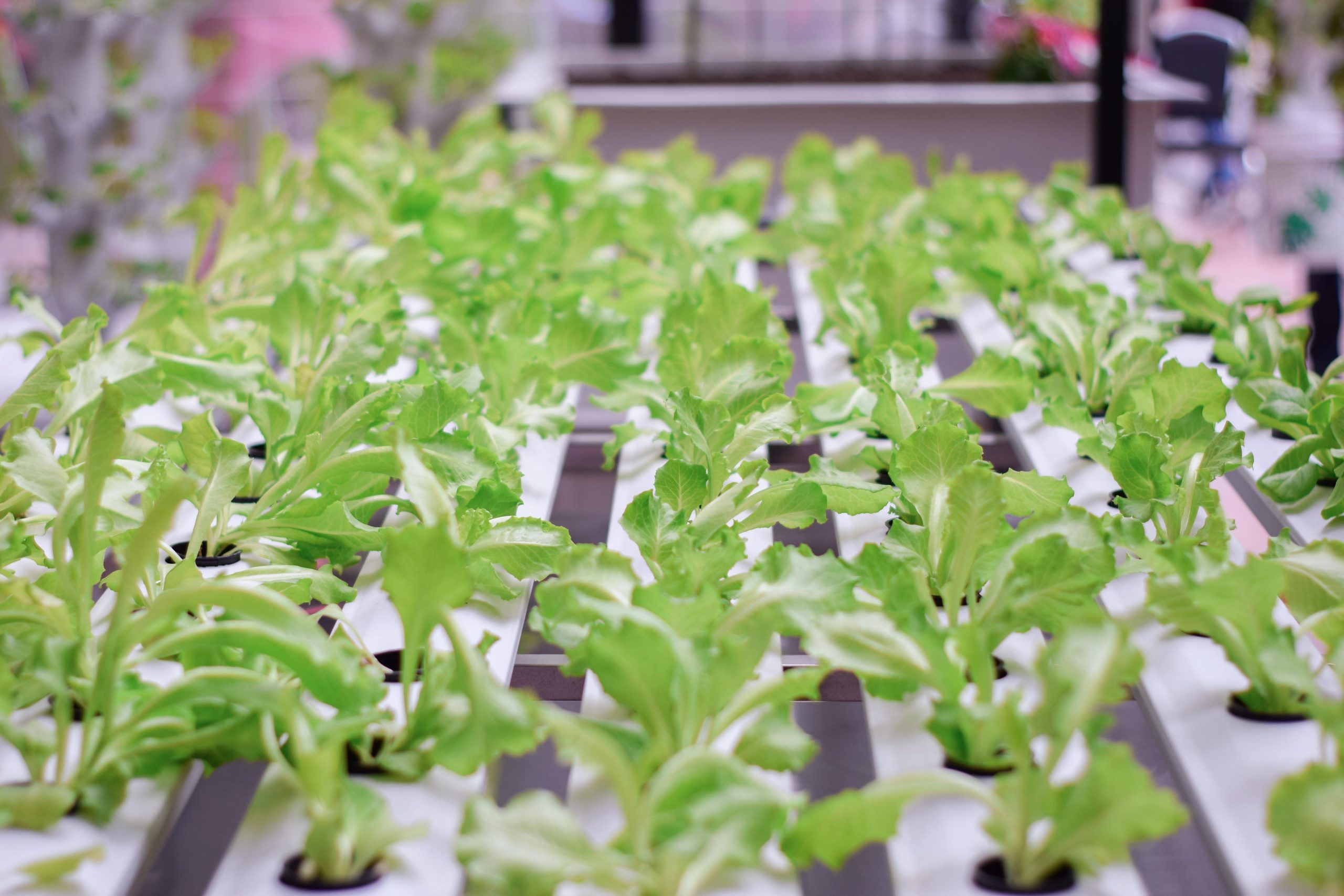 The Most Natural Growing Method
Leveraging the interrelation between fish-microorganism-veggie, HAVVAponics only uses the natural way to grow the vegetables.  We are proud to showcase how the way we grow vegetables and welcome everyone to witness it.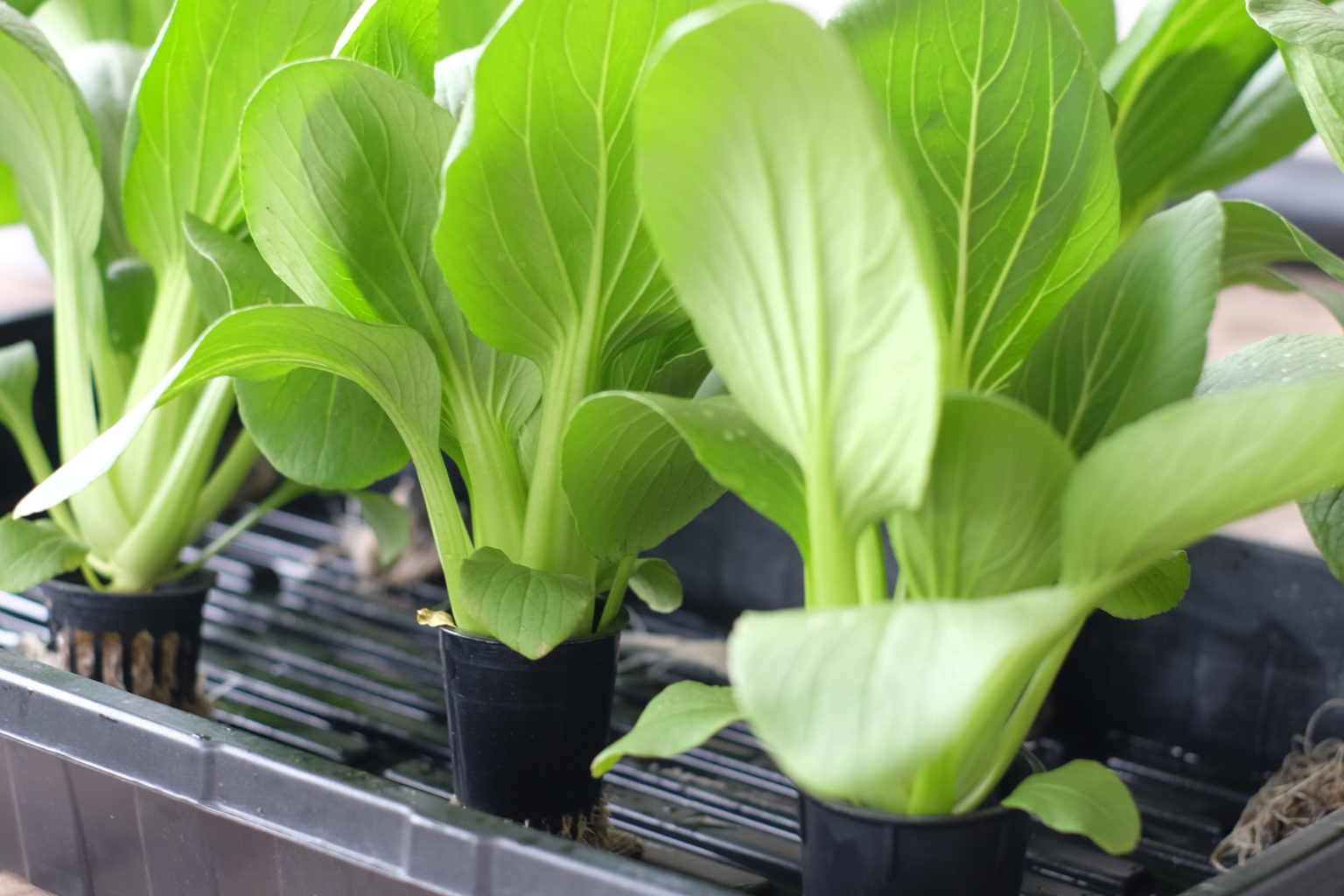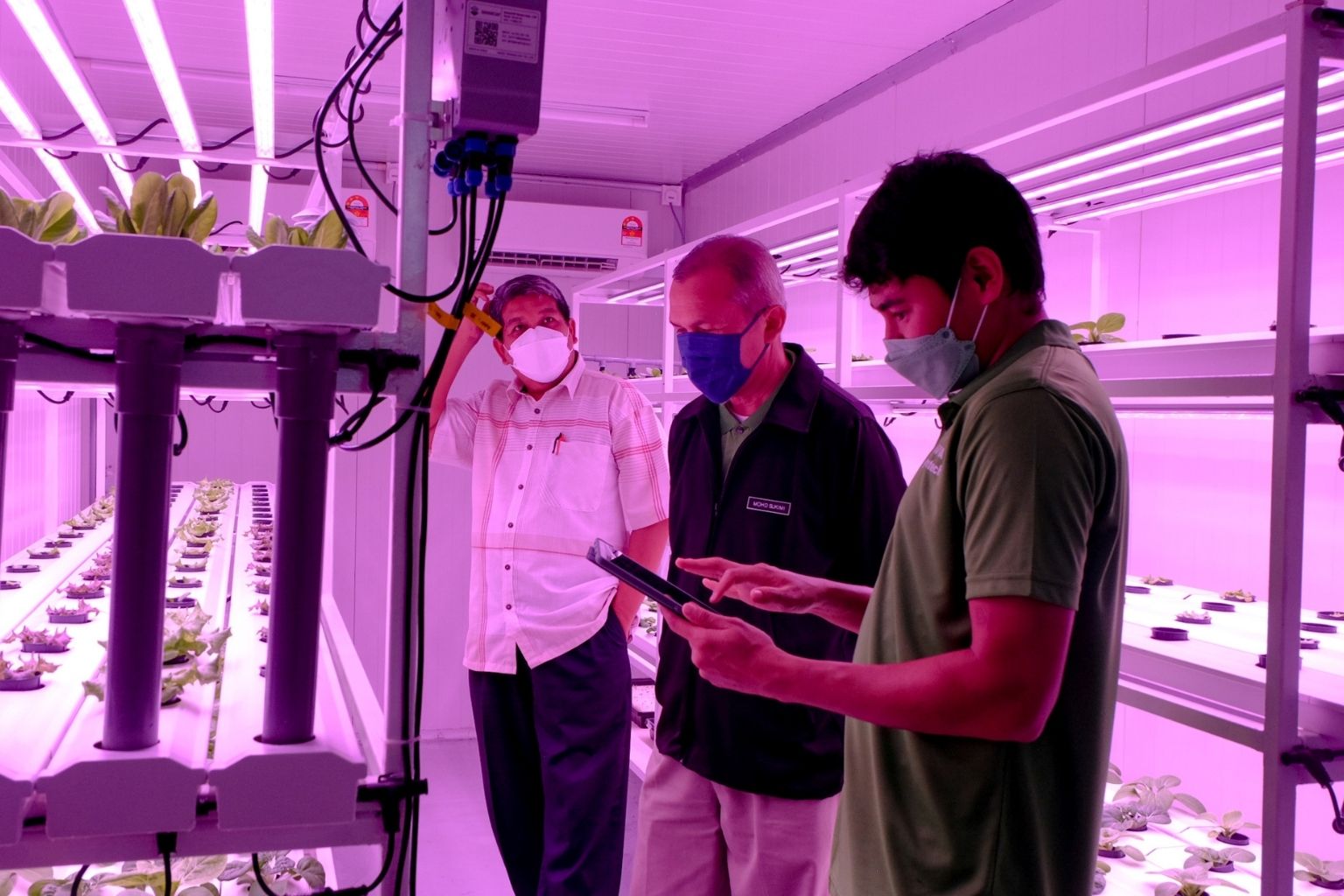 Test, Record, Prove
HAVVA veggie is tested and proven with 0% toxic contains from the official authority. Every veggie that drop into your tummy is served with confident.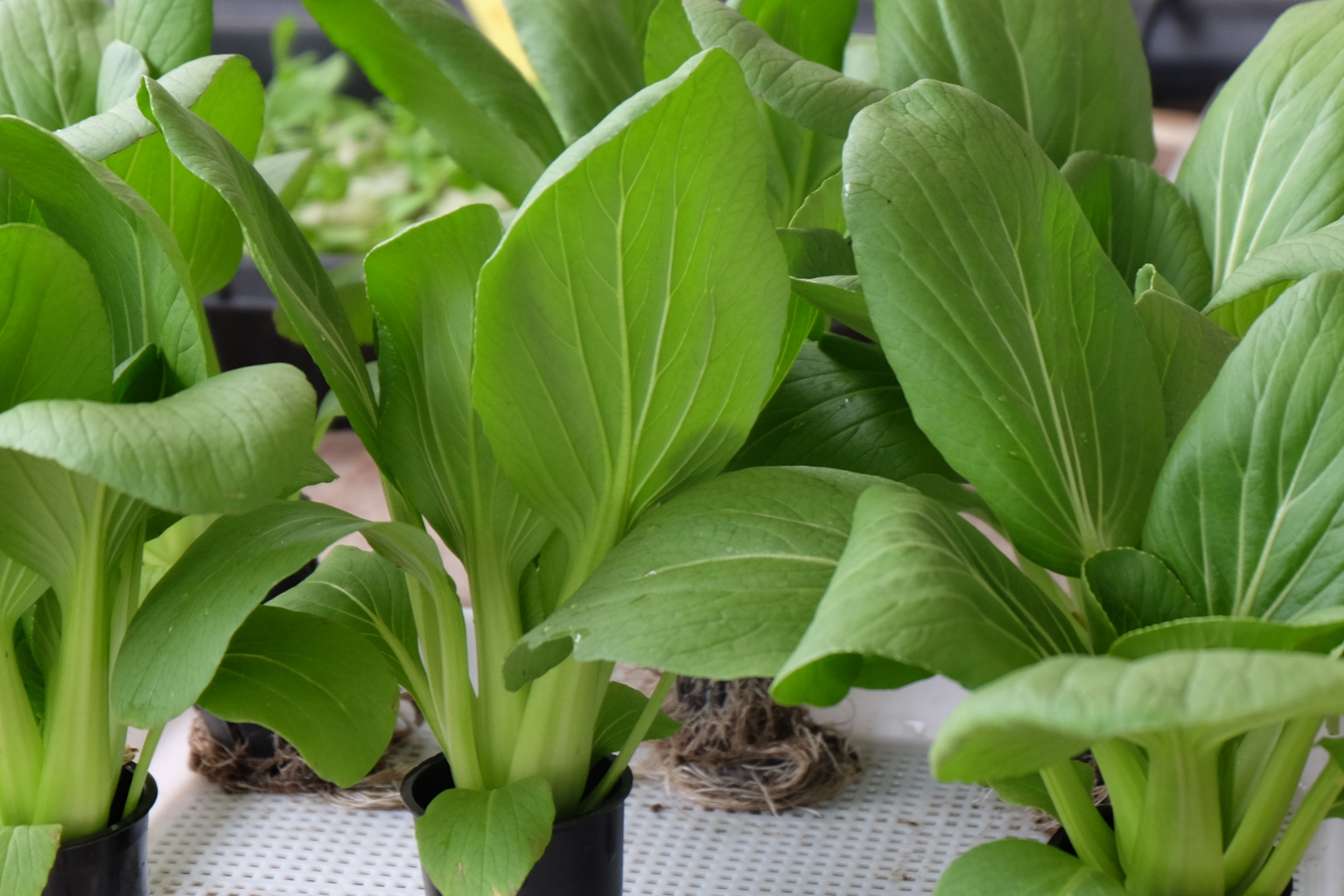 No hormones injection, No Antibiotic, NO PESTICIDE RESIDUE. 
Pesticide Residue is a long-standing harmful substance remain on fresh crops, which can damage human health. But not any bit of these substances can be seen in HAVVA veggies. Because, we guarantee to grow only 100% non-toxic and healthy veggies to our beloved clients.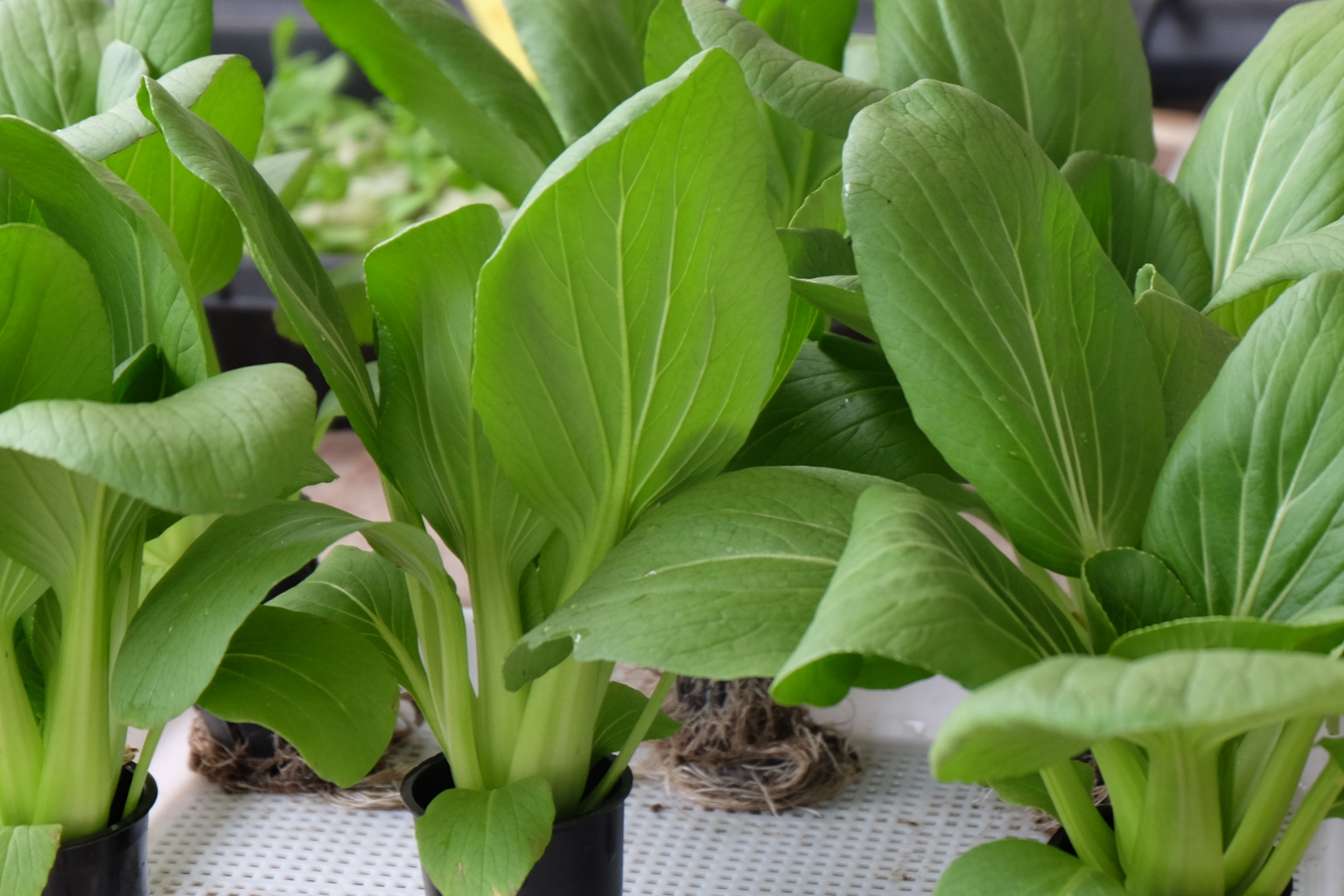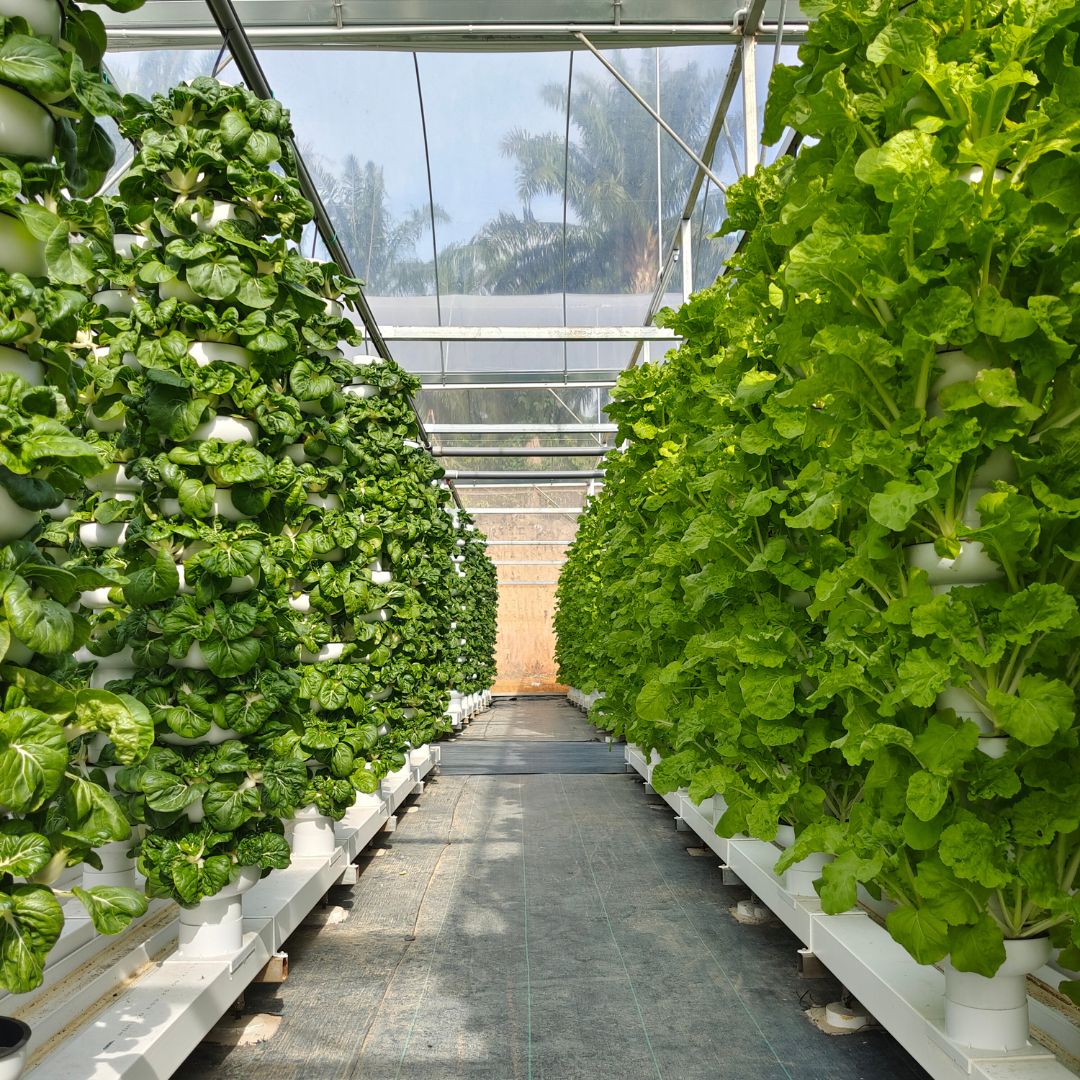 Grow To Conserve The Nature
Not only typical non-toxic vegetables, but HAVVA veggie is a responsible production that makes 0 land pollution to the environment without using any harmful chemical or substances.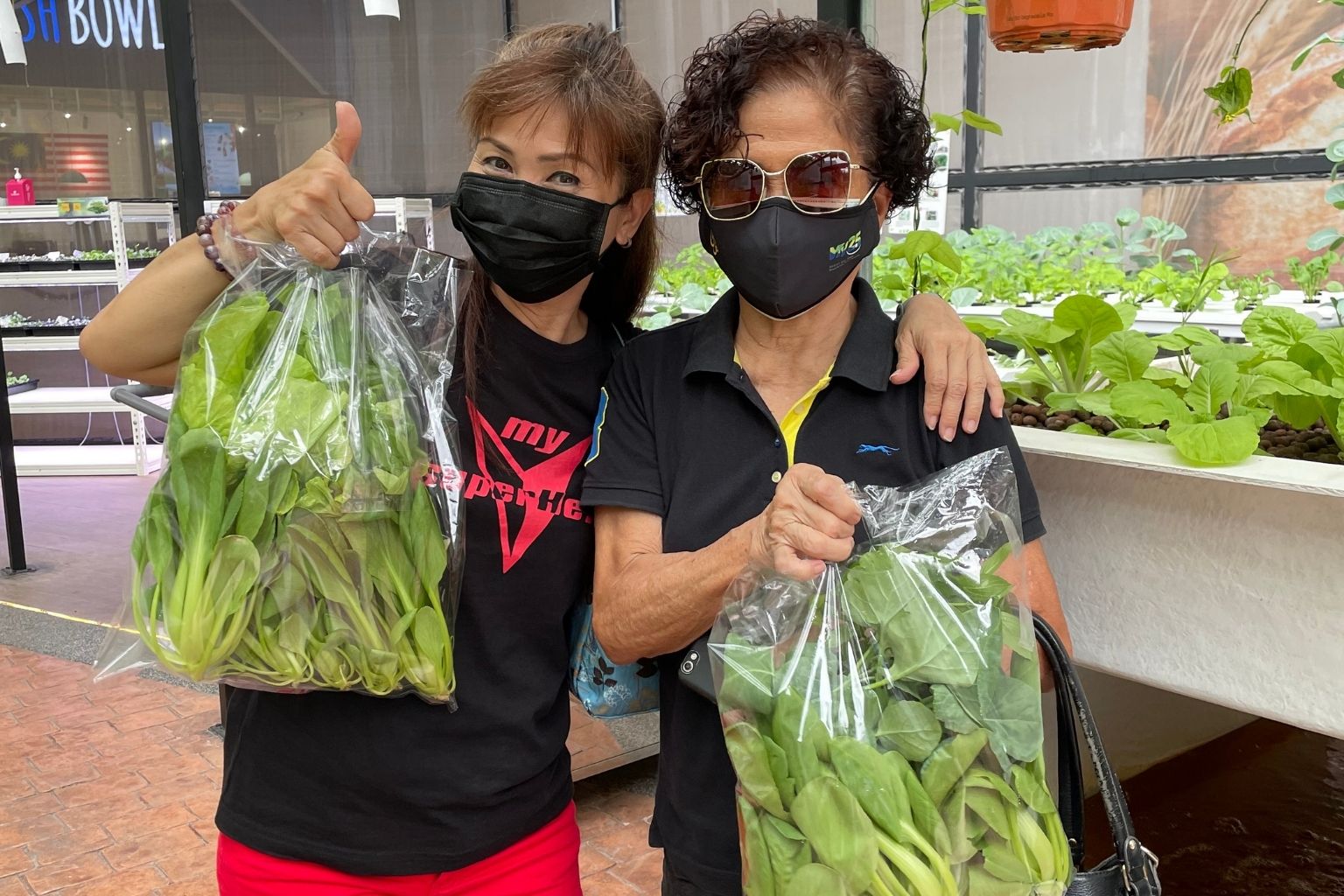 Stable Supply, No Price Fluctuation
HAVVA veggie grows in a controlled environment where the supply are enough as always. Therefore, you can enjoy a 100% natural and non-toxic veggies 365 days with a stable price regardless of whether, transportation or shortage supplies issues.
Basic (Total RM56)
1 months subscription
2kg non-toxic vegetables

Free Mystery Gifts

10% Discount on HAVVA60H Hydroponics System
POPULAR! (Total RM150)
3 months subscription
6kg non-toxic vegetables

Free Mystery Gifts

10% Discount on HAVVA60H Hydroponics System
Pro (Total RM252)
6 months subscription
12kg non-toxic vegetables

Free Online Workshop (value RM229)

10% Discount on HAVVA60H Hydroponics Systems
At here, you will discover the process of how we grow V2HA using HAVVAponics. At the same time, we do introduce our Manong farm progressively where you get to see how this 10,000 sqft farm manage to produce and handle thousands kg of vegetables.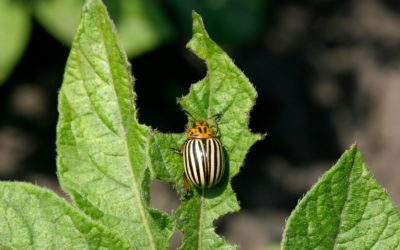 对菜虫又爱又恨Haiz,辛辛苦苦种出来的蔬菜,才刚刚准备要采收,就被虫虫吃光了😭😭。 但是,这也意味着我们所种植的蔬菜🥬能够放心地被食用。因为虫虫🐛吃了都没事,我们当然也可以安心的吃啦💯。 有种植蔬菜的朋友都知道,蔬菜很容易招来虫虫的入侵。而且,处理害虫真的非常麻烦,不时不时就需要剪去被虫虫🐞"入侵"的蔬菜,真的让人一个头,两个大😡。 虫虫和我们人体一样,需要适当的营养才能茁壮成长🌱,正好我们平时常吃的蔬菜有它们所需要的营养成分;所以,蔬菜的叶片有"虫眼"也代表着你所种植的蔬菜是可以安心食用的。有 "虫眼"...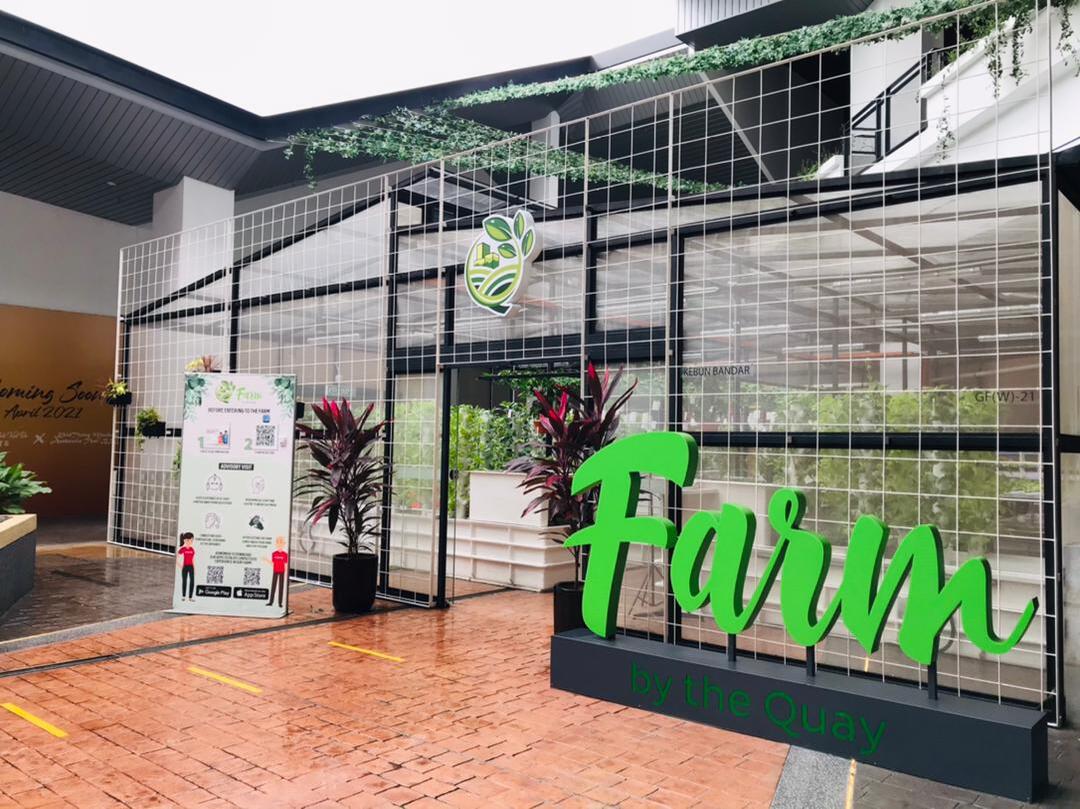 Farm By The Quay
Monday – Sunday (10am – 10pm), 
The Malaysia 1st urban farm in a mall. Showing the spectacular modern farming systems and bringing a green vibe to this busy city. Read more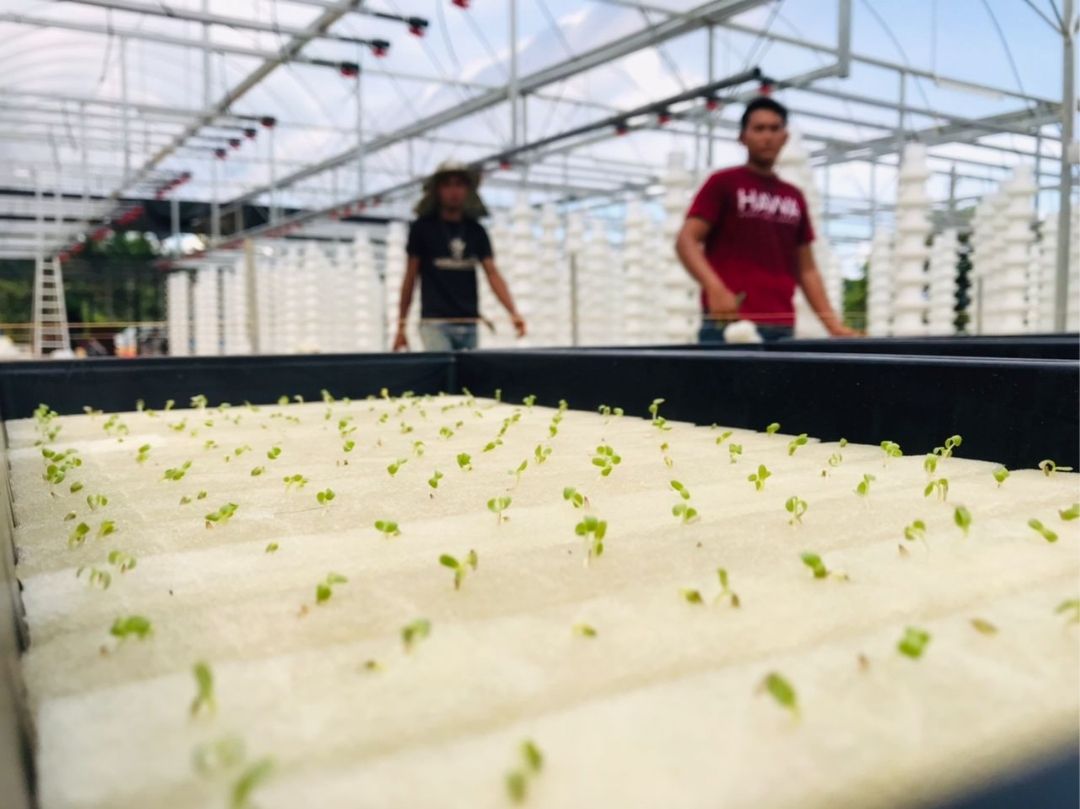 Manong Farm
Monday – Sunday (10am – 10pm)
A new 10,000 modern farm which brings an ever since agricultural transportation in this Manong suburb. Read more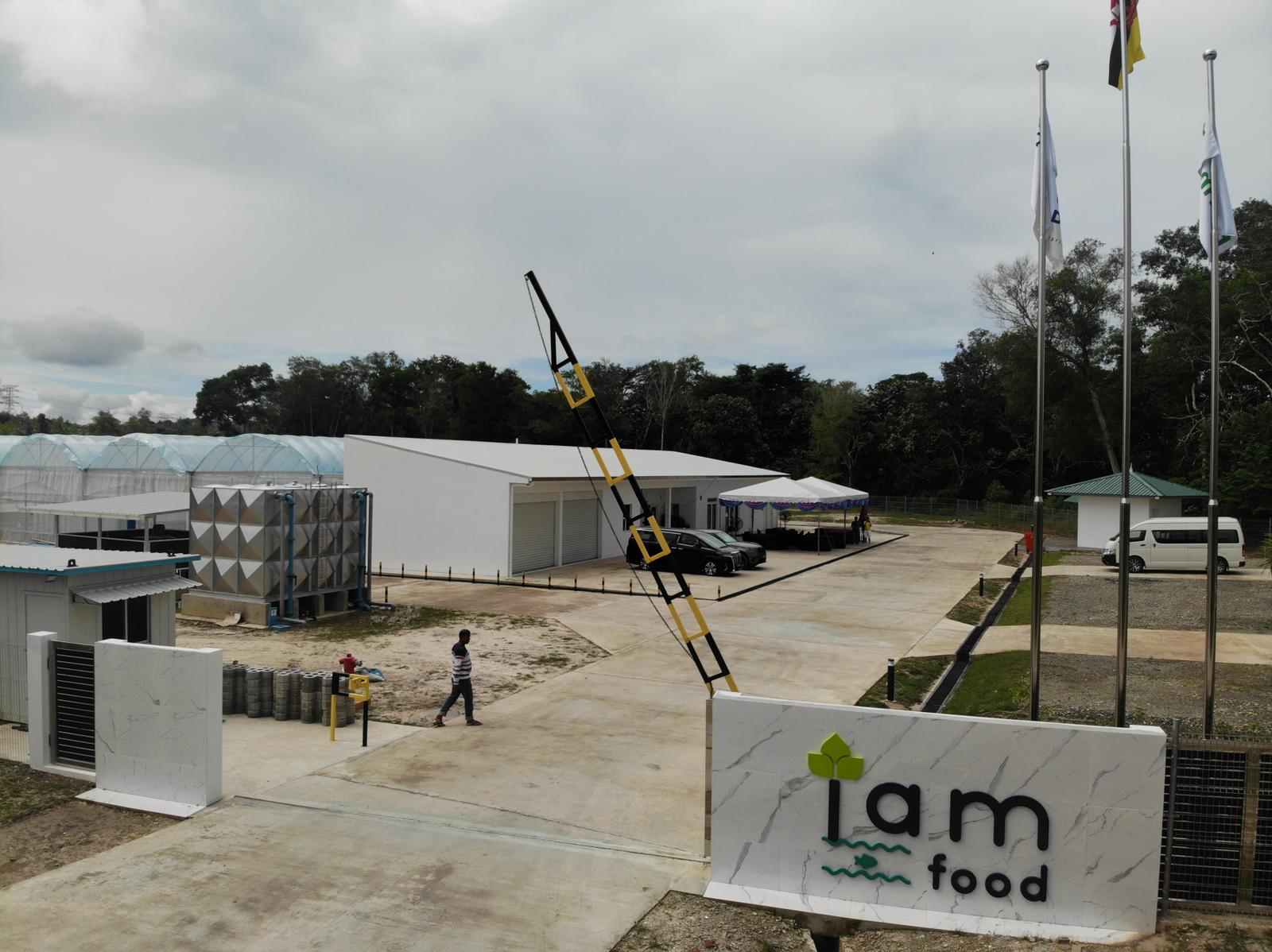 Brunei IAM Food
Monday – Sunday (8.30am – 5pm) 
Tour on HAVVA's newly built commercial farm in Brunei. Size of 8000 sqft that grows a range of fresh foods to the local. Read more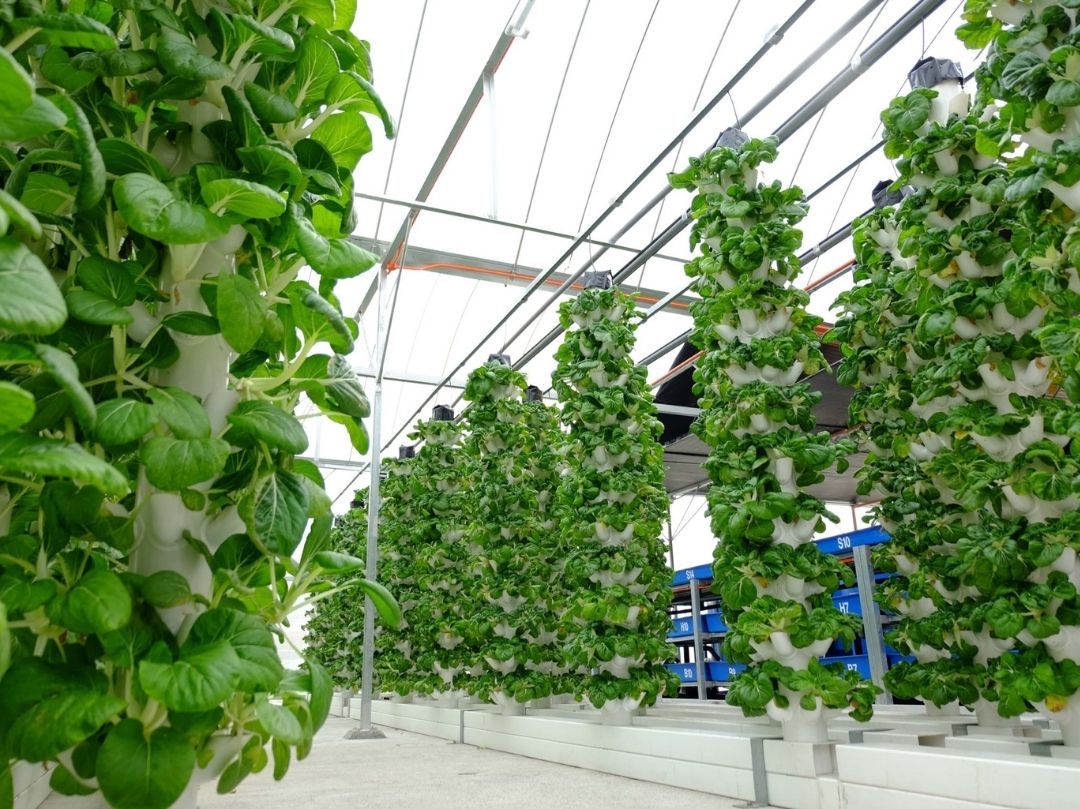 Cheng Sun Urban Farm 
Tuesday – Sunday (12pm – 10.30pm)
A private owned farm using HAVVAponics system which featured to self-supply fresh crops to his own restaurant, a.k.a Cheng Sun Restaurant. Read more
Every piece of vegetables that grow with HAVVAponics are guaranteed with 100% non-toxic and safe to eat. No antibiotic or hormones injection are used to stimulate artificial growth. We take exceptional farming protocol to assure every vegetables are safe to consume.