Issues of indoor urban farming in Malaysia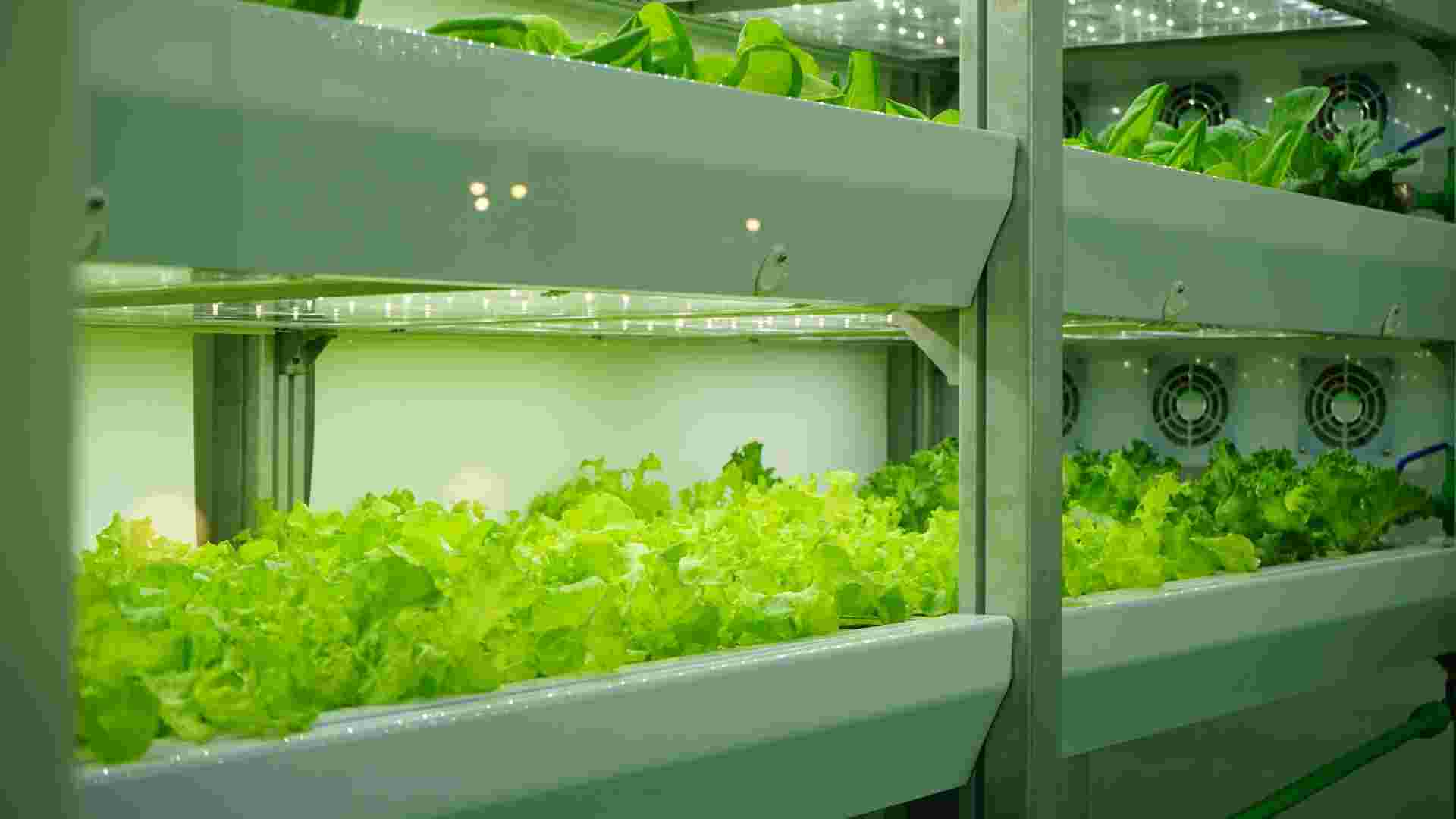 Undoubtedly that indoor urban farming is going trendy nowadays and sounds pretty good. It is easier to grow and manage as compared to conventional farming. However, it does not suitable for here in Malaysia. Here are the reasons why: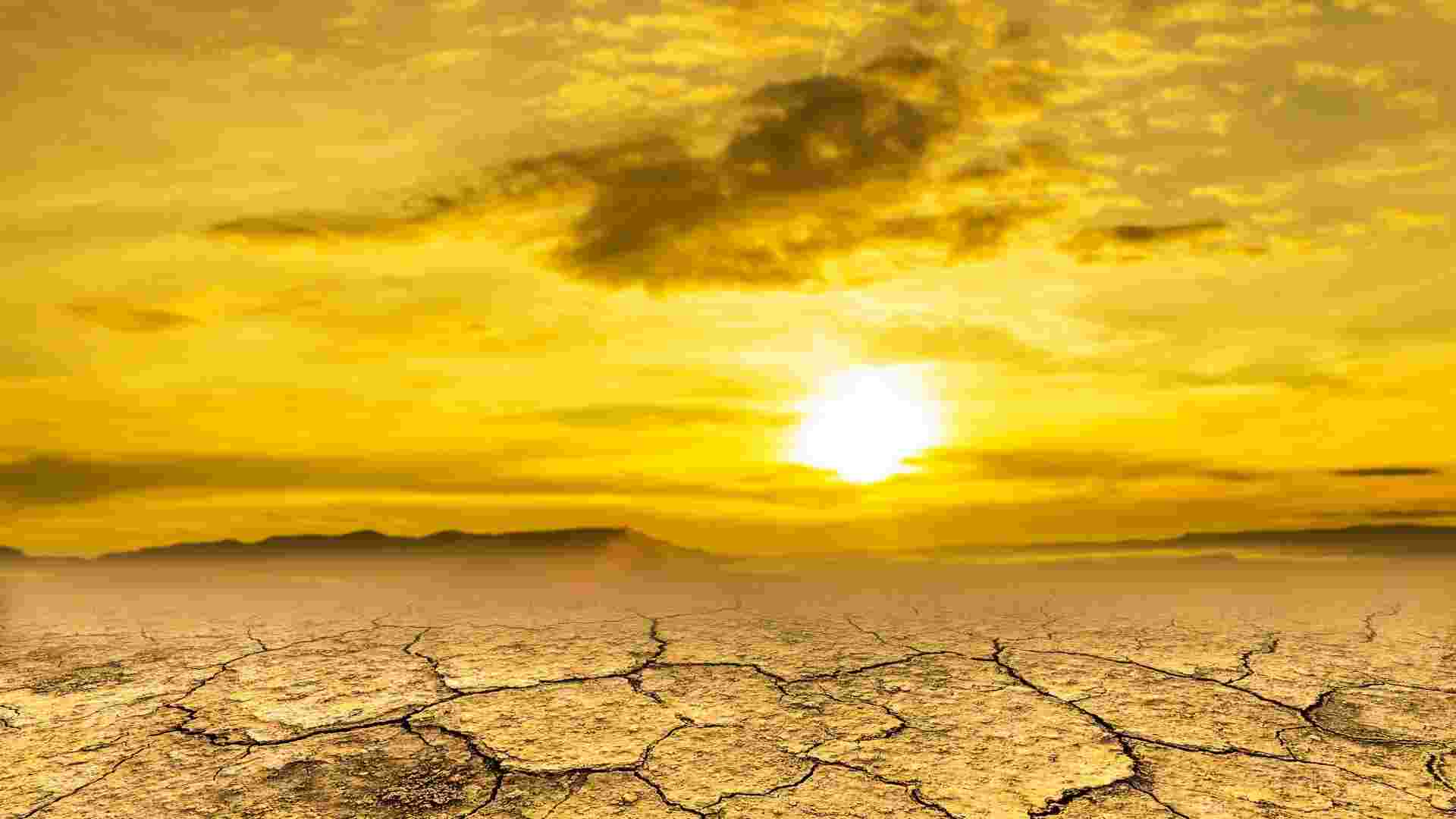 Weather restriction 
In fact, indoor urban farming requires 4 seasons of weather which only able to grow the crops well. In Malaysia where we mainly have the hot weather days across the year, it limits the crops variety to grow, as well as affects the process to grow them through indoor farming. This would be limiting the indoor farming at its fullest potential.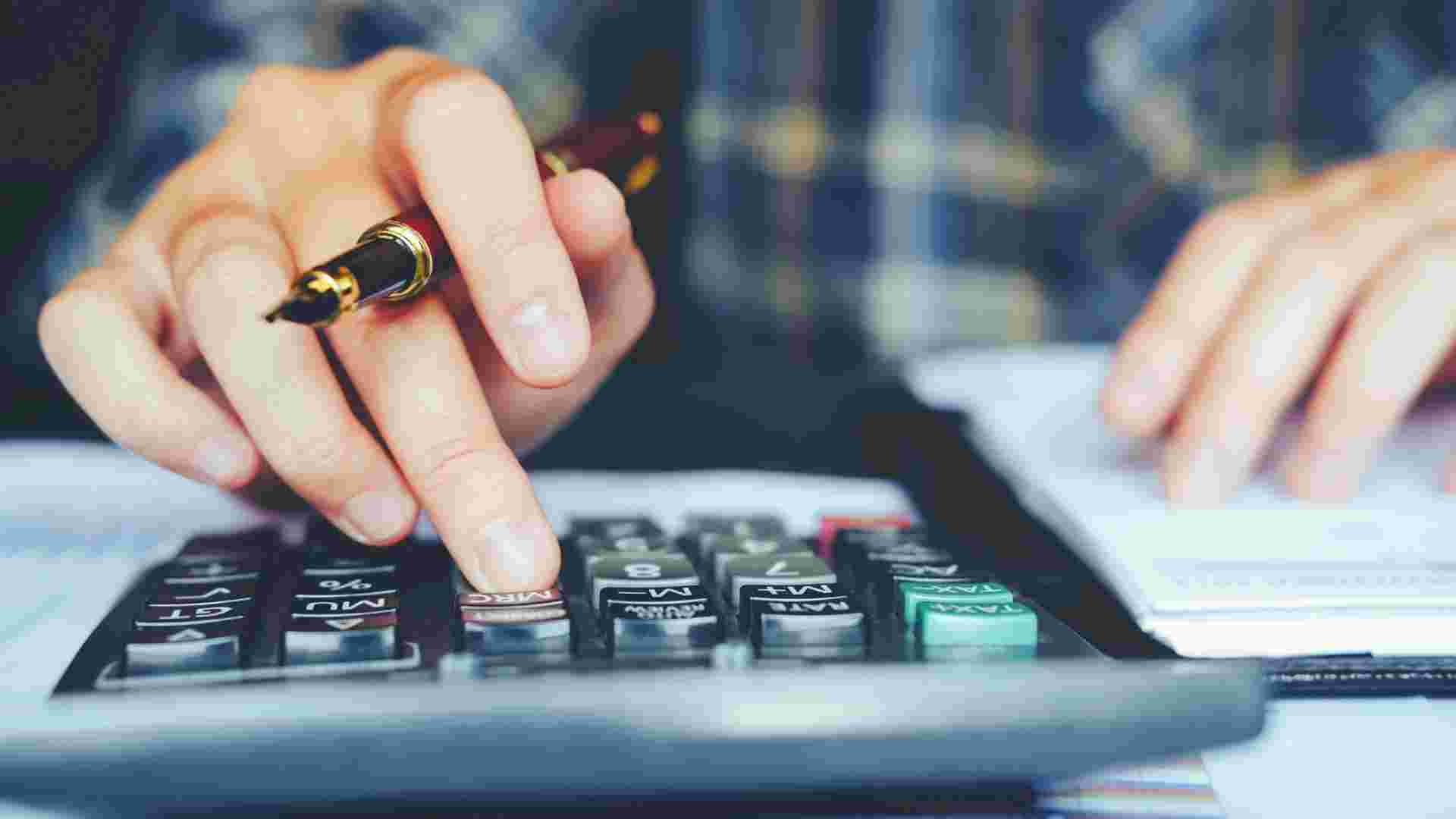 Too high of operation cost
While growing indoor, it would require large consumption of LED lights. The price to buy the lights is still fine, however, the cost of electricity bill would rise up rapidly. It could cost you from hundred to thousands Ringgit per month, subject to the size of your indoor farming.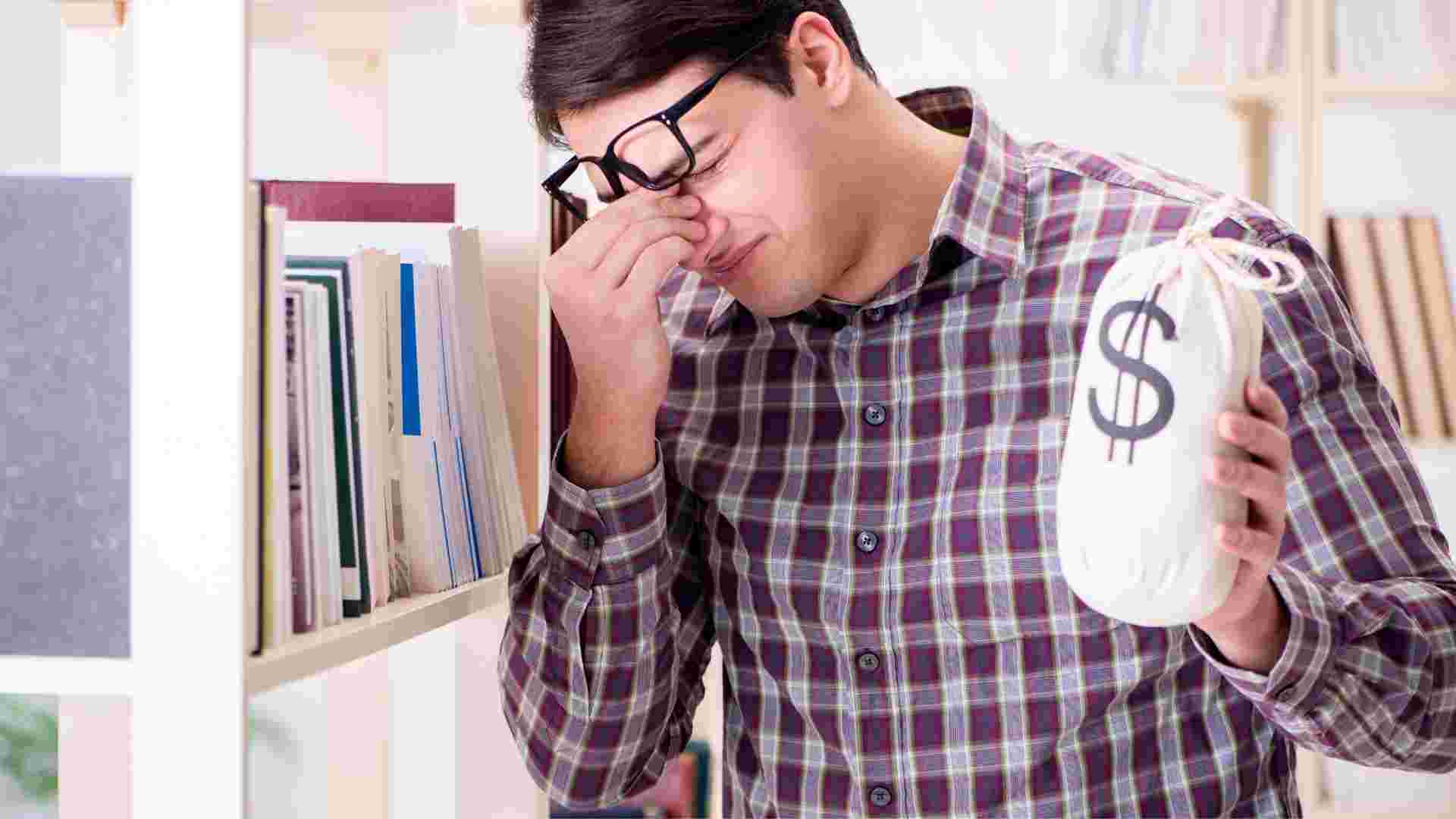 Impractical for the wide public 
As it takes a high cost to run through it, not everyone but mainly the T20 income earners in Malaysia are able to afford it. It only benefits a small group of public which the matter of food security remains prevalent. In other words, the concept of indoor urban farming isn't working practically in the form that helps to enhance food security when lower income earners such as the B20 and M40 groups could not benefit from it.
But not to feel discouraging, make your count on HAVVA farming technology which able to use affordably, grow by anyone at any places without weather restrictions. It's just one last step to smoothen your urban farming journey!