HAVVA innovate effective and efficient non-toxic farming techniques that fully optimize space and allow a plant to grow 2 times faster. At the same time, environmentally friendly, pollution free and save 90% of water use. On the space of one plant in conventional farming, we can now harvest more than 100 plants.
We supply HAVVA technology that is matured, easily implemented and transferable to achieve consistent results.
Our vision is to enable everyone to enjoy non-toxic, fresh and healthy food.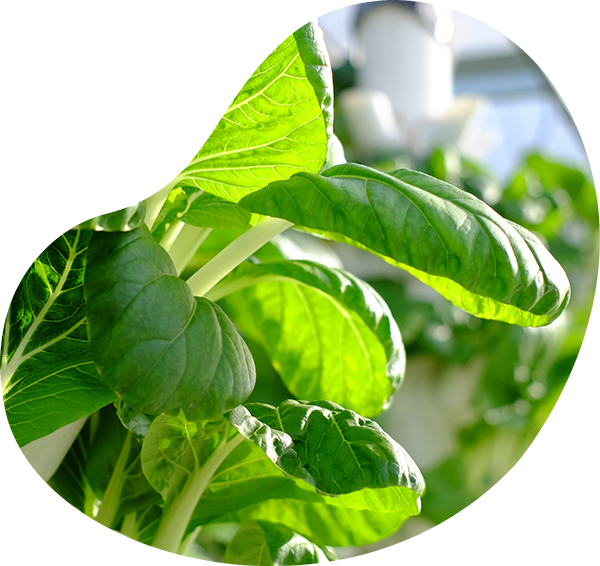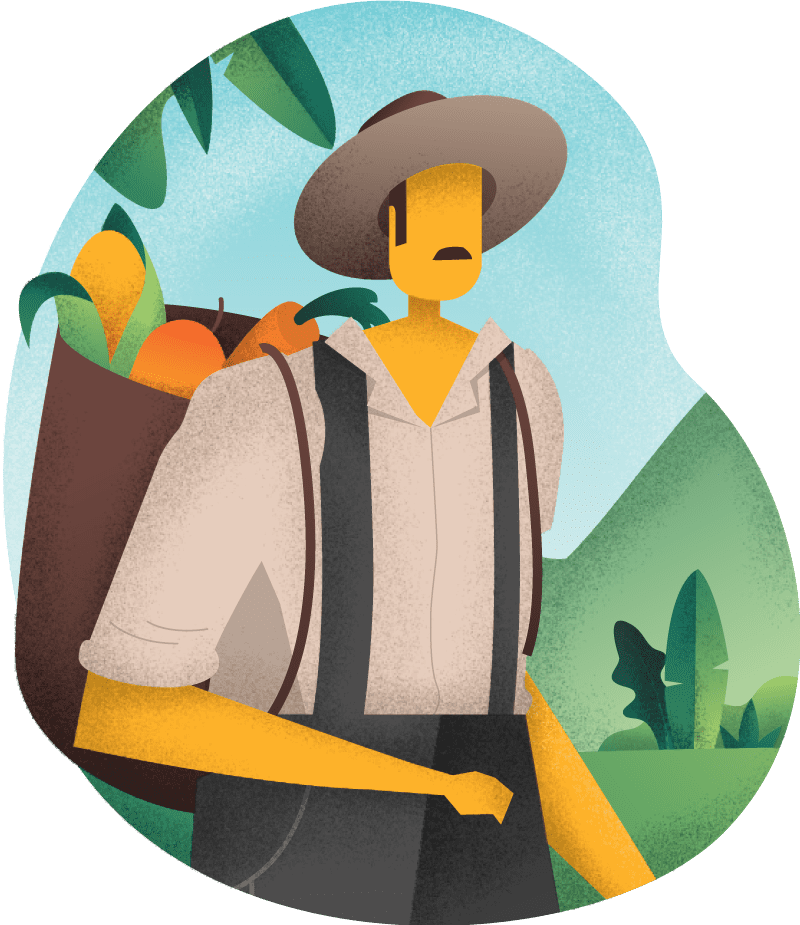 HAVVA Technology As A Solution For Urban Farming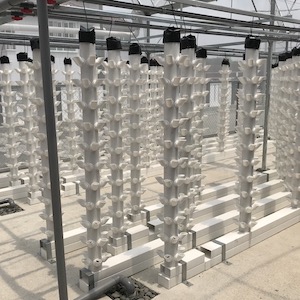 Infrastructures
We provide consultation, Design, Build & Transfer HAVVA Non-Toxic Farm.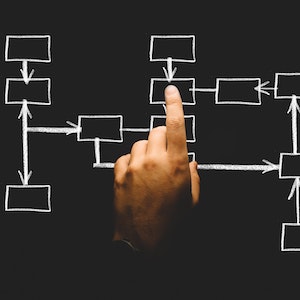 Operation
Seedlings, Transplant, Harvest & Marketing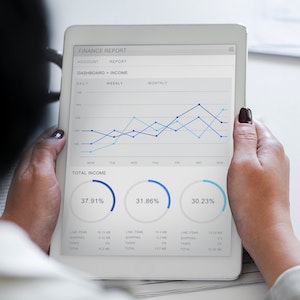 Management & Evaluation
Supervision, Data Analysis & Performance
HAVVA is complete with infrastructure design and setup, Standard Operating Procedure to manage and run the farm at ease, Management and evaluation system to access and evaluate the performance, continual consultancy and support services. More importantly, we also provide marketing platform to market your produces.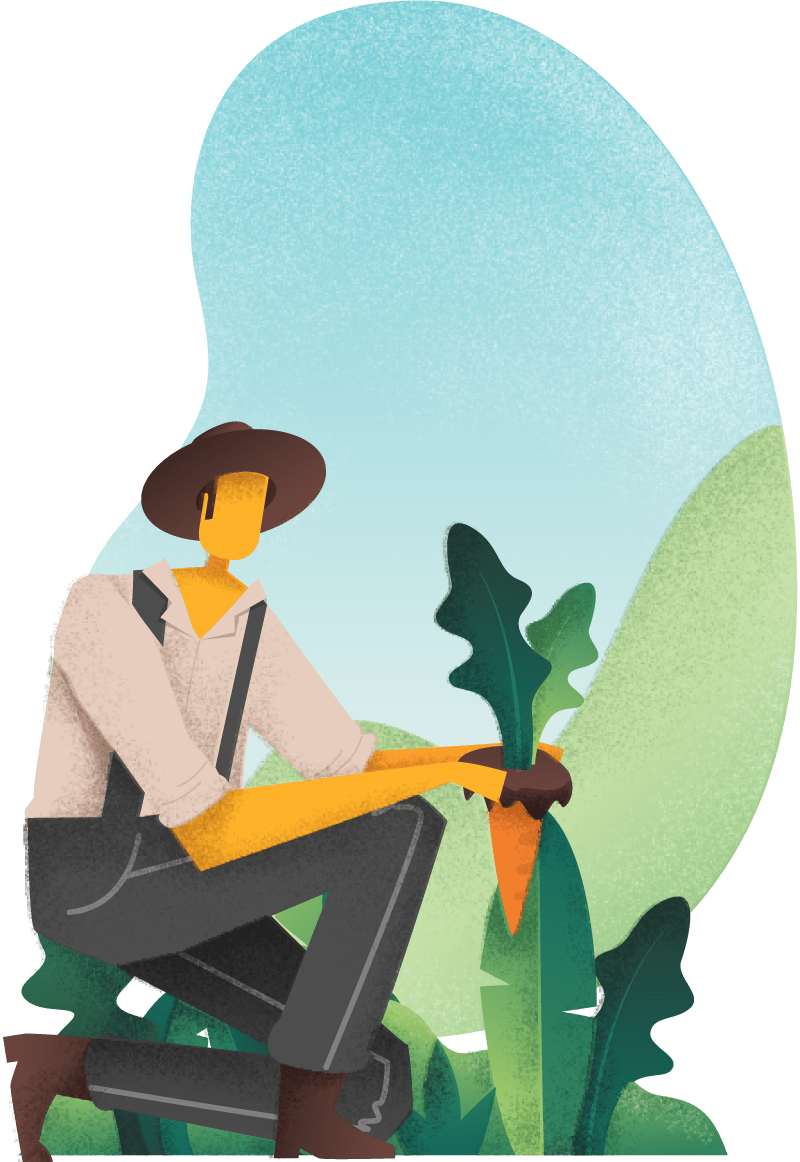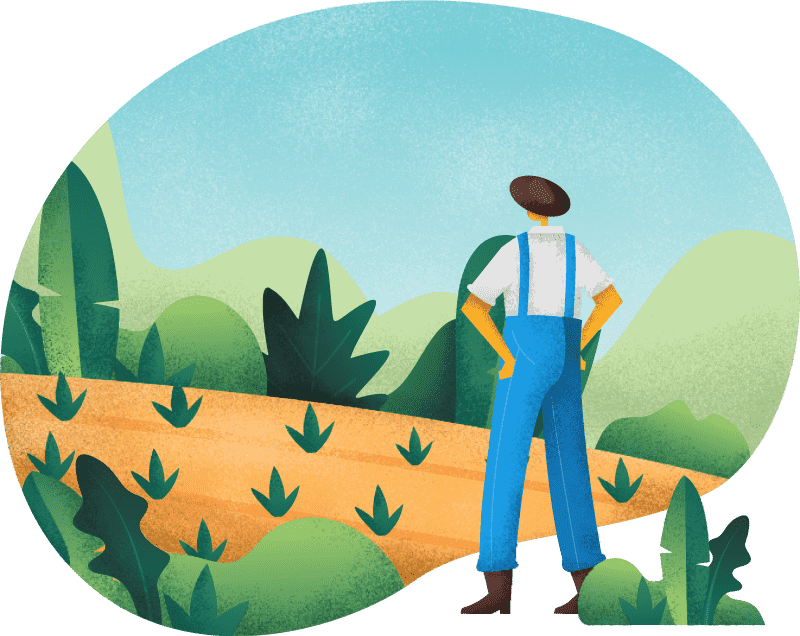 HAVVA integrated Hydroponic, Aquaculture, Vertical Farming, Vermiponic and Aeroponic techniques into a single, effective and efficient farming technology. HAVVA provides complete fresh, healthy and non-toxic farming for home and commercial scale. It is designed for anyone to grow non-toxic food sustainably.
HAVVA Is The FUTURE Of Farming
Implemented TODAY

Vision
Everyone Can Enjoy Non-Toxic, Fresh & Healthy Food. 

Mission
Innovate and design effective & efficient farming technology that is applicable for home and large scale commercial farm.

Objective
Revolutionize & define futur farming towards non-toxic, environmental friendly, pollution-free, green farming proctises to achieve healthy living globally.