OUR PROJECTS
At HAVVA, we have been working tirelessly over the past few years to create a better tomorrow for all. Through partnership with various parties, we have established several farms dedicated to providing non-poisonous and healthy vegetables for communities. 


Our farms serve as more than just a source of fresh produce, however. We also strive to create safe and educational environments where community members can come and learn about sustainable agriculture practices, and even get hands-on experience working in the fields.
At HAVVA, we are committed to building a healthier, more sustainable future, one farm at a time. Join us on this journey towards a better tomorrow.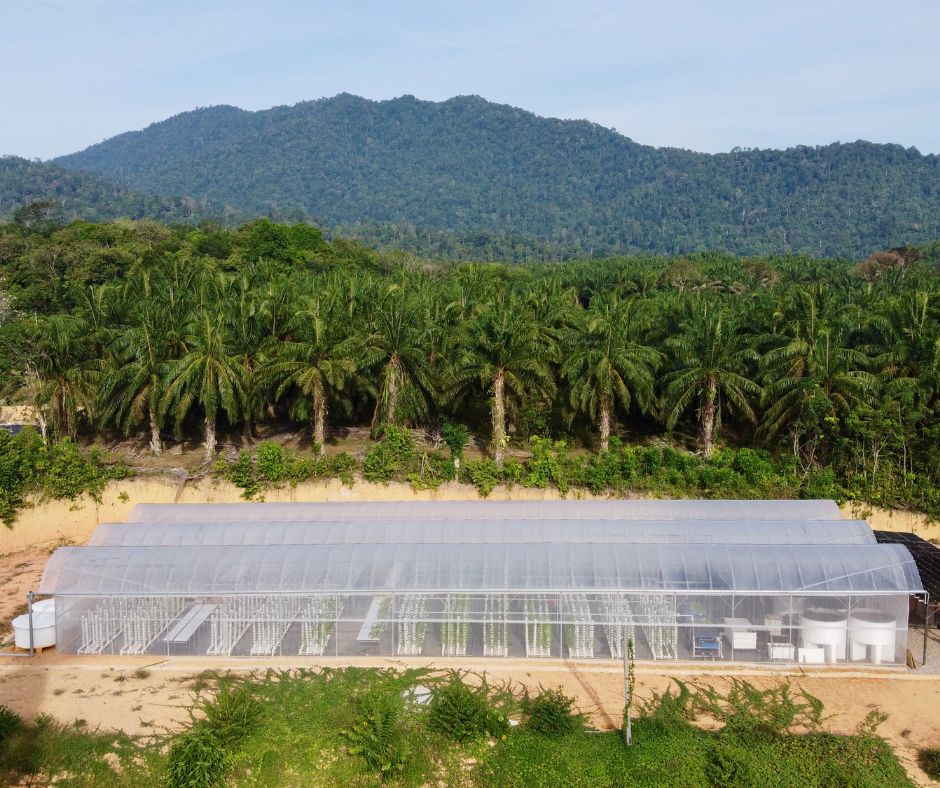 Floraponics Farm Malaysia
Manong, Perak
Malaysia 1st 10,000 sqft smart HAVVAponics commercial farm.
Location: Manong, Perak
Size: 10,000 Sqft
crop yield: 3000kg/month
Fishes: 2400kg/cycle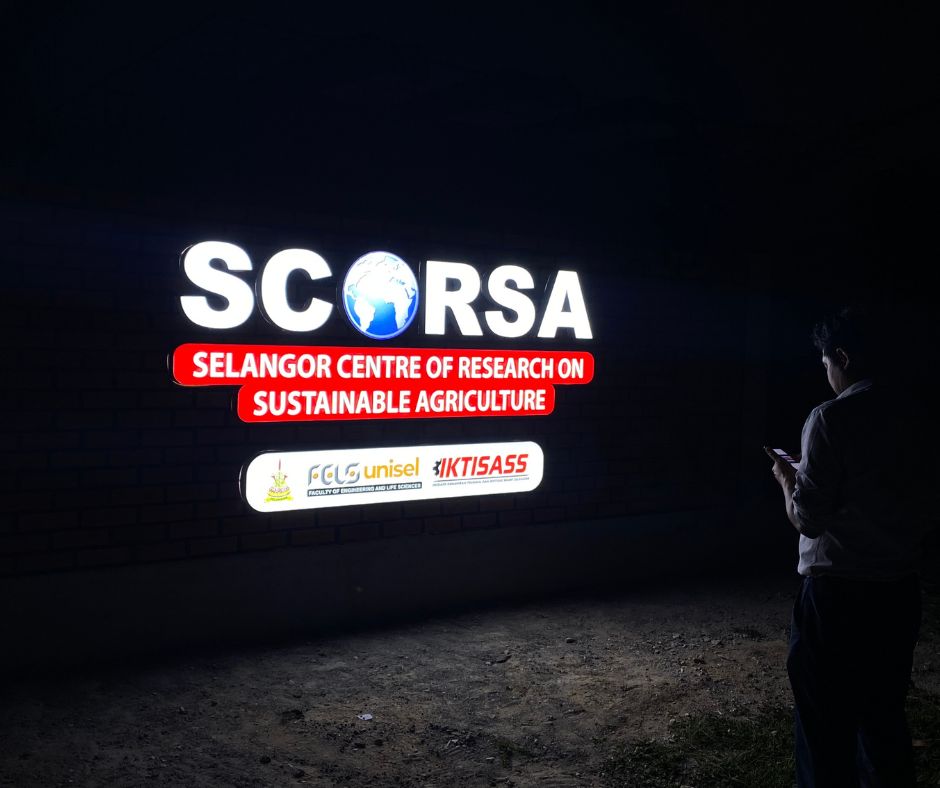 Selangor Centre of Reseach On Sustainable Agriculture (SCORSA)
University Selangor
Malaysia 1st Selangor Centre Of Research on Sustainable Agriculture (SCORSA) at University Selangor. This research centre will put all HAVVA planting systems into academic and scientific research.
Size: 5000 sqft
Purpose: To do research on how to improve HAVVA veggies such as plant growth, plant size, nutrient level etc.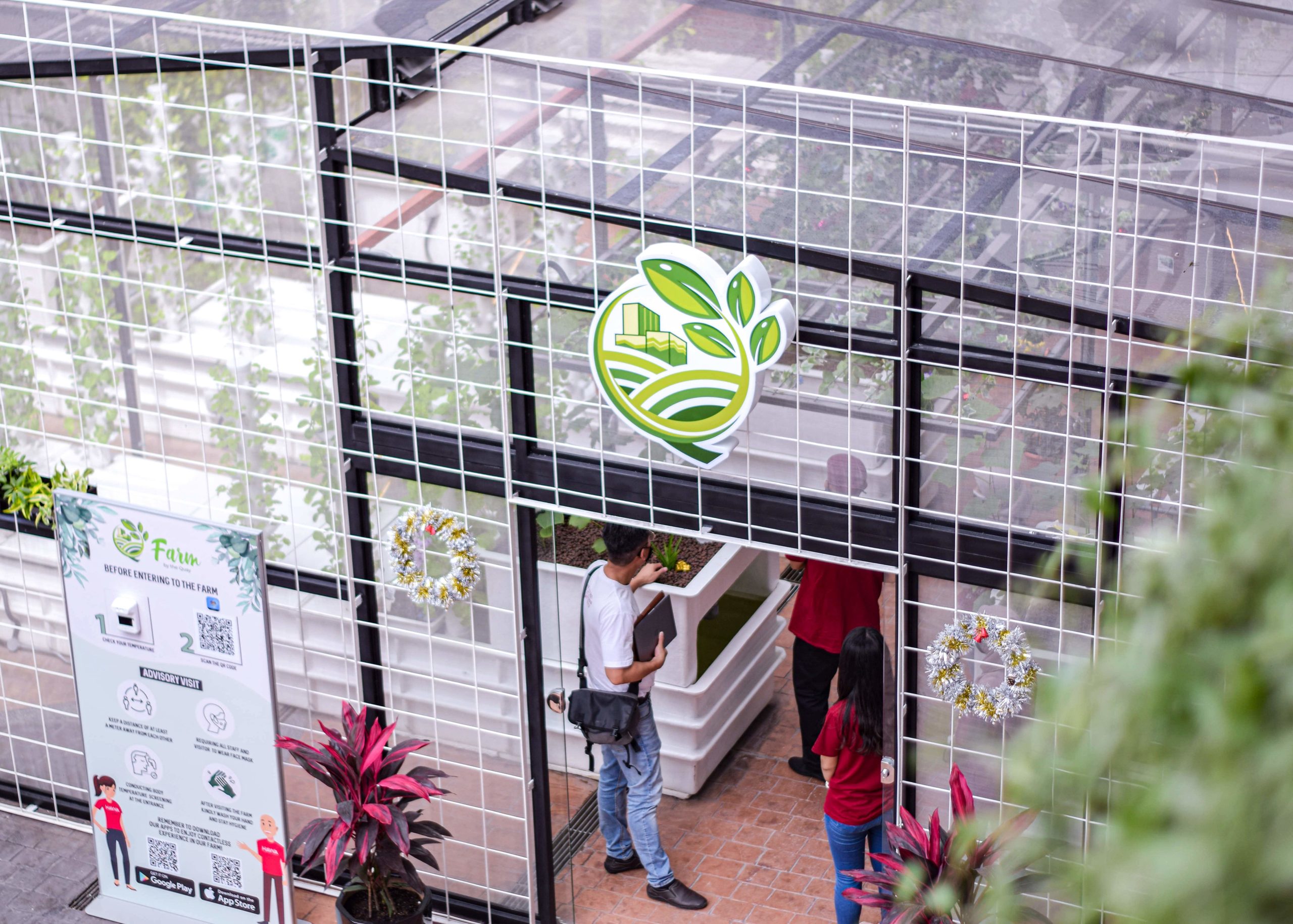 Farm By The Quay
Quayside Mall, Kota Kemuning
Malaysia 1st ever urban farm in the mall. It showcases the smart and innovative urban farming designs in the Klang Valley. A place for you to enjoy the greenery even living in the busy city.
Size: 2000 sqft
Purpose: To educate communities on modern farming.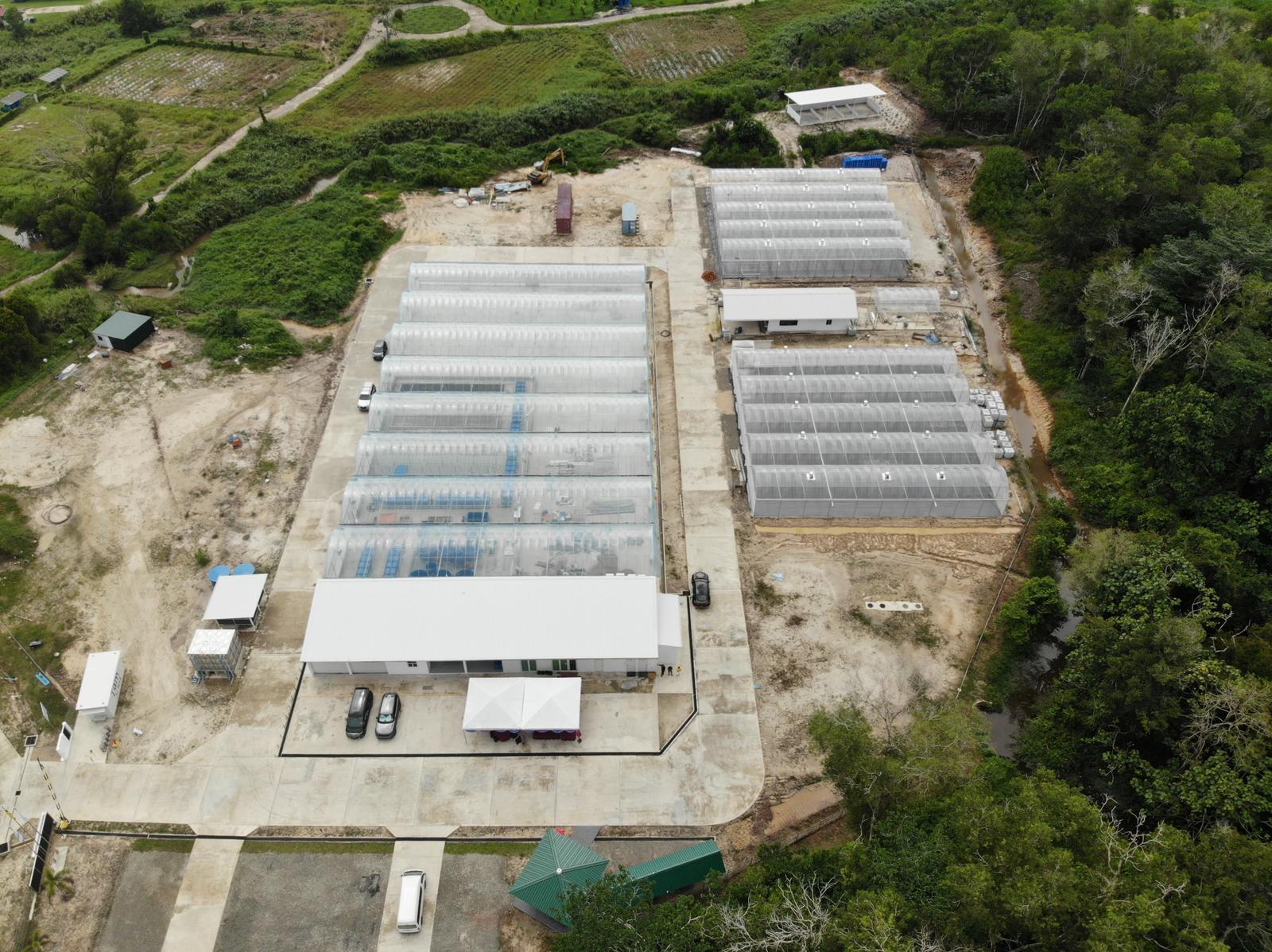 HAVVAponics commercial farm based in Brunei.
Location: Brunei
Size: 20,000 Sqft
crop yield: 3000kg/month
Fishes: 2400kg/cycle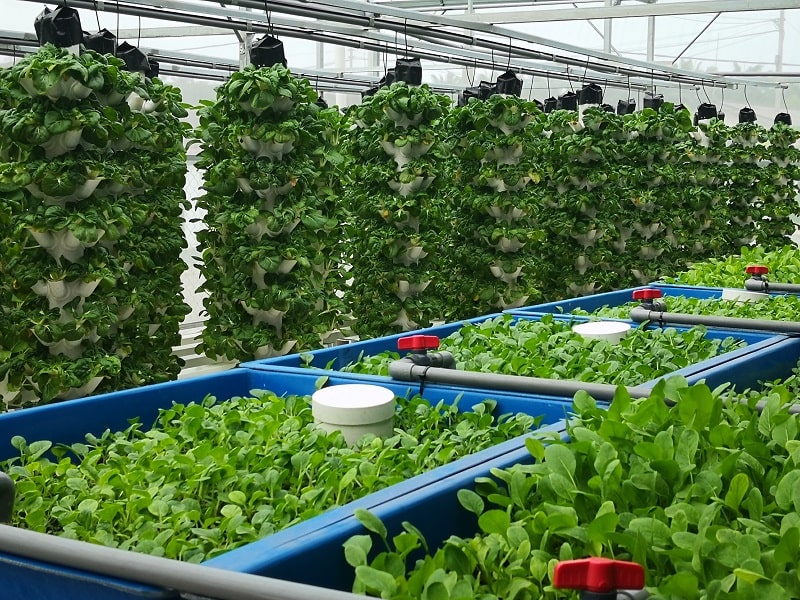 Malaysia 1st farm to table chinese restaurant in Selangor.
Location: Selangor
Size: 10,000 sqft
Crop Yield: 3000kg/month
Fishes: 2400kg/cycle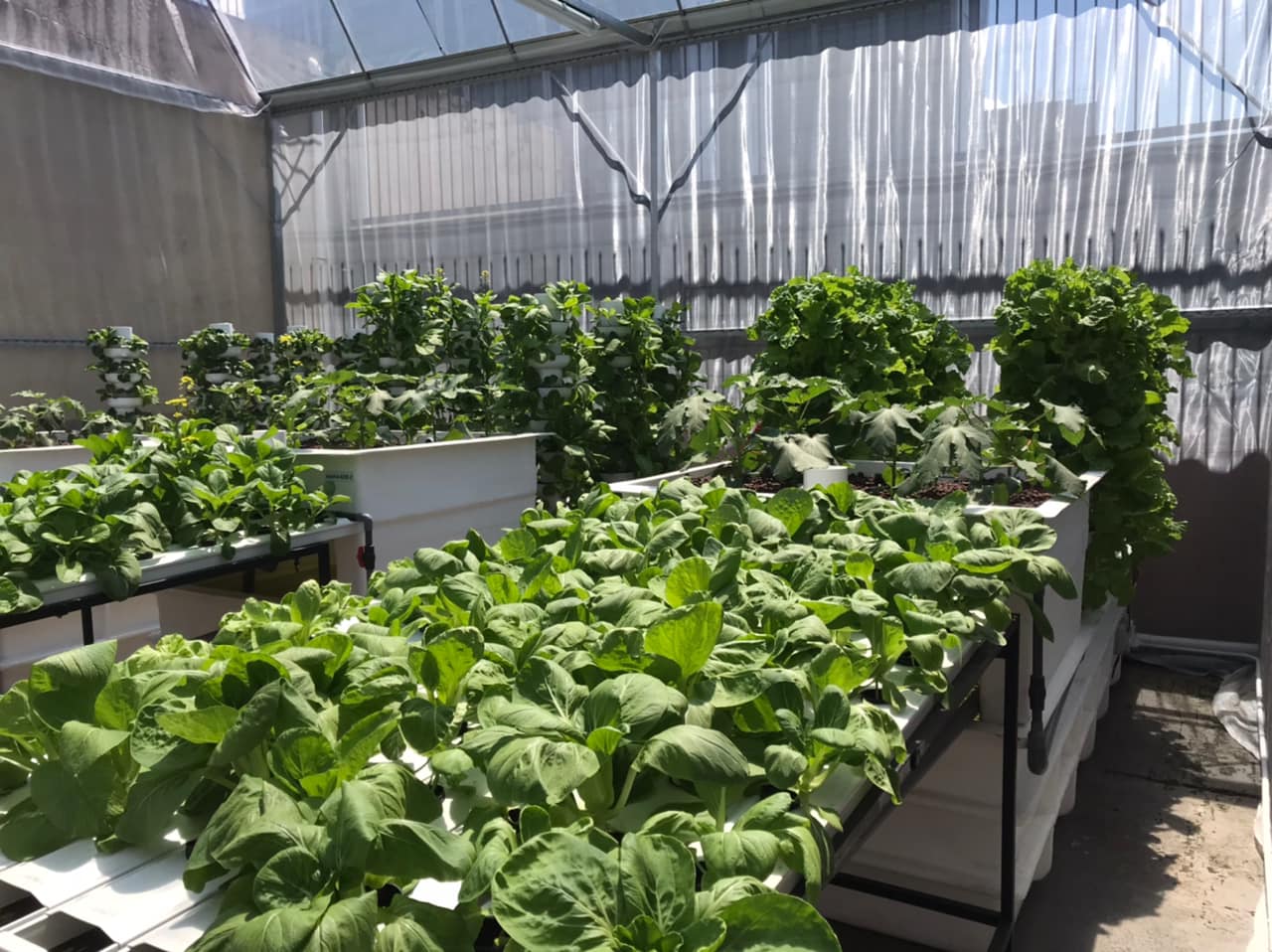 Hope Worldwide Malaysia Rooftop Farm
HAVVA 1st educational farm on rooftop at Sentul, Selangor.
Size: 500 sqft
Purpose: Bring more awareness on modern farming technology to the communities.