5 REASONS WHY PEOPLE LOVE AQUAPONICS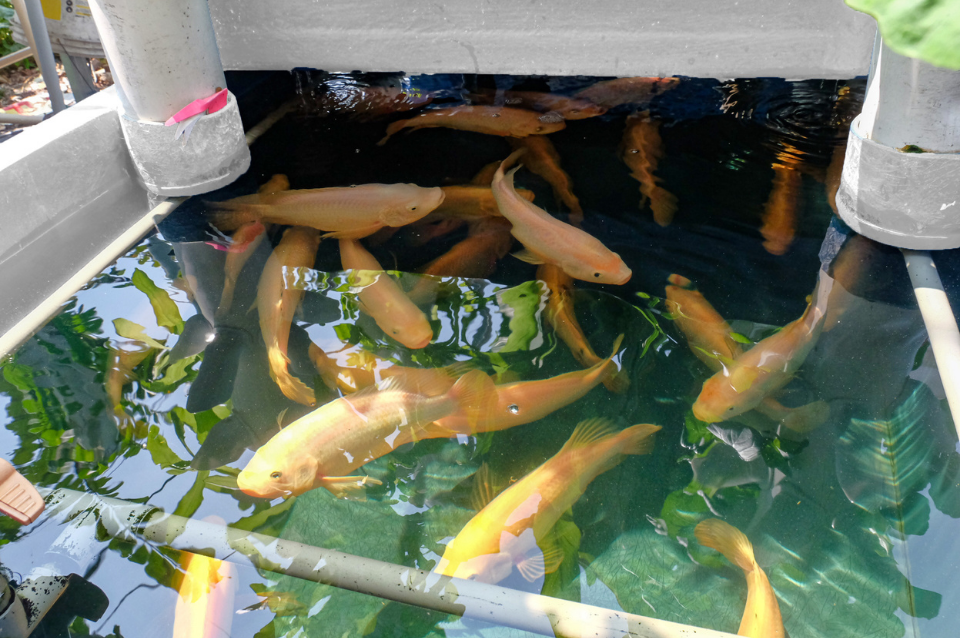 Why Everyone Talks About Aquaponics?
Hmmmmmm….More and more of my friends are talking about aquaponics. What makes people love aquaponics farming at home anyway? Here are the top 4 reasons you will definitely love it  😍
1. Build Green Ecosystem at Home 
Setting up greeneries at your own home comfort will help you to tackle urban stress. Sometimes, all we need is a me-space to relax from heavy workloads. Make home a nature environment with swimming fish and growing veggies do calm yourself a lot 💆‍♂️
Make your own food from your home. Surely, growing your own veggies 🌱 and rearing fish provides a sustainable solution for home fresh food. You decide what you grow so 100% no worry of toxic problems  🥗
When normal farming seems bulky work, aquaponics goes simple! The 100% water recirculation system that keeps the fish and veggies growing well simultaneously. No bulky work like watering, weeding and fertilising. Only spend 5 minutes daily feeding the fish 🐟. And viola! Your fish and veggies are growing well day by day. That's how urban residents enjoy nature vibes even working under busy lifestyle 🙆‍♂️
4. Just A Small Space Needed
Lands are required when talk about farming. But aquaponics? You can start anytime with the little space in your 🏡 home garden, balcony, or backyard.  Using the limited space to drive a high yield fresh foods at home is no issue.
Home agriculture is the new norm for kids activities! With the little space & easy to manage, parents could easily guide their children to involve in greeneries👨‍🌾. That's how they can learn about some life's knowledge and grow their own food. Most importantly, limiting their time in approaching video games! 🎮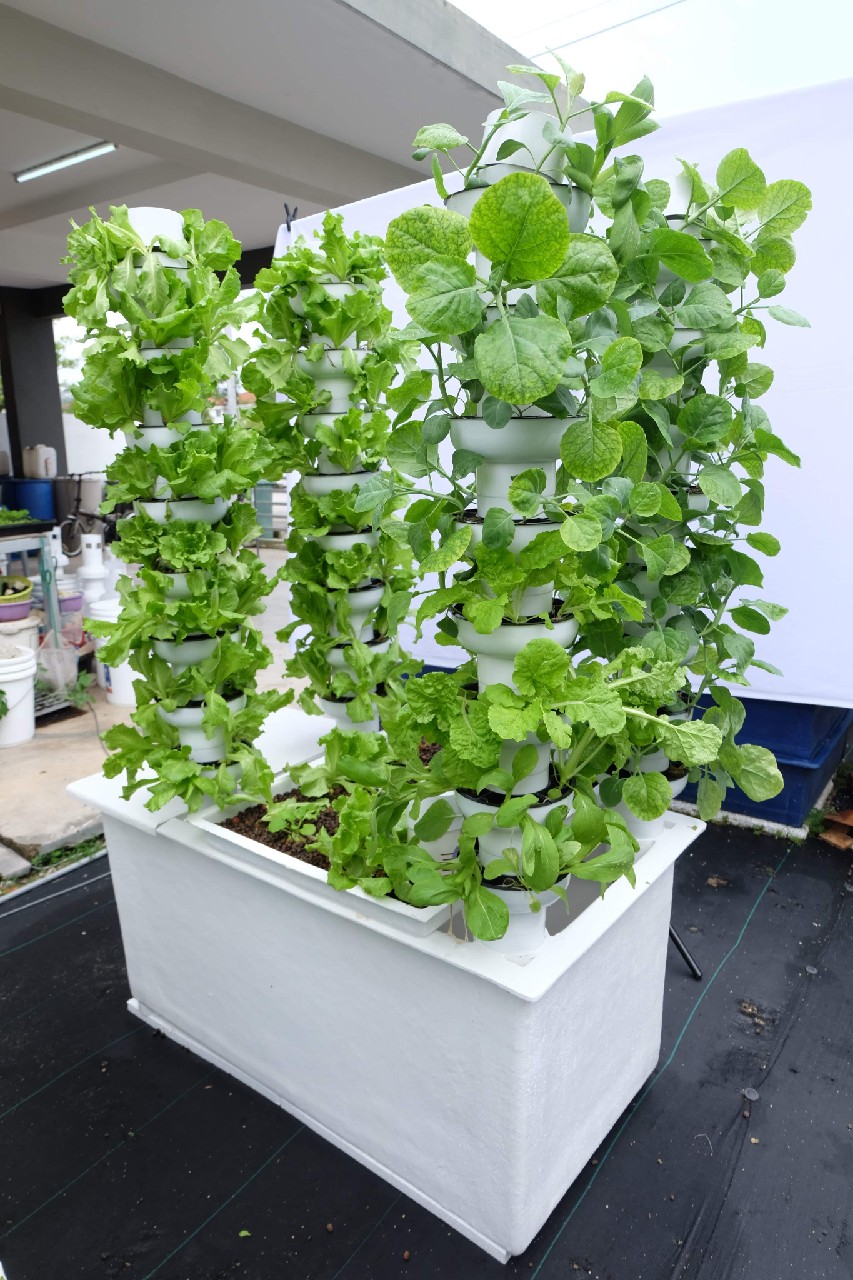 Where to find the easy aquaponics setup then? HAVVA280 the smart farming system is the choice you need! 💯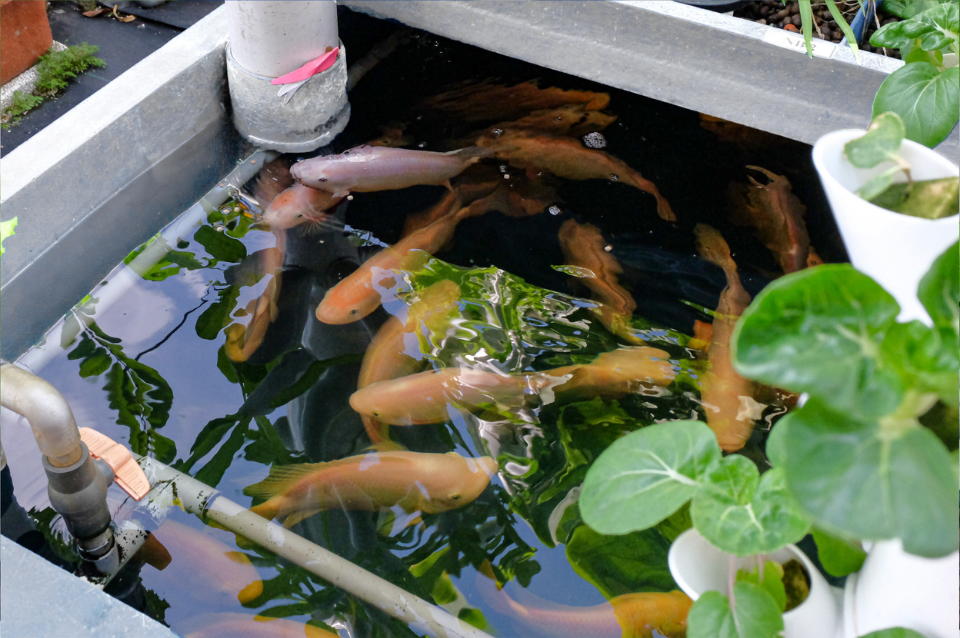 ✔️ Unlimited Fresh Food Supply
Growing 280 veggies, 15 fish, & more herbs in 1 system. Providing the whole family to enjoy different fresh picks and healthy proteins from farm to table.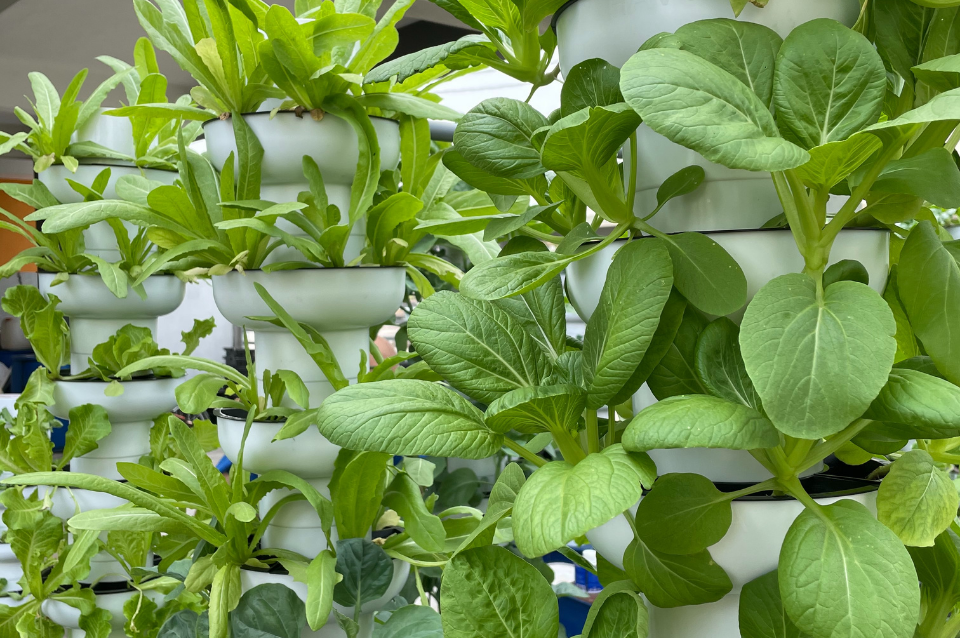 Using the natural farming techniques, it turns the fish feces in the tank into nutrients, that grow the veggies so well naturally. All runs in an automated cycle, no manual work needed.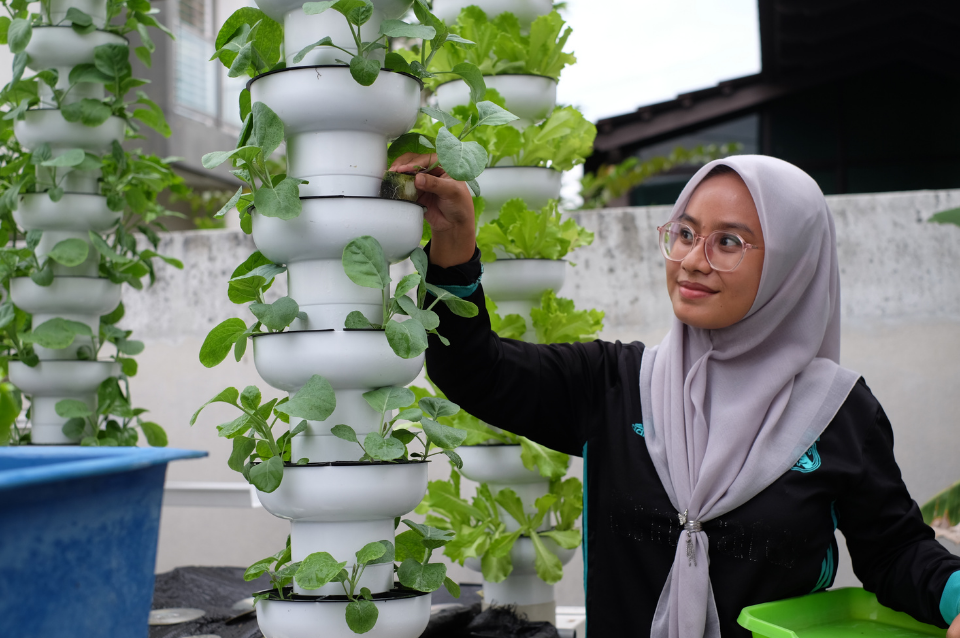 ✔️1v1 Personalised Coaching
A coaching with step-by-step process that assures your fish & veggie growing successfully. HAVVA customer support team proactively to follow your progress and solve any issues whenever they are.
Any Promotion? We've got your back! Final call for the RM1,091 OFF today! Check out more information about HAVVA280 here.