HAVVA innovates effective and efficient non-toxic techniques on urban gardening in Malaysia that fully optimize space and allow various plants and home vegetables to grow 2x faster. Meanwhile embracing environmentally friendly, pollution-free and save 90% of water use. In the space of one plant in conventional farming through vertical hydroponic farming, we can now harvest more than 100 plants in your garden.
We supply HAVVA technology that is matured, easily implemented and transferable to achieve consistent results.
Our vision is to enable everyone to enjoy non-toxic, fresh vegetables and healthy food from the comfort of their own garden. The dream home aquaponics made easy with vertical hydroponic farming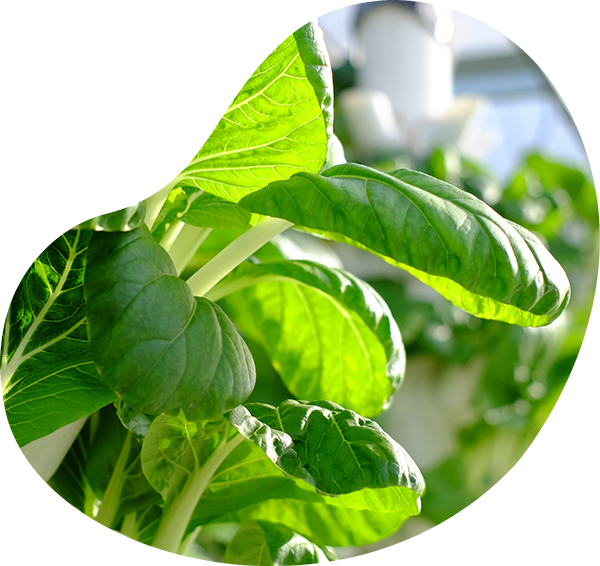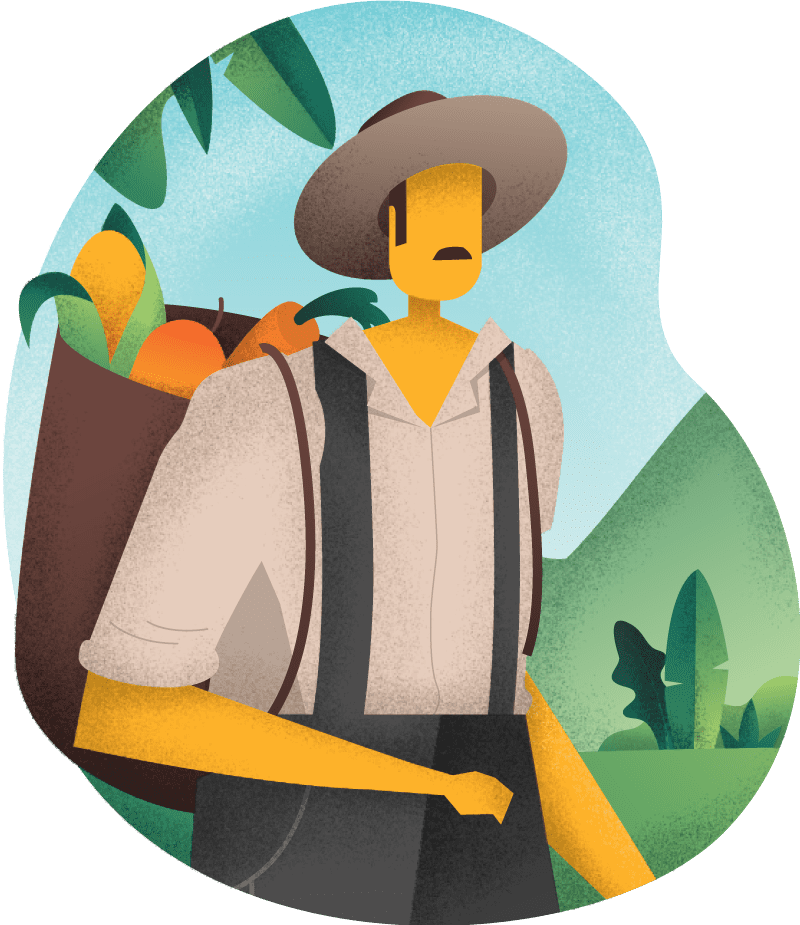 HAVVA Technology As A Solution For Urban Farming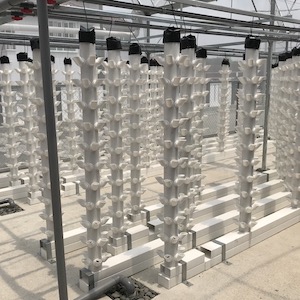 Infrastructure
We innovate & supply effective planting system. Provide consultation, design, build & transfer of HAVVA non-toxic farm.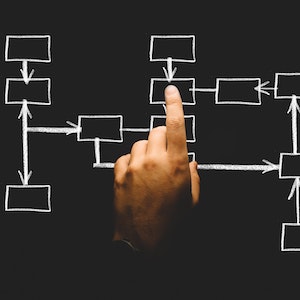 Operation
We provide customised and well design Standard Operating Procedure for every HAVVA farm enabling it to be run seamlessly easy and effectively by almost anyone.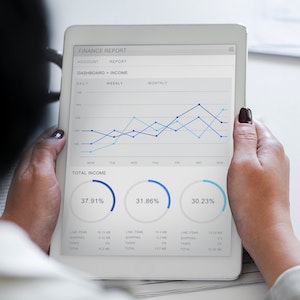 Management & Evaluation
We develop online realtime apps with IOT readiness. Data collection, analyse & provide management and evaluation information. Enabling the farm to be managable remotely.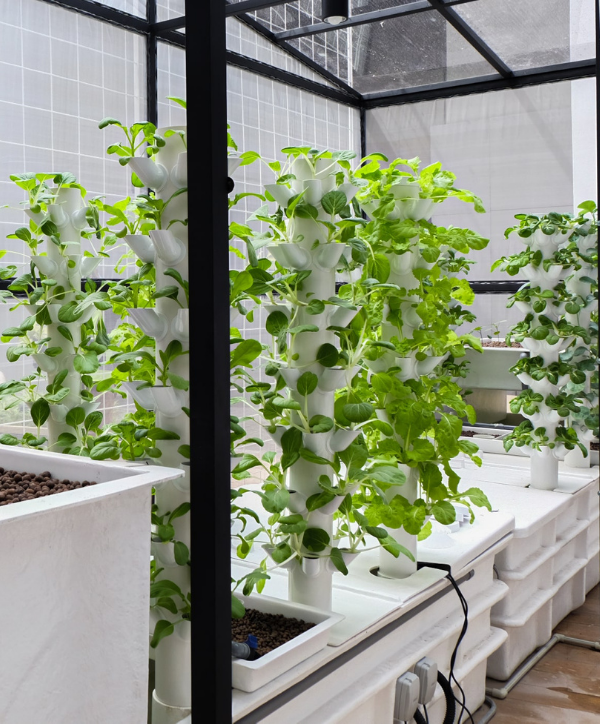 Project
HAVVA has established successful collaborations with numerous partners and accomplished diverse projects. Our demonstrated commitment to delivering innovative agricultural solutions is reflected in our projects and partnership.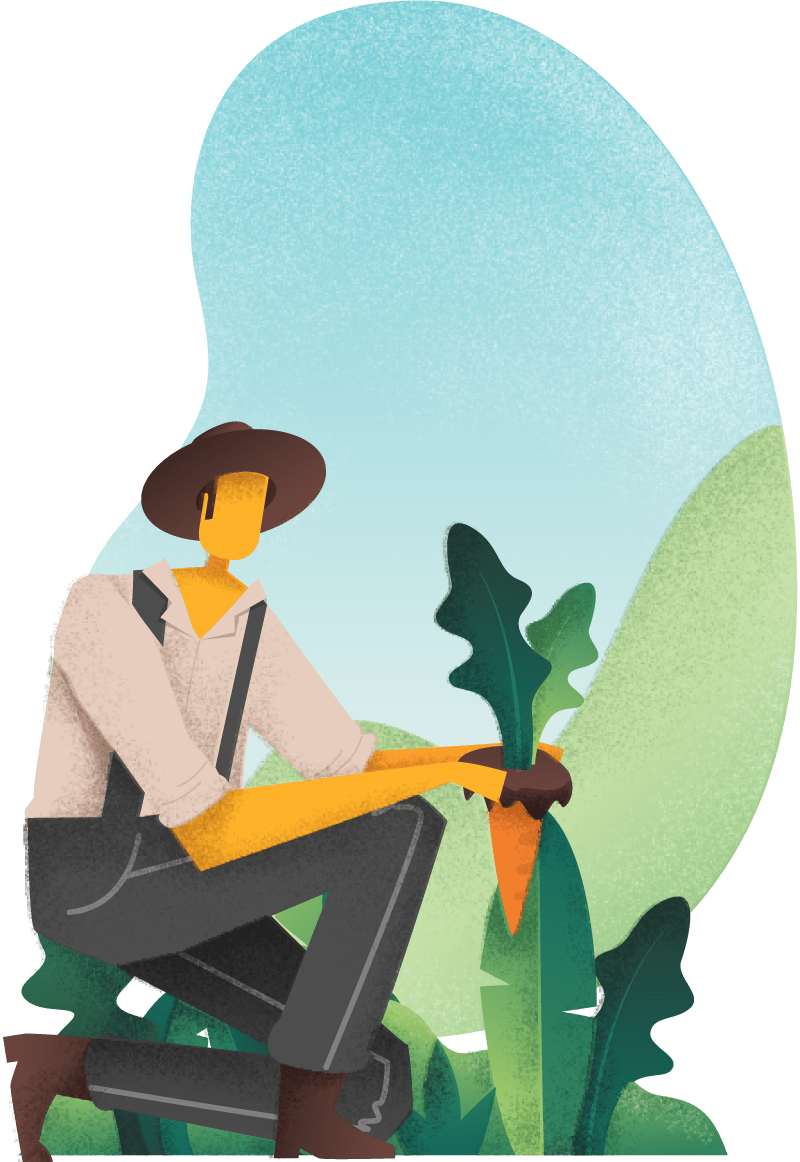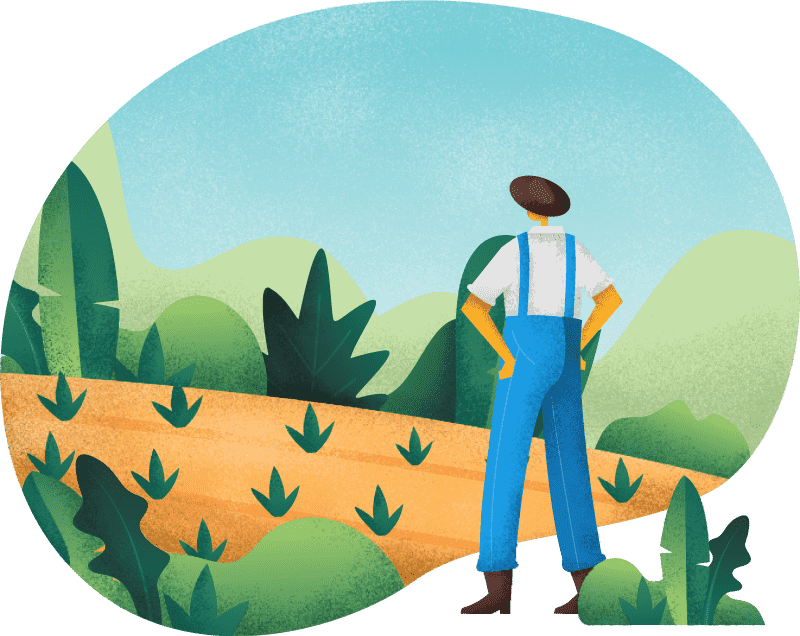 HAVVA Malaysia integrated Vertical Farming, Hydroponic, Aquaculture, Vermiponic and Aeroponic techniques into a single, effective and efficient farming technology. HAVVA provides complete fresh, healthy and non-toxic farming for home and commercial scale in Malaysia. It is designed for anyone to grow non-toxic food sustainably.
HAVVA is complete with infrastructure design and setup, Standard Operating Procedure to manage and run the farm at ease, Management and evaluation system to access and evaluate the performance, continual consultancy and supporting services. More importantly, we provide high efficacy marketing platform to market your produces in this field.
HAVVA Is The
FUTURE Farming Technology
Implemented TODAY

Vision
Everyone Can Enjoy Non-Toxic, Fresh & Healthy Food. 

Mission
Innovate and design effective & efficient farming technology that is applicable for home and large scale commercial farm.

Objective
Revolutionise & define future farming towards non-toxic, environmental friendly, pollution-free, green farming practices to achieve healthy living for everyone.