Hydroponic | Sustainable | Aquaponic Vertical City Farming Malaysia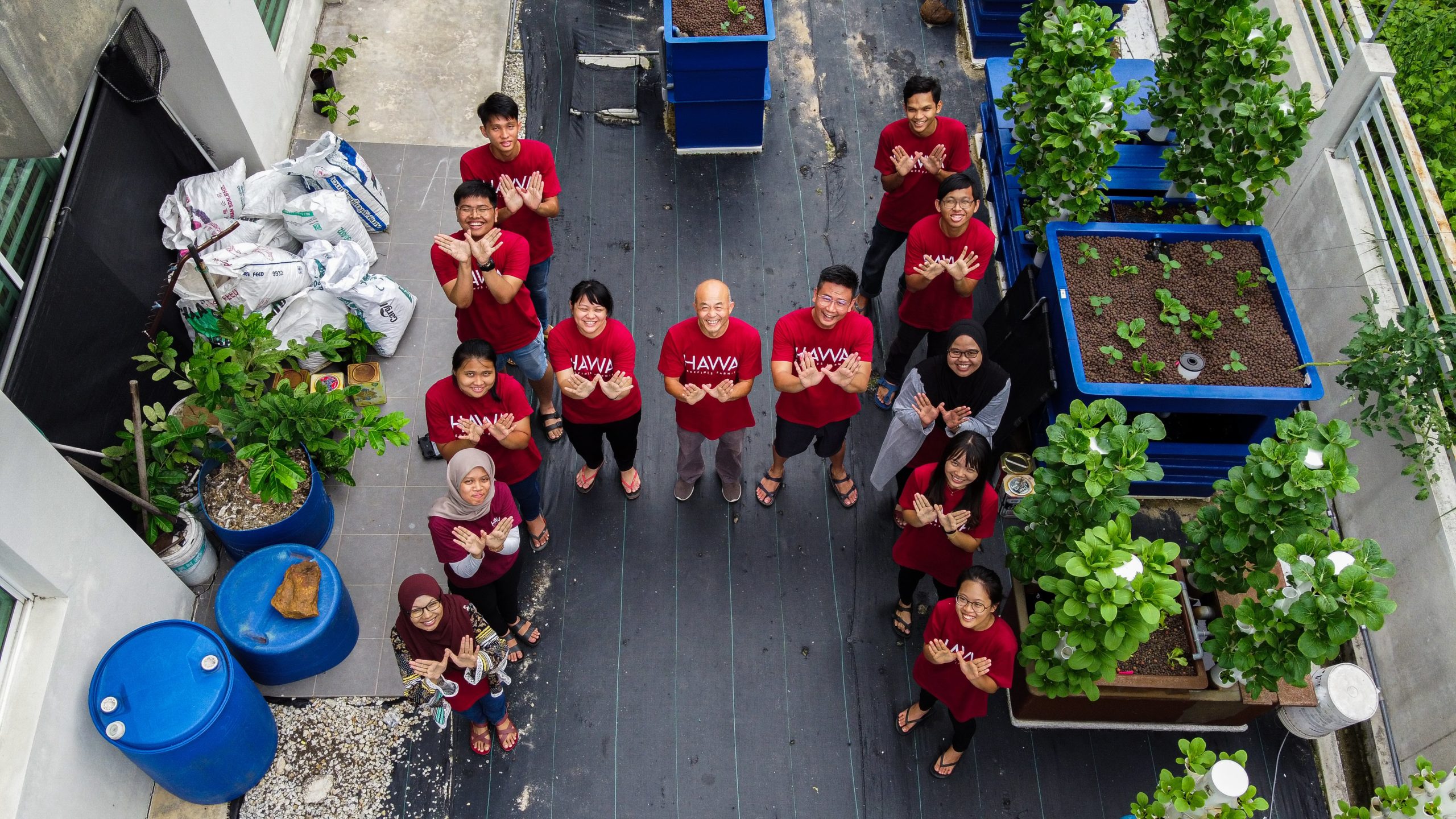 HAVVA Agrotech, a 7 years urban gardening or city farming company based in Penang, Malaysia. We specialize in designs, builds, and transfers modern commercial urban gardening and urban agriculture in Malaysia. We harness unique, cutting-edge sustainable aquaponic and vertical farming techniques and technologies in every system we customize to achieve highest economic values for our clients.
HAVVA innovates efficient, effective, and non-toxic farming techniques as well as urban gardening solutions that emphasizes on space optimization.  On the space of one plant in conventional farming, we can now harvest more than 100 plants and allowing a plant to grow 2X times faster through hydroponic farming in Malaysia . The revenue generated from 1 acre of HAVVA farm is comparable to 10 acres of Organic farm or 17 acres of conventional farms. At the same time, environmentally friendly, pollution free and saves 90% of water usage.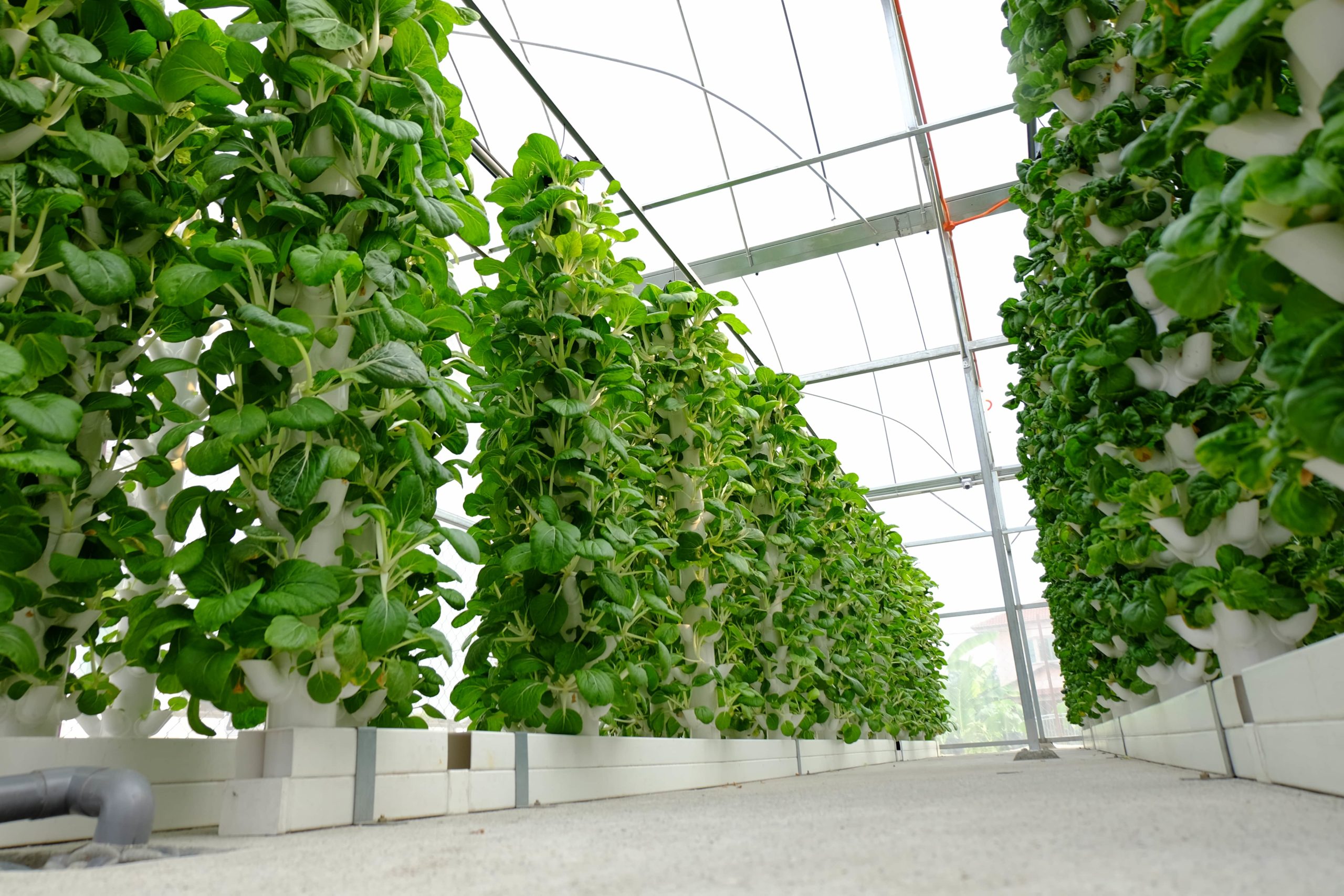 "Ensure everyone has access to healthy food by 2050."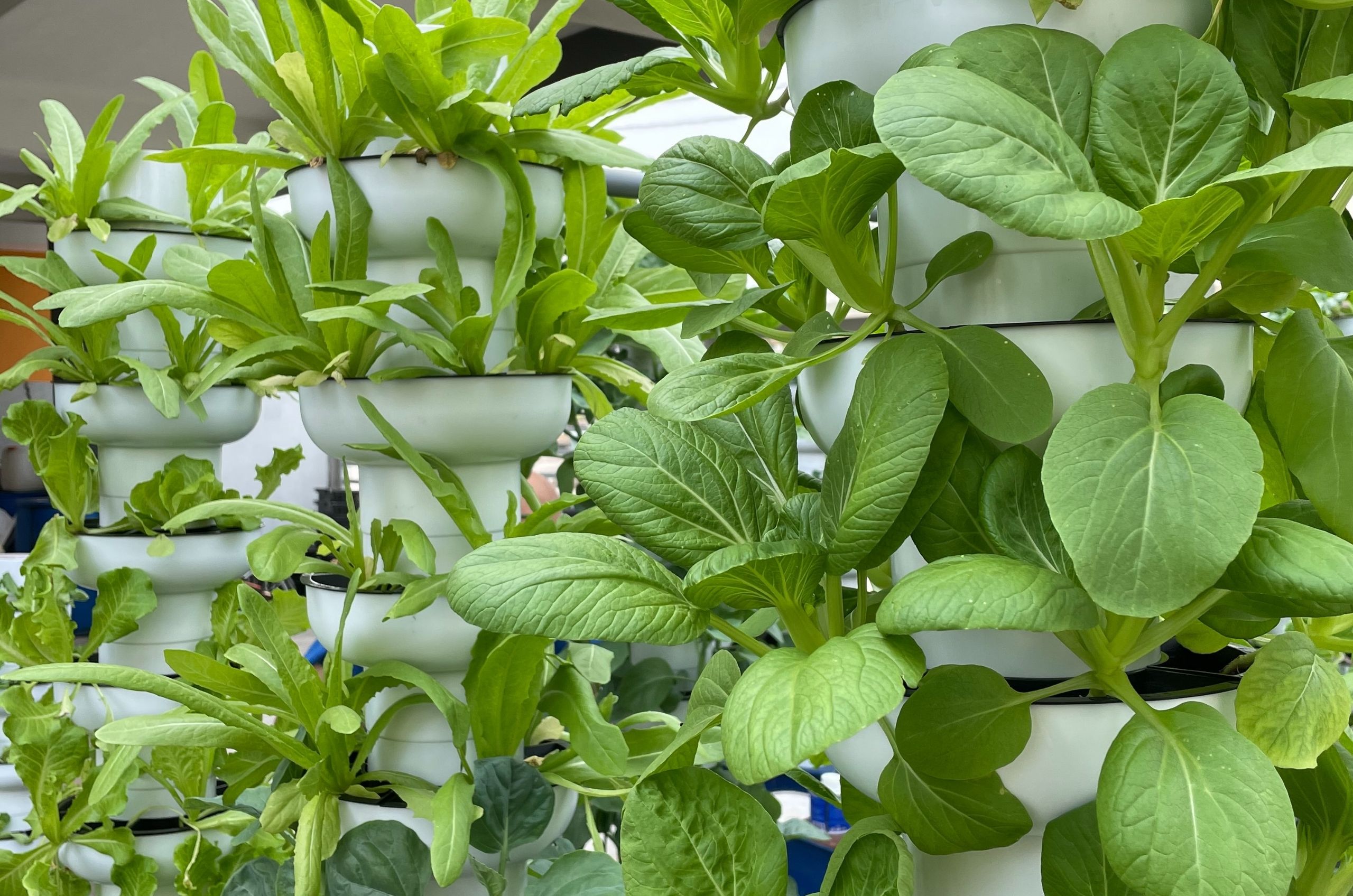 "We change the way to farm through innovation."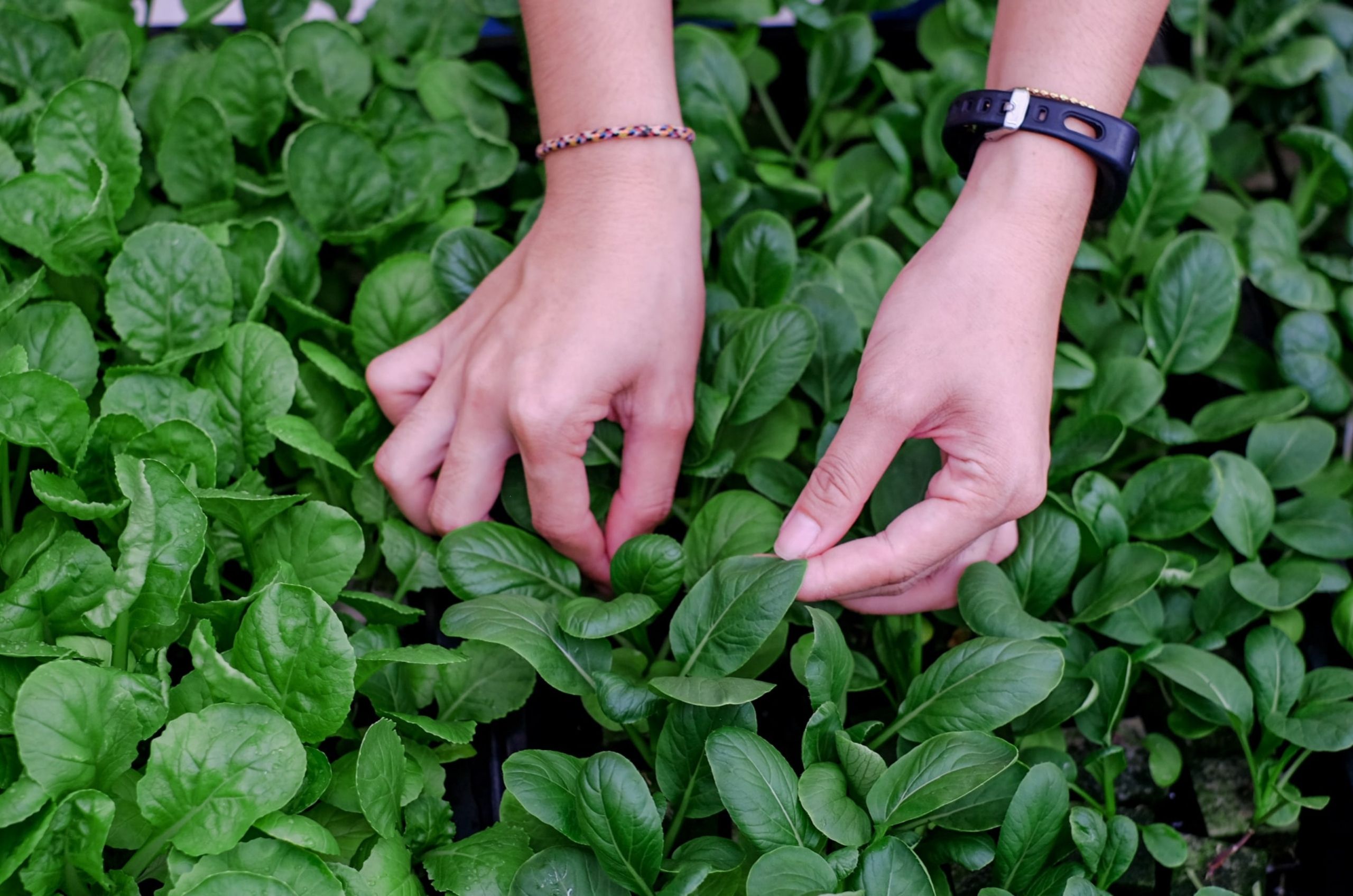 1. Revolutionize Farming for Accessibility and Sustainability
2. Pioneer Sustainable Technologies for Agricultural Transformation
3. Empower Underserved Communities through Sustainable Prosperities 
4. Drive Circular Practices and Environmental Responsibility
5. Continuous Advancement through Collaboration and Innovation 
6. Enhance Agriculture through Technology and Partnerships 
7. Guarantee Quality, Safe, and Nutrient-rich food
8. Optimize Supply Chains for Sustainability and Efficiency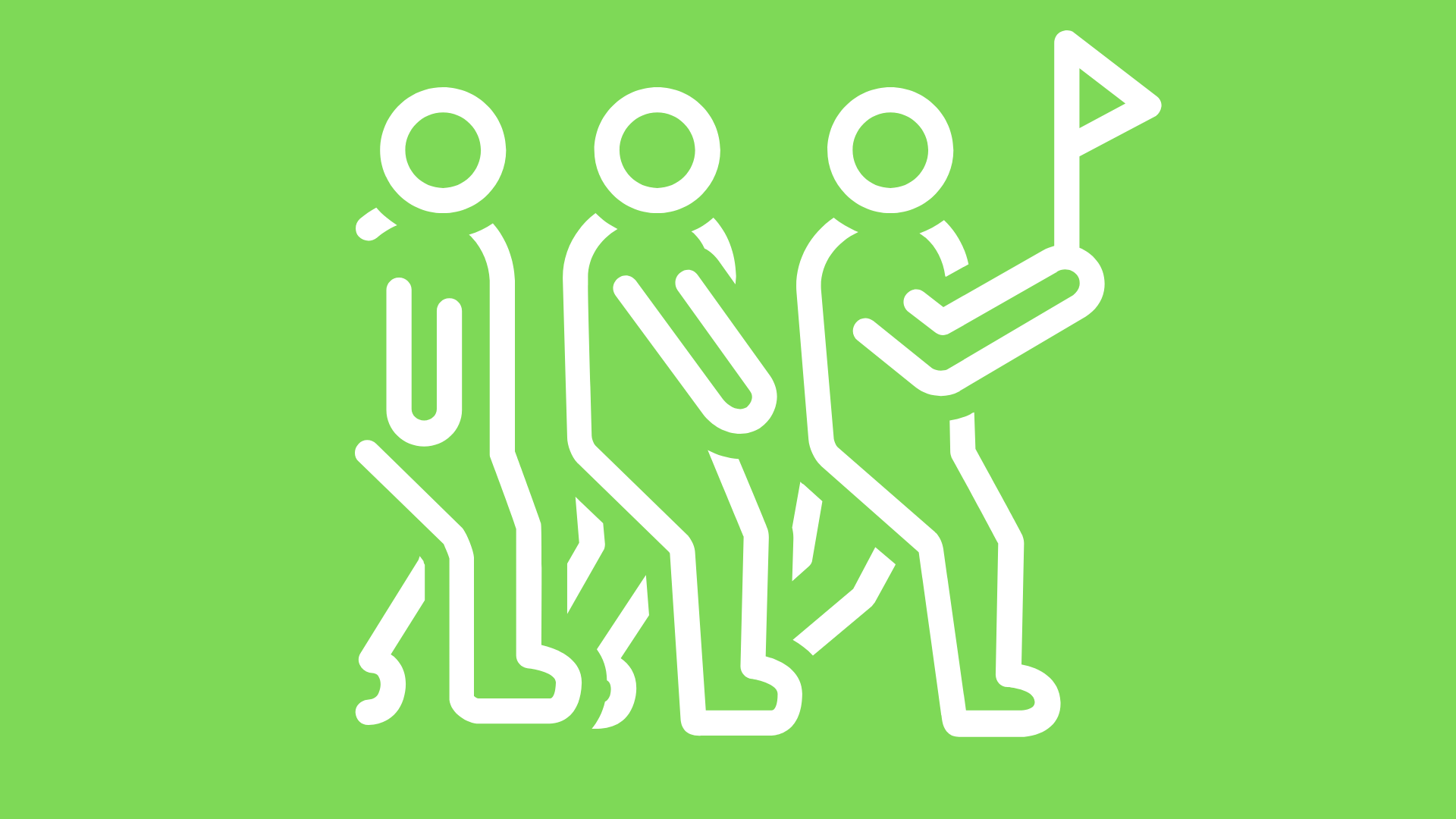 Determined
Determined to strive for continual improvement and learning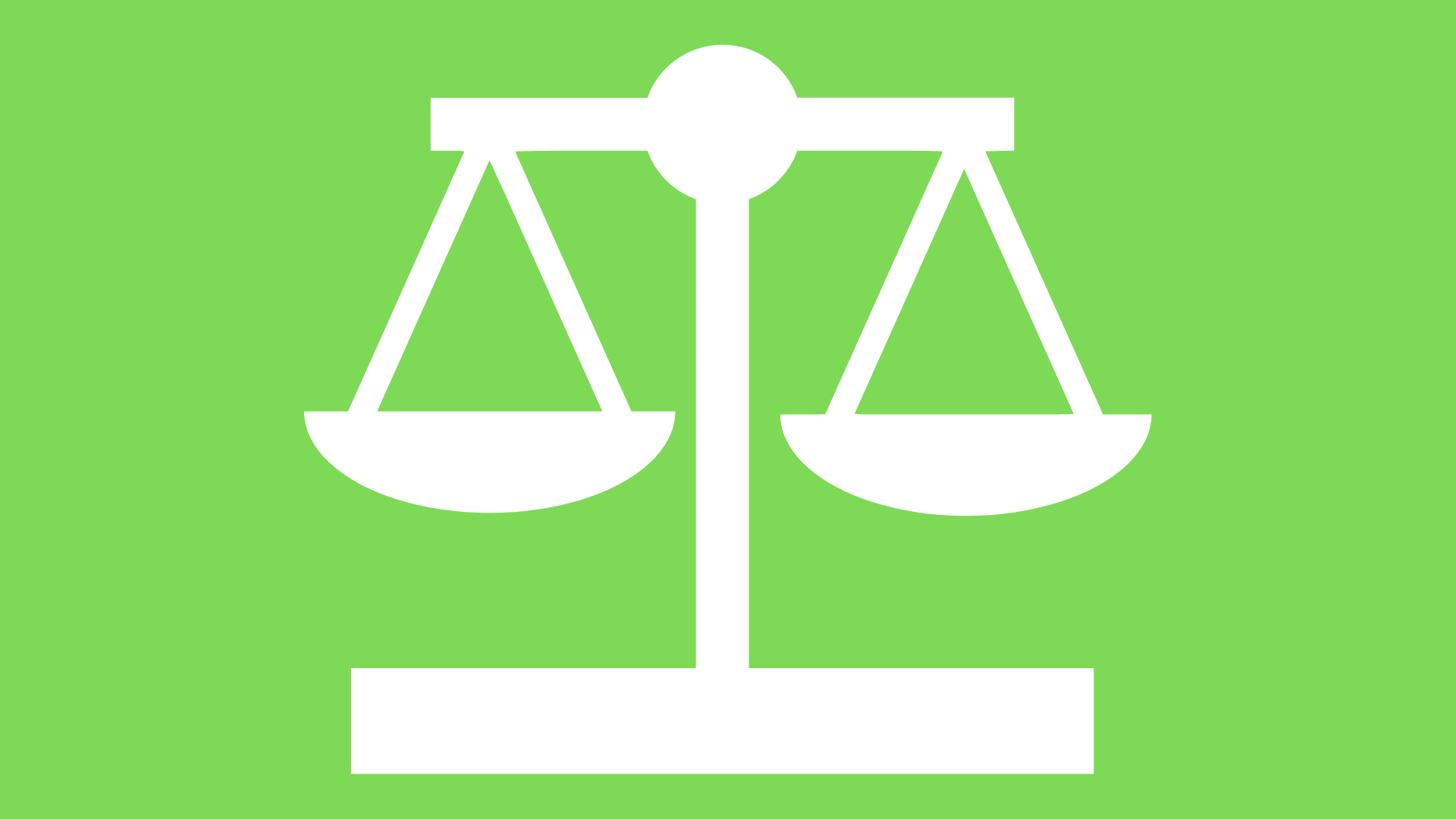 Ethical
Be ethical and responsible to every things that we do. Especially to our environment, eco-system and society.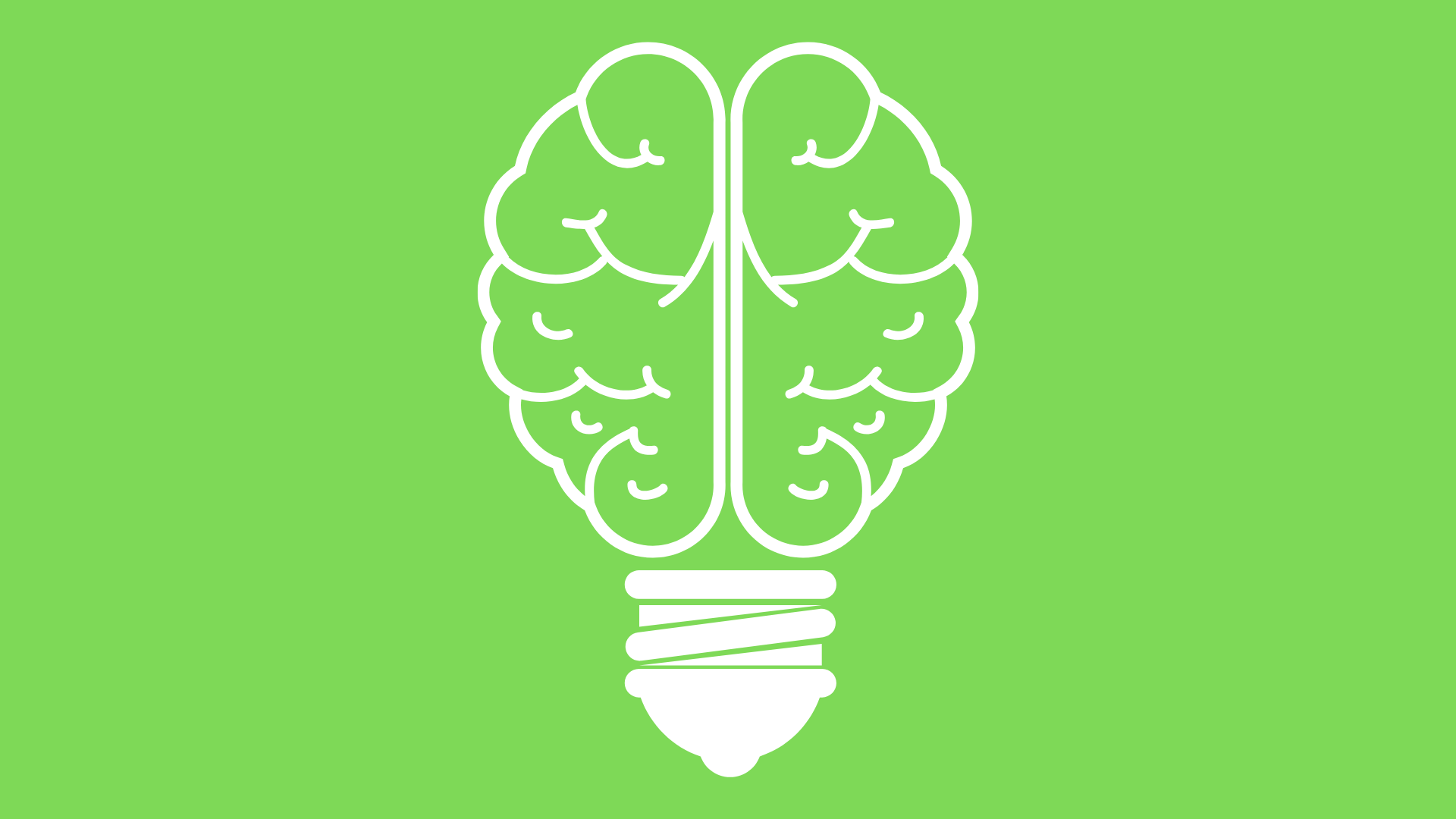 Innovative
Innovate and improve our methods, process, designs, and products to achieve highest level of effectiveness and efficiency.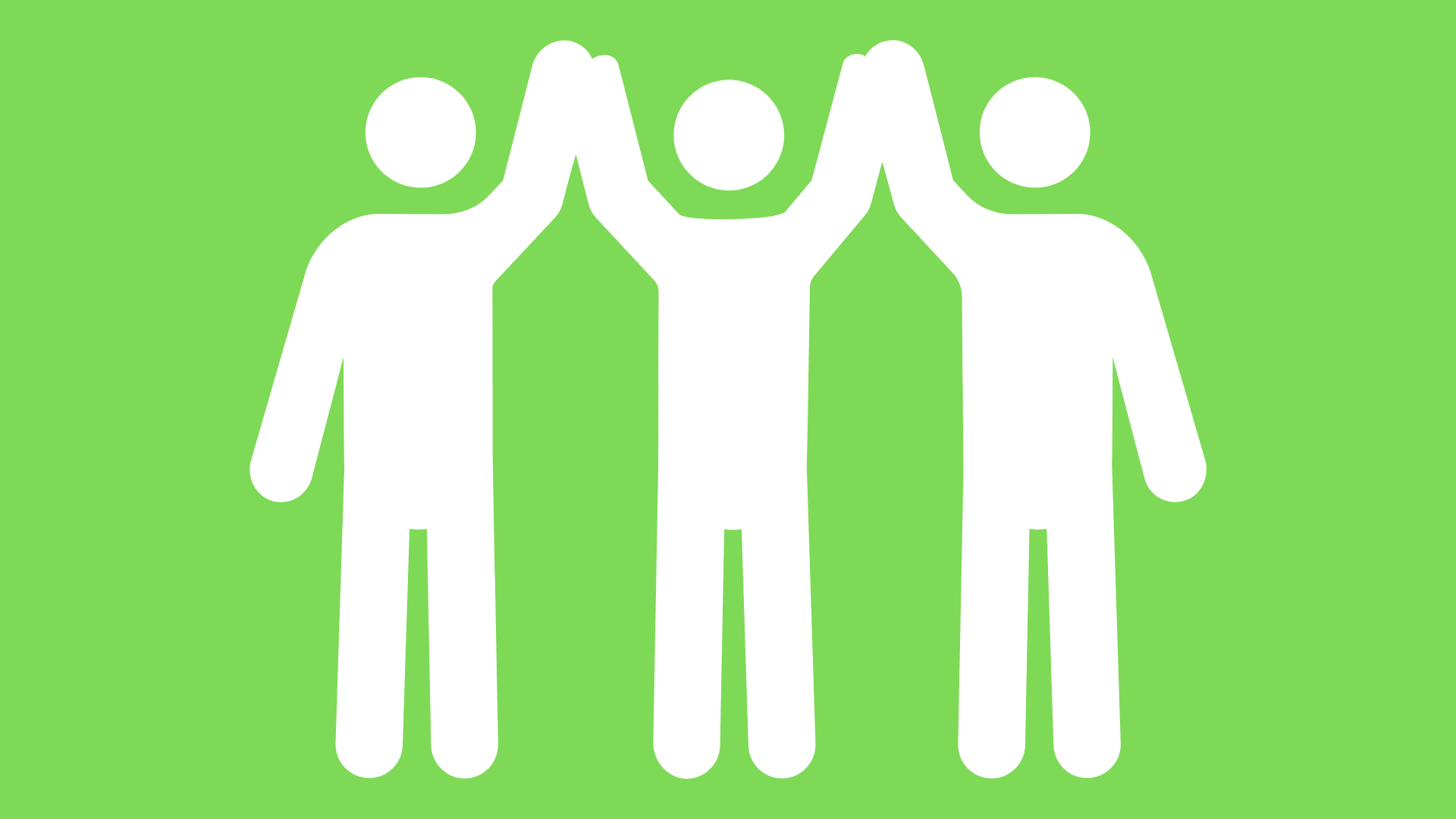 Teamwork
Enjoy what we do and be a team player.