Begin your career in a dynamic, lively, and purposeful working environment. Permanent & Internship position available. Start applying today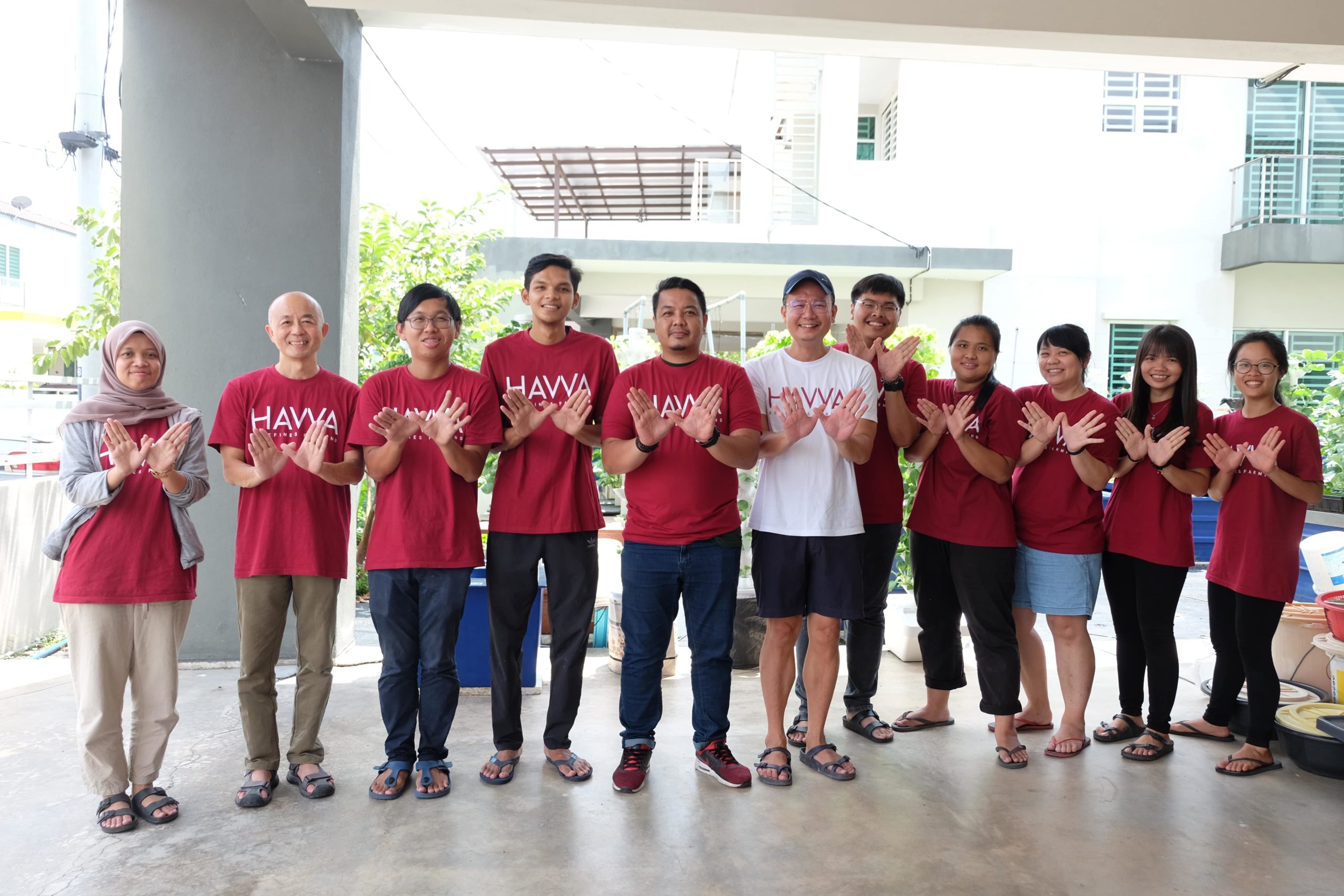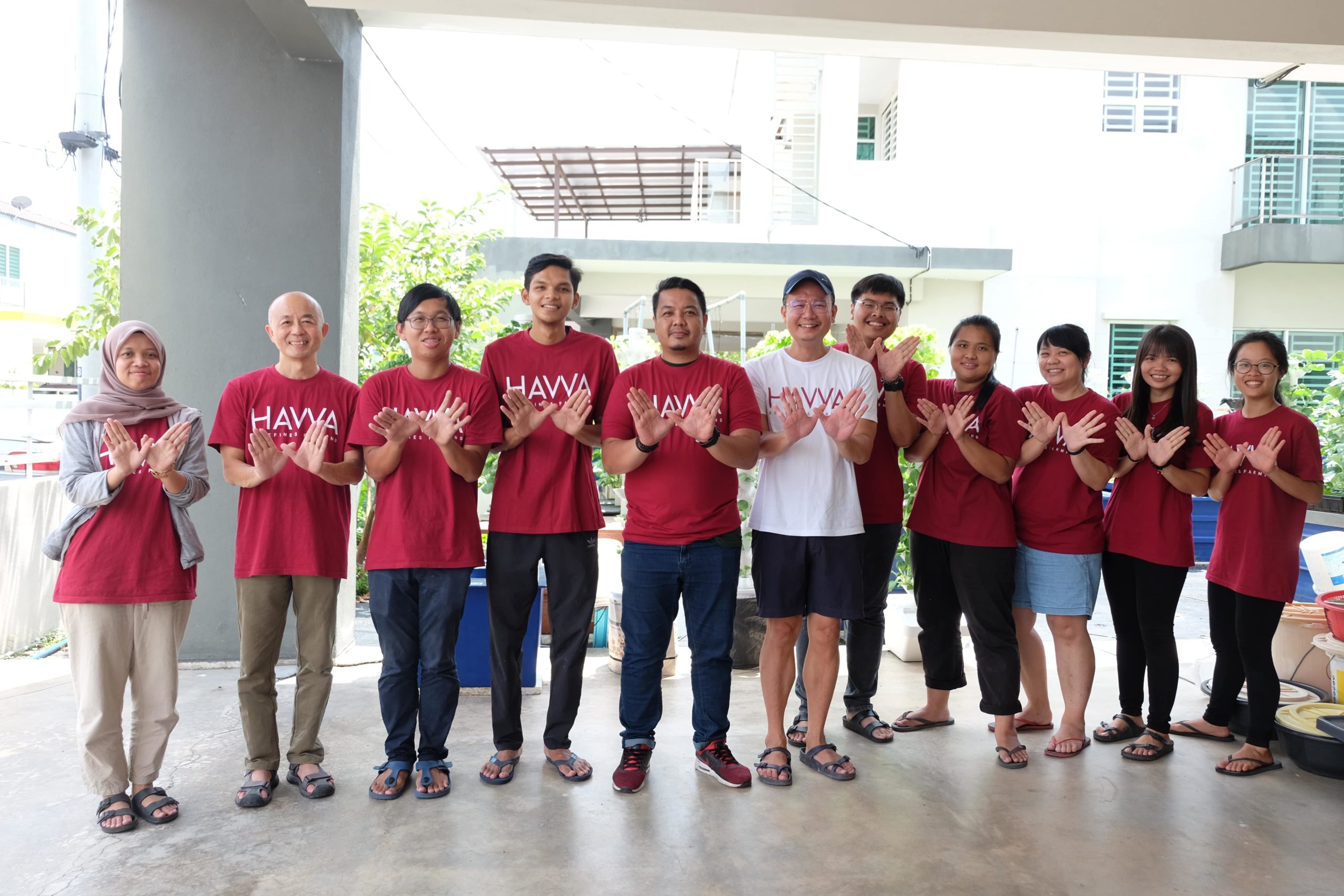 Remote Working Available
Our members are located in different areas across Malaysia. We utilize digital benefits which bring effective and innovative working methods. Remote working will be subject to job nature.
Paid Internship
While taking up working experience, your hard work and dedication are returning with a paid allowance. We respect your time in making contribution for us.
Teamwork & Guides
Working in HAVVA is not obsolete. We work as a team and take things together. Should you need a hand, our members will be able to guide you accordingly.
Clear Direction
The entire company has a clear purpose in doing every task. As such, we ensure everyone's doing something valuable to yourself and the company, instead of wasting time and money.
Engaging Opportunities
While HAVVA is situated in a competitive market, you will get to involve in a range of tasks and deliver results. A working place where you start to build your own mechanism.
Ethical Cultures
We open for every individual to speak, be it the top management or an intern. Ensuring a working place that's fair to anyone in HAVVA.
Working on programming and coding frameworks. Proficient in HTML, CSS, and shared JavaScript, ensure they are are valid and consistent across applications. Minimum 1-year related experience is required. 
Research & Development (Internship)
Engage in the development & fine tuning process of HAVVA farming technology & products. Related courses: Food Science, Agriculture, Aquaculture, Food Engineering, or any relevant.
Production & Warehouse (Internship)
Be a part of the warehouse & production of HAVVA. Managing daily stocks, orders, packaging, and ship out. Related courses: Logistics, Supply Chain Management, or any relevant.
Customer Success (Internship)
Assisting HAVVA users to grow their crops successfully. Follow up users' progress and inquiries mainly in WhatsApp. Related courses: Horticulture, Customer Relationship, Public Relation, or any relevant.
Involve in digital marketing and work on pre-set campaigns. Utilizing social media platforms to drive leads & sales. Related courses: Marketing, Customer Support, Graphic Design, or any relevant.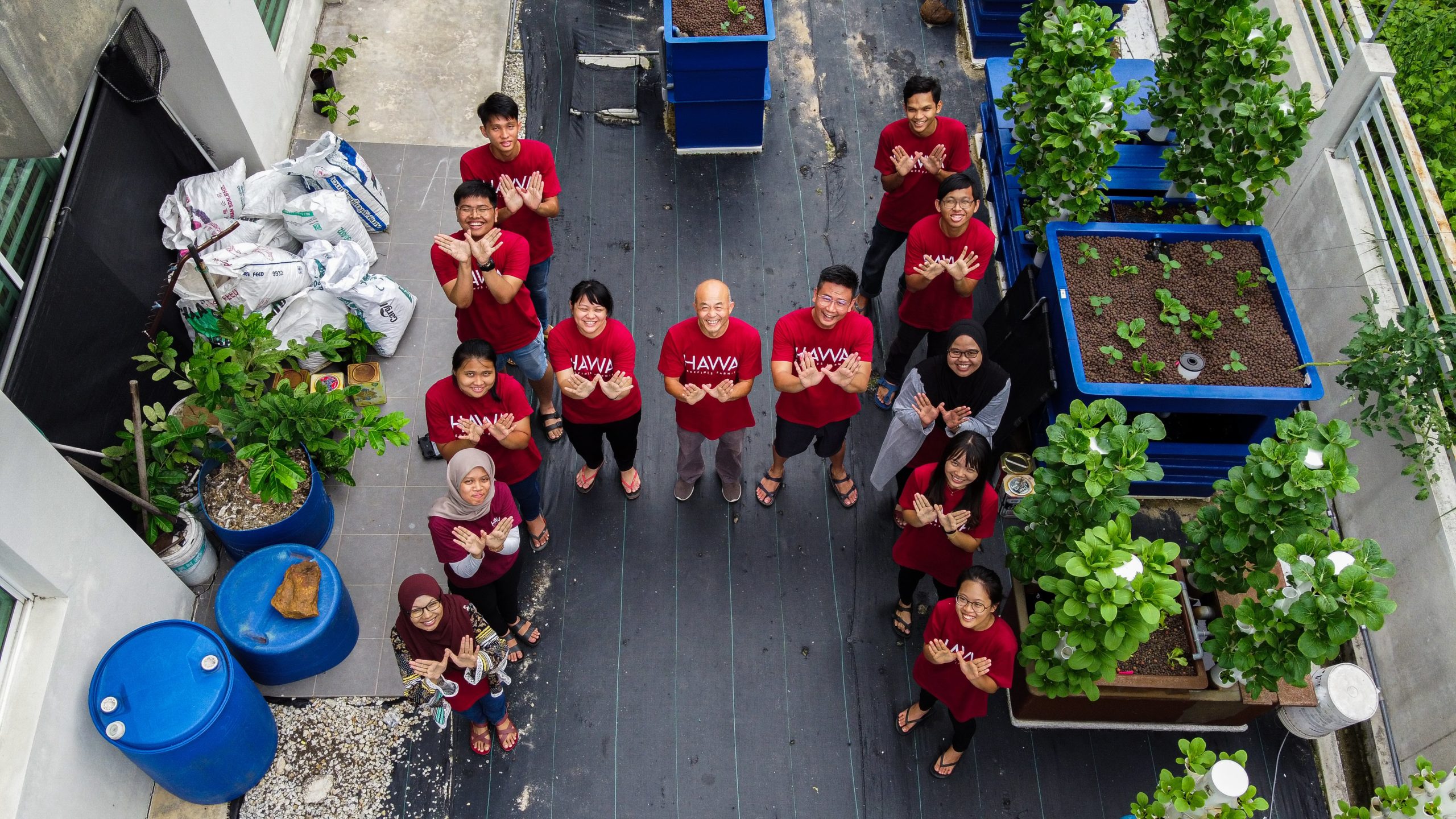 HAVVA Agrotech, a 7 years urban gardening or city farming company based in Penang, Malaysia. We specialize in designs, builds, and transfers modern commercial urban gardening and urban agriculture in Malaysia. We harness unique, cutting-edge sustainable aquaponic and vertical farming techniques and technologies in every system we customize to achieve the highest economic values for our clients.
Vision
"Enable everyone to enjoy non-toxic, fresh, and healthy food sustainably."
Mission
"Redefine and breakthrough conventional farming using sustainable, green and smart farming technology."
Basic Requirements:
– Responsible attitude
– Willing to learn
– Deliver task within deadline
– Minimum 3 months duration, preferred 6 months (Internship)
– Proficiency in Malay & English
– Posses in related study field