Meet HAVVA in the Expo 2020 Dubai
The best time to catch cutting-edge farming inventions in the world-class expo! Get in touch with us today
Learn more about HAVVA solutions to solve food security & food safety problems.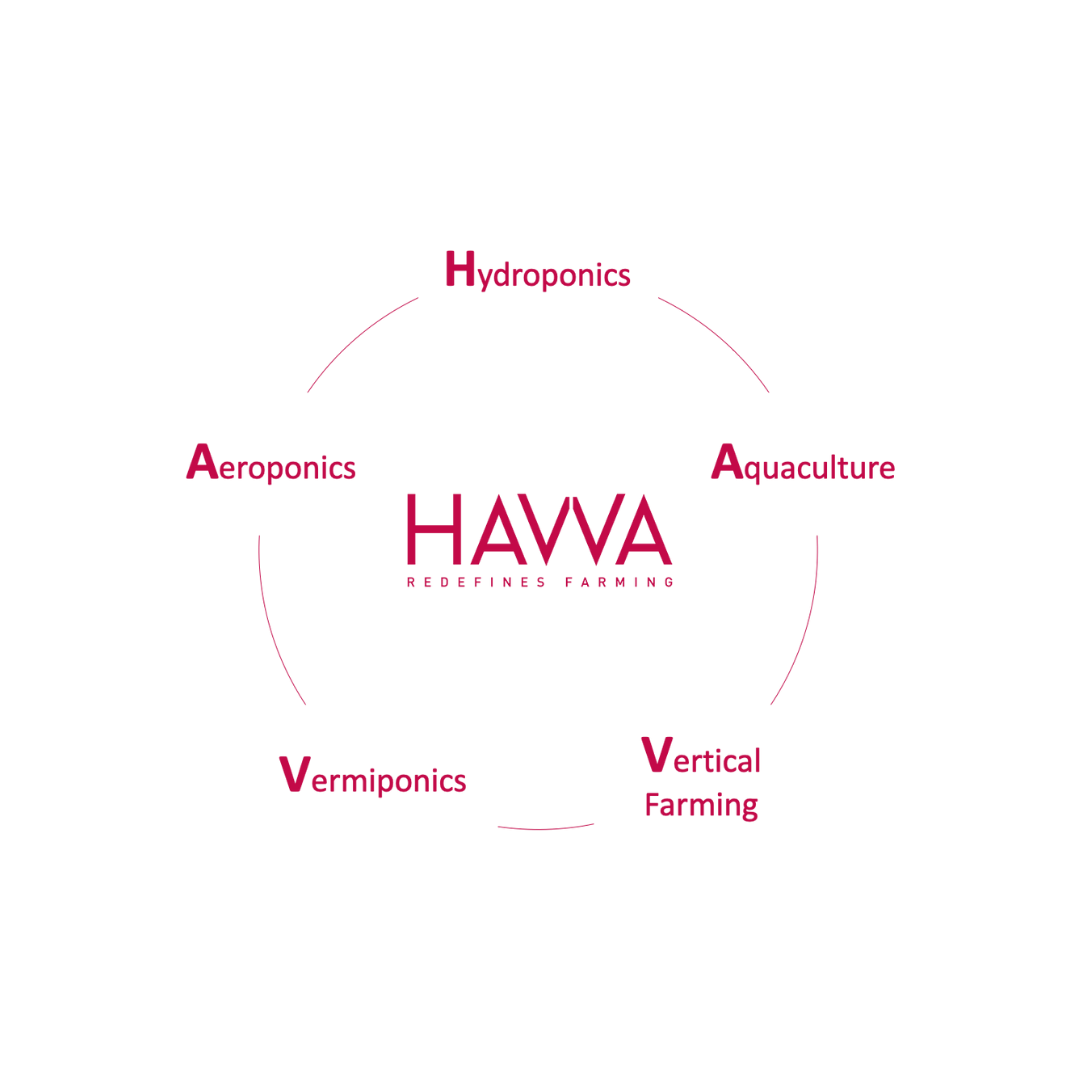 About Us
HAVVA Agrotech specializes in design, build and transfer modern & commercial vertical farms with years of Research & Development, which forms HAVVAponics since 2015. Providing the most flexible farming solutions that 100% applicable from home to commercial purposes.
Hydroponics
Soil-less farming with all nutrients is supplied to vegetables through fertigation. It reduces dependency on soil, which eliminates 90% of problems that cause crops to grow unwell.
Aquaculture
Recirculating aquaculture system where organic waste from aquatic livestock is being used as essential nutrients to grow vegetables. It is a low or zero-emission that can save up to 90% water than regular farming.
Vertical Farming
Effective space utilization with at least 60x more yield of vegetables as compared to conventional soil planting method
Vermiponics
Vermiponics utilizes the rich nutrients from worm castings to grow plants in a soil-less environment.
Aeroponics
Using no growing medium like soil, the Aeroponics method increases nutrient penetration into the plant's roots.  Enabling the plants to grow healthier and absorbing higher nutrients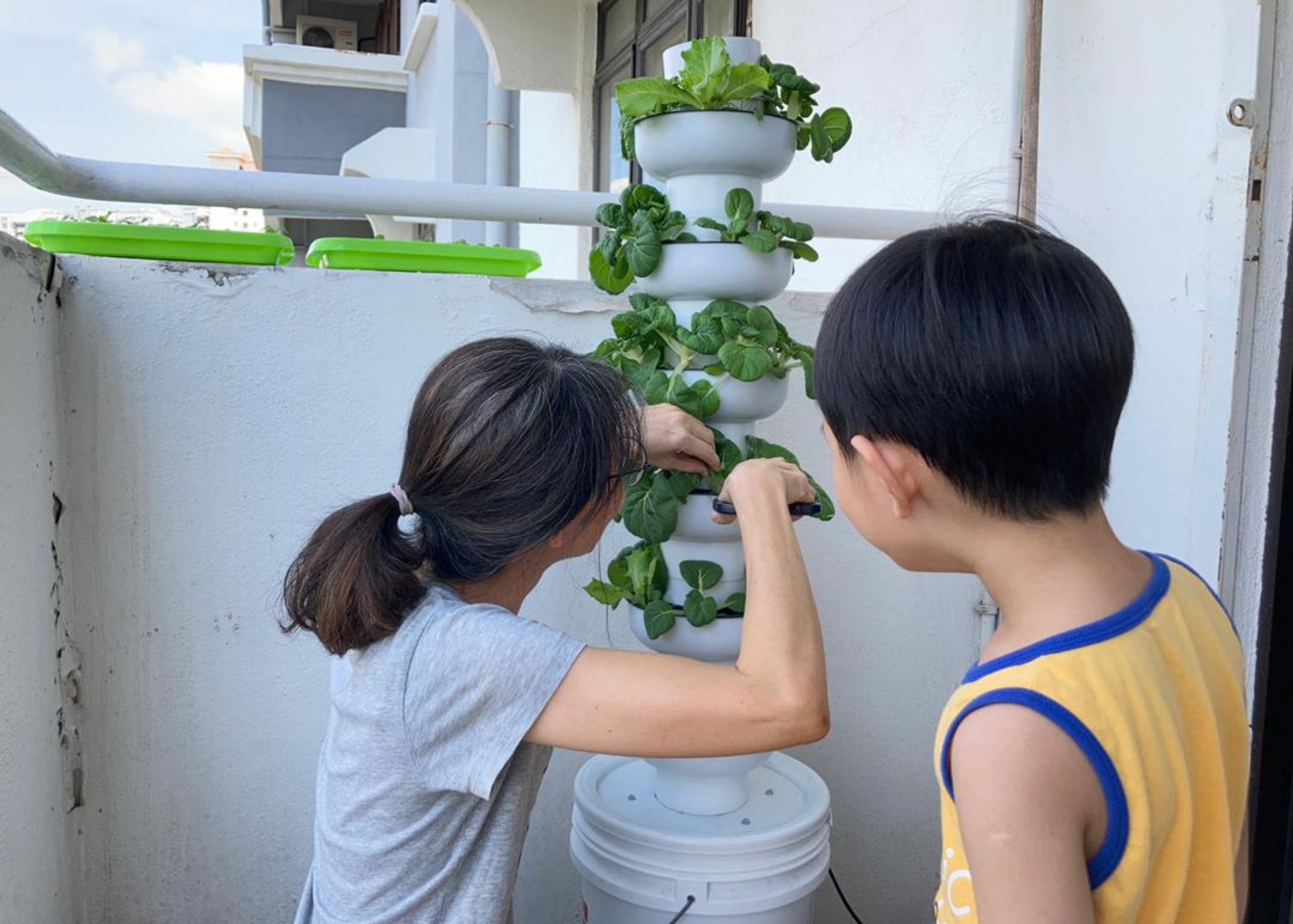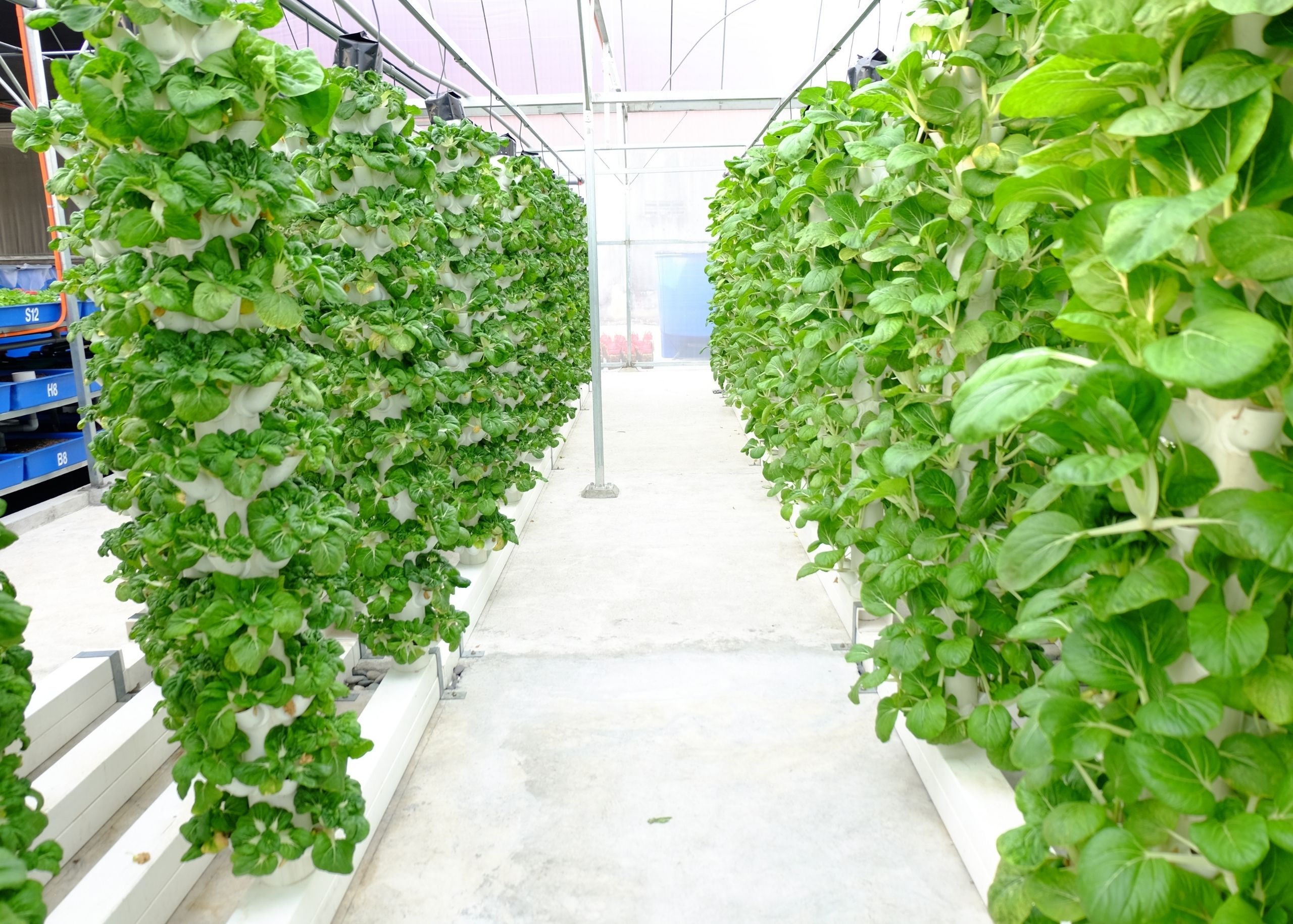 Large Scale Commercial Farms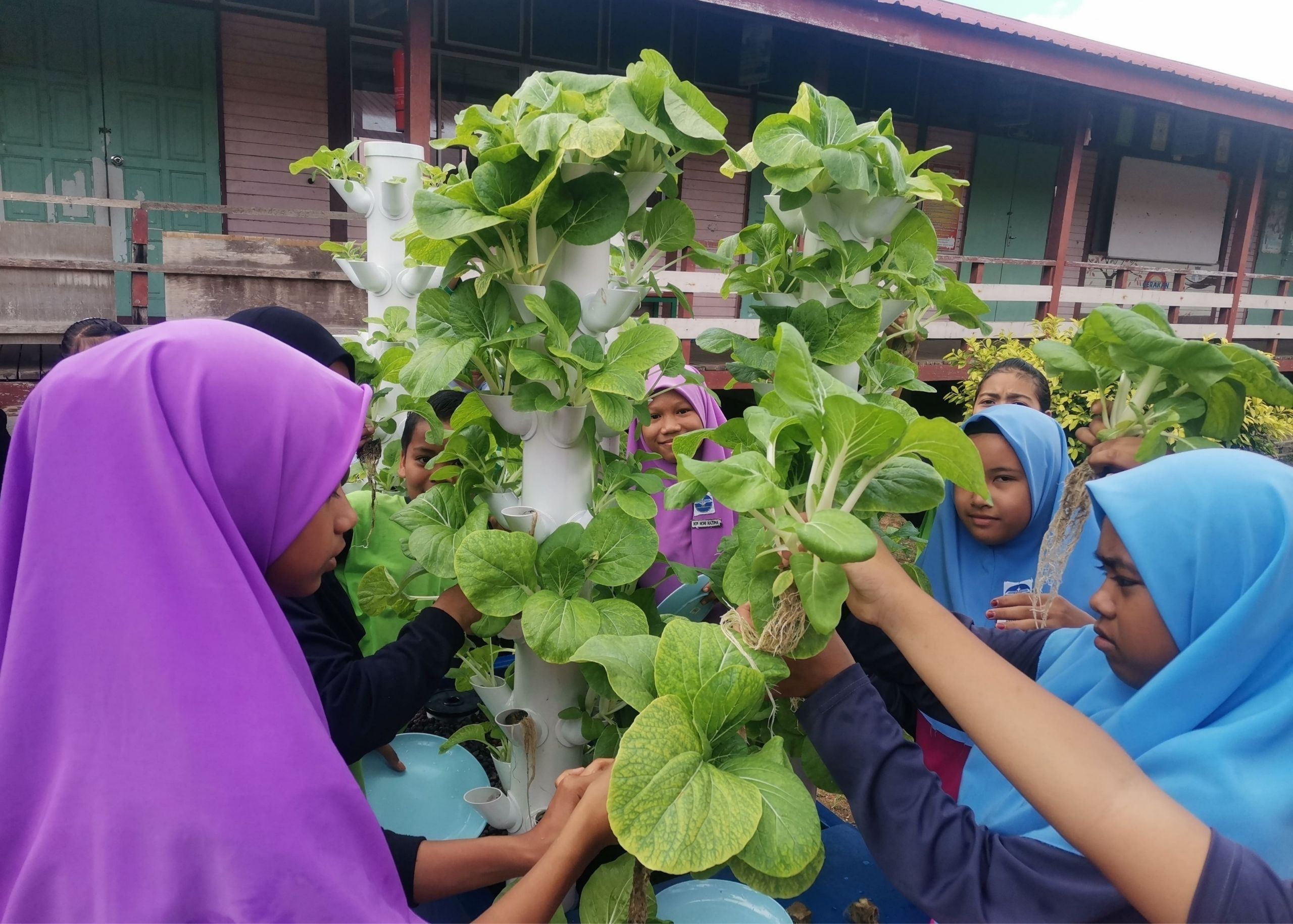 On-Going Large Scale Farms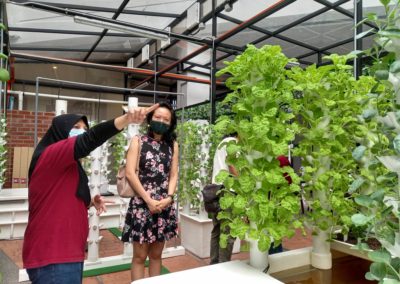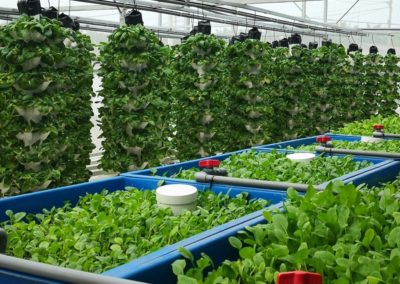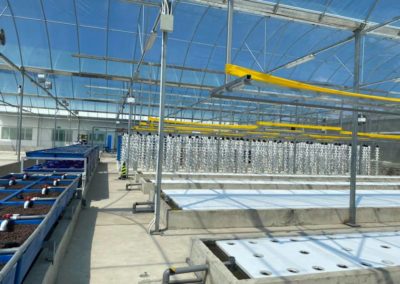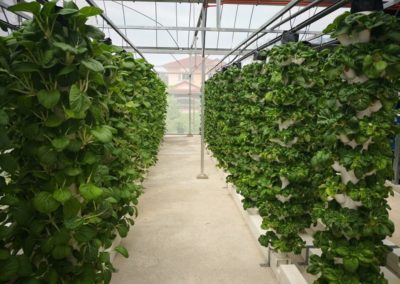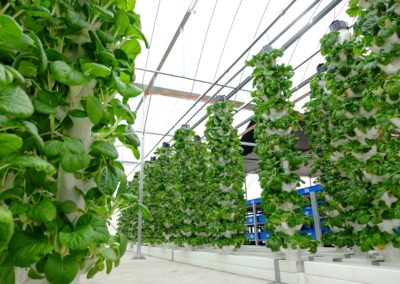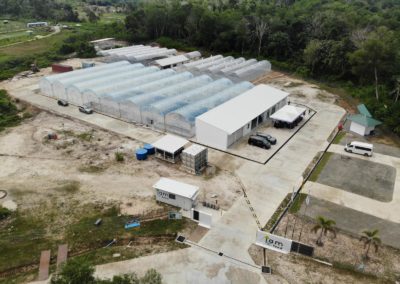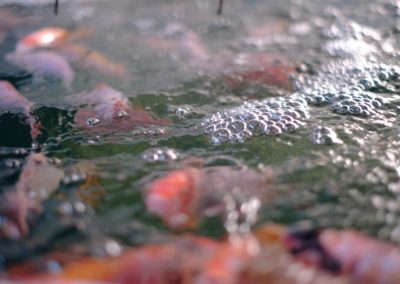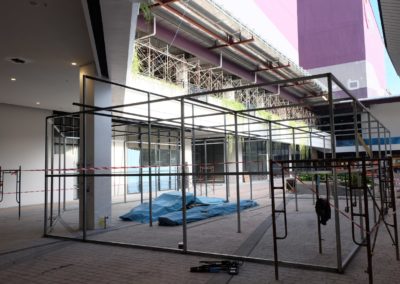 Our Corporate Social Responsibility
As a certified Social Enterprise in Malaysia, HAVVA firmly carries the responsibility to aid the marginalized community in achieving food security & safety matters.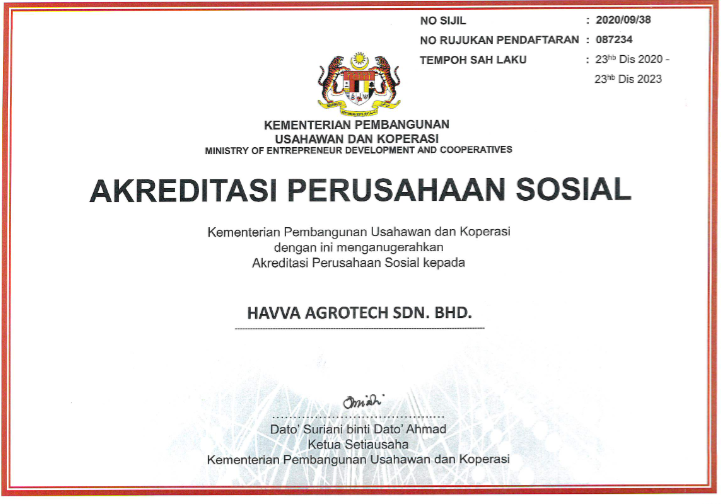 Patented Agrotech Products
Kilogram Home-Food Produce Annually
Kilogram Total Food Produce Annually
Kilogram CO2 Saved Annually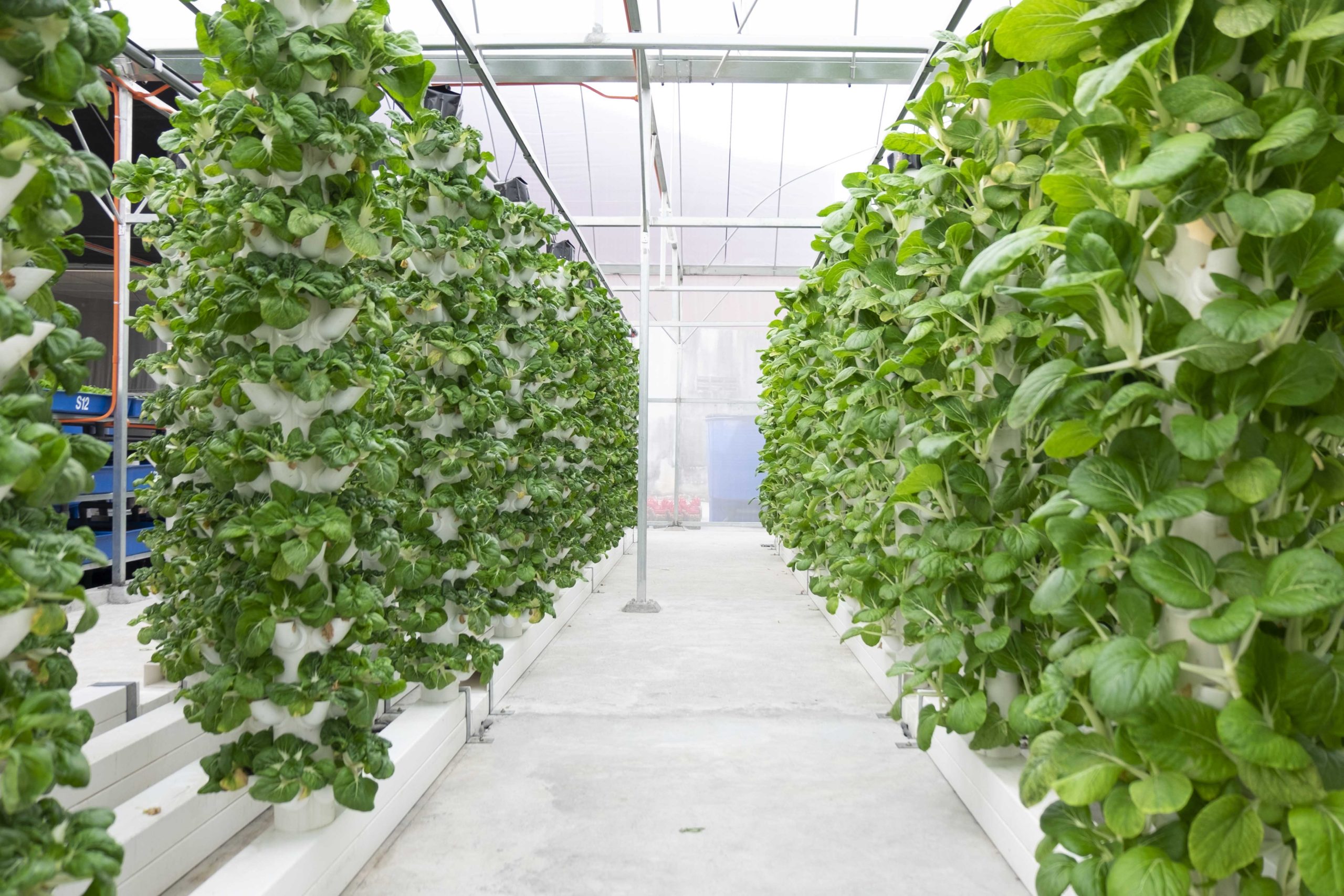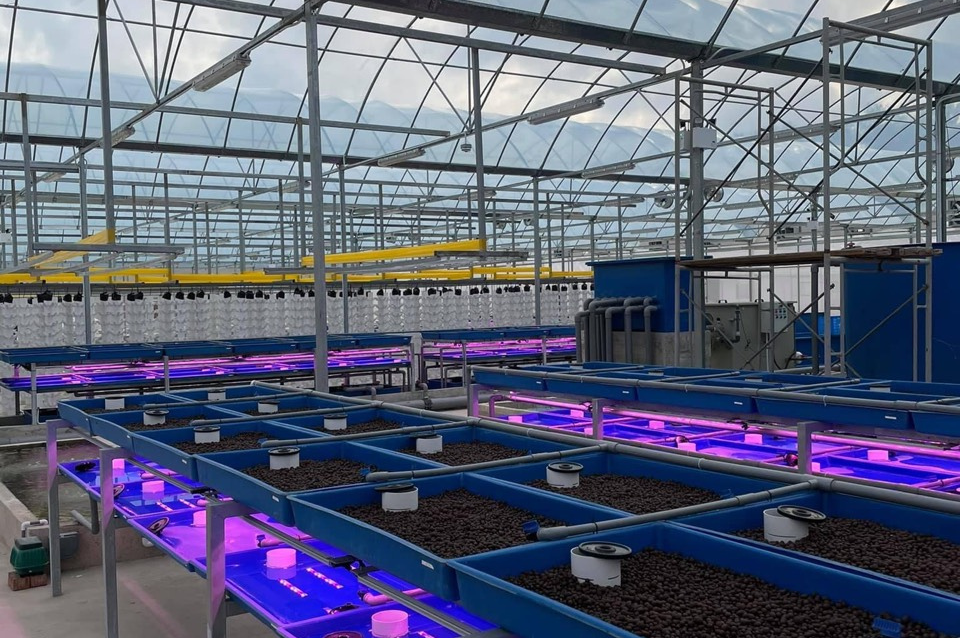 Fulfilling Journey
My experience with HAVVA VT system has been very fulfilling in my journey towards growing own vegetables for my family. I started, with the help of Shu Hua of HAVVA by firstly asking lots of questions. She's so helpful and has good knowledge, patience, and appreciation of the work done to get the VT system up and running.
Space Saving
Few months ago, my sister told me about this. This system saves space and is suitable for people who live in an apartment. Not only that, it is designed in such a way mosquitoes have no chance to breed in the water. 
User Friendly
Very easy to use & maintained. No need to water daily & most importantly can get fresh & healthy vege daily 👍👍👍
Outstanding Customer Support
Over the years HAVVA has very good customer support. They help me to solve all the problems on how to grow vegetables using the HAVVA140 (old version of HAVVA280). I had grown many types of vegetables using this system such as kangkung, bayam merah and hijau, sawi as well as herbs like pepper mint and basil. I like the design very much as I can sow the seeds and later transfer the seedlings to the holes.
HAVVA makes your plan into reality. See you in Dubai.
Available on 8/10 – 19/10/2021