HAVVA Non-Toxic Vegetables
HAVVA vegetables is all about fresh, healthy and pesticide-free produce. We grow non-toxic vegetables by using our HAVVAponics technology and sustainable urban farming methods. This mean everyone can get tasty and nutritious veggies that are good for health and environment.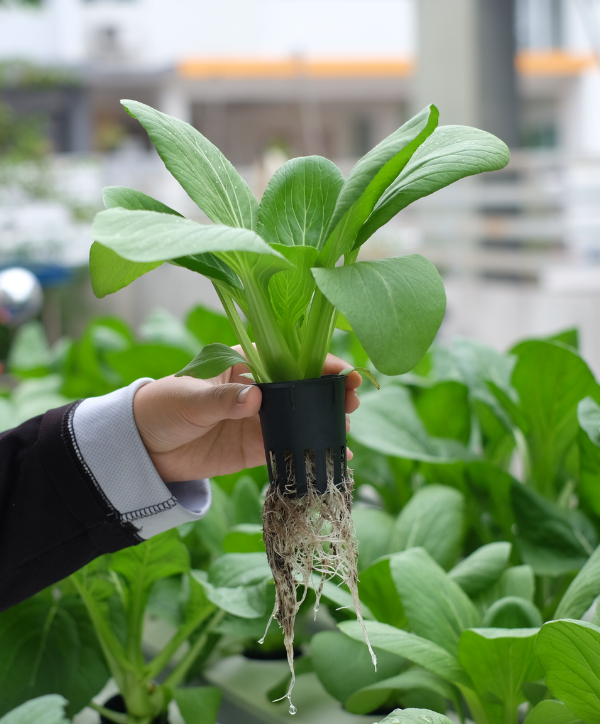 Our veggies are 100% safe to eat because we don't use any harmful chemicals. We grow them naturally by using HAVVAponics technique and pick them at the right for maximum flavor and freshness. You can trust us to give you the best veggies that are good for you and your family!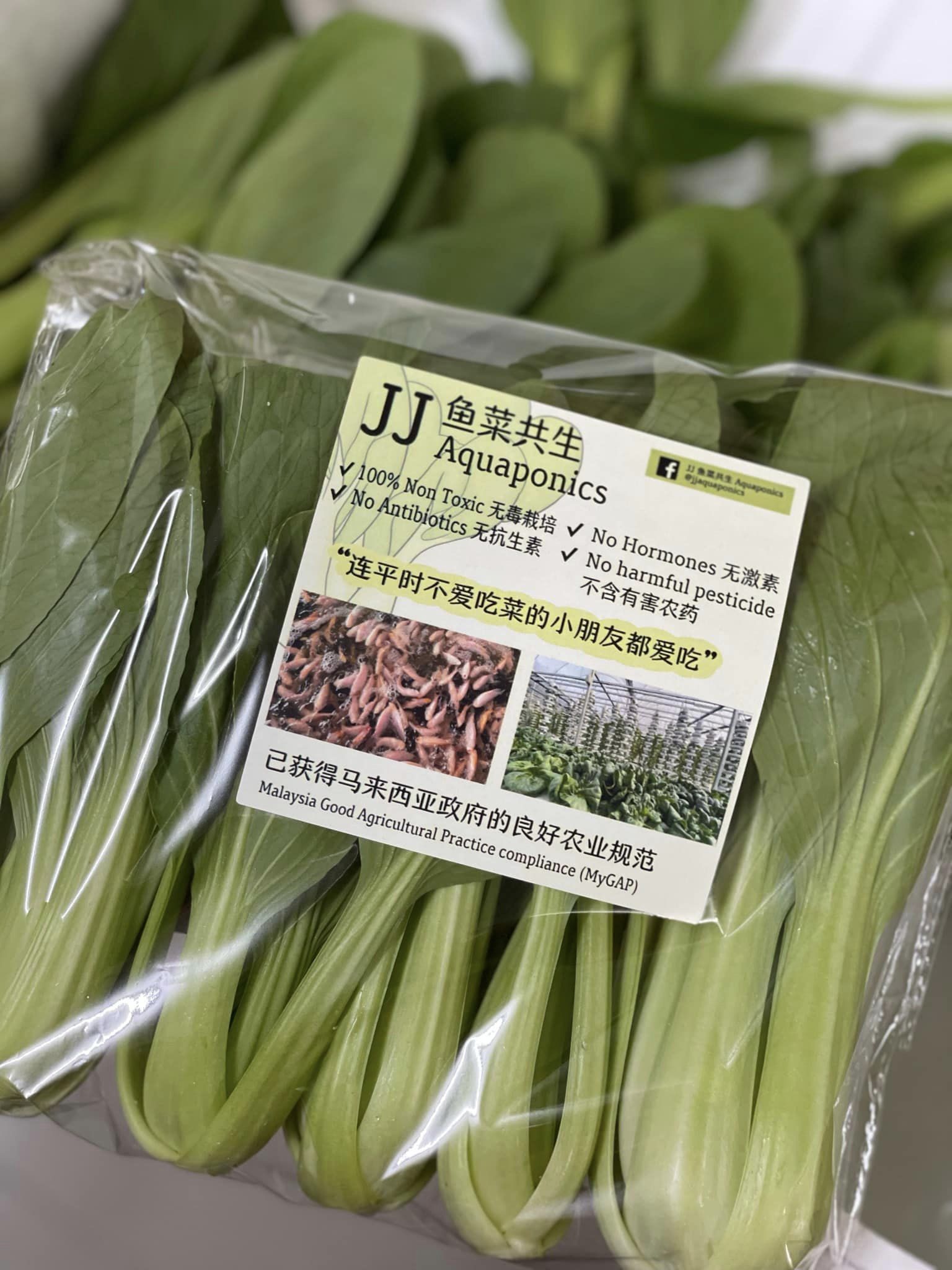 No buffer, no growth stimulation, no hormones injection, no harmful pesticide. HAVVAponics insists on 100% natural agriculture method and assure non-toxic pesticide residue on any veggies we grow.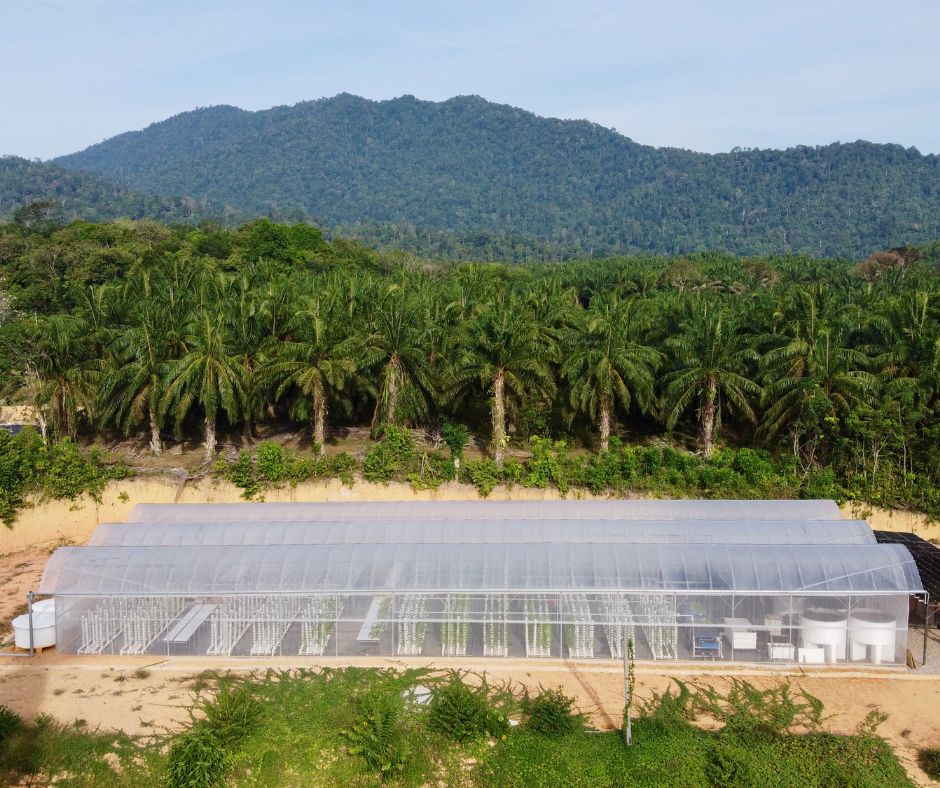 Where is HAVVA veggies come from?

Our HAVVA veggies come from Floraponics Farm Malaysia which located at Manong, Perak. At here we grow our vegetables by using HAVVAponics tenichque.

You can get our HAVVA vegetables from these locations:
Address:
1D Lorong Delima 5 Island Gladers, 11700, Penang
Address:
71g, Lrg Ipoh, Taman Jelutong, 11600, Penang
Address:
9-1-39 Jalan Van Praagh, Bandar Jelutong 11600, Georgetown, Penang
Address:
1-K Lorong Delima Tg5, 11700, Gelugor, Penang
Address:
17G-C, Lebuhraya Batu Lanchang, Medan Batu Lanchang, Taman Sri Damai, 11600, Georgetown, Penang
Address:
No 614B MK16, Jalan Paya Terubong, 11500, Air Itam, Penang
Address:
151A, Lorong Air Putih, Taman Ria 11500, Air Itam, Penang
Address:
7259, Lorong Chempa, Kampung Raya, 12200 Butterworth, Pulau Pinang
Address:
54, 55 Taman Jubilee New Market, Taman Lipsin, Penang
Address:
Pasar Pulau Tikus, 98
Address:
Pasar Air Itam 27
Address:
Pasar Air Itam 6-7
Address:
Complas Falim Pasar, Ms 14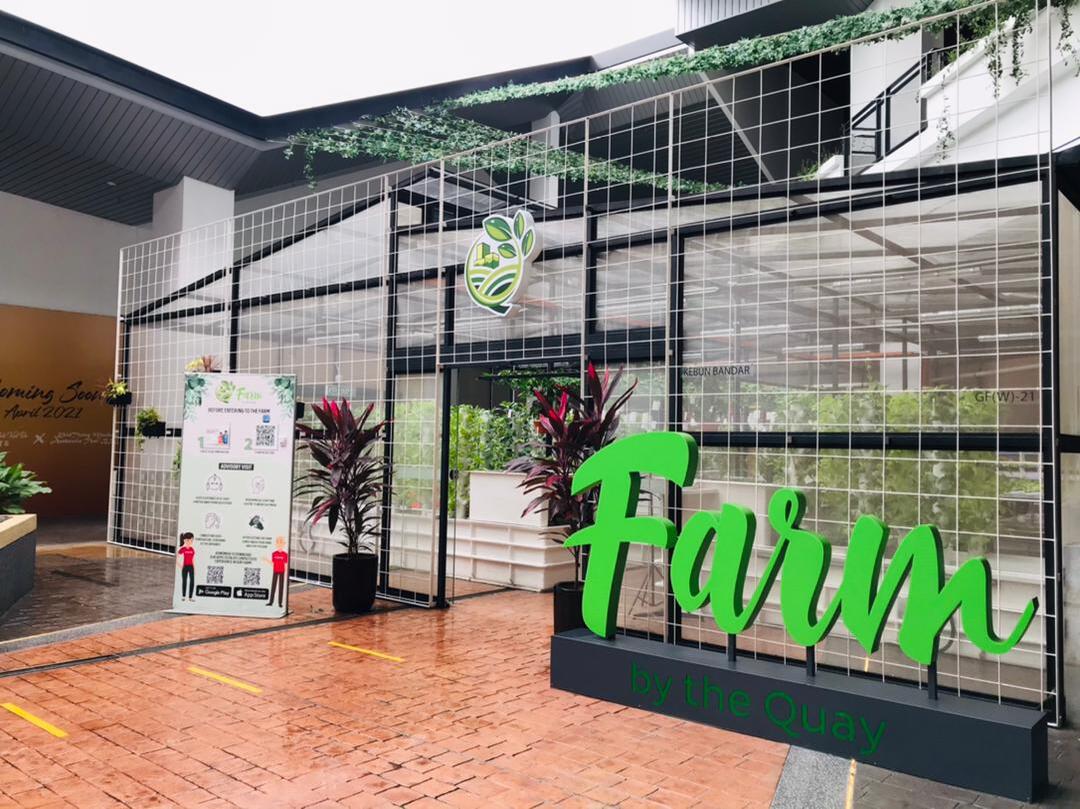 Farm By The Quay
Monday – Sunday (10am – 10pm), 
The Malaysia 1st urban farm in a mall. Showing the spectacular modern farming systems and bringing a green vibe to this busy city. Read more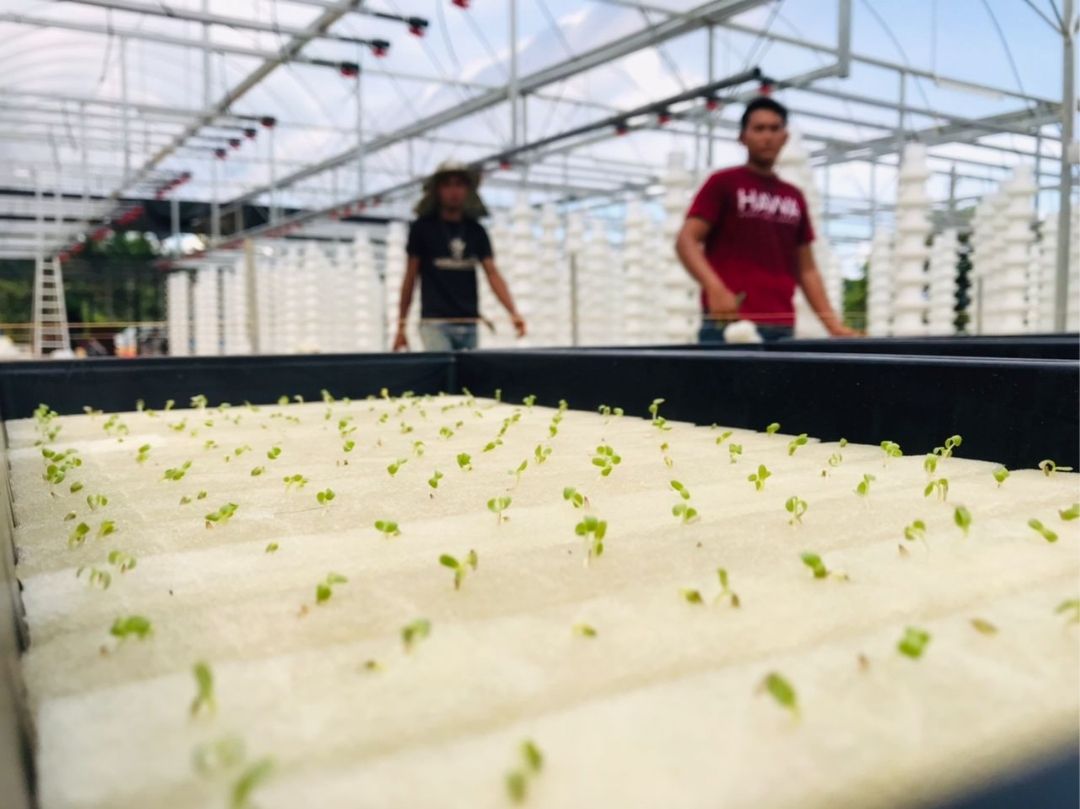 Manong Farm
Monday – Sunday (10am – 10pm)
A new 10,000 modern farm which brings an ever since agricultural transportation in this Manong suburb. Read more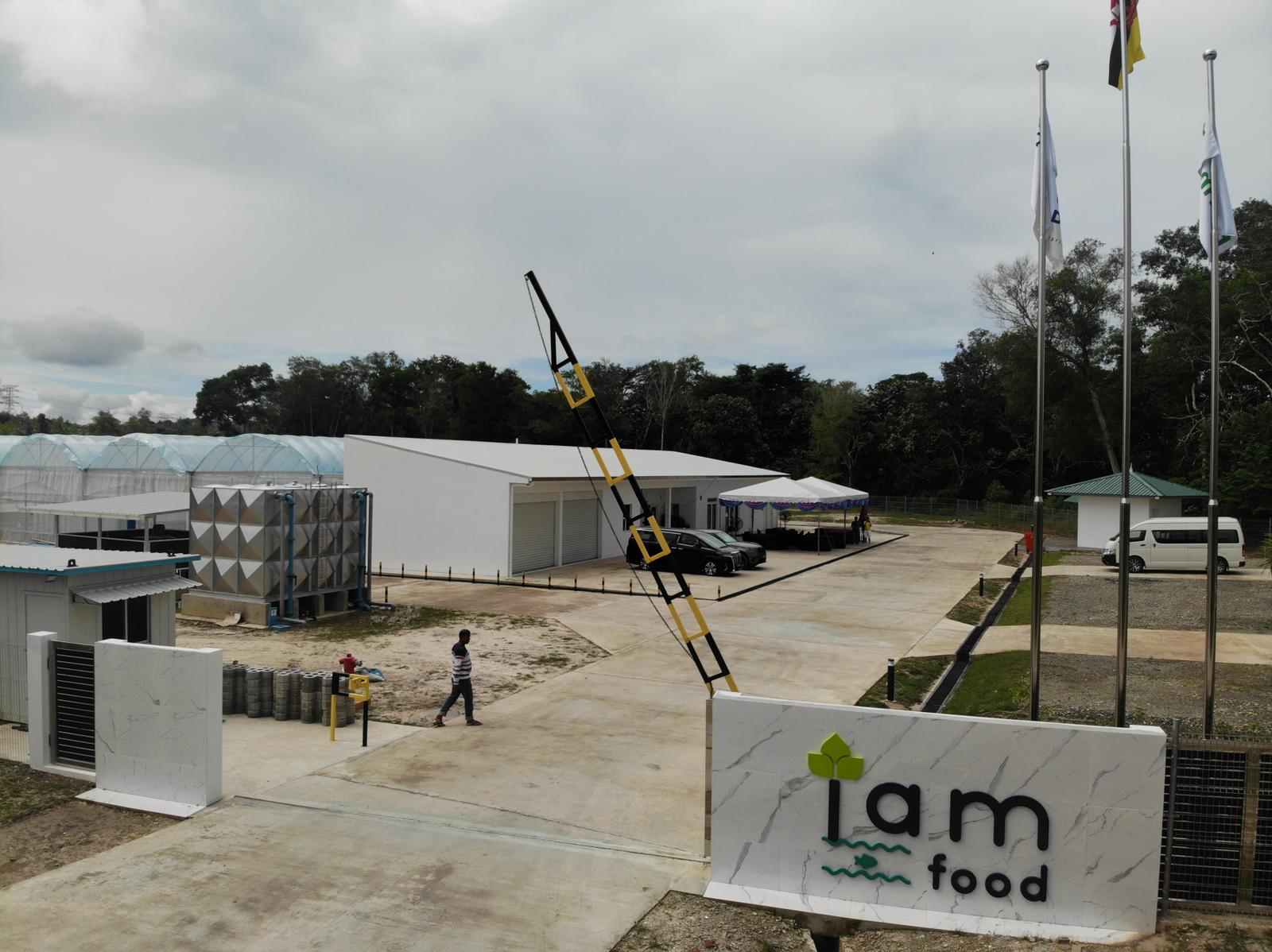 Brunei IAM Food
Monday – Sunday (8.30am – 5pm) 
Tour on HAVVA's newly built commercial farm in Brunei. Size of 8000 sqft that grows a range of fresh foods to the local. Read more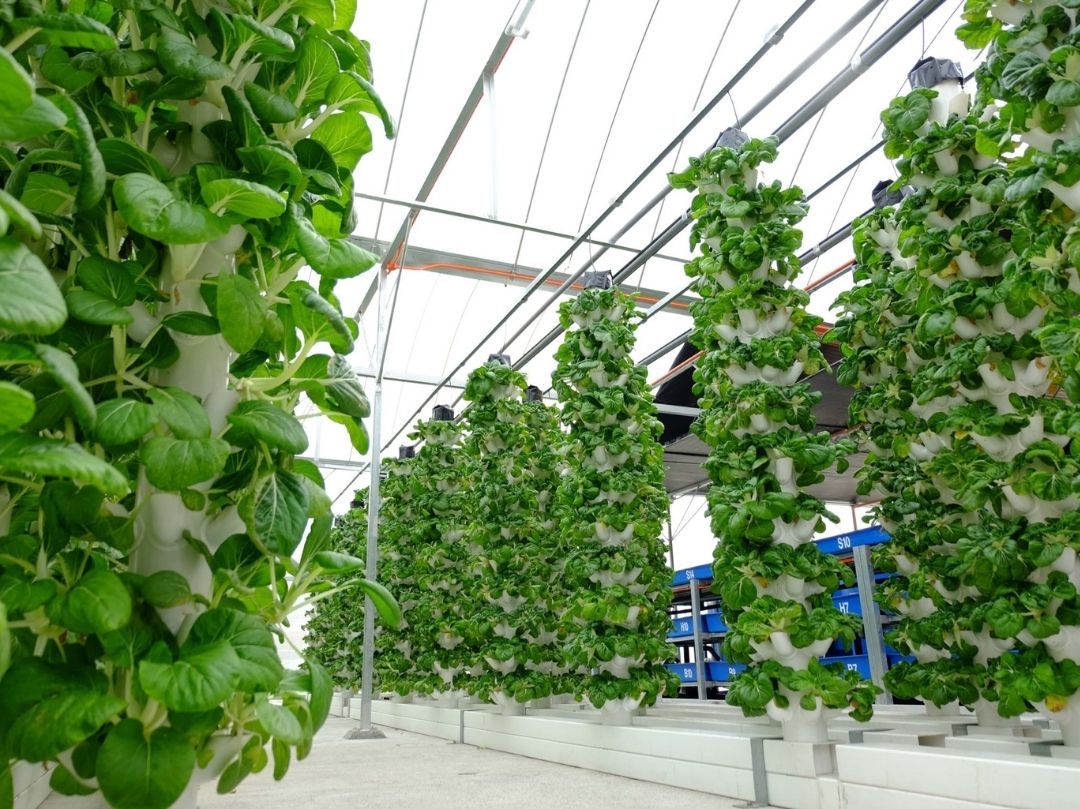 Cheng Sun Urban Farm 
Tuesday – Sunday (12pm – 10.30pm)
A private owned farm using HAVVAponics system which featured to self-supply fresh crops to his own restaurant, a.k.a Cheng Sun Restaurant. Read more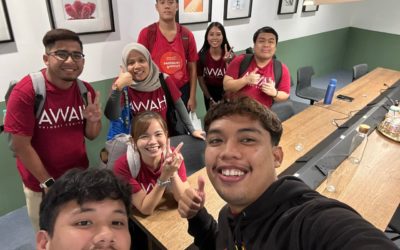 Objectives and Current PursuitsIntroduction:In August 2023, HAVVA Agrotech launched our Season 1, Episode 1 Innovation Day in Penang. This was a significant milestone, and we're excited to continue this series with upcoming events in September, October, and November....
Every piece of vegetables that grow with HAVVAponics are guaranteed with 100% non-toxic and safe to eat. No antibiotic or hormones injection are used to stimulate artificial growth. We take exceptional farming protocol to assure every vegetables are safe to consume.