'JOM! Let's go to the shopping mall with the first hydroponic farm in Selangor ~' 
'
I will take you to
Quayside Mall
, a brand new shopping mall in Shah Alam area! I heard that there is an urban hydroponic farm of nearly 2000 sqft in the shopping mall! '
''Go shopping in the mall, watch a movie or just eat, it's not fun at all. I could have done the same thing at home! Therefore, we launched a hydroponic farm integrated with the shopping mall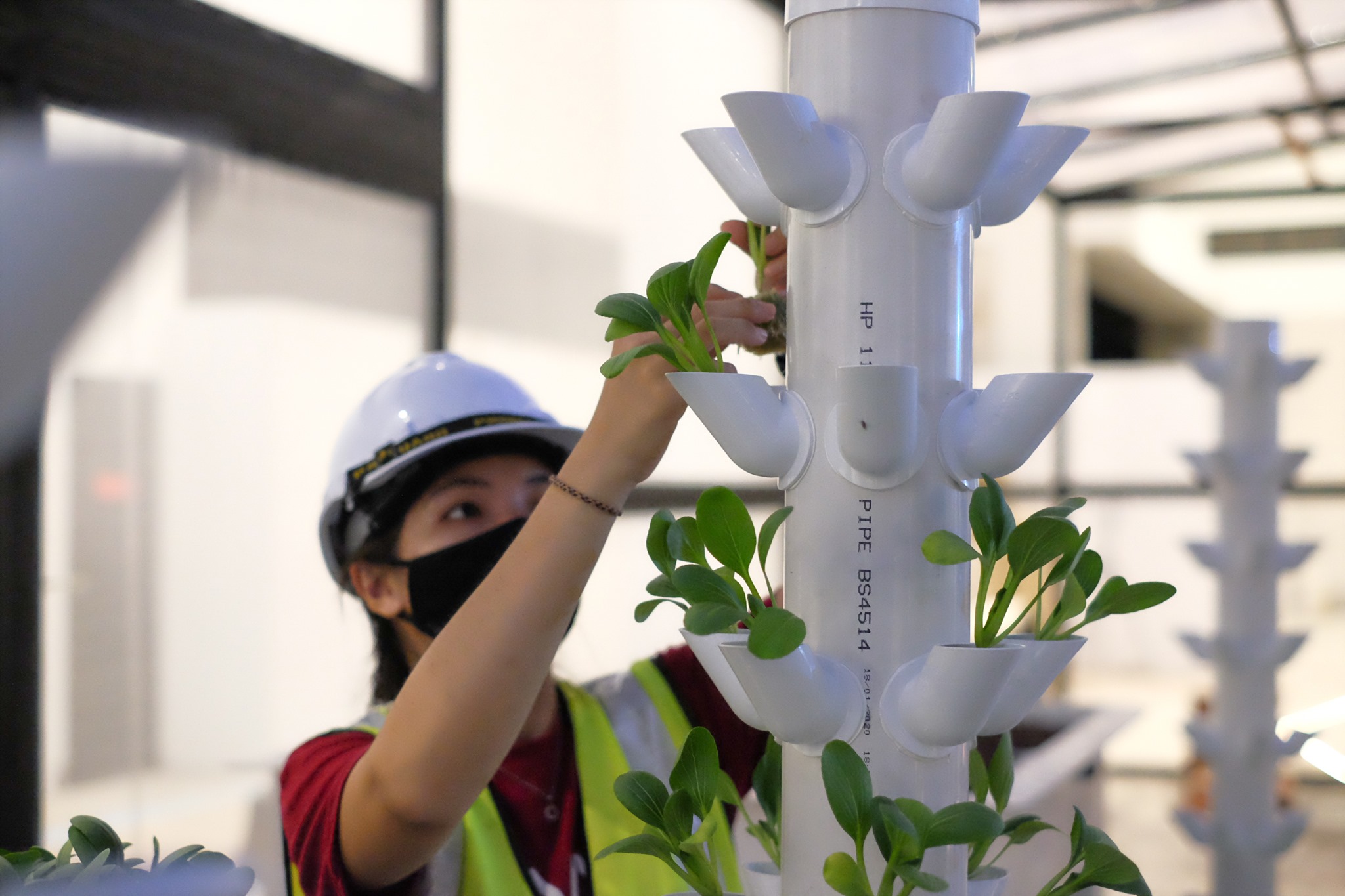 Just a few months ago, we announced that we would build a hdroponic farm at Quayside Mall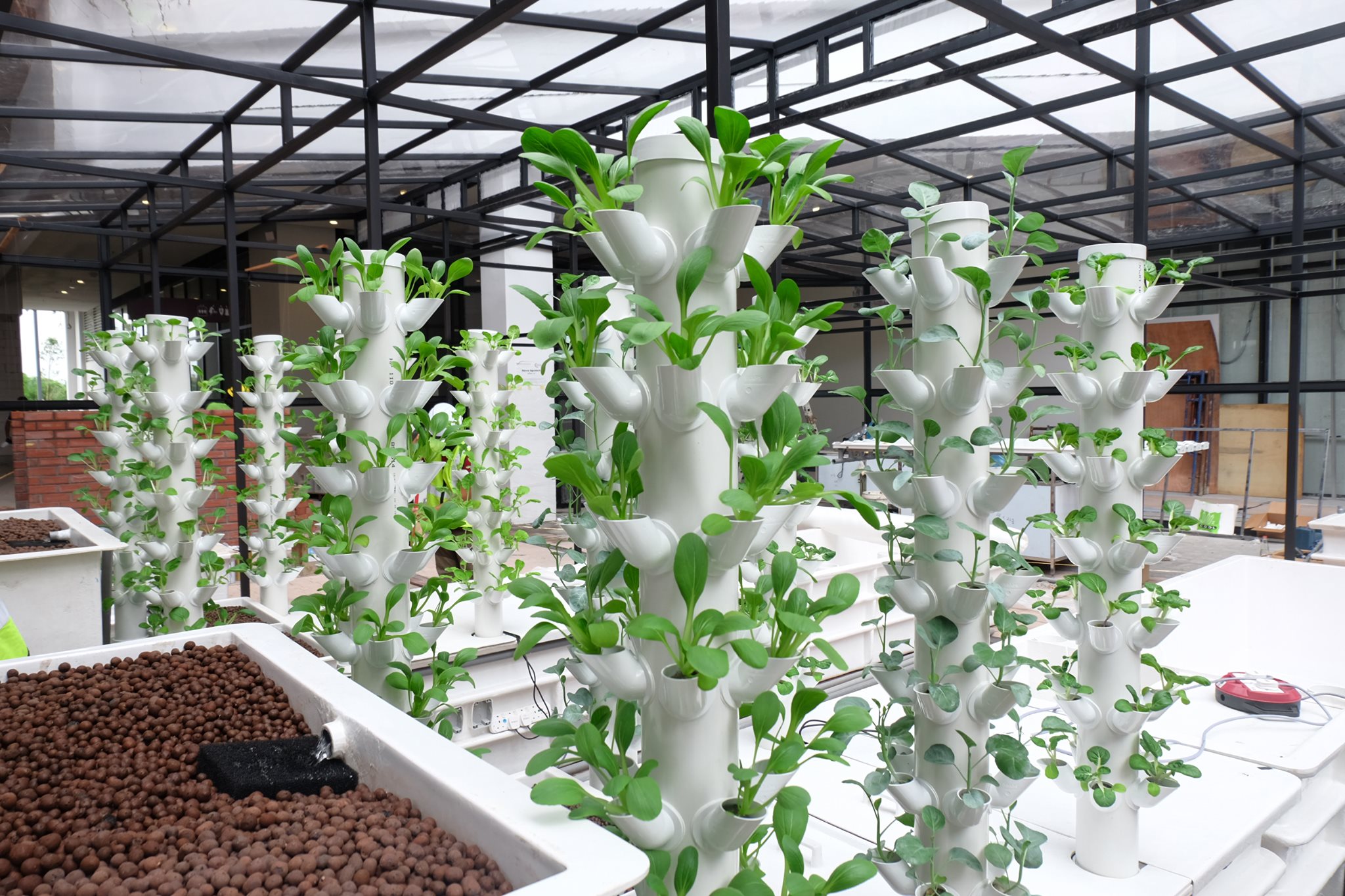 In addition, we hope to create opportunities for people living in cities to carry out hydroponic farm activities such as germinating seeds, planting vegetables and raising fish.
At that time, many people wanted to know if we could really build a hydroponic farm. But today, we proved that we did it!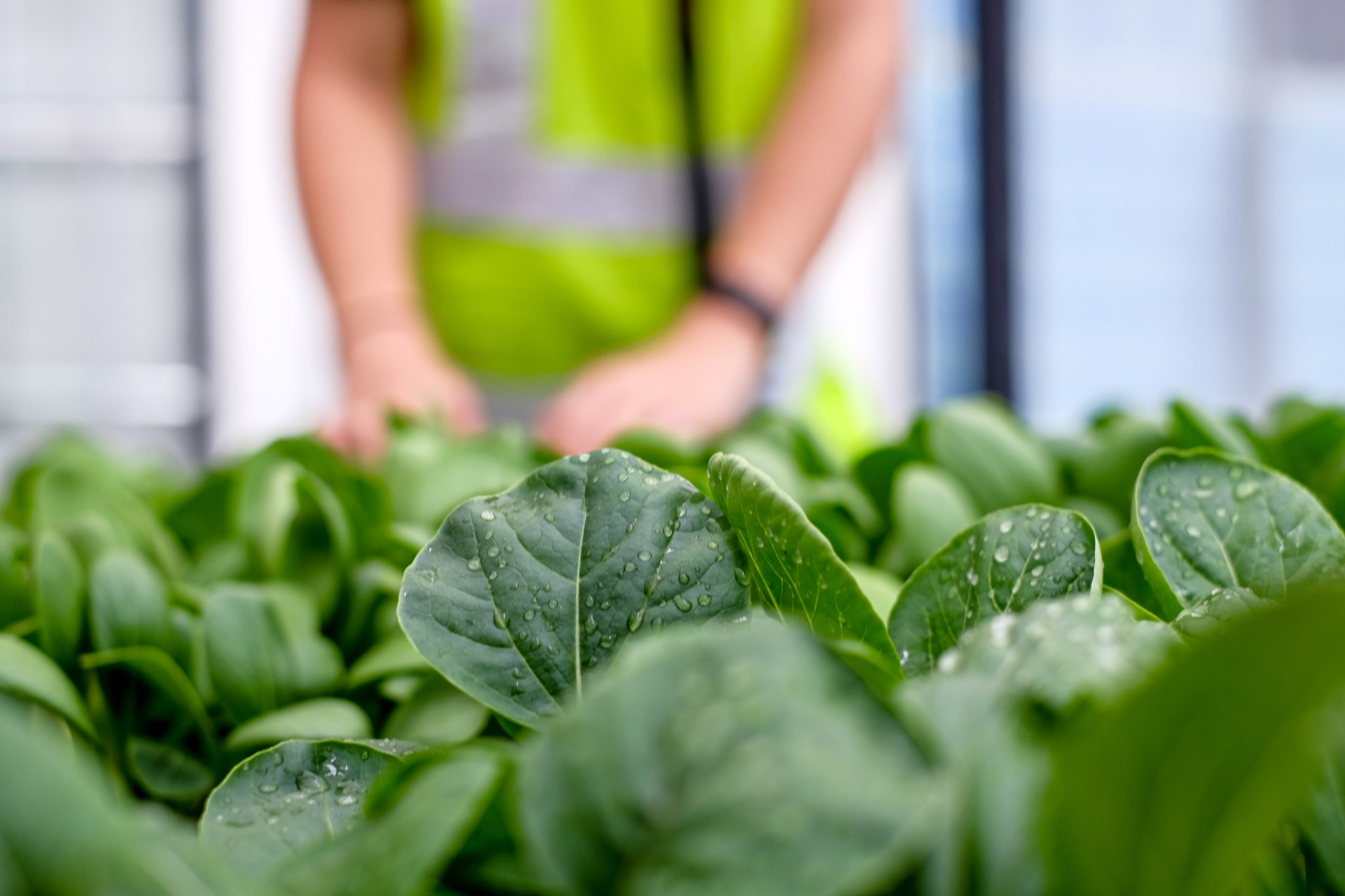 Of course, Farm By The Quay adopts the concept of a contactless farm visit. Which means you just have to bring along your smart phone, then you can access to our farm!
Also, not to mention that you can scan the QR code we created to get various information about the farm. Finally, no one will interrupt your visit experience!
And, our first seedlings have been transplanted into the hydroponic farm system. Seedling such as  Wong King Bak Choy, Kailan, Curly Dwaft Bak Choy, etc. After installing the rest of the system on the hydroponic farm, more seedlings will be transplanted into the system.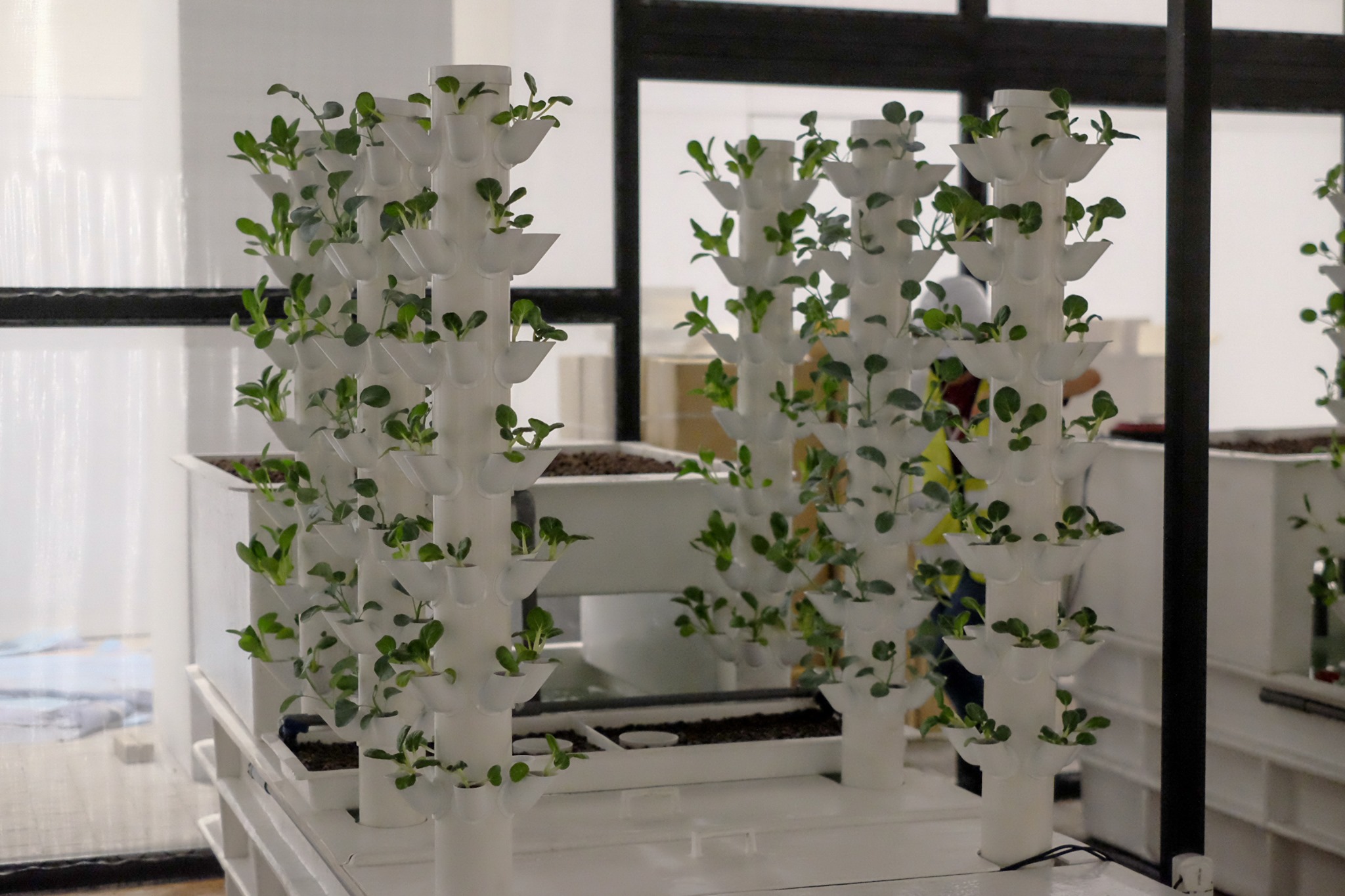 For those who are interested in Aquadponics technology, you will not miss this opportunity to visit the hydroponic farm!
At this time, when you visit the hydroponic farm, you will see magnificent vegetables everywhere. In addition to vegetables, when we apply Aquaponics technology to this system, you will also see many adult fish in the aquarium.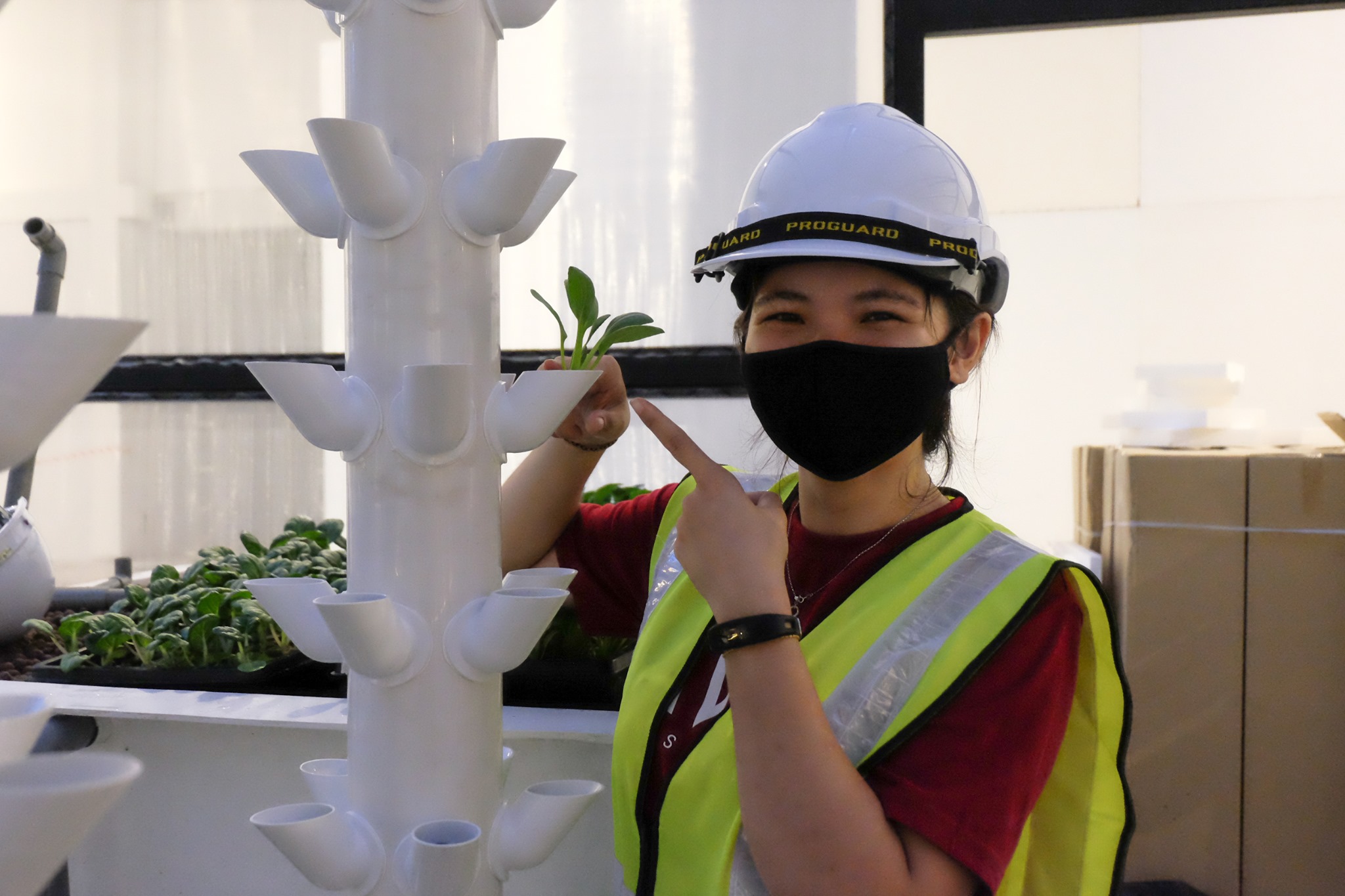 Now, I'm sure you already know what other fun things you can do in the mall. Finally, it's time to bring along your family and friends and take them on an amazing urban farming trip!
Detailed consultation on Farm By The Quay
Do you want to know more about #Farmbythequay?
Don't worry, we will continue to update the status and information about the farm.
Just make sure you follow our Facebook page!
Farm By The Quay
GF(W)-21, Kompleks Perniagaan Gamuda, Persiaran Freesia, Gamuda Kemuning 25.7, 42500 Telok Panglima Garang, Selangor.
Opening Hours: 10am – 10pm