First and ever Urban Farm for indoor planting in a shopping mall?
Do you want to know what an indoor planting urban farm in a shopping mall looks like?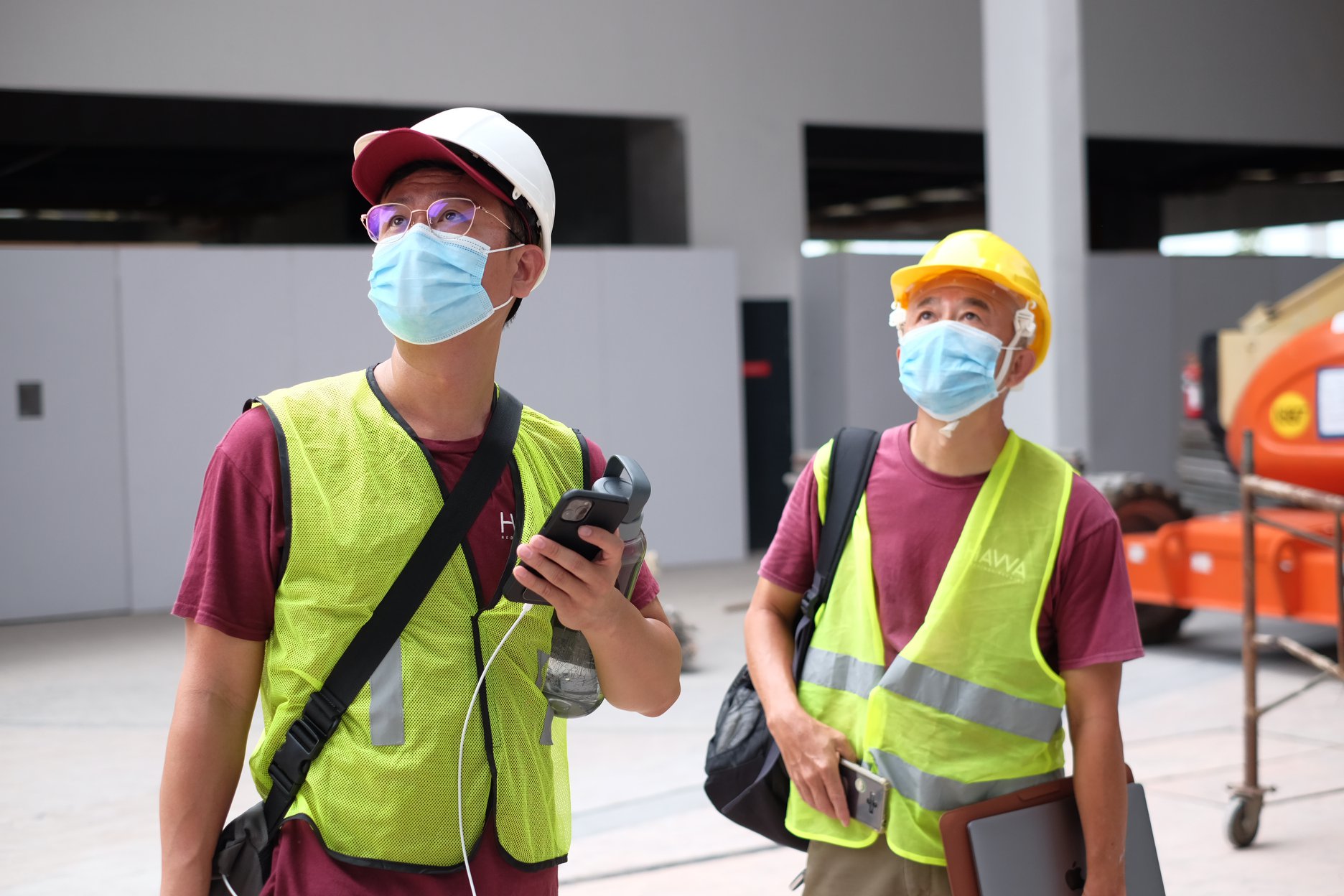 Let's board the train and discover the journey of building "Farm by the Quay" !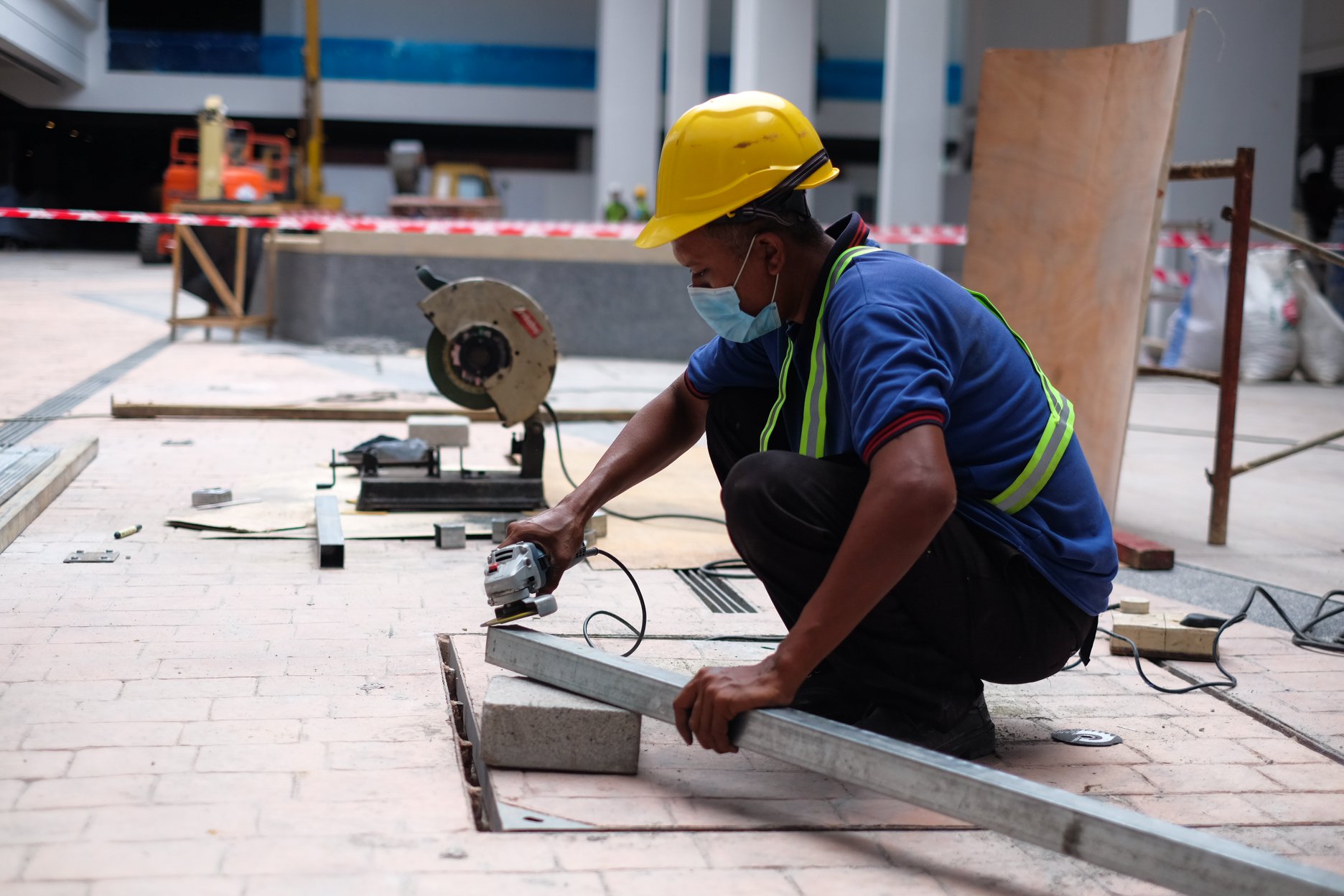 Once again, we introduced Malaysia First Urban Farm In Shopping Mall for indoor planting, which you have never seen before.
In addition, we designed the indoor planting system to be pesticide-free and soil-free, which is why our system can adapt to indoor growing conditions such as shopping malls. Now, "Farm By The Quay" is ready to broaden your horizons!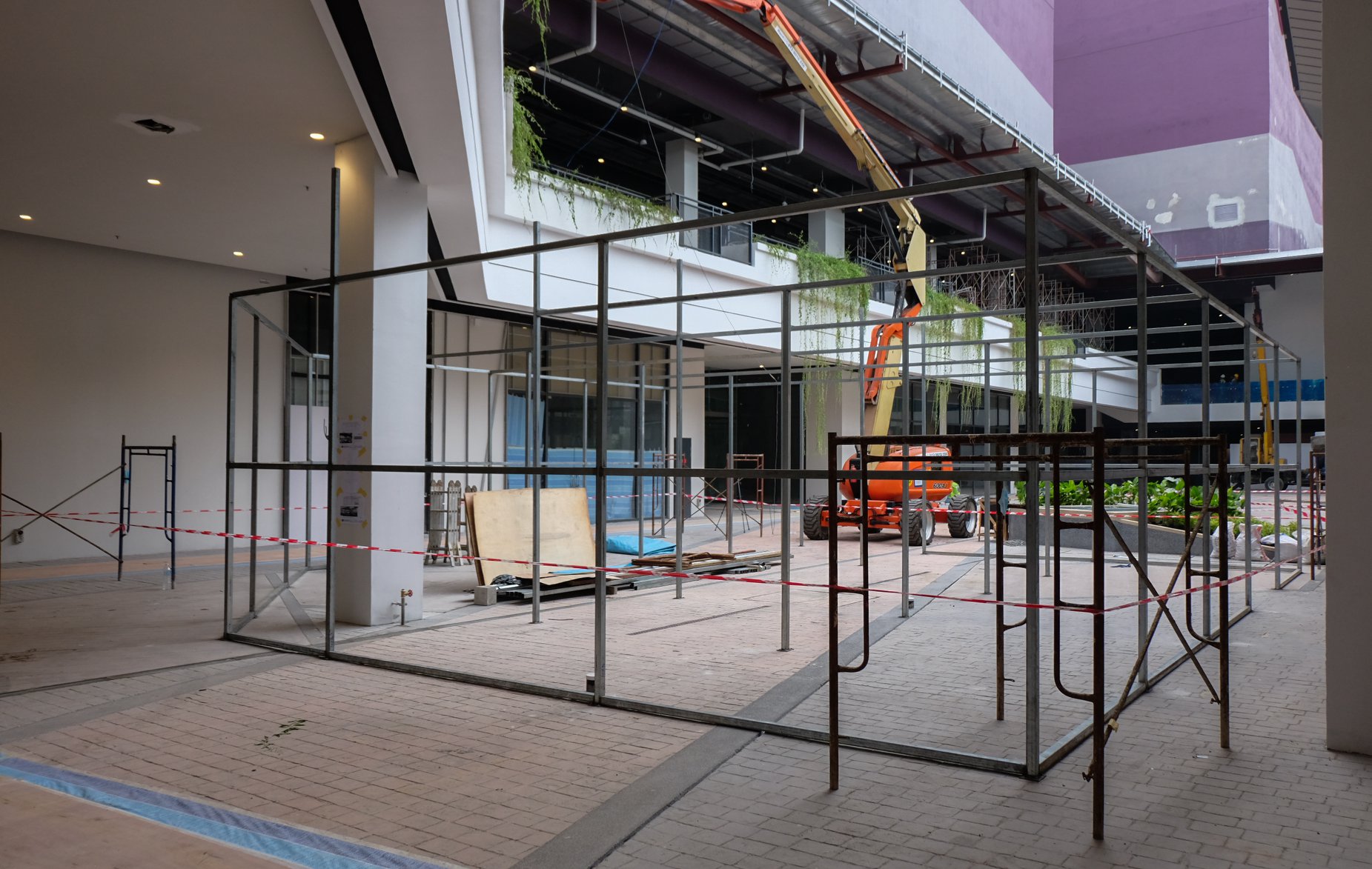 Since the announcement of the "Farm By The Quay" indoor planting building last week, our workers have been tracking the construction progress at the construction site. The current construction site is very lively.
During our construction process, the government officially announced the CMCO stage, so our workers must comply with the SOP when constructing the farm.
But this does not prevent us from working hard to achieve our goals!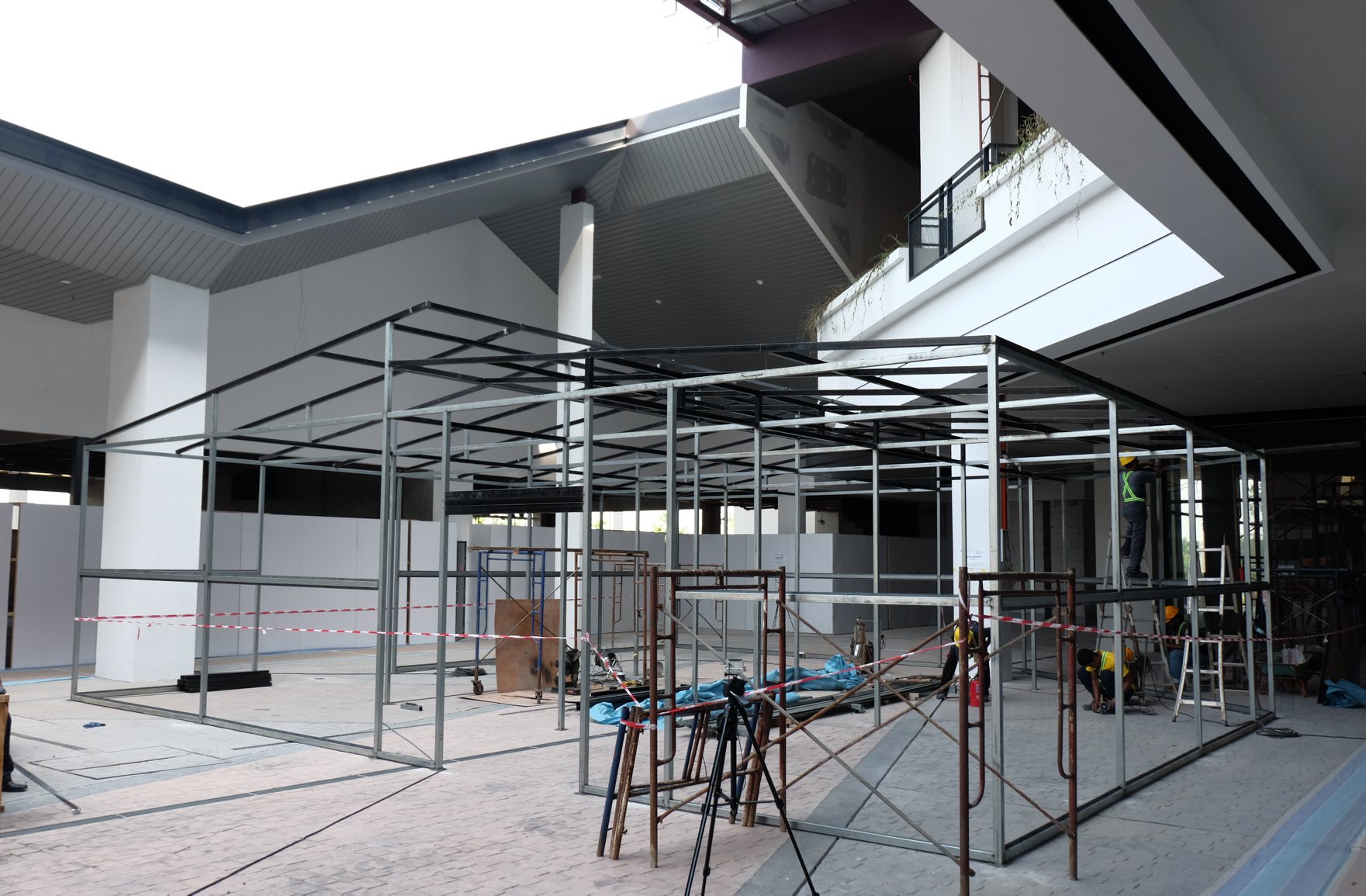 Fortunately, the construction progress does not appear to be delayed and we shall able to complete the construction within expectations!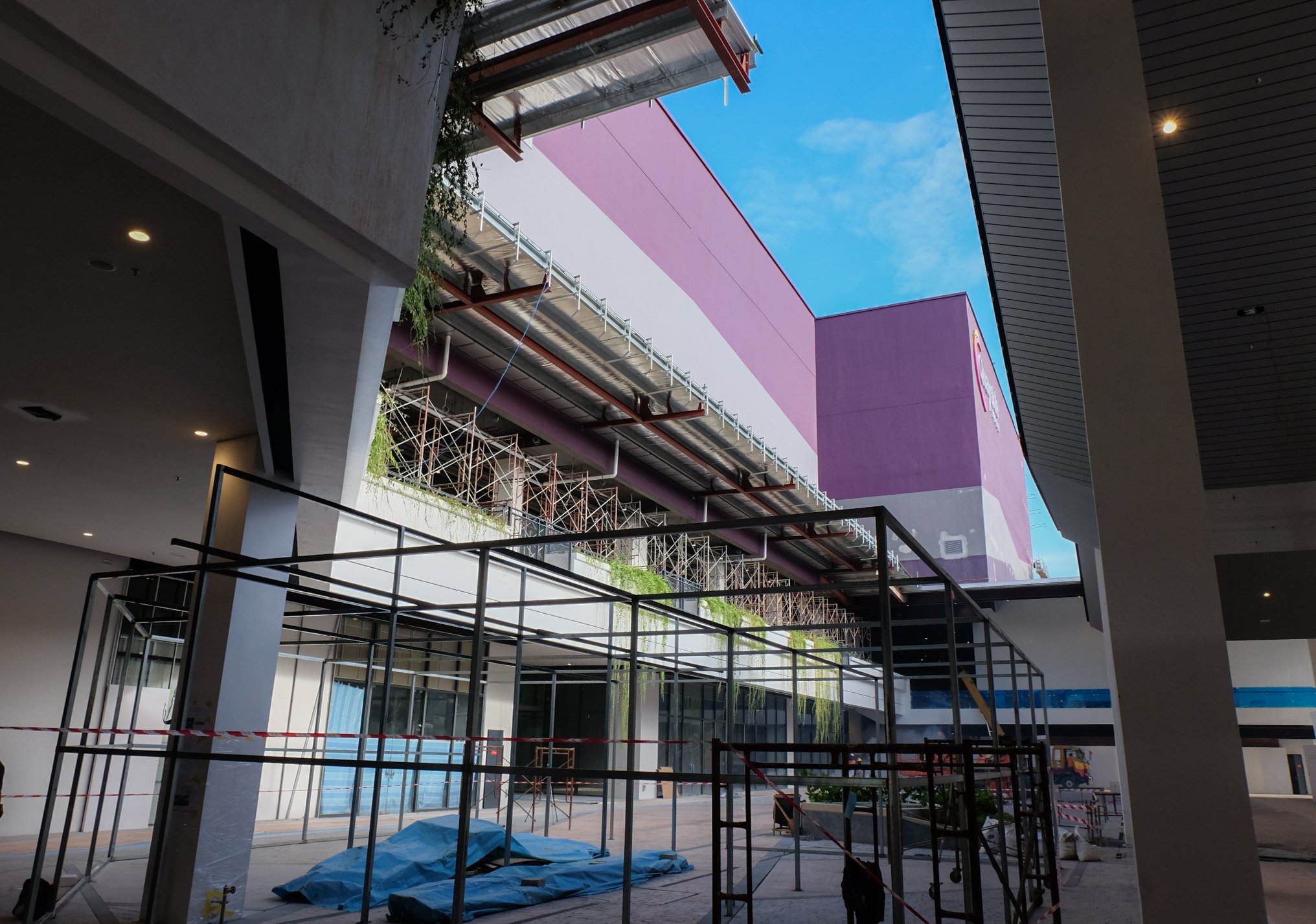 Currently, the first phase of the construction of Farm By The Quay indoor planting greenhouse has been completed.  
In addition, we will wait for the arrival of the HAVVA system. Guess what?
Here, we bring you some good news!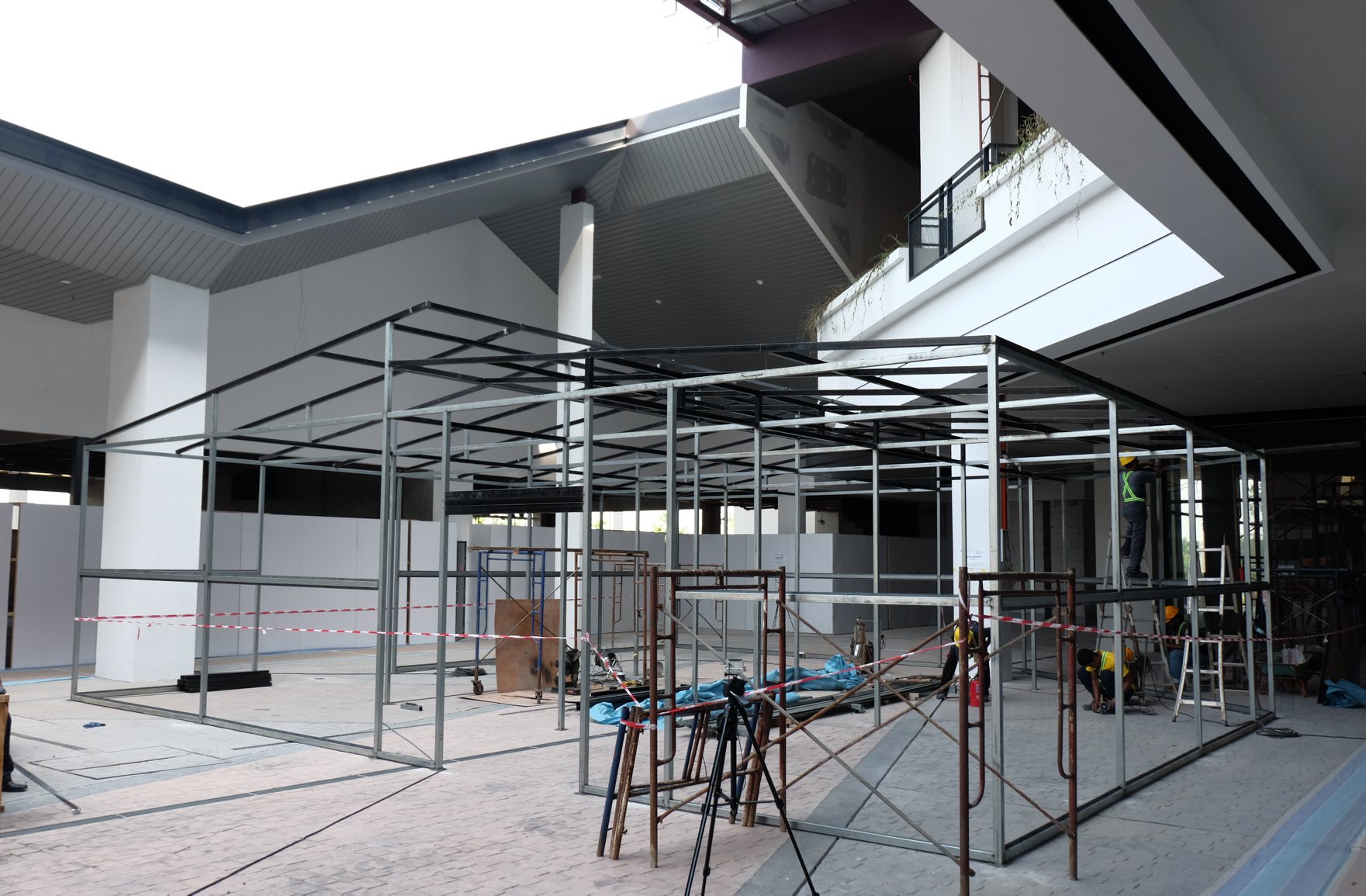 In addition, the concept of the farm practicing 3 crucial principles which is Clean, Tidy, and Stylish.
In addition, our indoor planting system is designed to easily grow high-quality and delicious vegetables.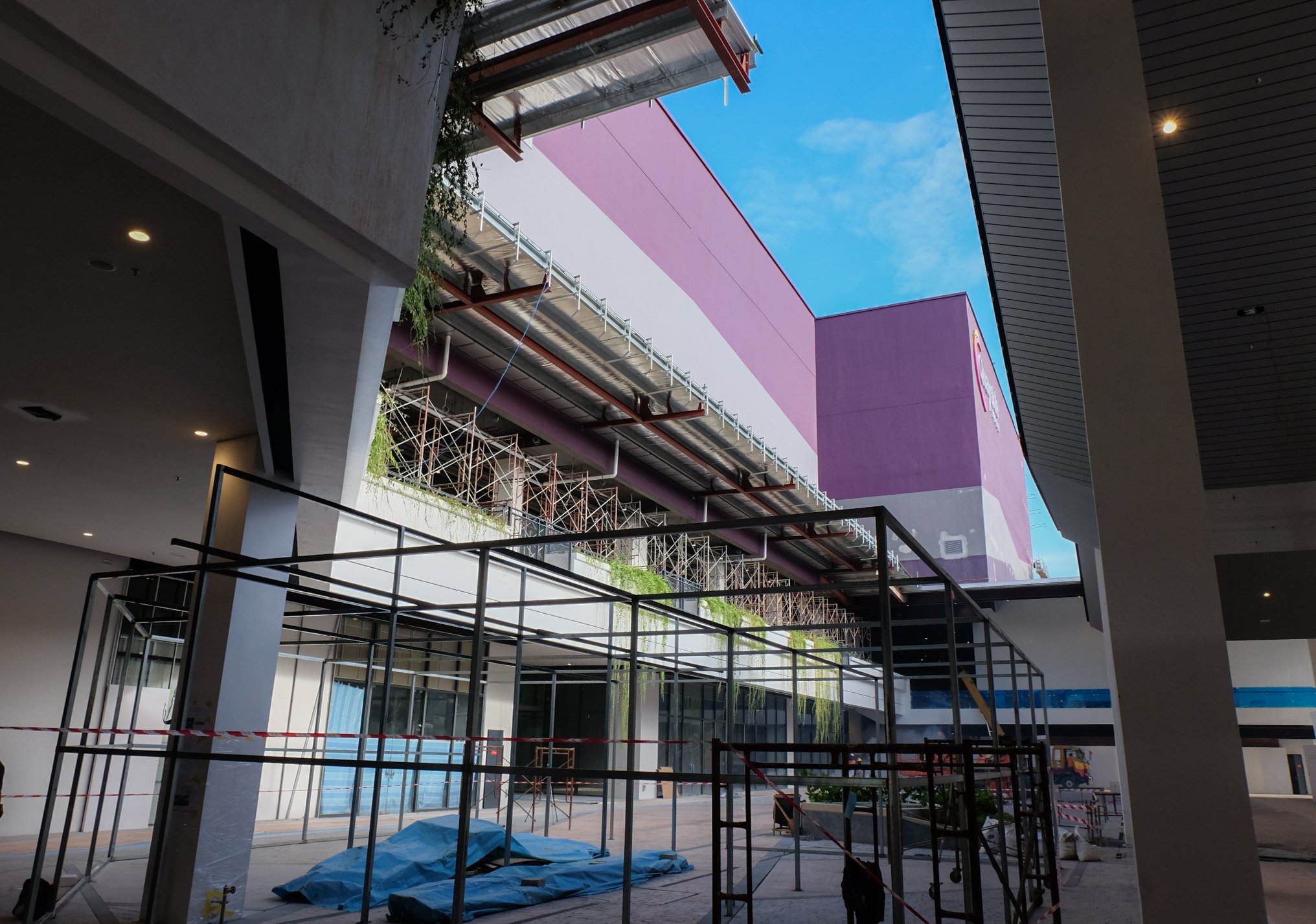 The attraction of #FarmbytheQuay is focused on more than just our fascinating farming systems, but also lots of interesting activities for you to join!
Such as "1Day Farmer Experience" to let you experience the joys of harvest by your own hands!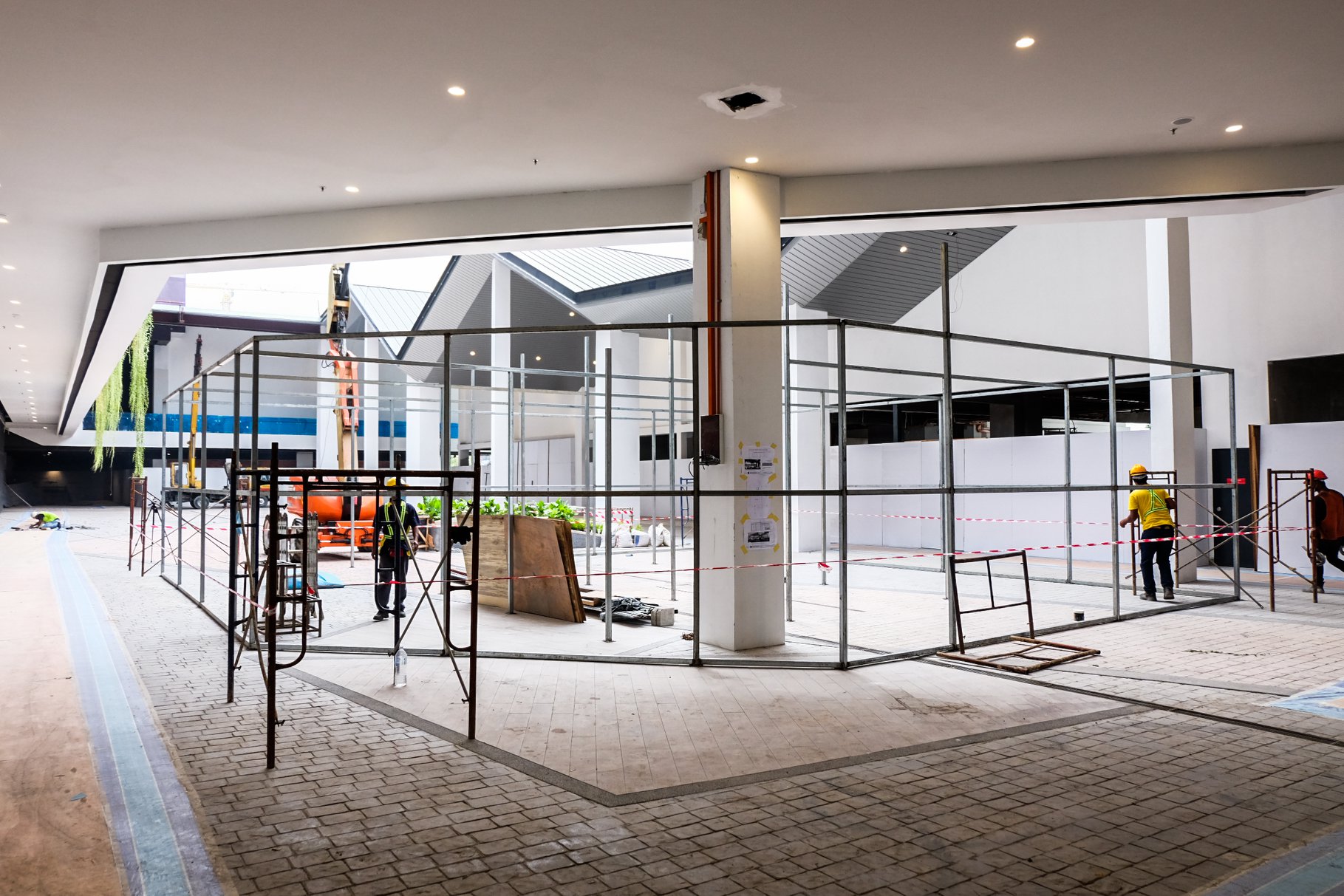 Don't worry! We'll keep updating the status and information regarding the farm.
Just make sure you keep an eye on our Facebook page!
Chiao 
Farm By The Quay
GF(W)-21, Kompleks Perniagaan Gamuda, Persiaran Freesia, Gamuda Kemuning 25.7, 42500 Telok Panglima Garang, Selangor.
Opening Hours: 10am – 10pm