Just recently, many of our friends have asked us; "Can I own a commercial urban farm? How does it look like?". And so, today is your lucky day! We gonna bring you to tour our new international client's farm in Brunei using HAVVA technology right away.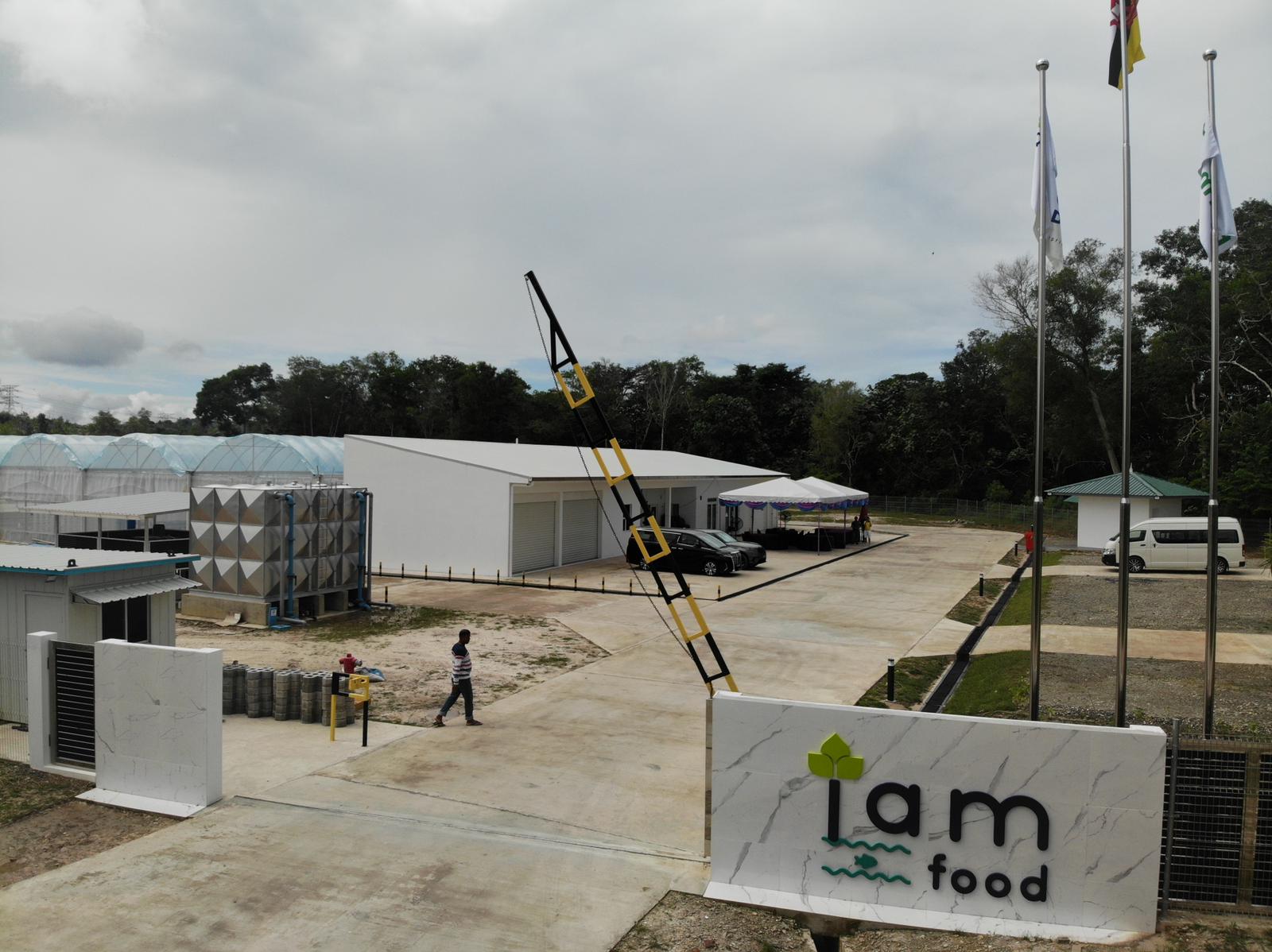 An oil-wealth country situated on the Island of Borneo, we have embarked on a new journey by setting up another HAVVA Technology Farm for our client in Brunei.
The 8000 sqft farm project was begun in 2020. With a smooth flow of cooperation, it only took about 9 months of time and finally come to completion by the early of this year (2021). And the farm is officially open for business since then.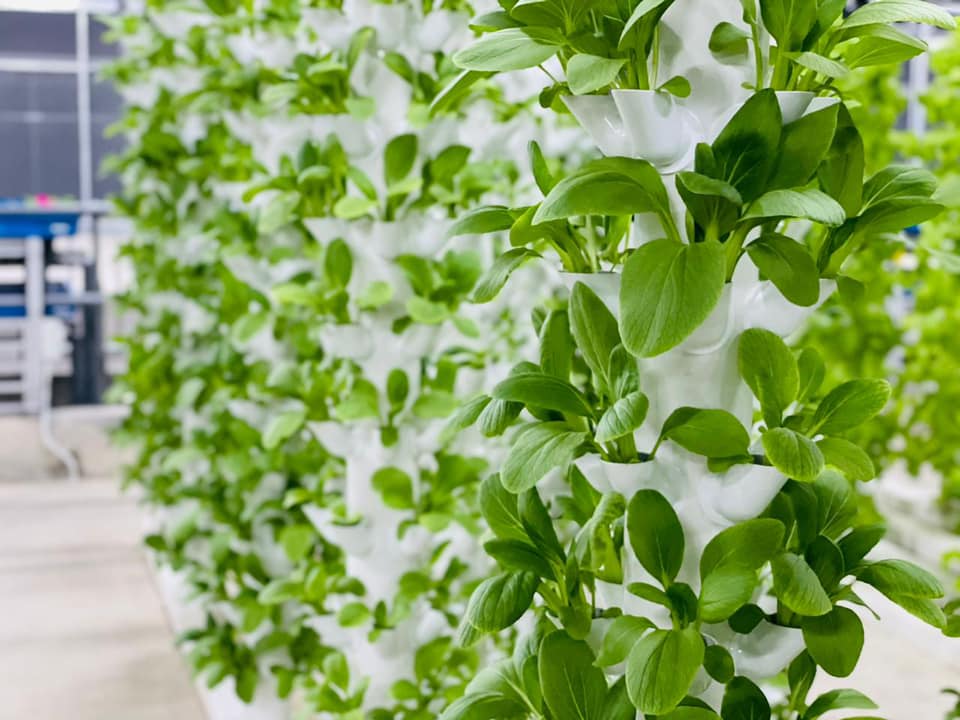 About this farm; it has integrated the 5 core elements of HAVVA farming technology as known as Hydroponics, Aquaculture, Vertical Farming, Vermiponics, & Aeroponics. In combination of these elements, they are now given the freedom to grow diversify of crops ranging from leafy green to freshwater fish, herbs to fruit-type plants.
The growing of these bulk amounts of fresh crops happens in just less than 1 acre of land, which is required few acres of land with conventional farming. All this is thanks to the benefit of vertical farming.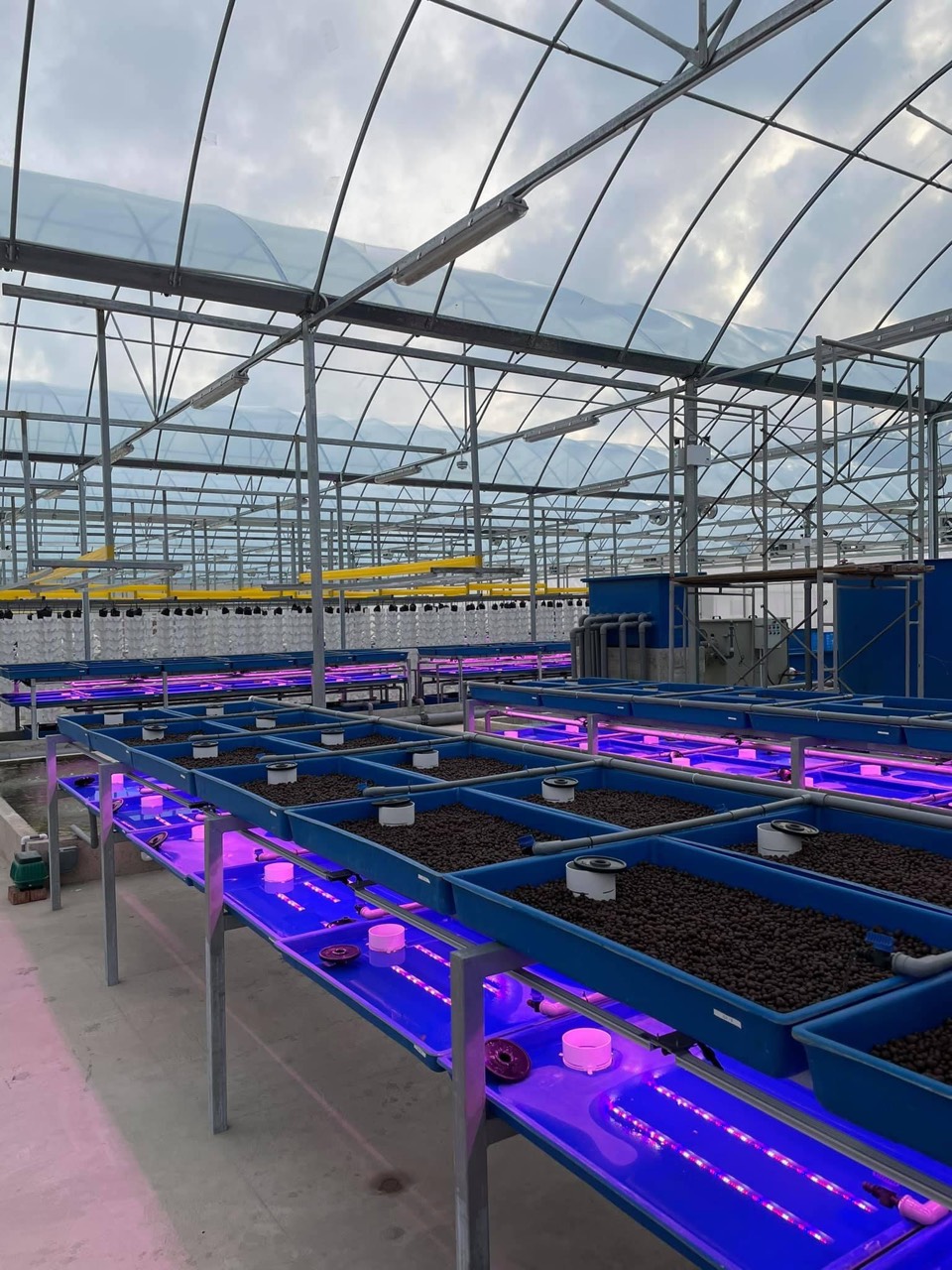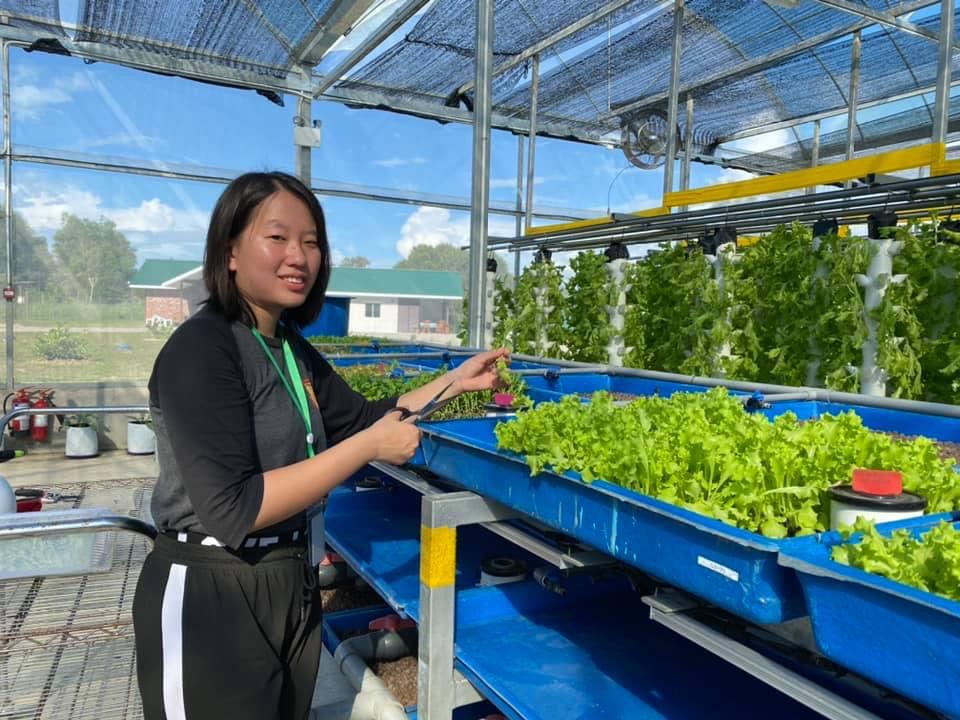 During the greenhouse setup process for IAM Food, we also provided multi training on how to grow the crops accordingly. Be it the veggies, fish, or other plants, we checked them up progressively.
This is also part of our inclusive service upon setting up commercial farm with us. Thus, even non-experienced individual could start their own urban farm too! With our complete guidance, clients are able to operate their farms even well.
Most importantly, all these activities including the greenhouse setup were done remotely as in the pandemic period!  We managed to work closely with our client and things went as well as they get. This is also part of HAVVA farming services which you could engage in anytime, anywhere.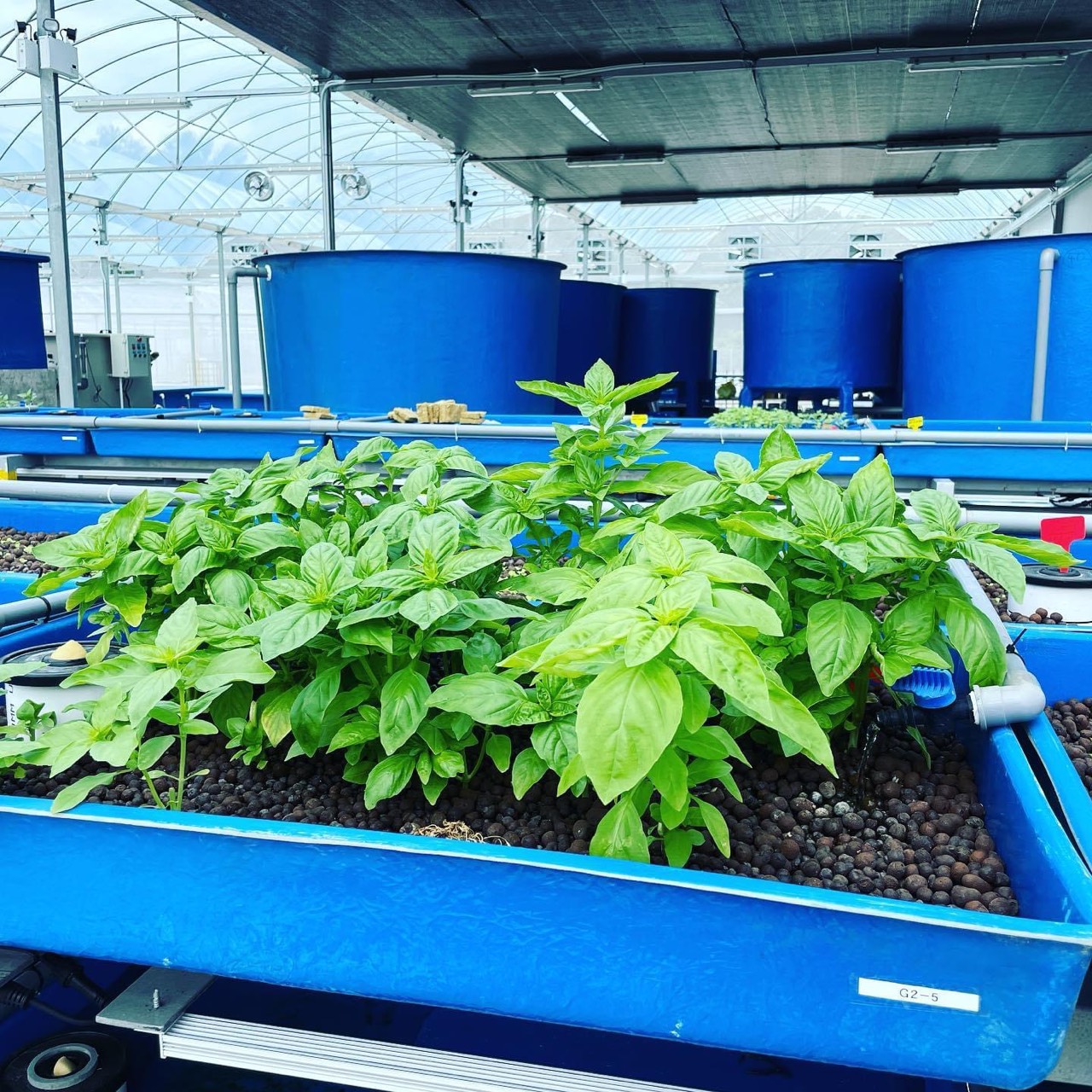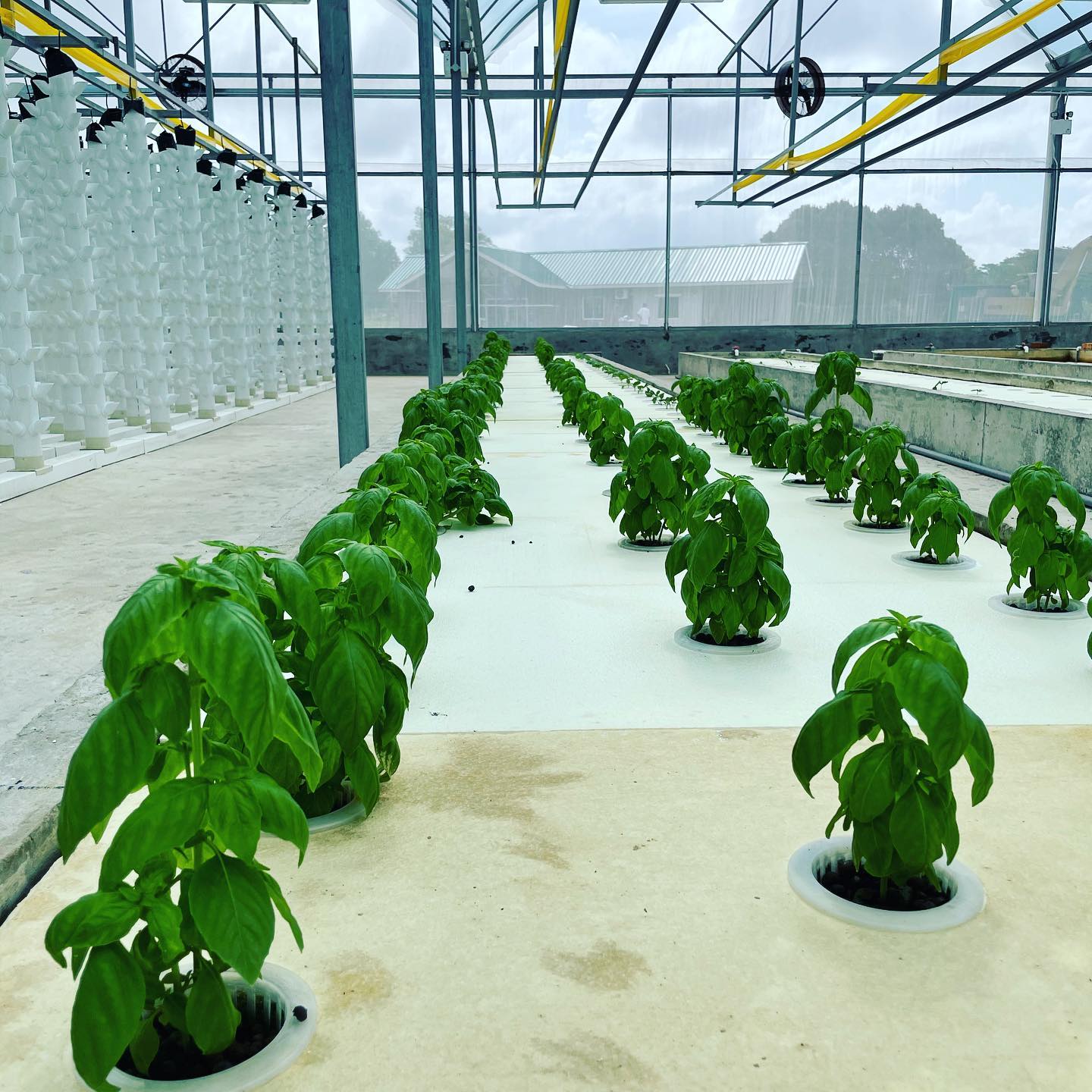 A wide range of fresh foods like Cherry tomatoes, Chili, Eggplant, Ladyfingers, Dwaft Pak Choy, Wong King Pak Choy, Flowering Choy Sum, and Red Tilapia can be found here! Isn't that a spectacular farm? 😍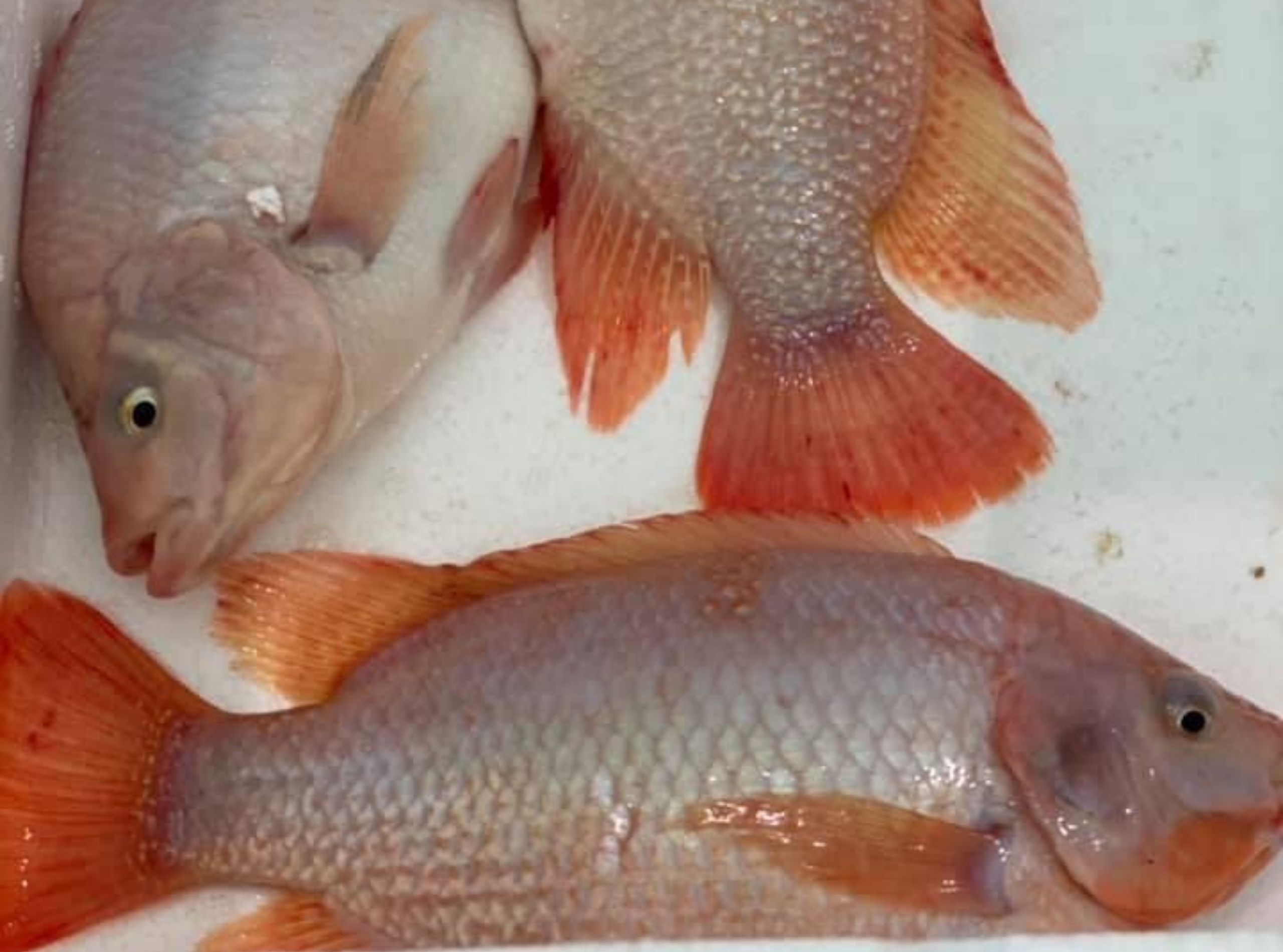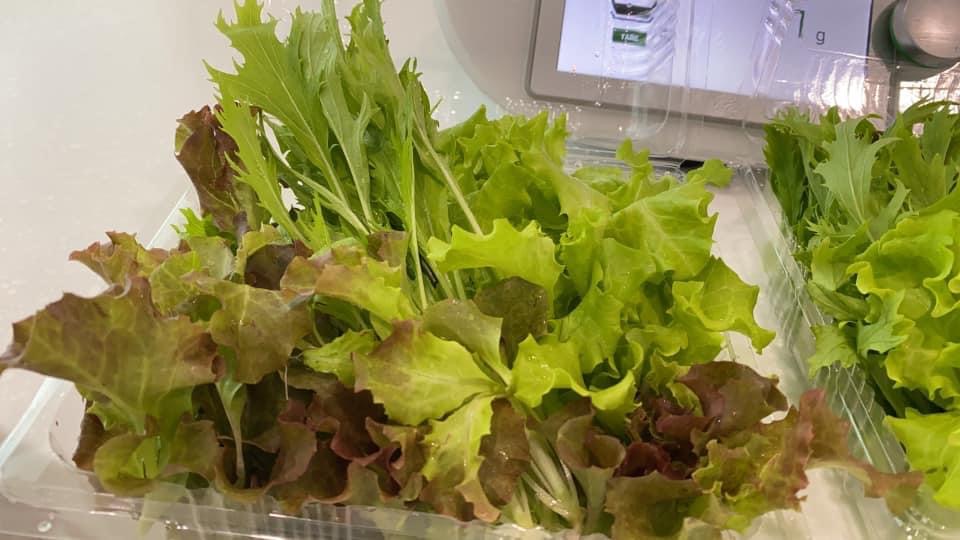 What's next? Of course is to visit them! 💯 For friends in Brunei out there, do pay IAM Food urban farm a visit as they have many kinds of fresh veggies to serve you up! Kindly visit their page for more details.
Address: Lot A2-1 KKP Tungku Rimba BE2119 Bandar Seri Begawan, Brunei
Contact: +673 743 9393 (Brunei)