"I am an injured employee and unable to work for a long period. What should I?" According to the data by SOCSO Malaysia, there are 7000+ employees involve in its rehabilitation program every year. These people had suffered from injury and losing their working ability quite of time. As a result, they need aid to recover or seek a new skillset to sustain themselves.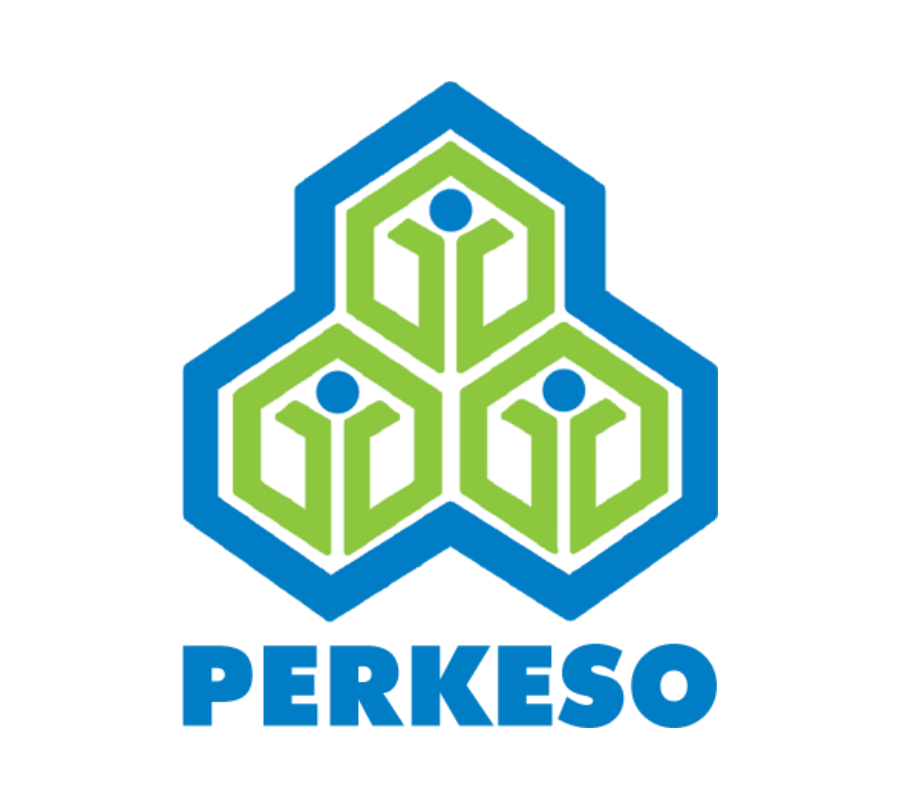 SOCSO Rehabilitation Center
The government organization, SOCSO Rehab Center is located in Malacca covered with 55 acres size of land. It serves as a hope for the injured employees.
Apart from providing recovery treatment, the rehab center does help the patients to gain a new working skillset. This includes exploring their own talents, technology approach, educational services, accreditation, and so on. And starting in 2017, HAVVA was proud to be one of the partners and contribute for the society.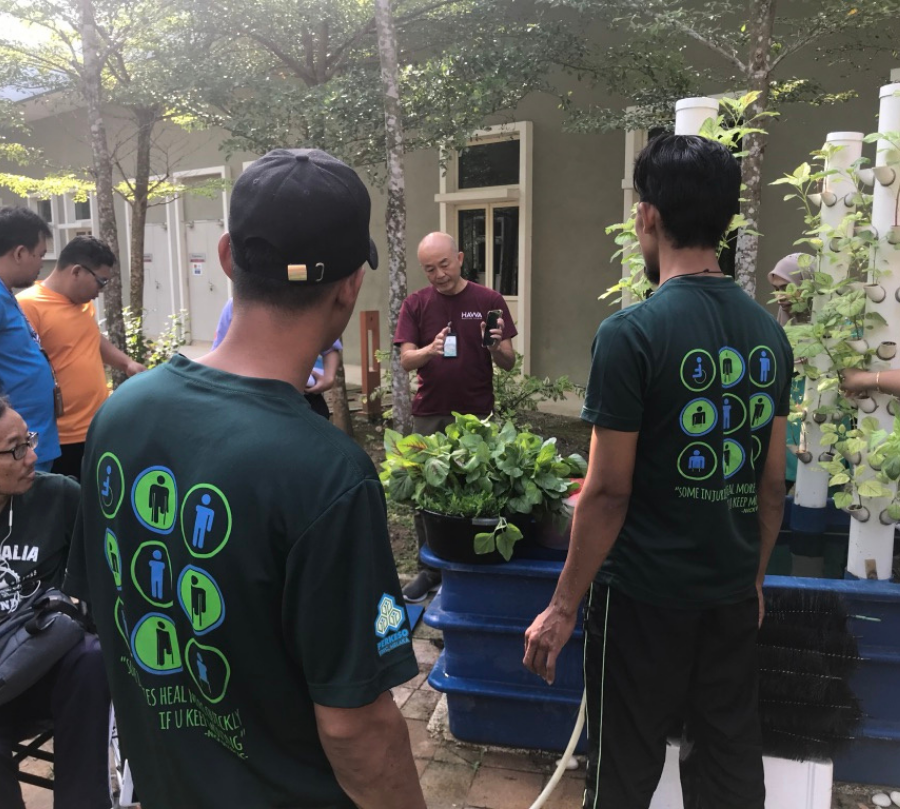 In this journey, our role focuses on delivering agricultural skills and knowledge to the 7000+ patients every year. Also, we help to build them a community farm with 2x HAVVA210 smart planting systems, 5x HAVVA32G fruit planting system, and 5 grow bed systems.
They learn how to grow their own fresh foods which could sustain themselves at the very least. Throughout this process, they are able to grow different kinds of fresh foods such as okra, vegetables, and fishes. With a community farm like this, they are now able to produce 198kg of fresh foods for themselves a year.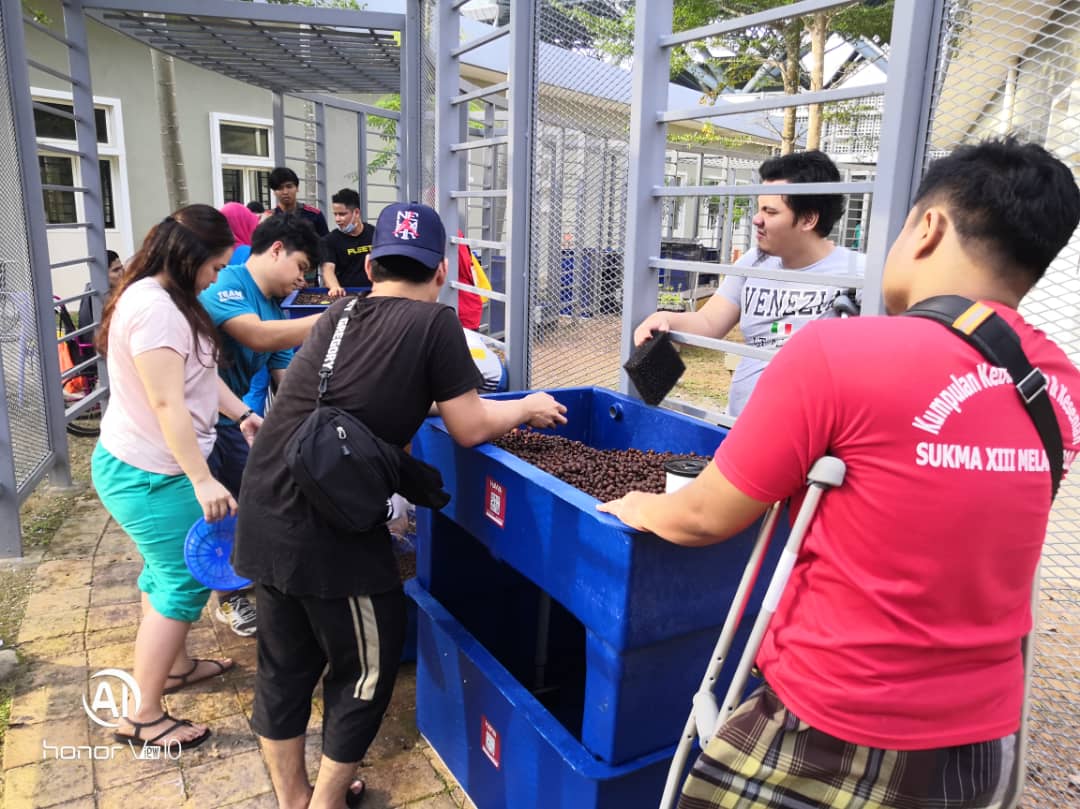 Apart from having self-grown fresh foods, the patients could adopt a second skillset that potentially returns them to the employment market or an agropreneurship opportunity. This project is still ongoing and in hope there is much more to help the needy out there.
Have some thoughts? Contact us, together we deliver a greater impact!