One Day Farmer
Be a one-day urban farmer with us in Farm By The Quay where you will be hands-on with different planting activities. Anyone can be a pro and skillful farmer!
Book Now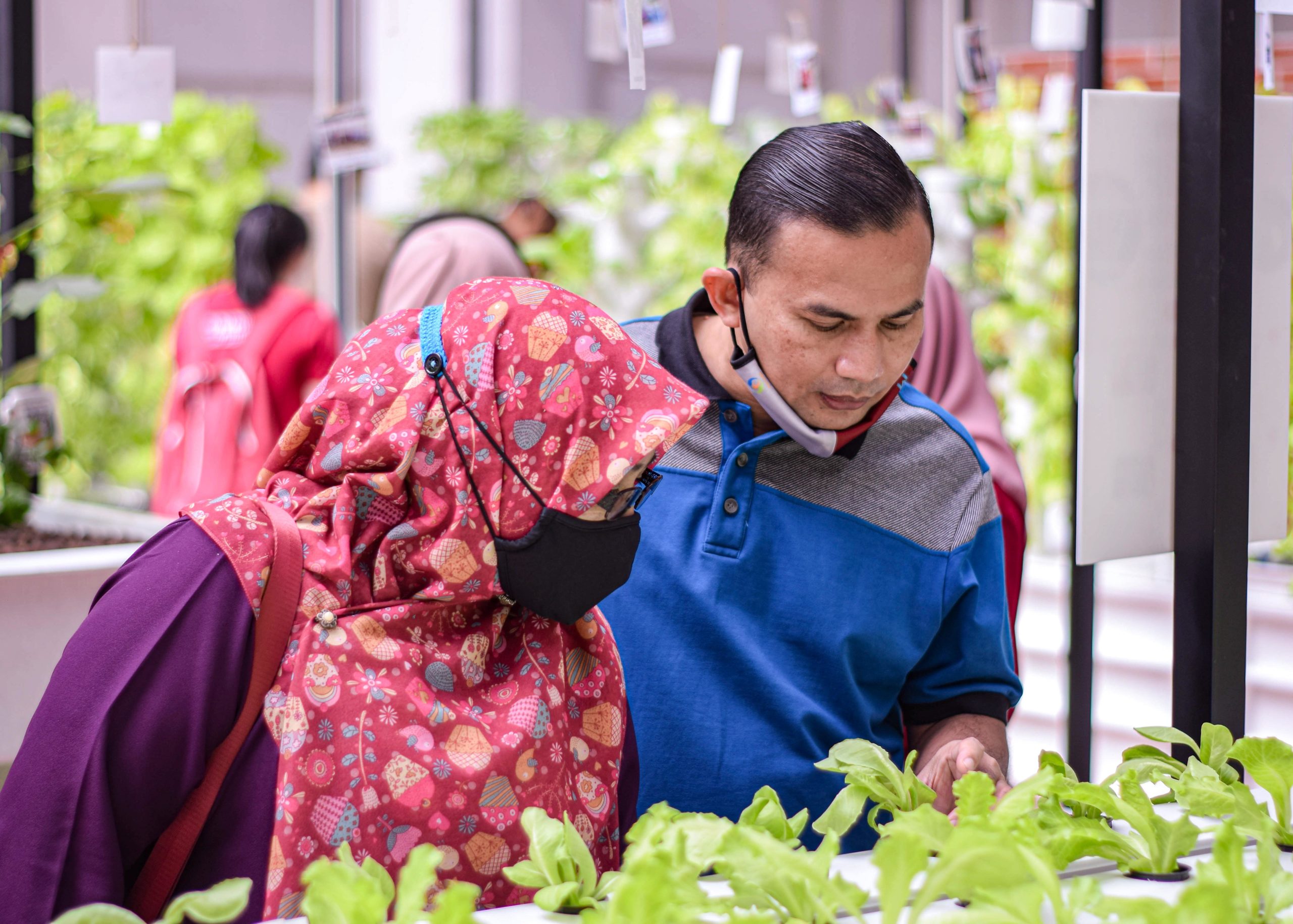 Farm Tour
First of all, HAVVA assistant will bring you to walk through the entire place of Farm By The Quay. You will discover and get introduced to different types of HAVVA farming systems throughout this farm tour.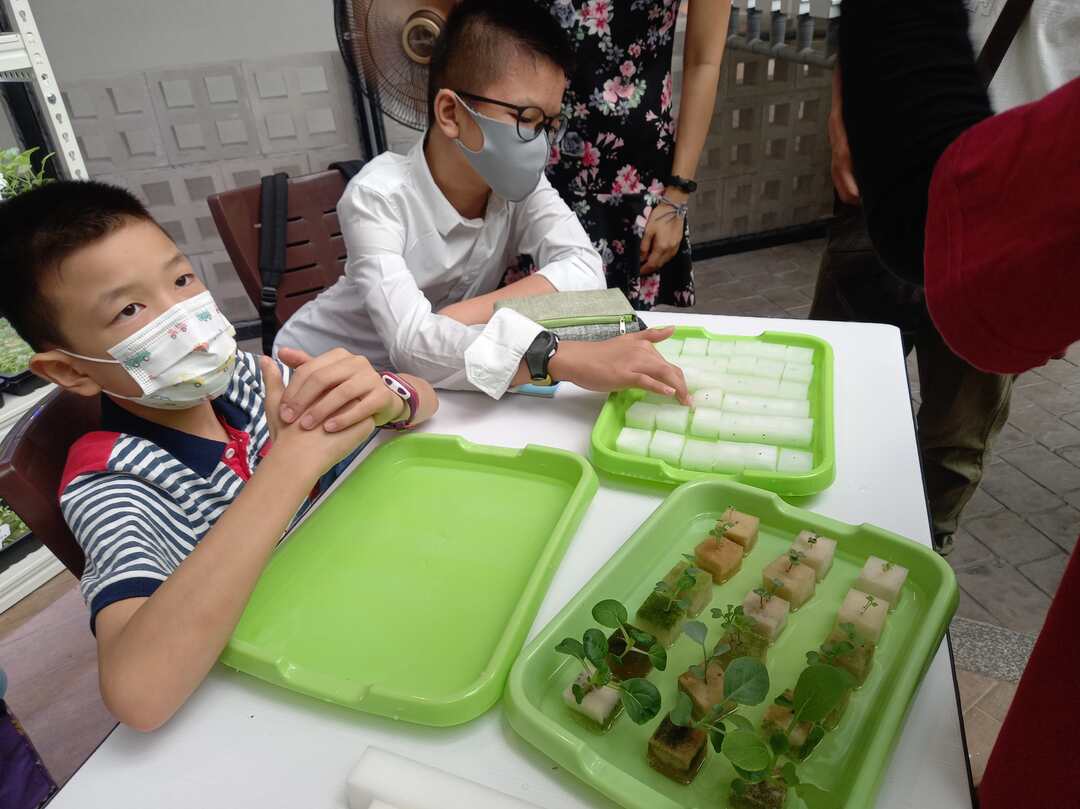 Get To Know Greens
You will get to learn a range of planting activities here. This includes seeds sowing, germination, and know-how to identify the appearance of different vegetables.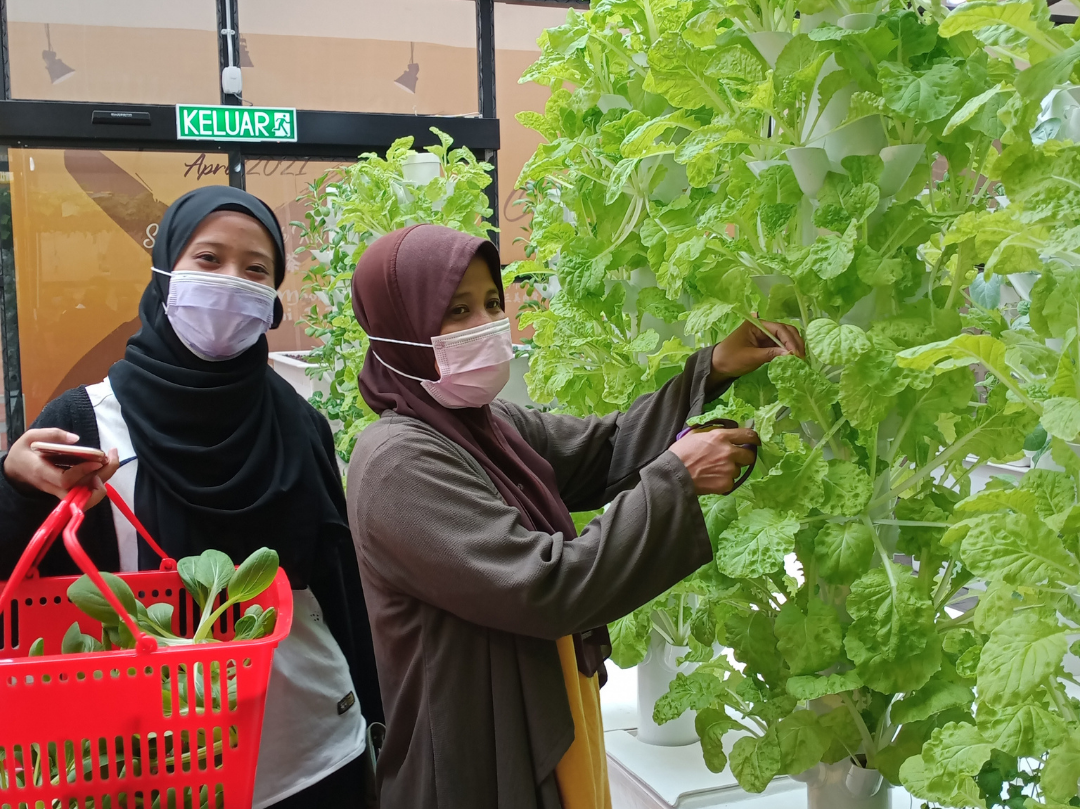 Fresh Vegetables Harvesting
At this stage, you will also learn how to recognize whether the veggies are mature to harvest. The right harvesting knowledge gets you the ideal veggies to consume all the time.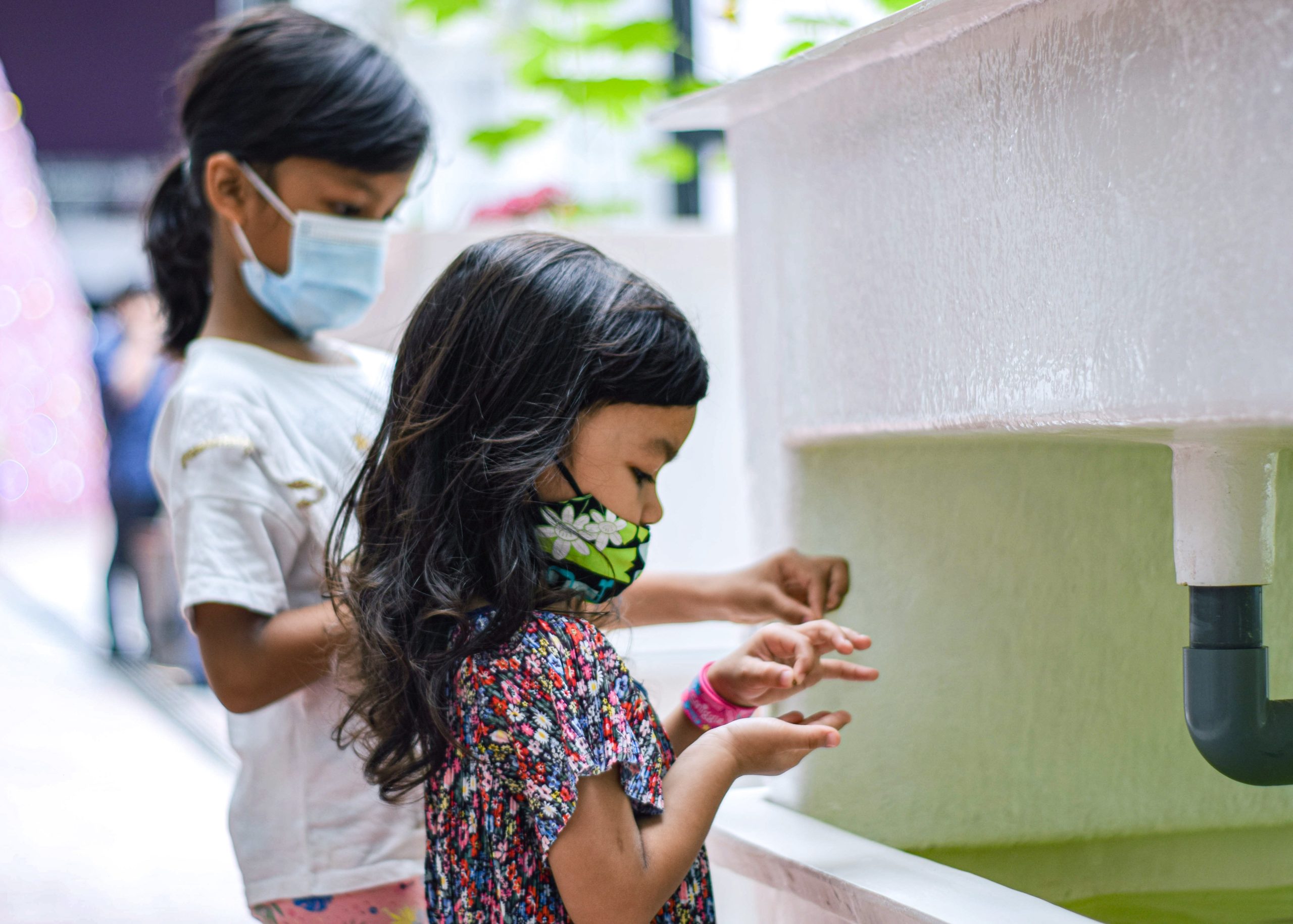 Fish Feeding Session
Once the farm tour is completed, you will be guided to the fish feeding time. Not just feeding up the fish, but you also get to explore different types of fish. A session particularly loved by the kids.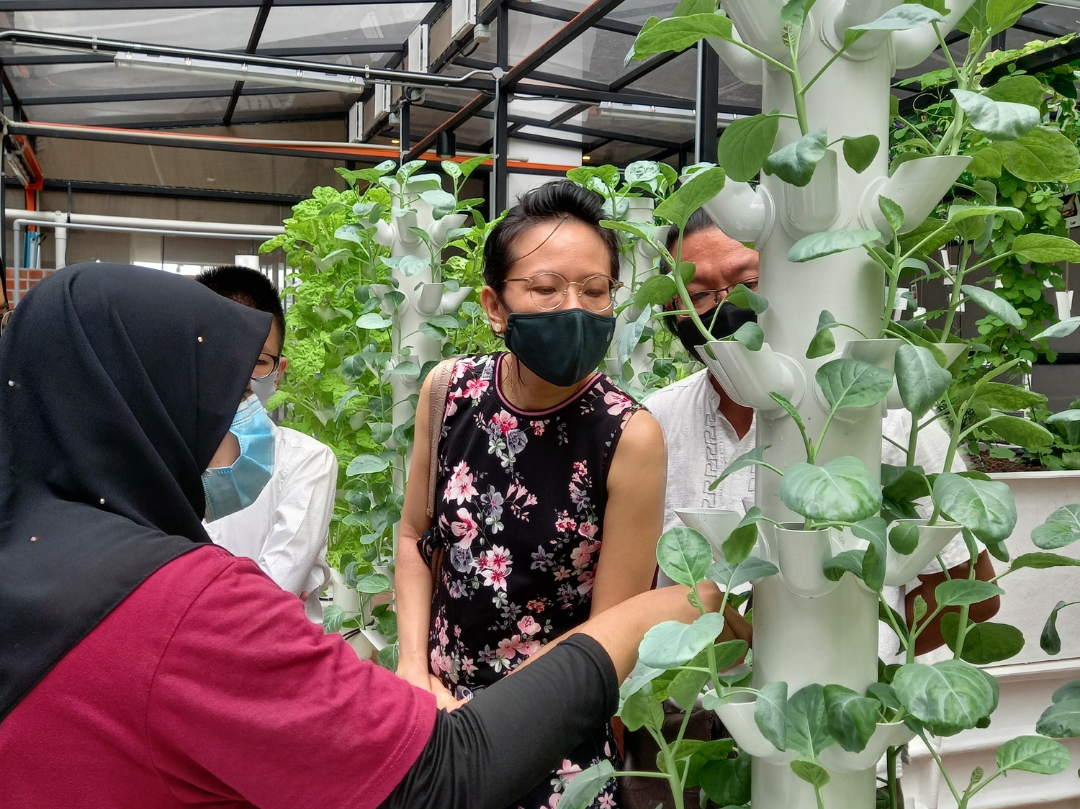 Hands On Veggies
At this stage, HAVVA assistant will guide you on how to transplant the germinated seeds too. Experience in this activity enables you growing your veggies at home easily.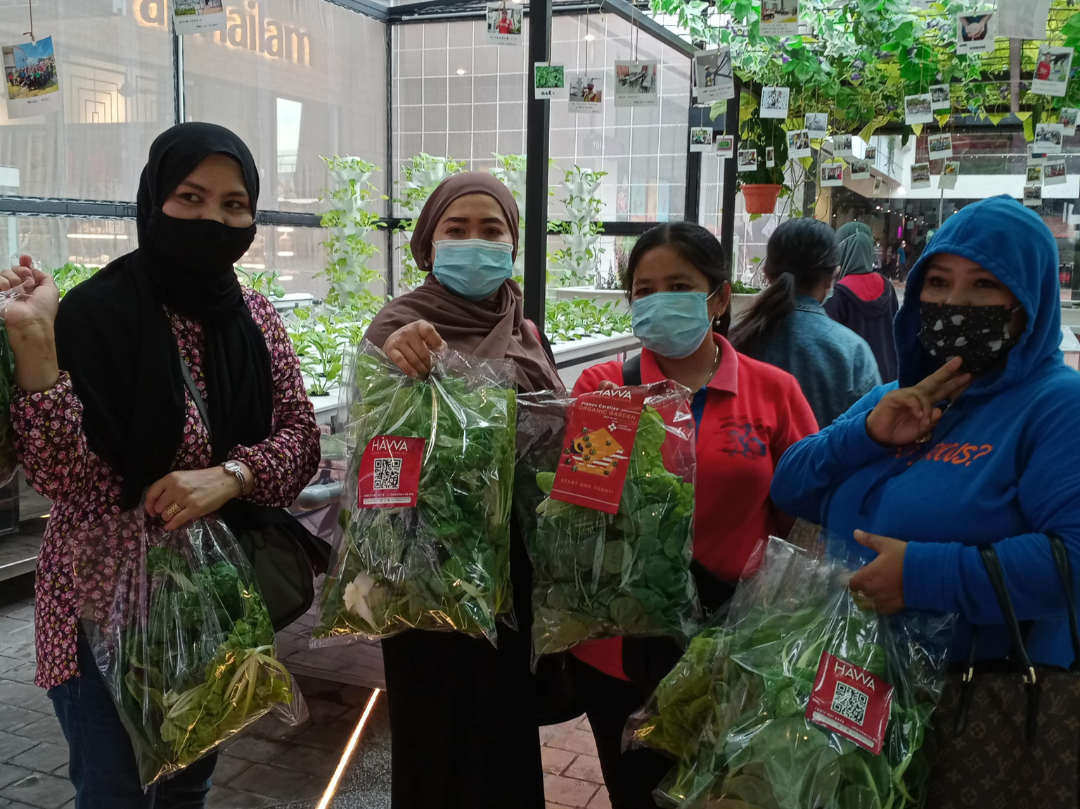 Free Goodies
A complimentary 200g of fresh, healthy, and non-toxic vegetable pack is ready  for every adult visitor. By attending our farm tour, you will get to try out our fresh veggies using HAVVA farming system.
RM50.00/Adult
Promo: RM30.00/Adult
RM5.00/Child (below 12 years old)
Available on:
Monday – Sunday, 9am – 11am