The most sustainable method to grow your own food at home in Malaysia is with aquaponics. This integrated system applies both aquaculture and hydroponics with little maintenance or effort. From vertical pipes and planting cups to various home planter boxes and home aquaponics kits, HAVVA provides solutions to address the food safety and food insecurity issues through its patented system designed, components and consumable items that best suit your city farming needs.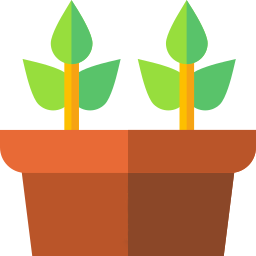 Ready Made System
HAVVA do extensive research, innovation and invention to ensure our systems are compact with highest space utilization. Formulate a methodology where anyone can grow successfully as easy as ABC.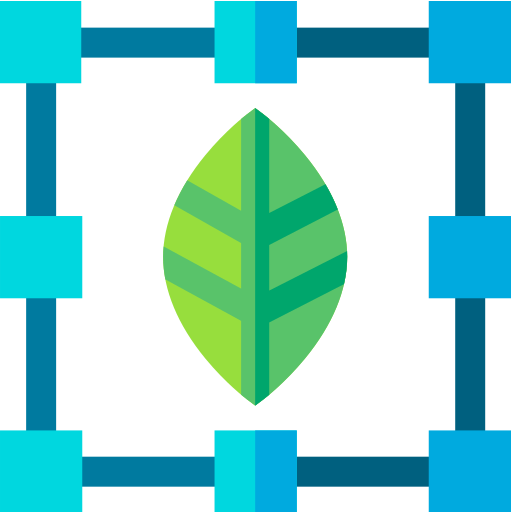 Components
HAVVA innovate and design unique and cost effective components to assemble and manufacture our systems.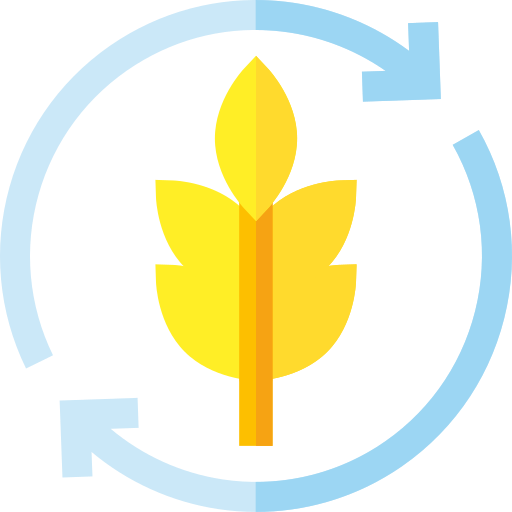 Consumable
Each and every consumables supplied by HAVVA has been carefully selected, formulated, tested and well supported with information, guidance of their usage.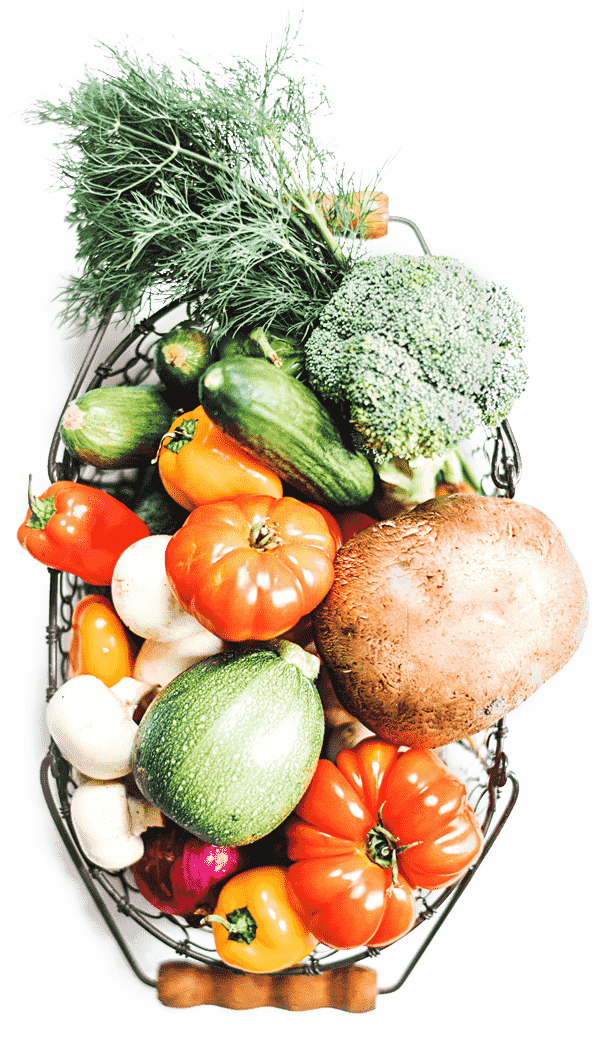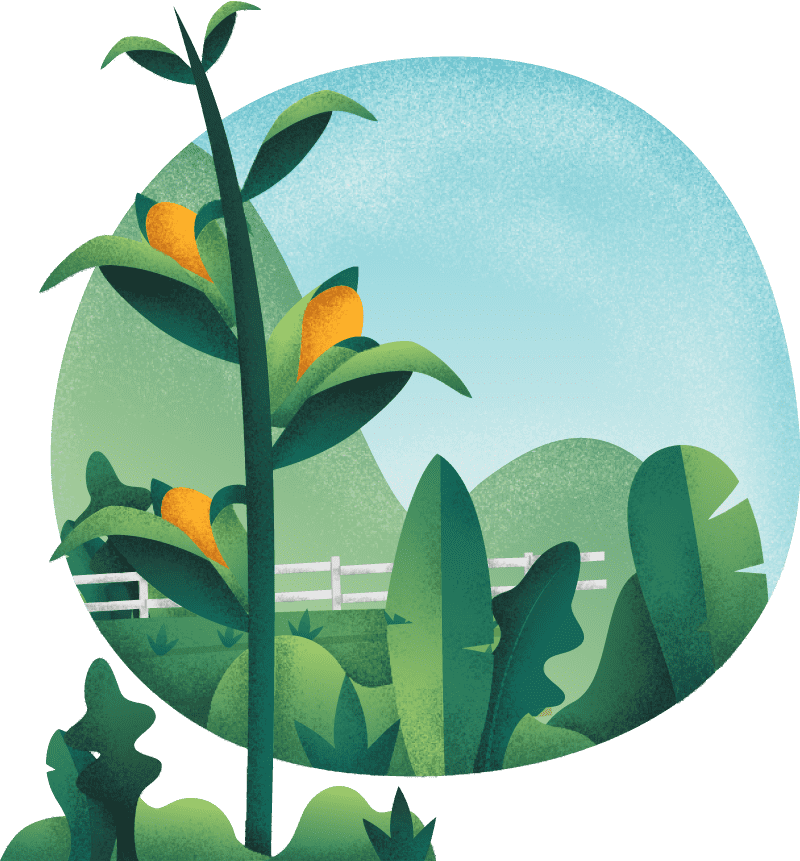 What Can A Space Of A COFFEE TABLE Mean To My FAMILY Of 4? 
HAVVA140 comes with compact and functional design. It is specially tailored to fit into any home. It means, with a space of a coffee table at home, you can grow more than 140 plants and 10 fish. That is enough to ensure your family of 4 could enjoy non-toxic, fresh and healthy food right from your garden every day.
With HAVVA140, every home can grow own fresh, healthy food without toxic pesticides, hormone or antibiotics. Giving you the freedom and the choices on how your food is being produced and 100% assurance of food safety and food security.
Yes, you can serve fresh and healthy food directly from your garden anytime, for a family of 4 with HAVVA140.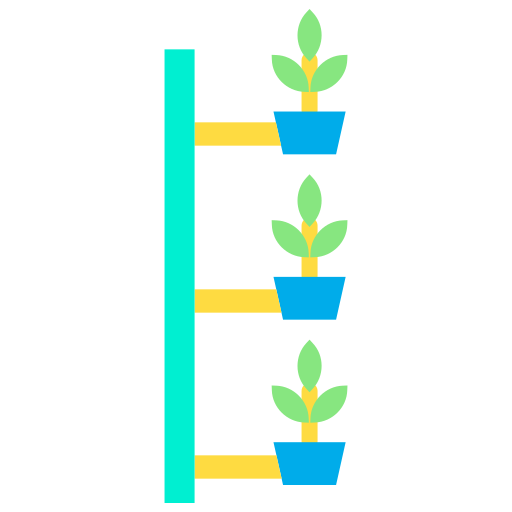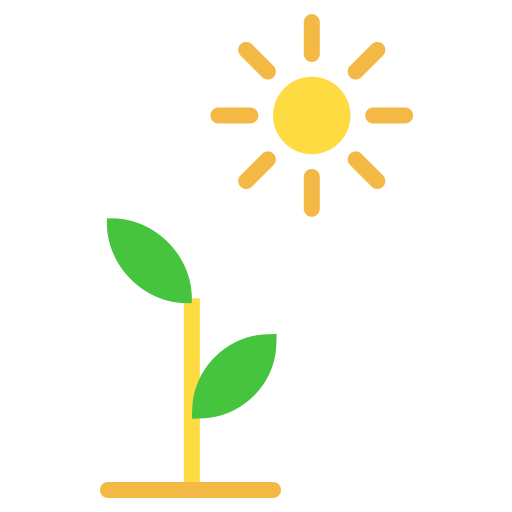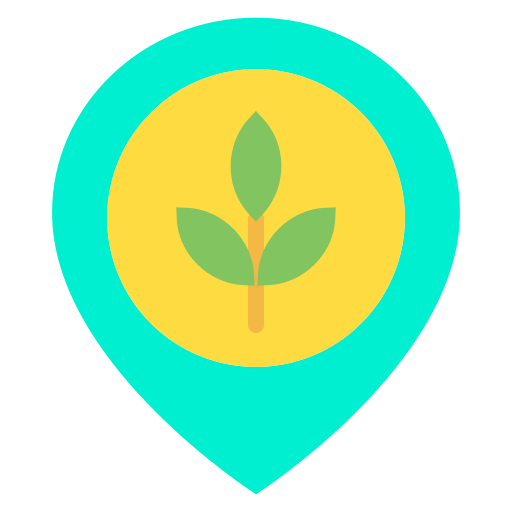 What If I Want To Grow More VARIETIES & FOOD?
HAVVA210 fits into most backyard, garden, rooftop or large balcony easily straight away. It is specially designed to achieve self-sufficiency and grow enough food for family and/or community. With HAVVA210, we can grow almost everything fresh, healthy without toxic pesticides, hormone or antibiotics.
Giving everyone a total freedom and the choices on what to grow with 100% assurance of food safety and food security. Enjoy this therapeutic home grown food with your kids and elderly to build a healthy urban lifestyle.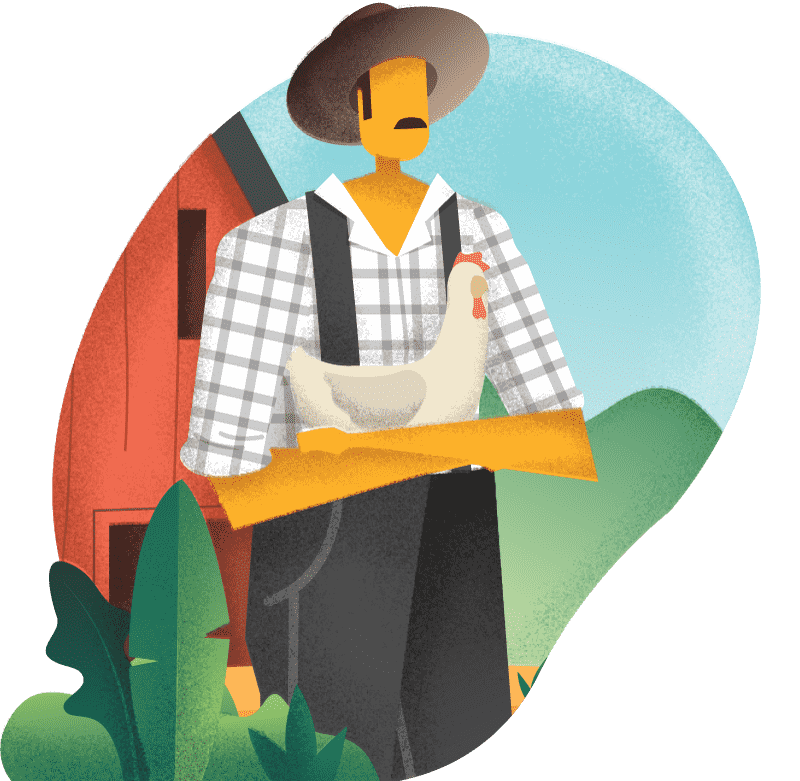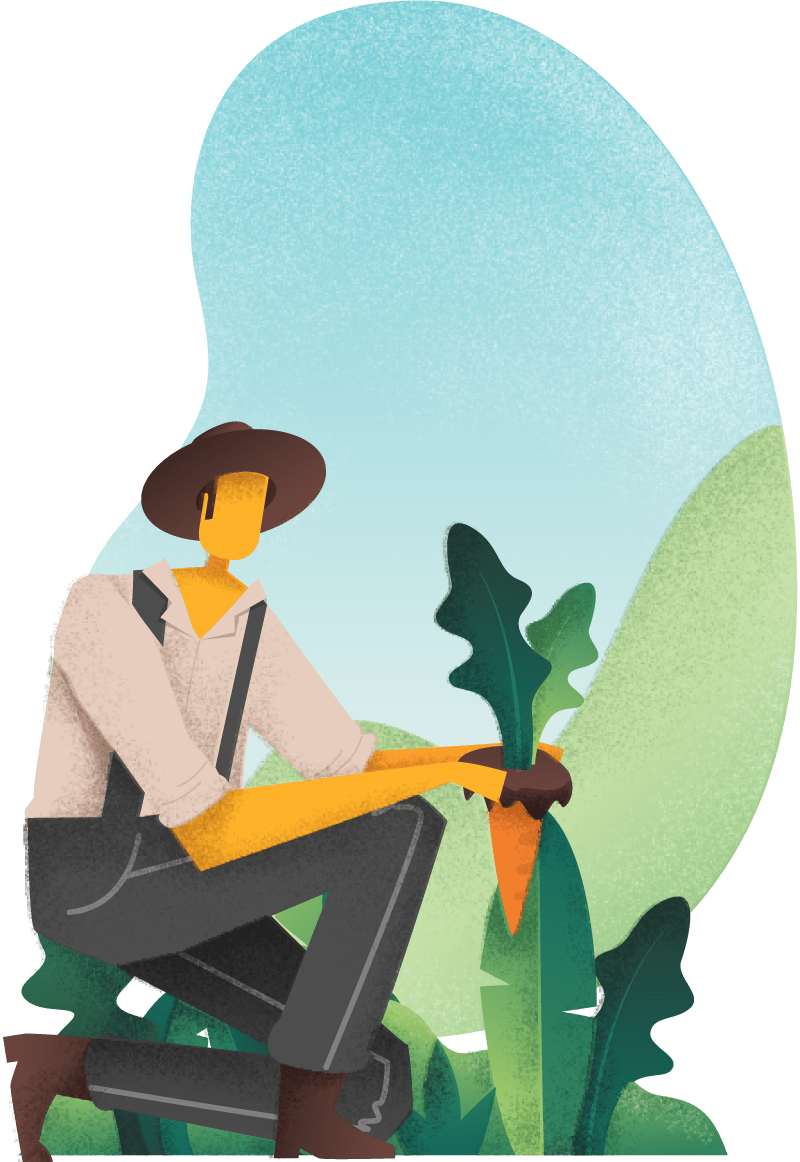 What Is So Special About HAVVA's Home System?
With HAVVA system, anyone can grow non-toxic, fresh and healthy food at home as easy as 123. You can grow most of the leafy vegetables that are suitable for your local climate.
For instance, in the lowlands of Malaysia, we can grow choy sum, pak-choy, amarnath, kailan, lettuce, sweet potatoes leaves, basil, rockets, mints, chilli padi, and many more. Leafy greens can be harvested in 3 to 4 weeks upon transplant to HAVVA system.
All HAVVA Systems comes complete with seeding system together growing system. Anyone can sow, germinate and transplant easily without any special skills or green finger.
HAVVA systems enable you to enjoy from micro green, baby green to adult green. All in one compact, centralized and integrated system. You choose and decide how you want to plan your healthy diet and grow them accordingly.
In addition, all HAVVA home systems come with limited lifetime remote support for free. This is to ensure every user is ensured with a FREE lifeline to help them resolve any problem that may arise in the years to come.
Every HAVVA user is supported by qualified personnels who are like you; using and growing food on HAVVA system everyday. Our support team will have all the necessary hands on experience to resolve any problems you may come across.
More importantly, with HAVVA system, you and your beloved family can enjoy food at home with peace of mind and not worrying about toxic pesticides, hormone, and antibiotic residuals.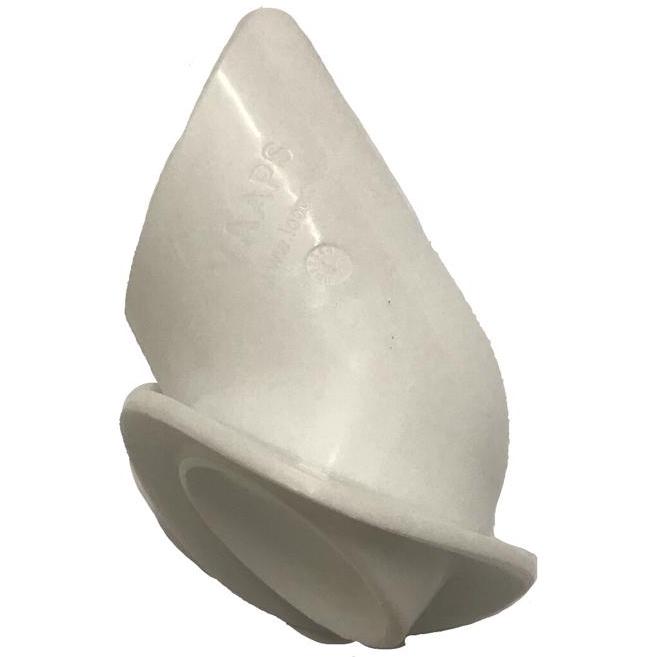 Planting Cup
The design is the outcome of our years long of research and development effort which
eventually results in 70% time reduction, effort and errors.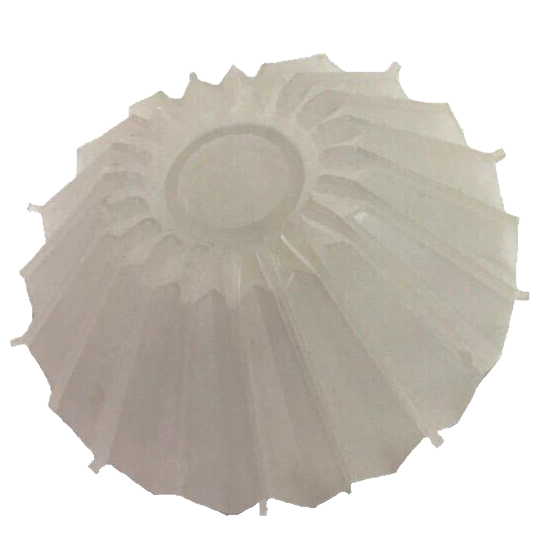 Water Dispencer
Never get clogged and does not need high powered pressure pump.

Maintenance free and energy saving design leading to huge cost saving.
Vertical Pipe
State of art vertical planting system design. Optimized space. Easy to plant almost anything. Plant grows 2 time faster. Almost maintenance free.
Start To Grow Your Own Vegetables Today!
"A very useful modern farm that must be practiced in every home because of the concept of planting, livestock, living and harvesting. It does not use fertilisers and chemicals which can help to keep the earth and our health clean."
Cikgu Zuraidah SMKP Pasir Mas
"Growing vegetables the aquaponics way is educational, enriching and gratifying. Students get to see the growth from micro greens to leafy veggies. Feeding the fish too is therapeutic in a way."
Methodist Girl School Penang – Puan Ang
"It's the future as water becomes a problem and food sources become less need a grow your own philosophy."
"Excellent farming.The new age farming growing healthier with technological advancement in agriculture."
"Great ideas for a healthy living!"
We're here to help and answer any question you might have. We look forward to hearing from you.