Wasting lots of household goodies everyday?
 Reuse – a solution that you can look into. The 2nd practice of  3R waste minimization initiatives.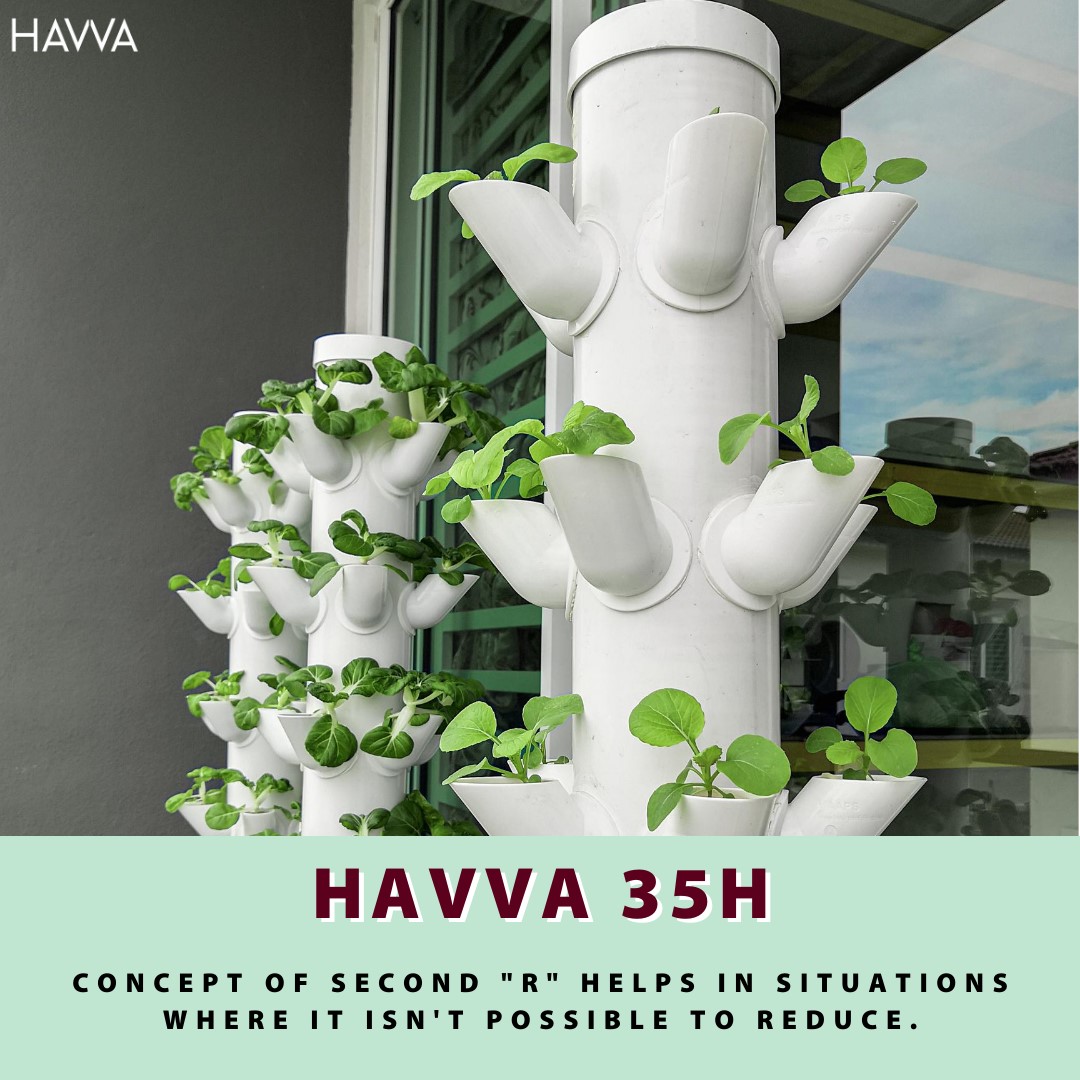 A common issue of many households. Having pile of housing goodies and thus feel like throwing them away. Meanwhile, encountered the dilemma of wanting to Reuse them to avoid wastage, yet have no idea to do so. Is that you?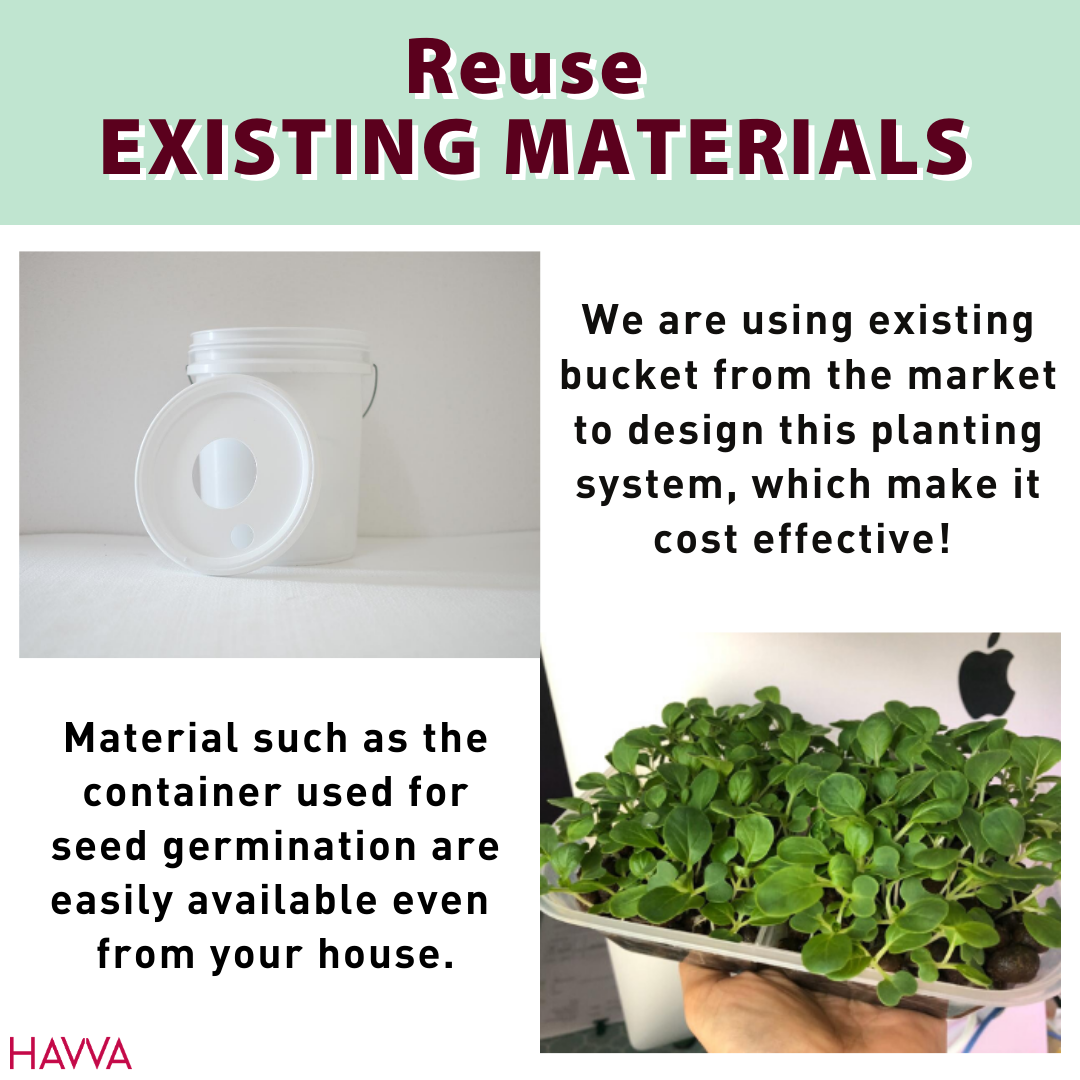 Today, let's solve your problems with "Reuse" in the 3Rs! Well, here is what HAVVA will emphasize in this post. Also one of the techniques that implies in our planting system, Reuse. Essentially, it brings 2 major benefits in most of the cases, which are: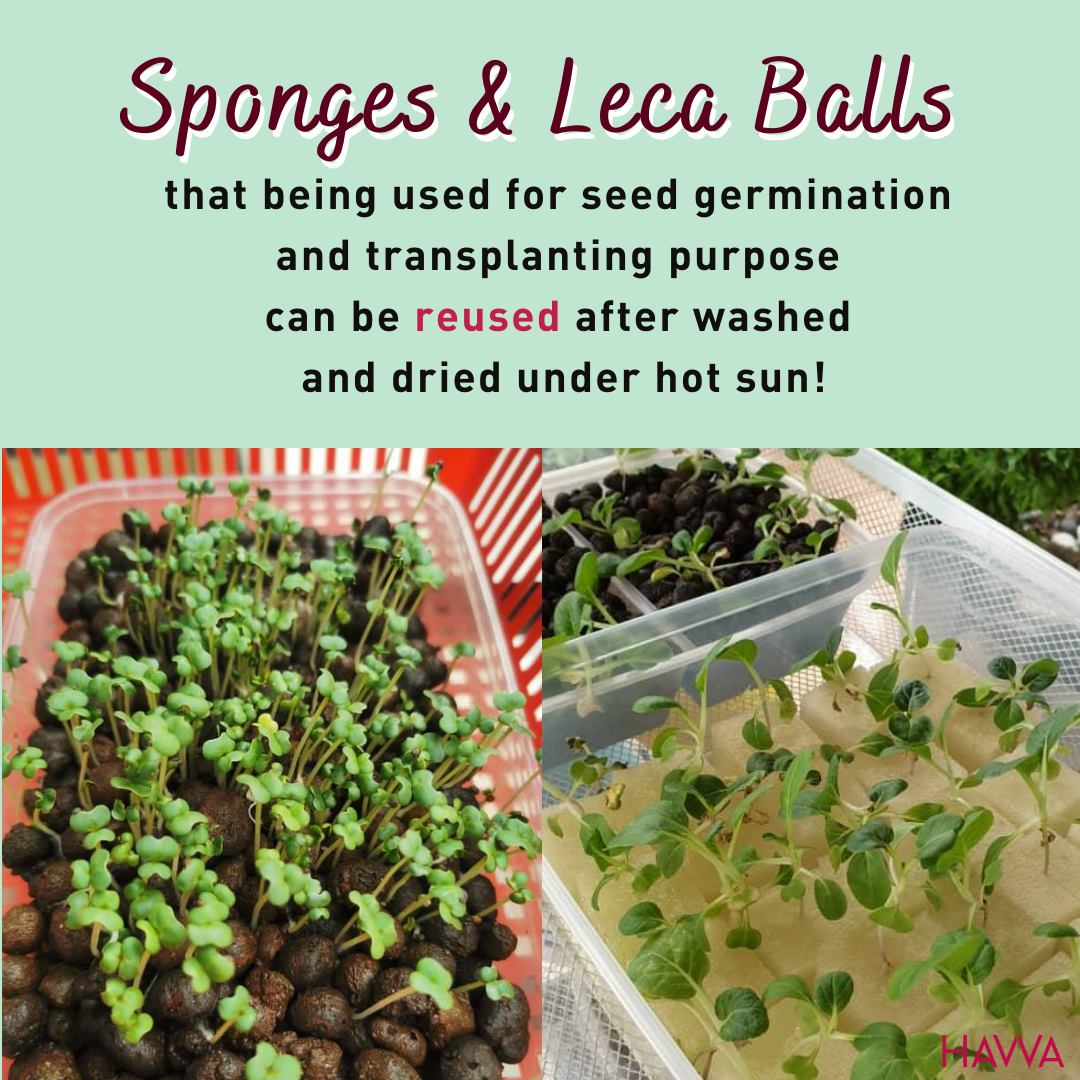 Applying the Reuse technique allows us to save from unnecessary spending. In HAVVA, for instance, we Reuse sponges, leca balls, and containers for batches of seed germination. But of course, necessary cleaning procedures are complied. Not only that helps HAVVA to save from spending, but also drives our creativity during the reusing process.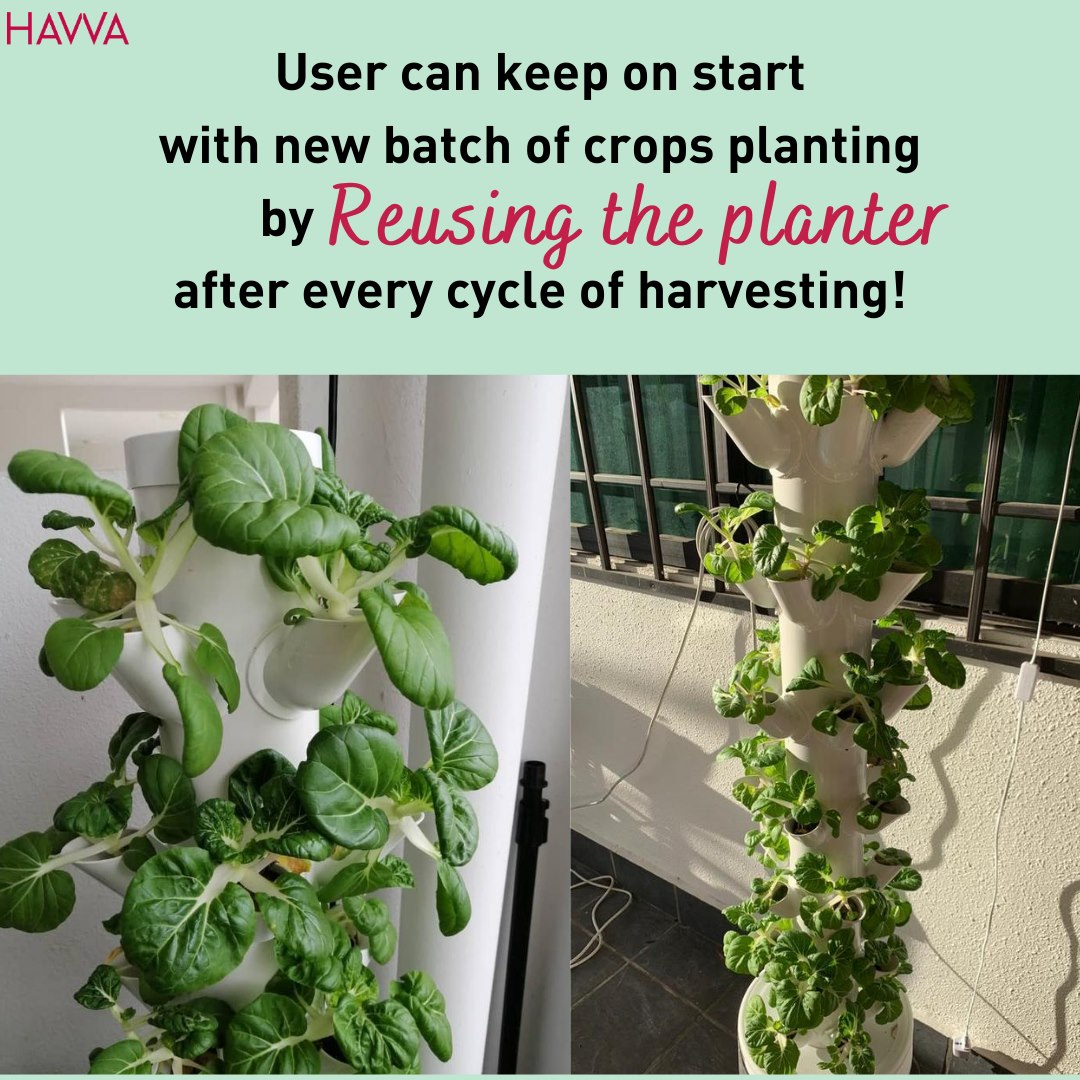 Moreover, having reuse practice in our work, or daily life is definitely a yay. Furthermore, it gets you to live in a more comfortable space by preventing garbage stacks.
In HAVVA, we try to keep our garbage or wastage to minimal which drive a better environment to work in. This is where the essence of Minimalism sets in, "The Less is More".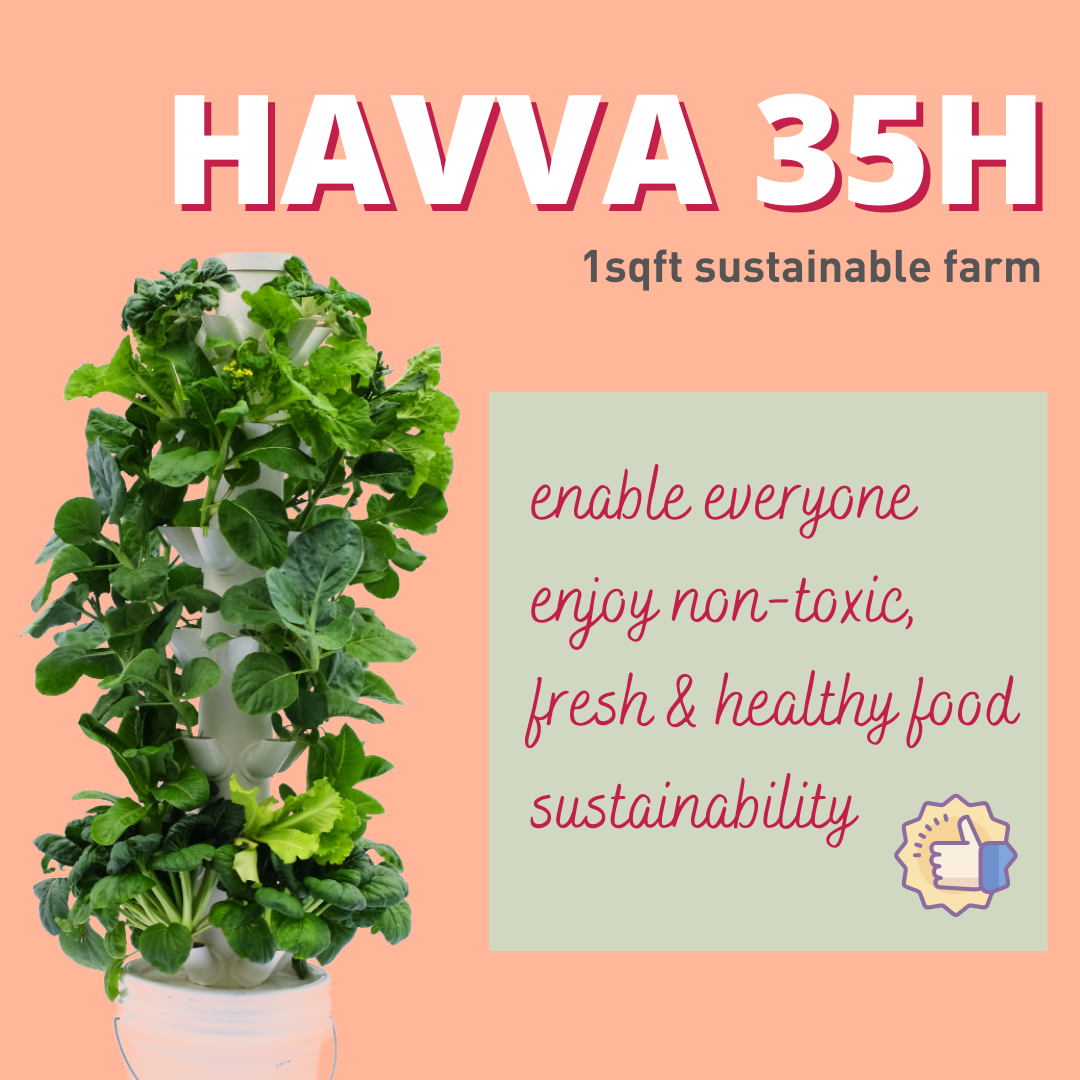 And yes, that's all for today's post. Certainly that would be a help out for your daily life annoyance, particularly applicable for gardener or farmer 👨‍🌾. Nevertheless, do try out every possible way of reusing all type of goods. So, it might be a better solution that you are not expecting 🤯
The photos below show some effective ways to "Reuse". You can easily alleviate some of your worries by just refer the photos above 
.
And don't forget to follow our Facebook page for more information. Finally, remember to share it with your family, relatives and friends. So that they too can get rid of some of life's little worries like you!