Farm By The Quay on Newspaper
In the past, you can only find out the info of Farm By The Quay through our posts. But now, you can read it from a formal media channel – The Star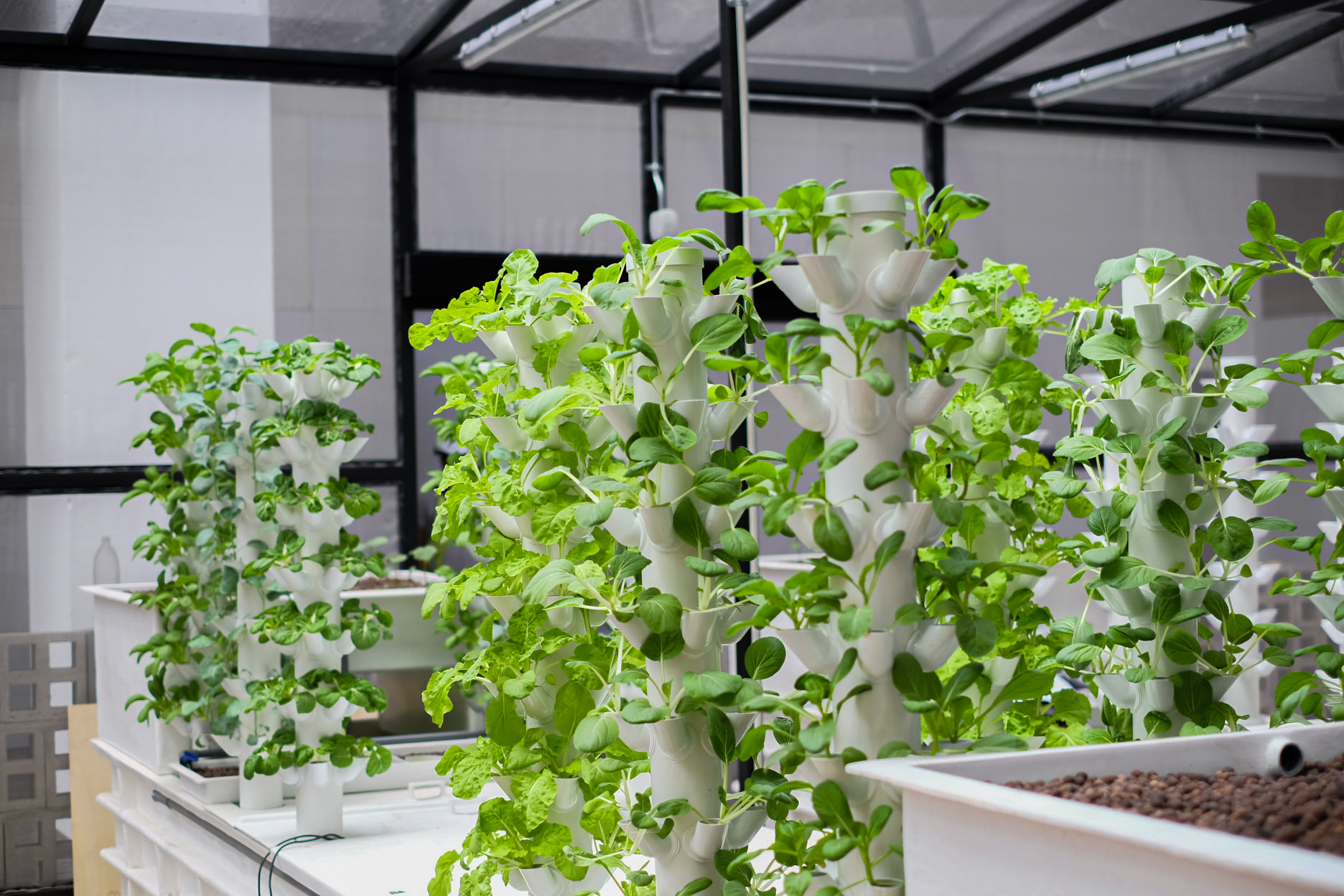 Farm By The Quay – HAVVA X Gamuda Land
After months of construction, the project has finally completed. In this regard, we are particularly grateful to Mr. Herbie, the Director of Retail & Leasing, Gamuda Land.
Gamuda also provides us with such a valuable opportunity for cooperation. Knowingly to promote the "Soilless Solution for Urban Farming" in Klang Valley.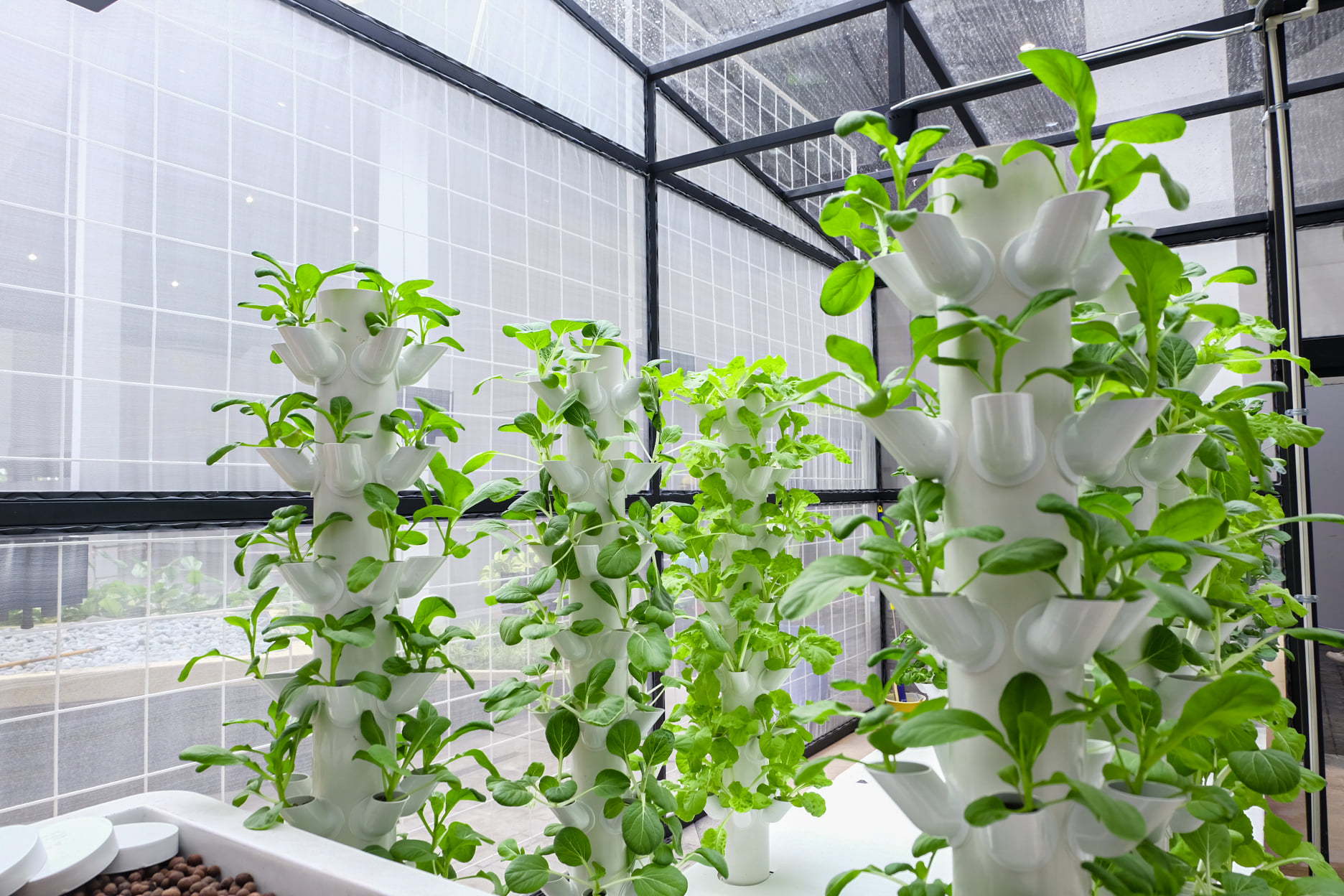 In addition, we hope that during this pandemic, more people will be able to benefit from HAVVA's technology. Which is, growing their own vegetables at home to solve food safety and food safety issues!
Through the publicity of The Star, "Farm By The Quay" will open soon and acknowledging the public at large. Again, we are very excited because of this will be the first urban farm in Malaysia ever to operate in a shopping mall. This really means a lot to HAVVA!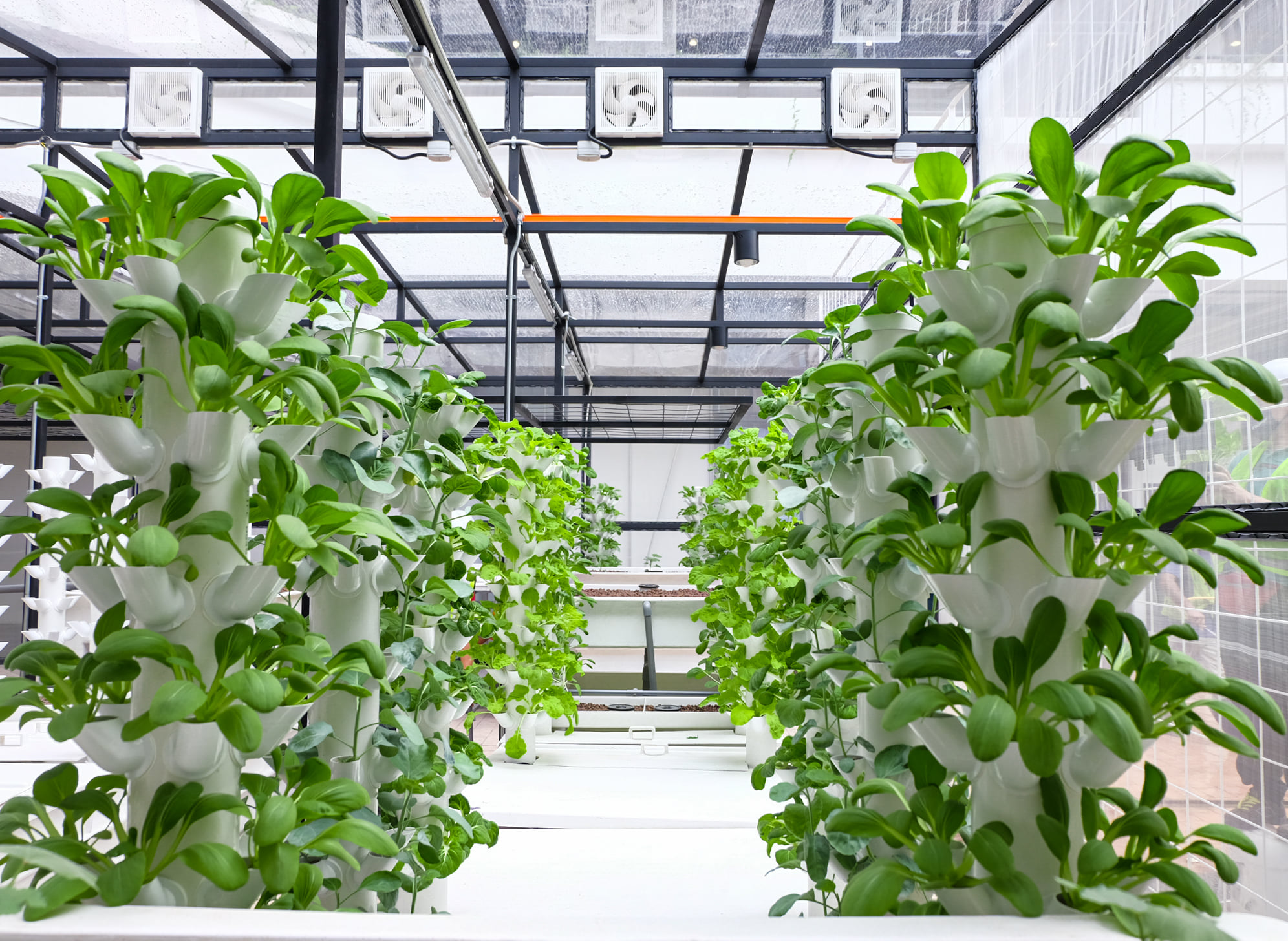 As we are still facing the pandemic, we have come out with a solution which utilizes a contactless concept
Farm By The Quay – Contactless Concept
Upon entrance, you will just need to scan the QR code to get an introduction to our system, including videos and graphics for your references.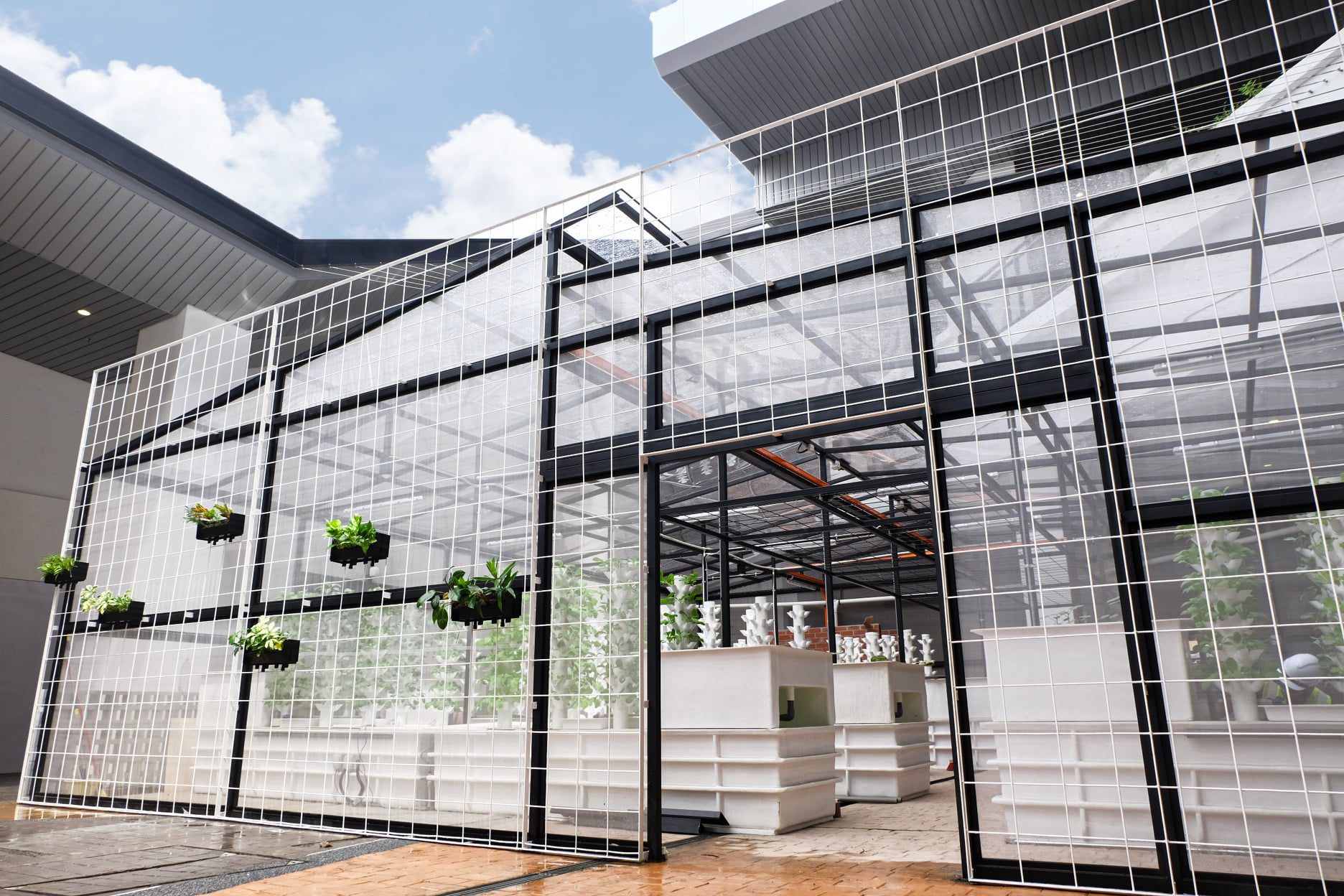 At the same time, we will operate the farm under clean and tidy conditions while ensuring a favor of return on production! 
For your information, Farm by the Quay is officially open last month, 19/12/2020. Entrance is FREE for 3 months, so visit us now! 
Farm By The Quay X The Star
Finally, we are extremely grateful to The Star for its sharing on us. The  publicity on Farm By The Quay will now enable more people to acknowledge the prospects and existence of urban farming. 
Farm By The Quay
GF(W)-21, Kompleks Perniagaan Gamuda, Persiaran Freesia, Gamuda Kemuning 25.7, 42500 Telok Panglima Garang, Selangor.Opening
Hours: 10am – 10pm