1st Urban Farm In Malaysia Mall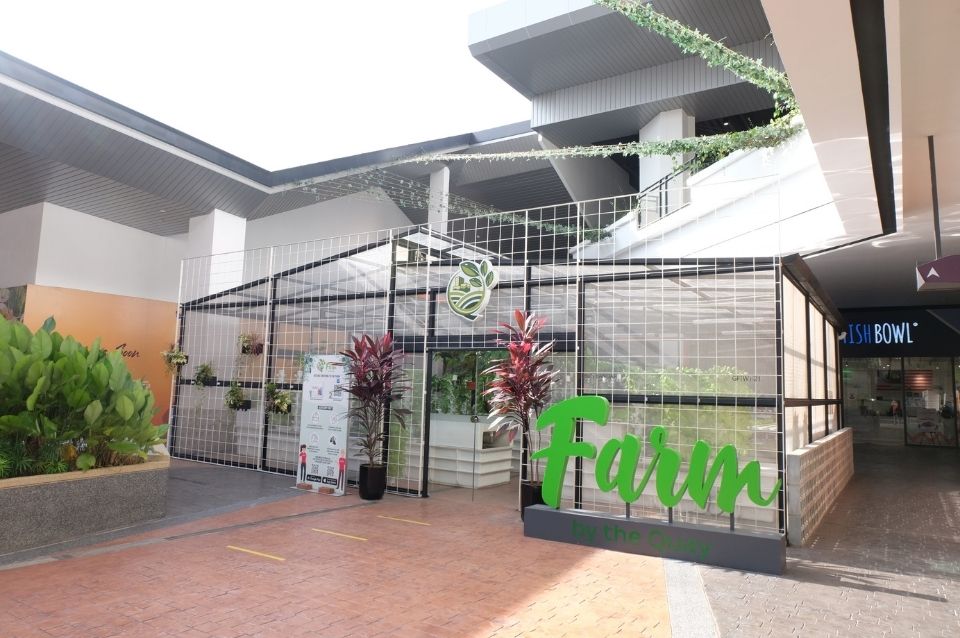 Explore MALAYSIA 🥇1st urban farm in a mall today! 
The hidden farm that you can never imagine or thought of, is probably just a few minutes away from you 📍 
Farm By The Quay is the 1st urban farm in a mall mainly showing the public how modern farming looks like and selling living veggies!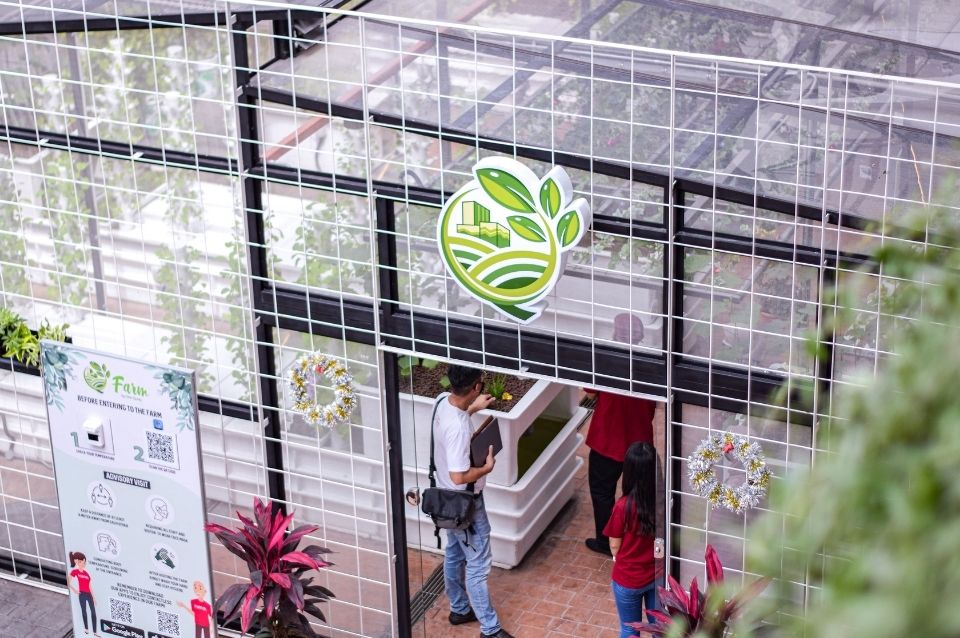 Situating in the Quayside mall, its the best place to have a family walk or relax time in this chill & cozy mall. Once you are here, you can never missed to visit the hidden farm in Malaysia, Farm By The Quay 🏡which is the first urban farm in a mall!
At here, you will truly discover how modern farming looks like. A spectacular view is ready for you with HAVVAponics systems and our friendly staffs 🙋‍
Not only a typical visit, but you can hands-on a range of farming activities. With just 2 hours, you will know how to manage a farm like a pro 👨‍🌾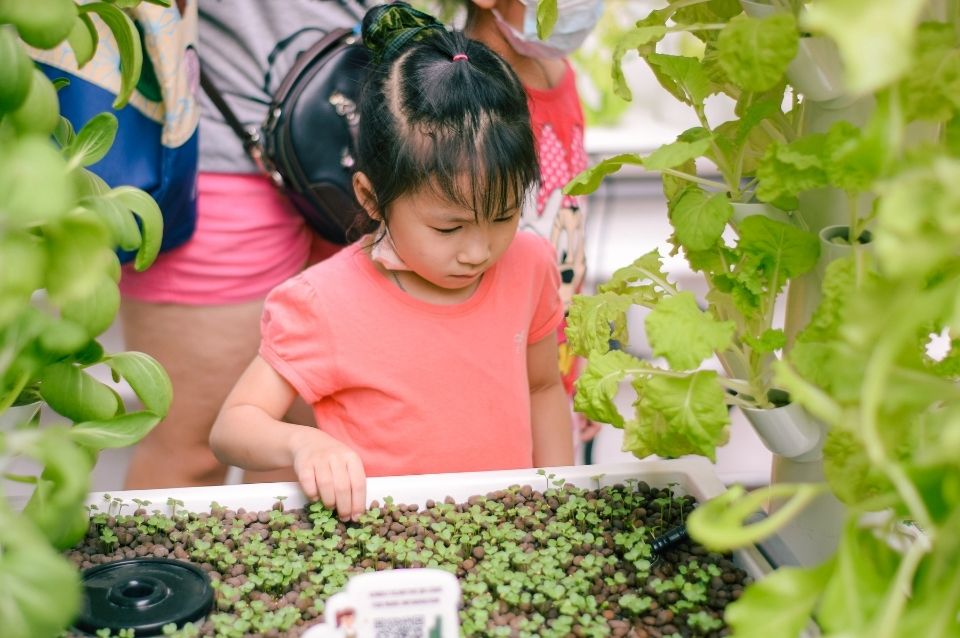 Especially, kids are in loved with our farming activities so so much. They are so patient to start and grow their veggies all by themselves. (Free vegetables available too).
Interested? Know more and make your appointment with us now
And you know? It's the HEAVEN for vegetables lover! 🥗 At Farm by the quay, you will get to self-harvest the freshest and 100% non-toxic veggie at all time
We call it Vegetables To Home Alive (V2HA). They are proven to be 100% non-toxic and free from pesticide residue. Using the most natural way to grow vegetables that gives the watery, refreshing, and crunchy texture 🥬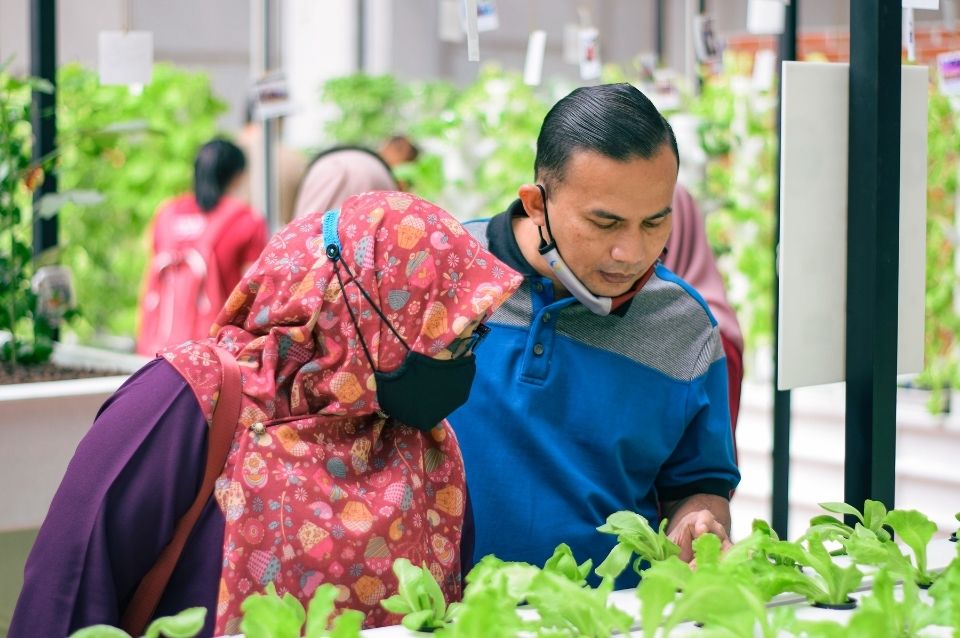 Most importantly, Vegetables To Home Alive conjoins with our latest social campaign, 'No One Left Behind' 🤝Which means, at every 1kg of veggie you purchase, we will donate a 100g to the selected old folks home, orphanage, or disabled centers.
When we can enjoy fresh vegetables, HAVVA is dedicated to ensure the marginal community/unfortunates are able to achieve their food security and food safety too.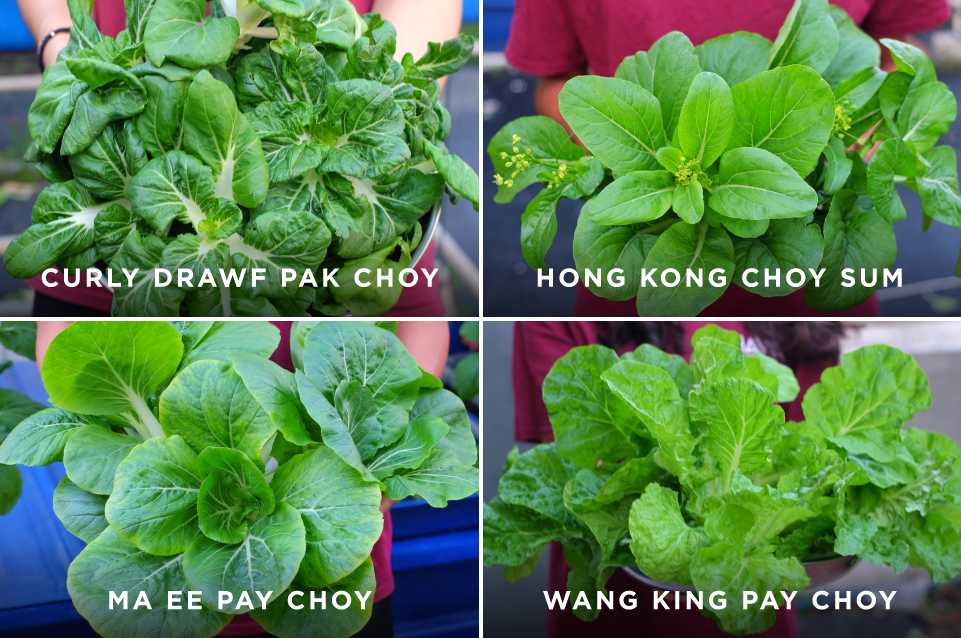 Purchasing HAVVA veggie is not just eating healthy. But, you are creating a meaningful impact that serves the society at large.
Together we raise our ability and help out the marginal community who is in life struggle 💪