Our Partners
We develop, We Partner Up, We Give. We welcome and are inspired to listen to others' ideas and deliver a greater impact. Every bit counts in making a better living environment for everyone.
Know More
What We Do?
Other than business, we are dedicated to addressing the needs of marginal society. Over the years, HAVVA partner up with several organizations to help out the needy where possible. You've got an idea? Let's talk!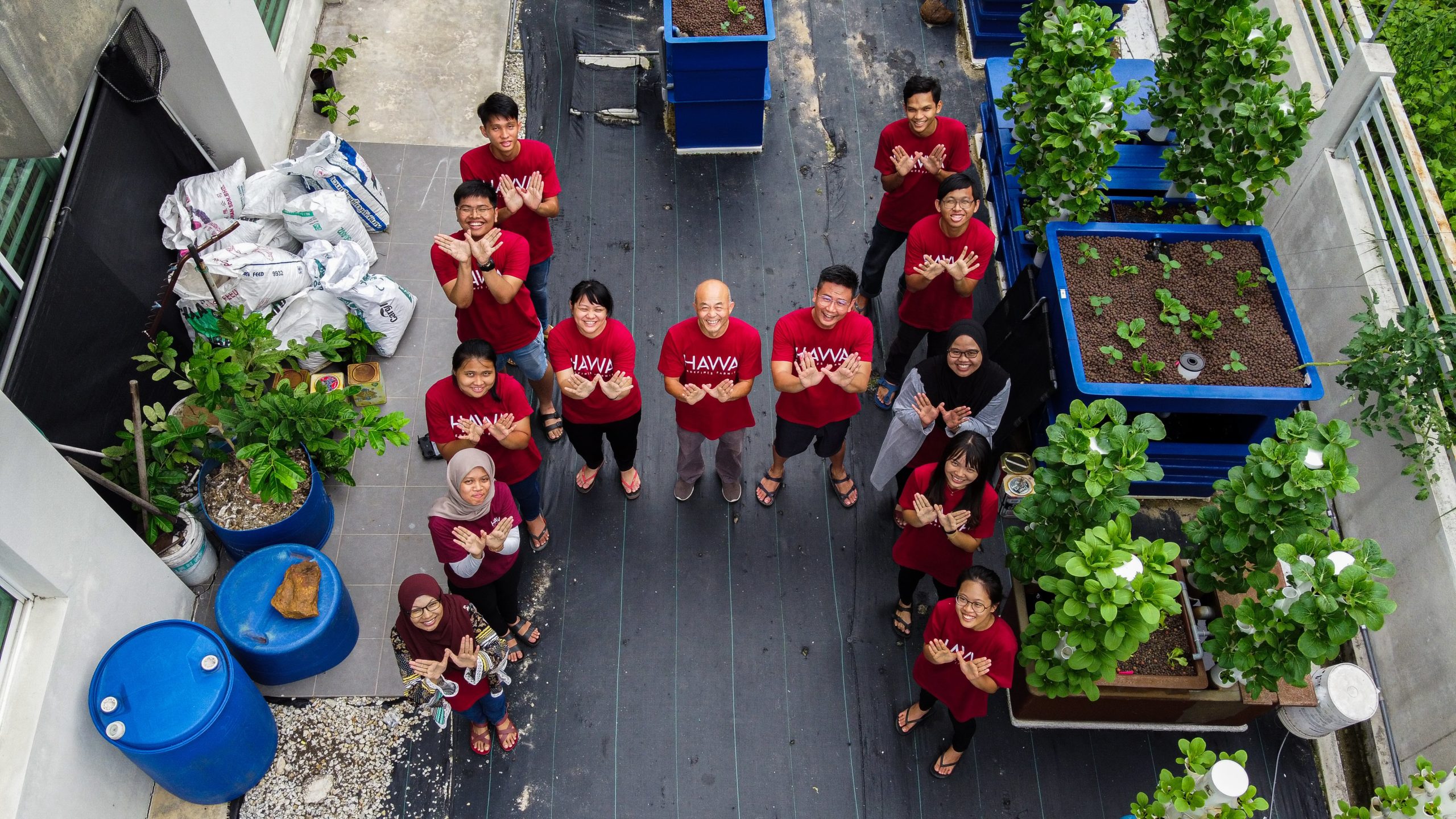 Catch HAVVA Blog posts, we've got you our insight news and different updates from time to time. Ranging from lifestyle, storytelling, R&D, to tips and tricks.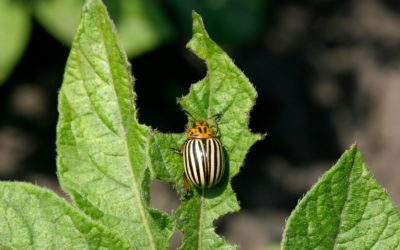 对菜虫又爱又恨Haiz,辛辛苦苦种出来的蔬菜,才刚刚准备要采收,就被虫虫吃光了😭😭。...
Collaborate With HAVVA
A very welcome to get in touch with HAVVA! Tell us about your story, and let us know how we can help.